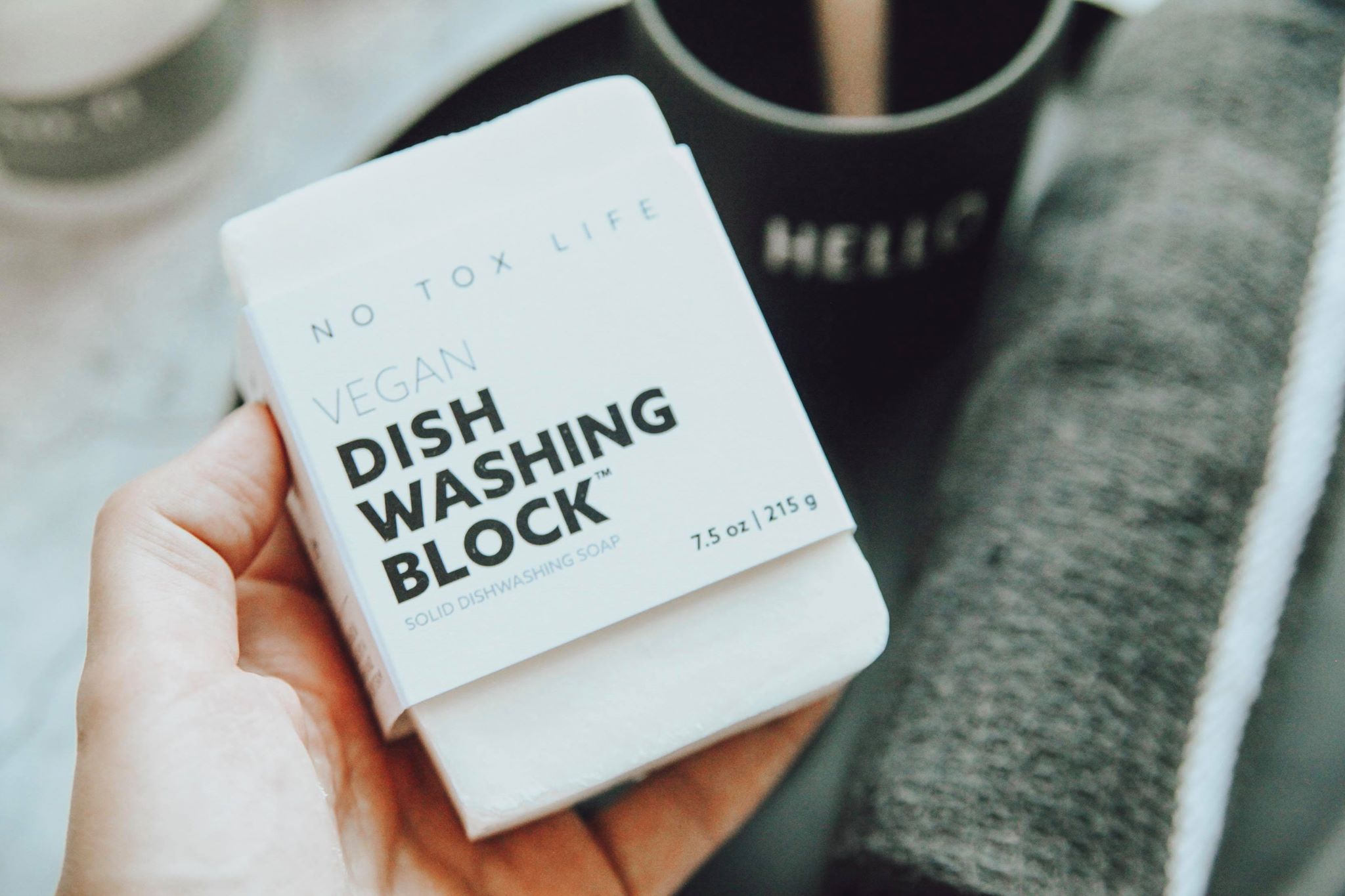 In order to make a change in this world, we have to start with ourselves. I do believe, however, that big industries should be held more accountable for their choices. Especially when it comes to sustainability. Yet, it is too complex for individuals to manage on their own and we need experts to come up with solutions on a greater scale. Plus for private businesses to accept responsibility, too. Although in the meantime, I feel there are habits I can change personally. Things we can do as a family to help the planet. Where I don't think anyone should be shamed for their choices, looking at the little things you can do to embrace a more sustainable life can also make you a happier person.
NEW COMPANY FOCUSING ON THE HEALTH OF OUR PLANET

This vision is shared by new online company Agent of Change. They are the first business to try and bring together the health of the individual with that of our vulnerable planet. I recently came across their site and their impressive range immediately spoke to me. I picked up some household essentials. They also donate to various important charities. When you purchase from them you, too, can help support the likes of WWF, Rainforest Alliance, Client Earth to name a few. This is another positive for me. Products focusing on your MIND, your BODY and your HOME there is a great selection of choice on their website.
As we don't have a dishwasher Daddy Long Legs and I are often fighting over who does the dishes. Or more precisely who doesn't. It's not the most inspirational of chores but even more so I've long disliked the plastic bottle of washing up liquid and plastic brush we've used. It's actually an easy switch and something a lot of us could do which would help cut back on single-use plastic and more.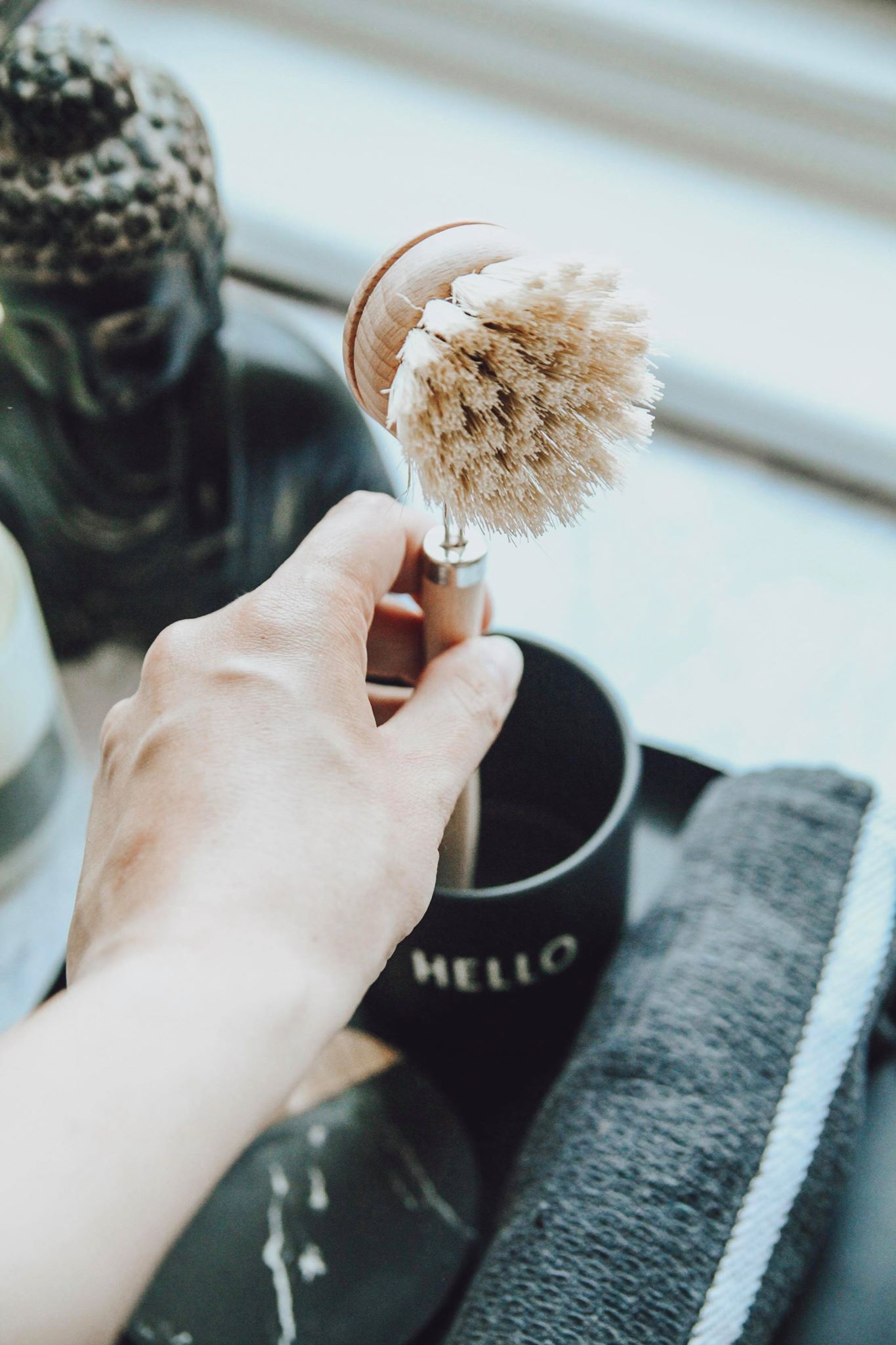 HOUSEHOLD PRODUCTS FROM NO TOX LIFE AT AGENT OF CHANGE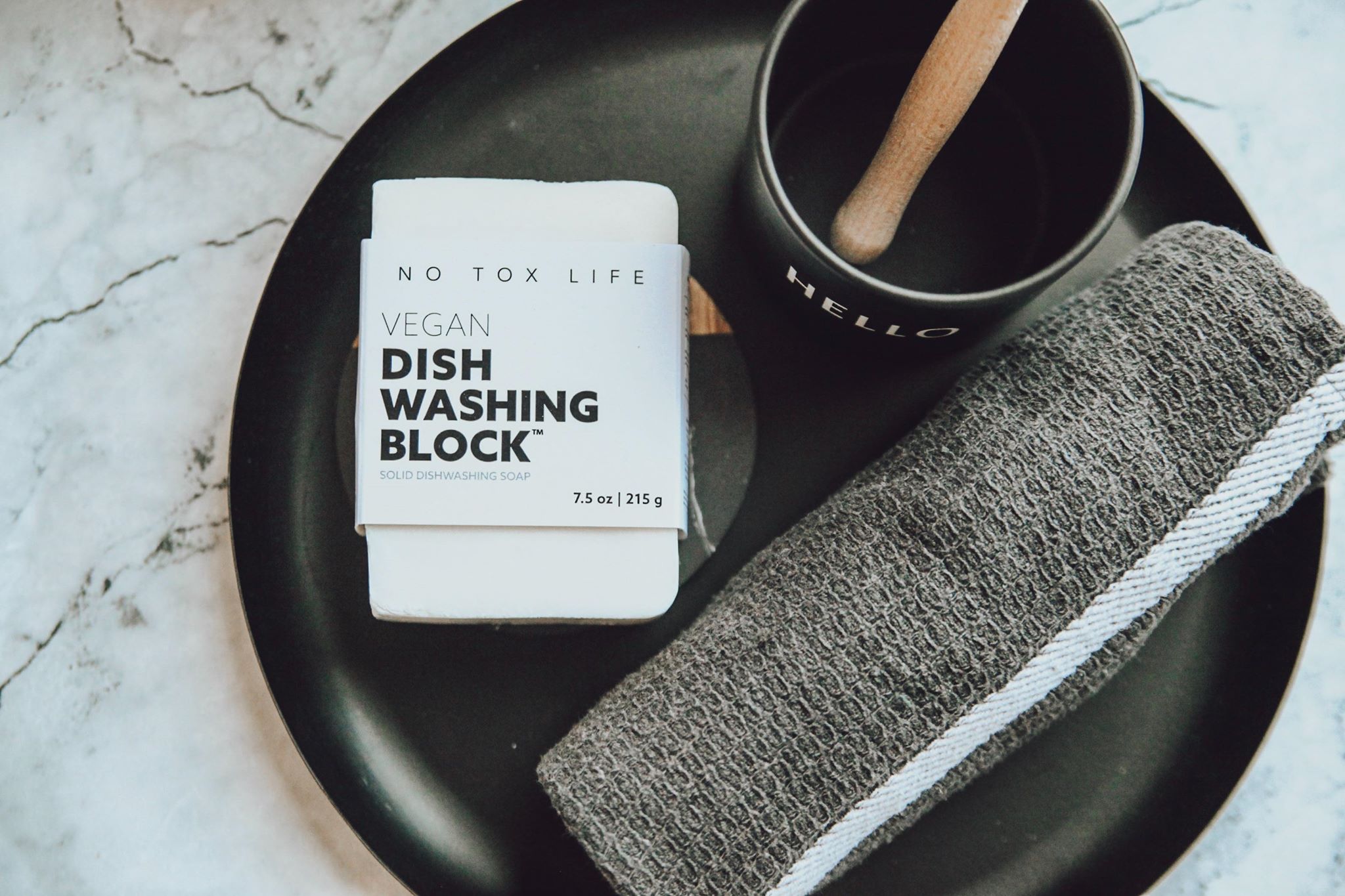 Agent of Change stock No Tox Life who specialises in exactly these product. Their Vegan Dish Washing Block can be used for a multitude of cleaning jobs from greasy pots and pans to stains on clothes and wipe down surface areas. A 7.5oz bar should last around 6 months. This means it can replace up to 3 bottles of washing up liquid. As a parent, I want to try and leave a better planet for the boys but also teach them good and important habits from the beginning.
I also bought the White Teak & Agave Fibre Dish Brush which again is a step away from single-use plastic. Plus it looks much more stylish sitting in our kitchen. Agent of Change explains why using a plastic brush can be problematic. Something I personally hadn't thought about before.
"Plastic bristle brushes shed tiny pieces of plastic called micro plastics. Unfortunately these tiny plastic pieces are not filtered out fully by sewage treatment. So when you hear about the "Great Pacific Garbage Patch" the majority of this garbage patch in the Pacific Ocean is actually tiny pieces of plastic that aren't even visible to the human eye.

These tiny plastic pieces are being eaten by marine animals and ending up in the food chain, being consumed by humans in sushi restaurants around the globe! And if you're vegan, they are ending up in our tap water too. Help us turn off the plastic tap and choose a more sustainable option for humans and the planet. "

RECEIVE 10% OFF YOUR ORDER WITH AGENT OF CHANGE
Use code SCANDI10 FOR 10% off your first order with Agent of Change. They carry a brilliant range of products for everyday life that are very useful if you, too, are keen to make small but important changes. I've also been trying out some of their body products which I will be covering in a post next week, so do check back if this is an area where you are hoping to make some sustainable switches as well.
Products featured in this post:
Vegan Dish Washing Block by No Tox Life
White Teakwood & Agave Fibre Dish Brush by No Tox Life
Disclaimer: This is an advertorial post. however I bought the products myself. All words, opinions and photographs are my own.