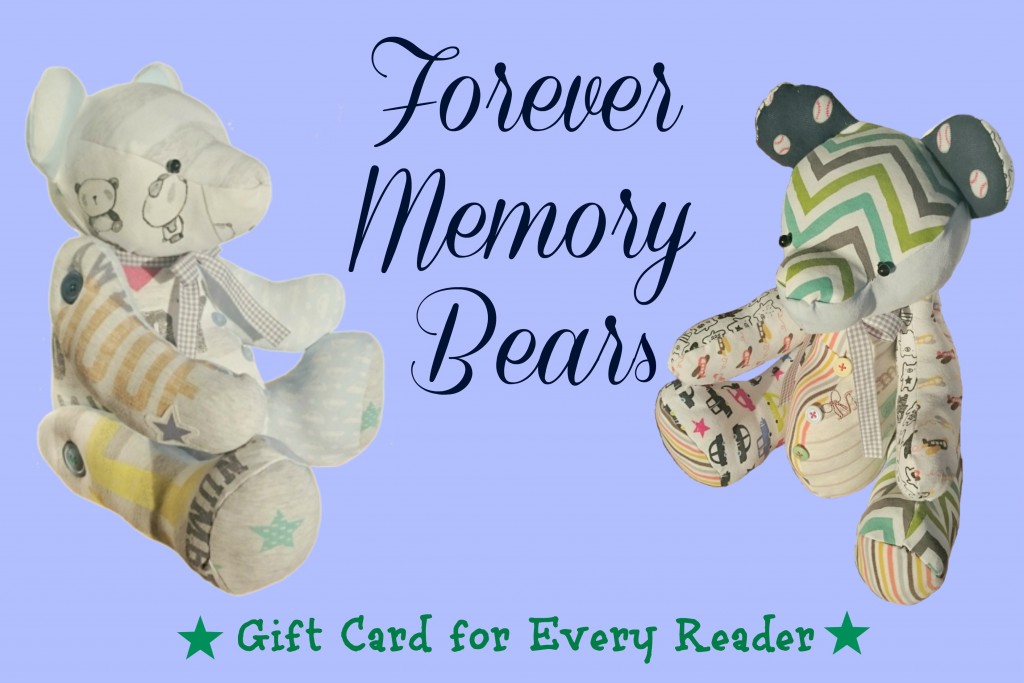 When I was pregnant with Caspian I swore I wouldn't spend fortunes on baby clothes. I did well in the beginning, only buying from charity shops and generously being gifted great pieces from friends. Then I discovered Scandinavian kids clothes and the rest is history.
At our 20 week scan when we found out we were expecting a boy, I went to H&M and found some fun outfits to mark the occasion. One was this adorable romper with turquoise elephants, that turned out to suit Caspian perfectly matching his big, blue eyes.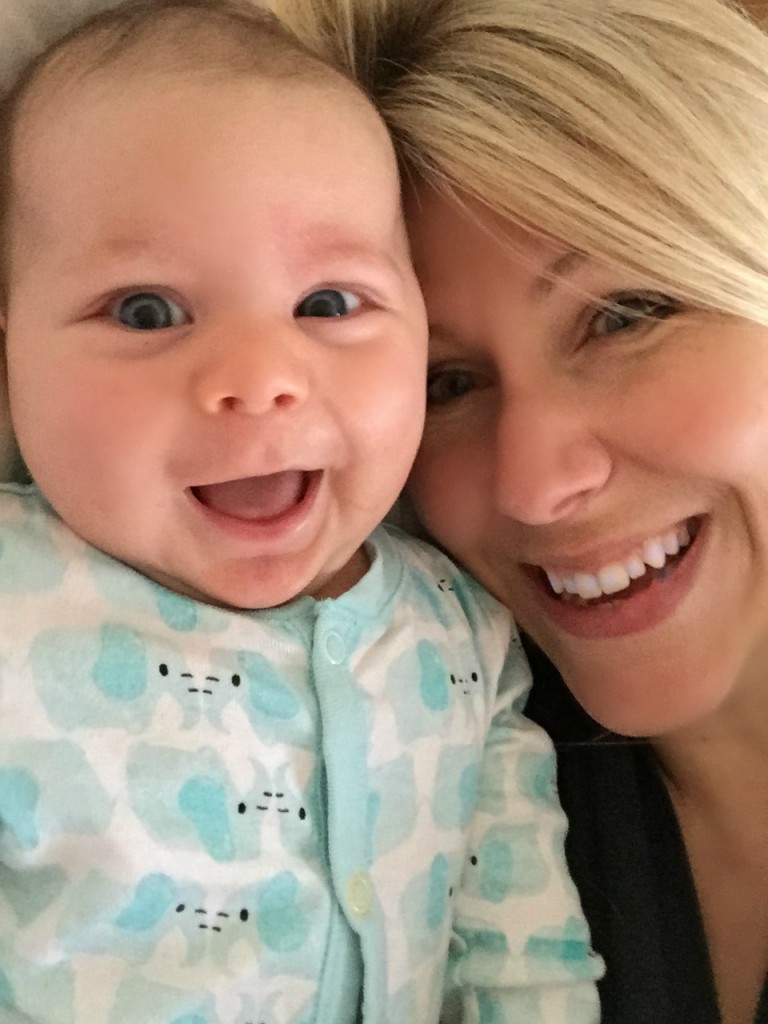 A mummy and Caspian selfie from early April last year with C in his elephant romper
As the quality of the clothes from Danish brands like Smafolk, AlbaBabY and Molo to name a few is really high they are quite sought after even second hand, so I've been good at recycling and selling on as Caspian outgrew size after size meaning I haven't actually spent that much money. Or so I keep telling myself.
But there are a few pieces I just haven't been able to part with as they remind me of those early days and hold a lot of memories. Some would perhaps save them in the hopes of a second child wearing them one day, but for me these few rompers say Caspian. I have other pieces that a potential second child will probably wear, but the colours and designs of those first few outfits I dressed him in belong to my firstborn boy.
I've been thinking of ways to displays them rather than simply having them stashed away in a drawer, so I was thrilled when I connected with the lovely people, Kirsty and Wayne, behind Forever Memory Bears.
You might have come across these types of teddies and toys before, made from clothes and fabrics that hold special memories. Kirsty and Wayne were faced with the usual dilemma of what to keep and what to give to charity shops and throw away while clearing their house. Like me they found it hard to part with certain pieces of clothing from when their daughter was a baby. And decided to turn it into a teddy bear. When friends and family spotted their craftsmanship the orders started rolling in and so Forever Memory Bears was born.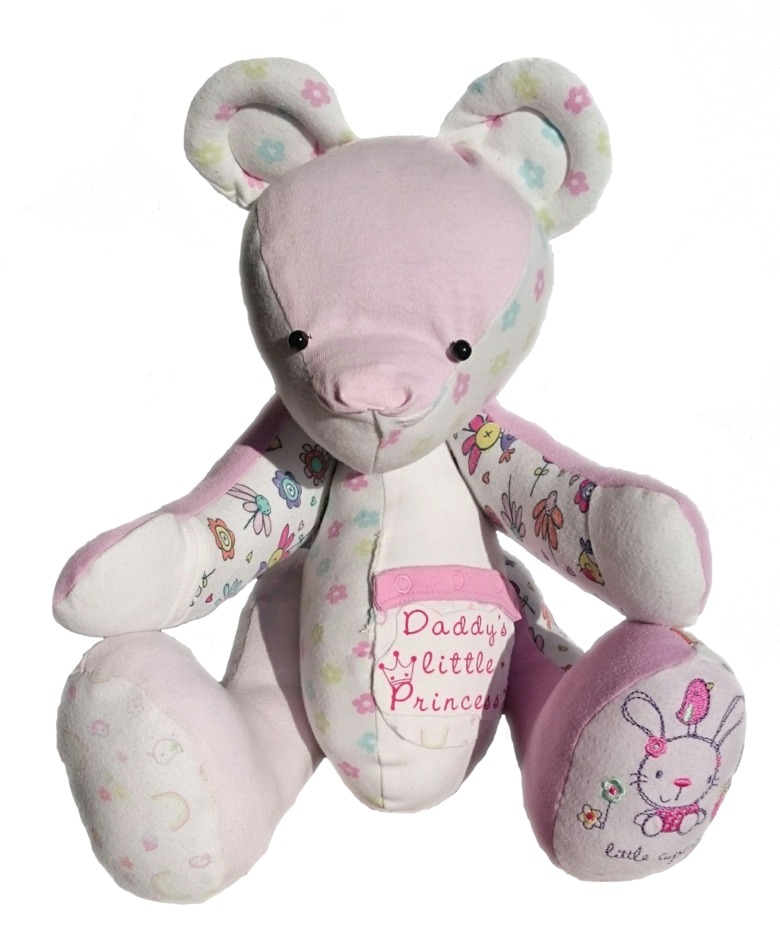 Each bear takes between 5 and 8 hours to make. It's done by hand and is sent back to you in a gift box with a certificate. Kirsty and Wayne are understandably passionate about making these and ensuring each one is done with love and respect for the garments and memories entailed. You can also choose to commemorate a loved one, who's passed away like a grandparent. Or celebrate a special occasion like a christening or wedding.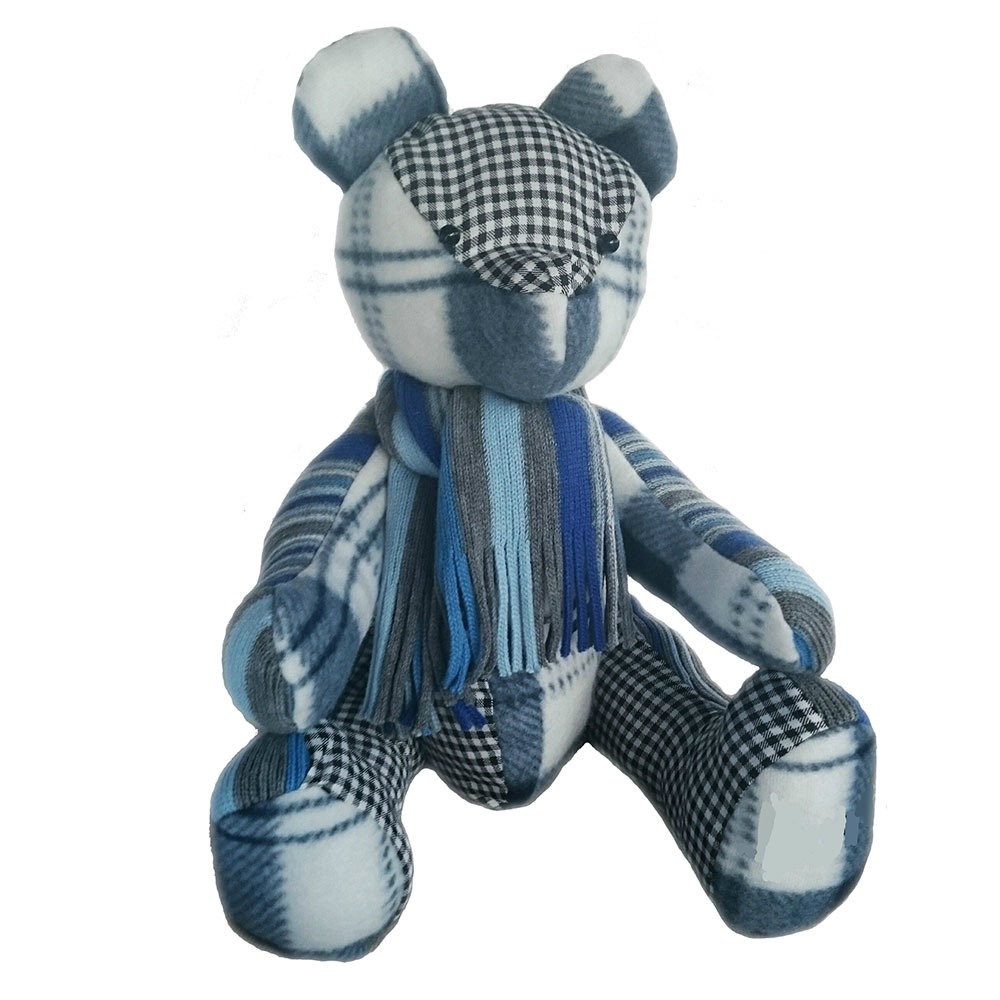 As a special treat to the readers of Scandimummy.com Kirsty and Wayne are kindly giving away £25 gift cards towards a bear of your very own. To take advantage of this generous offer simply visit their site and enter SCANDIMUMMY at checkout. The handmade bears and bunnies start at £65 with various options to personalise your cuddly toy further. Please note the code runs out on the 31st of March 2016.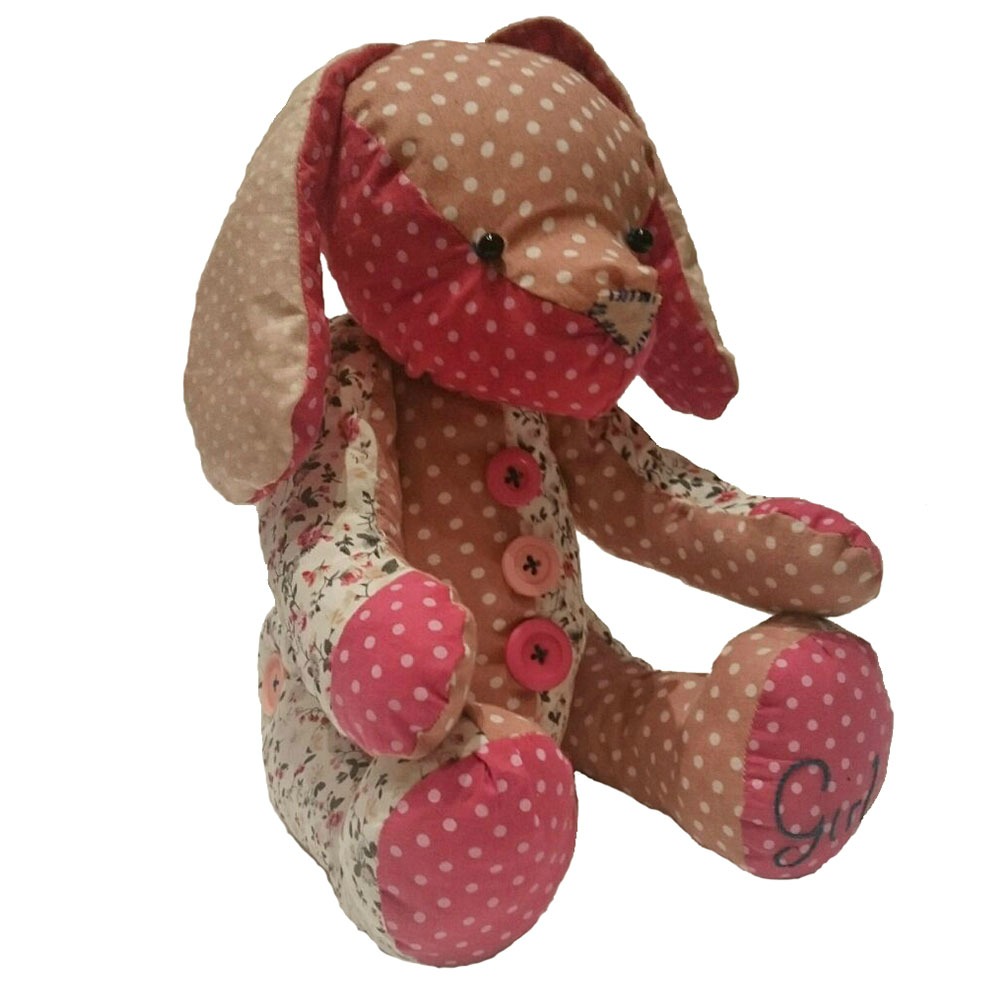 When you've receive your bear please share a picture via Instagram, Twitter or Facebook. I would love to see what you chose and what holds special memories for you. I will also share mine when it arrives.
Please follow and like me: