Welcome back to Scandi Mummy interviews… my series where I chat to interesting and inspiring female entrepreneurs in the hopes that their passion and vision will allow others to pursue their creative dreams as well. In this latest edition, I'm interviewing Sarah, the founder of Superhero Collective. A new platform to support talented mumtrepreneurs and help them grow their businesses.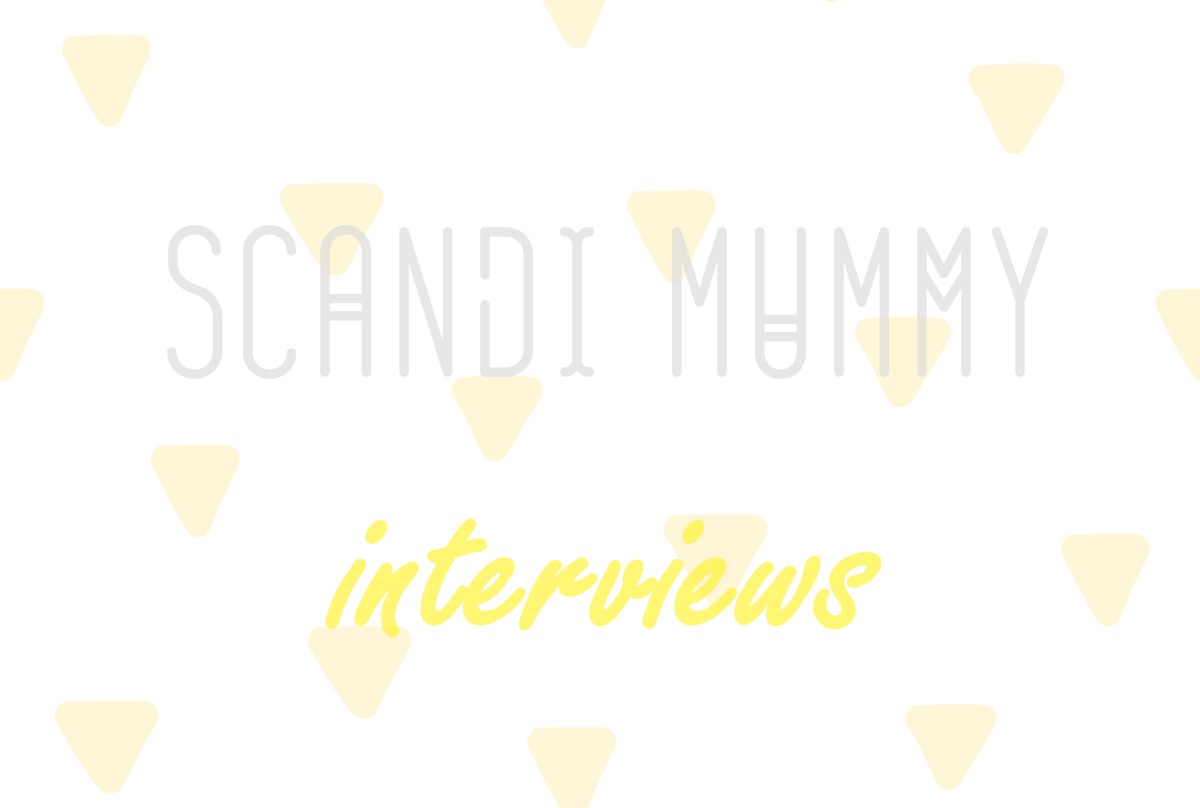 BUILDING A PLATFORM FOR CREATIVE MUMS TO BECOME MORE BUSINESS SAVY
Scandi Mummy: "Hi Sarah, welcome to the blog. Please tell the readers a bit about yourself?"
Sarah: "Thank you. Okay, I'm a semi-competent mum trying to not screw it up all at once, resilient entrepreneur, workaholic and always sleep-deprived (always).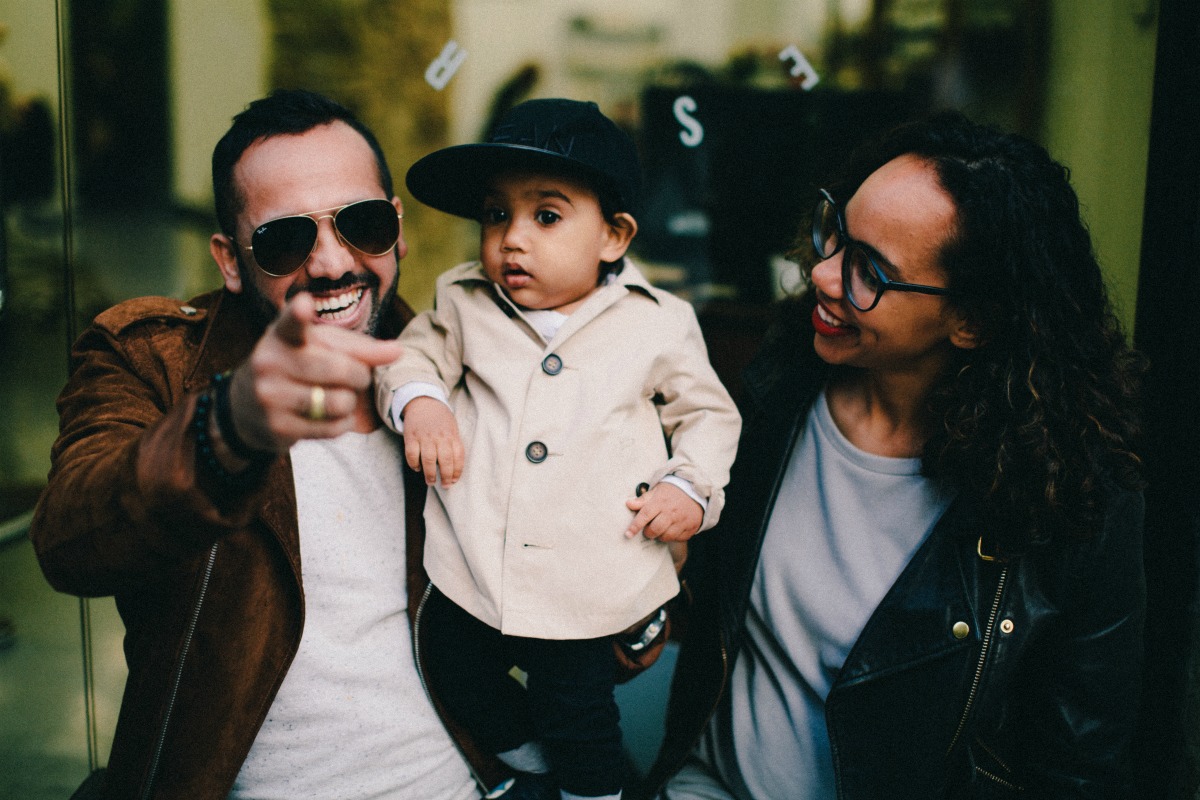 I'm really passionate about women's empowerment and truly believe that there are too few female role models in business. Besides that, I have worked over 10 years in the lifestyle and fashion industry in Communication across the globe.
Superhero Collective combines both my passion for mumpreneurship and creating a change in the fashion industry. I'd love to work with other passionate women to make a difference in the fashion industry and enable mums to succeed and inspire others to do the same."
THE KICKSTARTER CAMPAIGN
Scandi Mummy: "Tell us what your Kickstarter campaign is all about?"
Sarah: "The Kickstarter Campaign supports my project Superhero Collective, a sustainable marketplace for kids clothing, toys and decor article produced by mumpreneurs. The main goal of the marketplace is to support mums to grow their Insta businesses into online stores. I really believe that mumpreneurs will generate an increasingly important part of the economy, enabling them to fit work around their family life in a much more flexible way. Furthermore, our vision is to create a change towards sustainability in the fashion industry and make the world a better place for our children.
I've had overwhelming feedback since the initial launch in July 2016 and have already signed up sellers from the UK, Germany, Netherlands, Sweden and Spain. However there are still so many mums out there I would like to reach and markets we would like to expand to (e.g. States, Australia, etc). As Superhero Collective has no external investors yet, all costs are covered by my own economic resources, hence I launched the Kickstarter Campaign to be able to advance the project and support more mums."
Scandi Mummy: "That sounds like a wonderful idea. How did you come up with all this?"
Sarah: "During my first pregnancy, I was researching the web for high-quality sustainable kids products that are different to what you can find on the high street. I stumbled upon many small labels on Instagram but I found it difficult and time-consuming to discover them in the first place. On the other hand, I discovered all these talented mums who are producing their products but might not know too much about starting a business and/or market their products. Hence I wanted to provide them with a platform and the right tools to advance their start-up and anybody else an e-commerce website to find sustainable products for kids while supporting somebody´s dream."
Scandi Mummy: "Where do you hope to see Superhero Collective in five years?"
Sarah: "I find it very difficult to predict where a start-up will be in 5 years because so many different factors are influencing a business development. How I vision it at the very moment, is a platform that supports mumpreneurs globally and a one-stop solution to finding the latest and trendiest sustainable kids clothing online. For mums who generate a proper income thanks to Superhero Collective, I would like to provide them with a service to create their own online store to establish a real brand identity. My initial idea was alway that Superhero Collective is only a stepping-stone for all these mums on the way to creating their own successful brand."
Our community of mumpreneurs called Mumpreneursquad has grown into an influential group of business women who support each other and enable other mums to fulfil their dreams.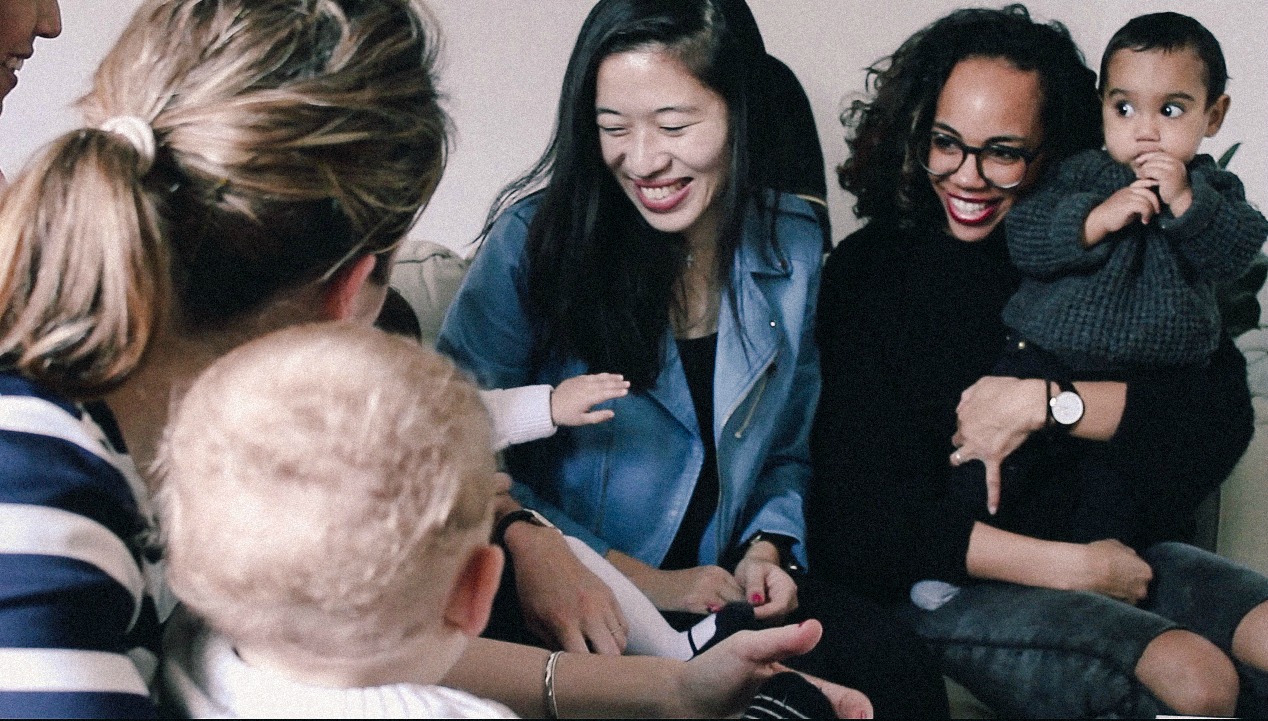 On the other hand, I would like to create fairs and conferences to support, educate, train and inspire mumpreneurs along their journey. I could go on and on, but again it is difficult to predict what I will be doing because it will be always based on the response of what mumpreneurs want and need."
Scandi Mummy: "Thank you for sharing all this with us, Sarah. I wish you and all the creative mums who are part of Superhero Collective the best of luck. Lastly, which fictional Superhero would you be and why?"
Sarah: "I actually only wanna be Beyonce? Does she count as a Superhero 😉 Why Beyonce? I think she is a female role model to many, an innovative artist, a kick-assing business woman, inspiring feminist and a great mum with her heart at the right place. And no, I haven´t met her…haha."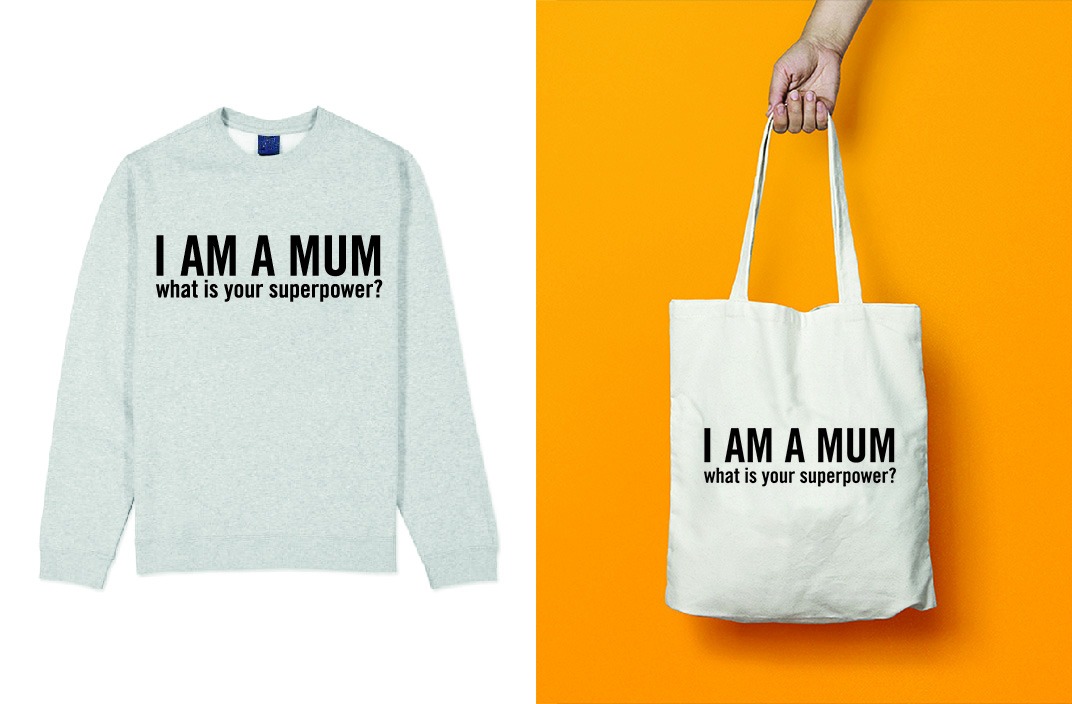 If you'd like to support Sarah's Kickstarter Campaign then you can find all the details here.
Please follow and like me: