This is a collaborative post
How do you feel about numbers? Do you love logic? Does the thrill of solving math puzzles excite you? Or do you shy away from the subject secretly dreading the day your kids come home with complicated algebra homework?
Nailing these skills is undoubtedly something that will serve any of us well in life so I feel it's important to encourage our children to engage with math and problem-solving. As a lover of games and Bridge, in particular, I know first hand that it can be an exciting journey and numbers don't have to be boring. When we recently received The Curious Dragons it left me intrigued.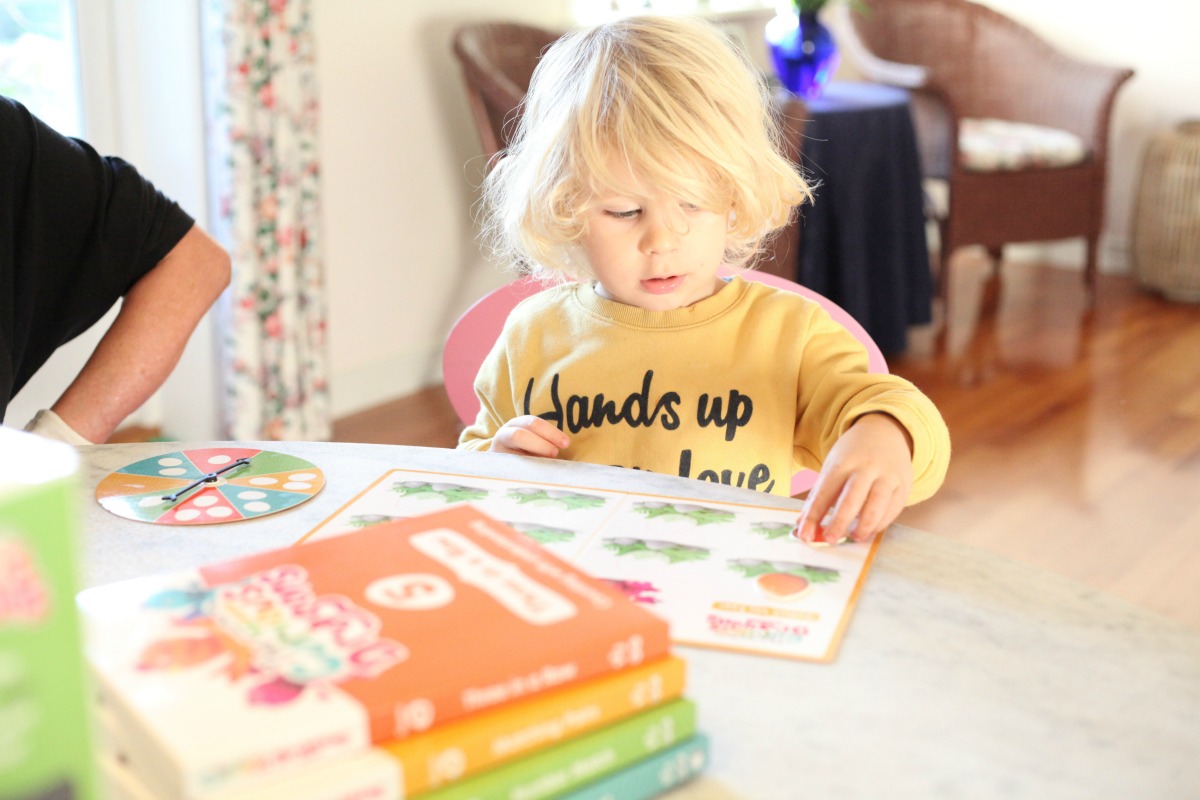 TOO MUCH PRESSURE TOO EARLY ON CHILDREN IN THE UK
It is, however, no secret that I believe children in the UK start school too early. Play is much more important than strict learning and homework in those early years. Several studies have even found that starting school at the age of 6 or 7 hold a lot of benefits when it comes to concentration and development later on, hence why countries like Finland where they start at 7 continue to rank first across the board internationally.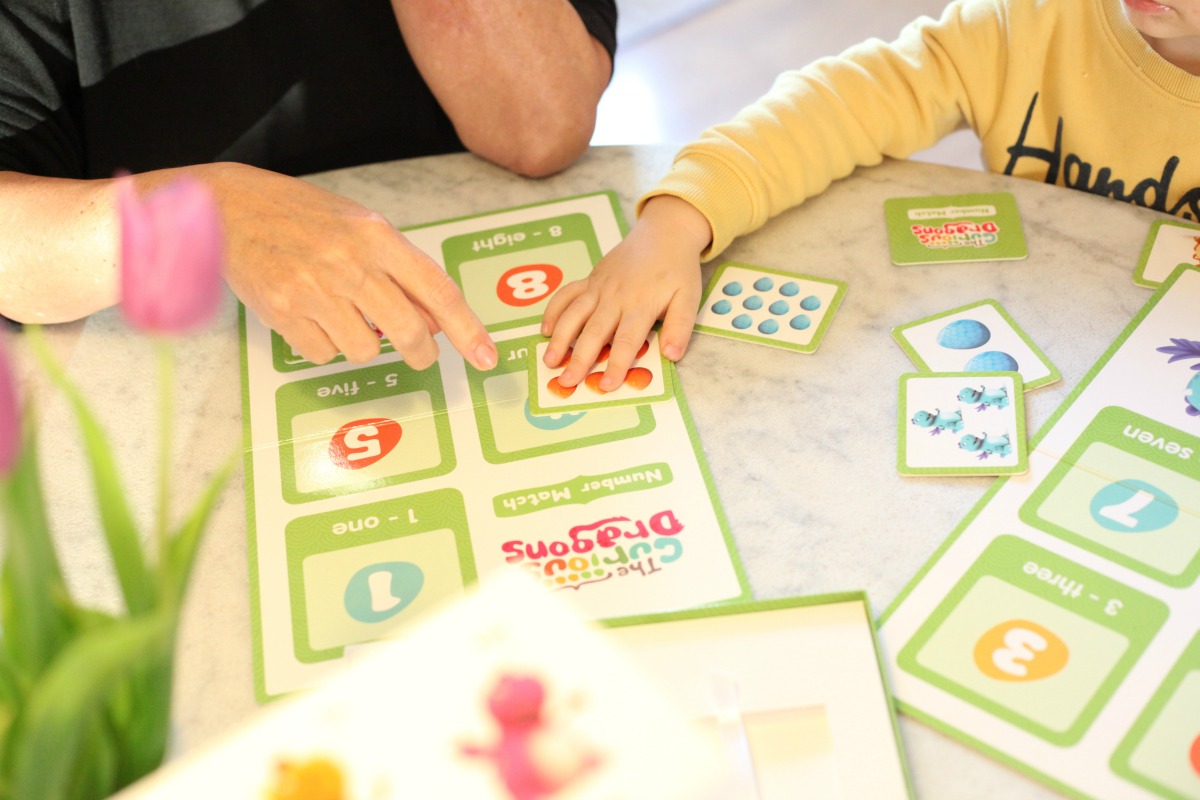 I, therefore, love any teaching material that is centred around play. Colours and fun characters draw the kids in and engaging games keep their attention and ensure that they learn in the process without feeling pressured. The Curious Dragons is a new math teaching set aimed at 3 to 5-year-olds. Although I think older children can benefit too and it's fun for adults as well. My mum had a great time playing with Caspian when we went to Denmark last week.
THE CURIOUS DRAGONS DRAW CHILDREN IN
At first, I was hesitant about reviewing but as Caspian has already shown a keen interest in numbers I wanted to encourage his curiosity and natural urge to learn. He is a little on the young side being only 28 months but he's taught himself to count to 10, with a little help from Daddy Long Legs and can recognise the individual numbers now.
The Curious Dragons was an immediate hit. Dragons and dinosaurs are all the rave in our house and he has a fascination with eggs, too. Caspian instantly took to the three characters Tan, Deci and Poly.
The Curious Dragons concept uses a Touch it!, Visualise it! and Symbolise it! approach based on the Singapore Maths teaching method.  Like Finland, Singapore is routinely ranked at or near the top in global comparisons of mathematical ability and boasts one of the most admired education systems in the world!
BE ONE OF THE FIRST TO TRY OUT THE CURIOUS DRAGONS AND ENTER THE GIVEAWAY
We've teamed up with The Curious Dragons to giveaway a copy of the game to one lucky reader. Simply follow the instructions given in the Rafflecopter widget below for your chance to win. The box will make an excellent Christmas present for any toddler in your life! Good luck!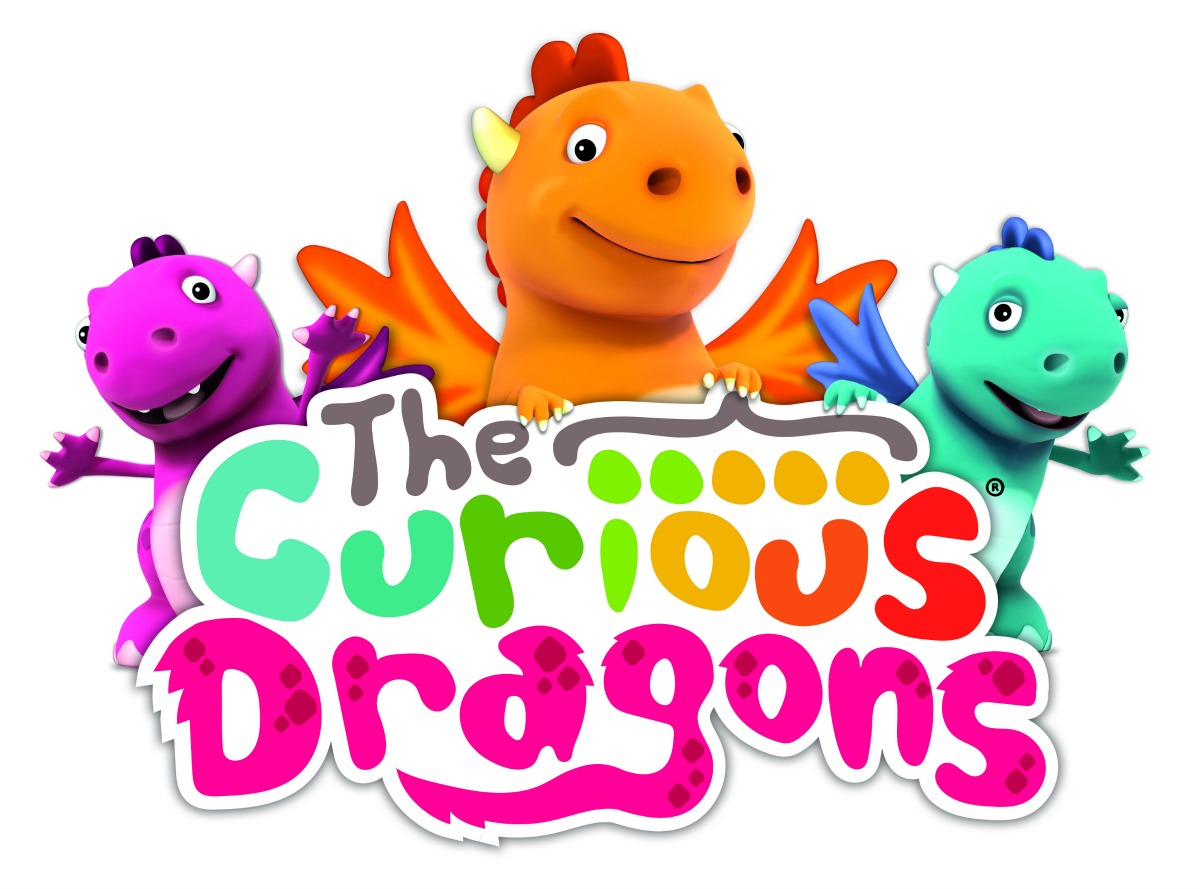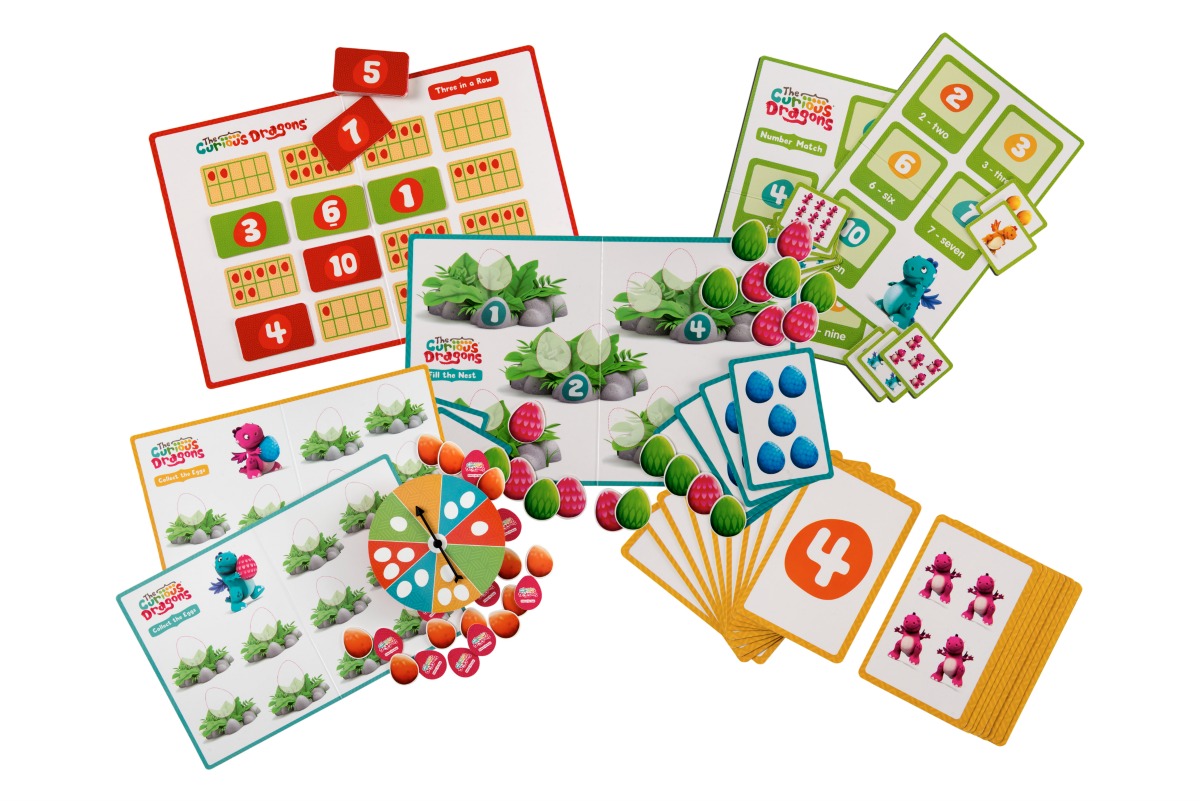 Terms & Conditions:
Closing date is 00:00 am UK time on Sunday the 19th of November 2017
The prize is The Curious Dragons worth £29.99. No cash alternative
This competition is open to UK and Ireland only
Entrants must log in and follow the directions given via the Rafflecopter widget
All entries will be verified
The winner will be chosen at random using Rafflecopter
The winner will be notified within 5 days of the closing date. The winner must respond within 30 days of receiving the email  to claim their prize
The brand will dispatch the prize directly to the winner
The competition is not affiliated with Twitter, Facebook, Instagram or Youtube