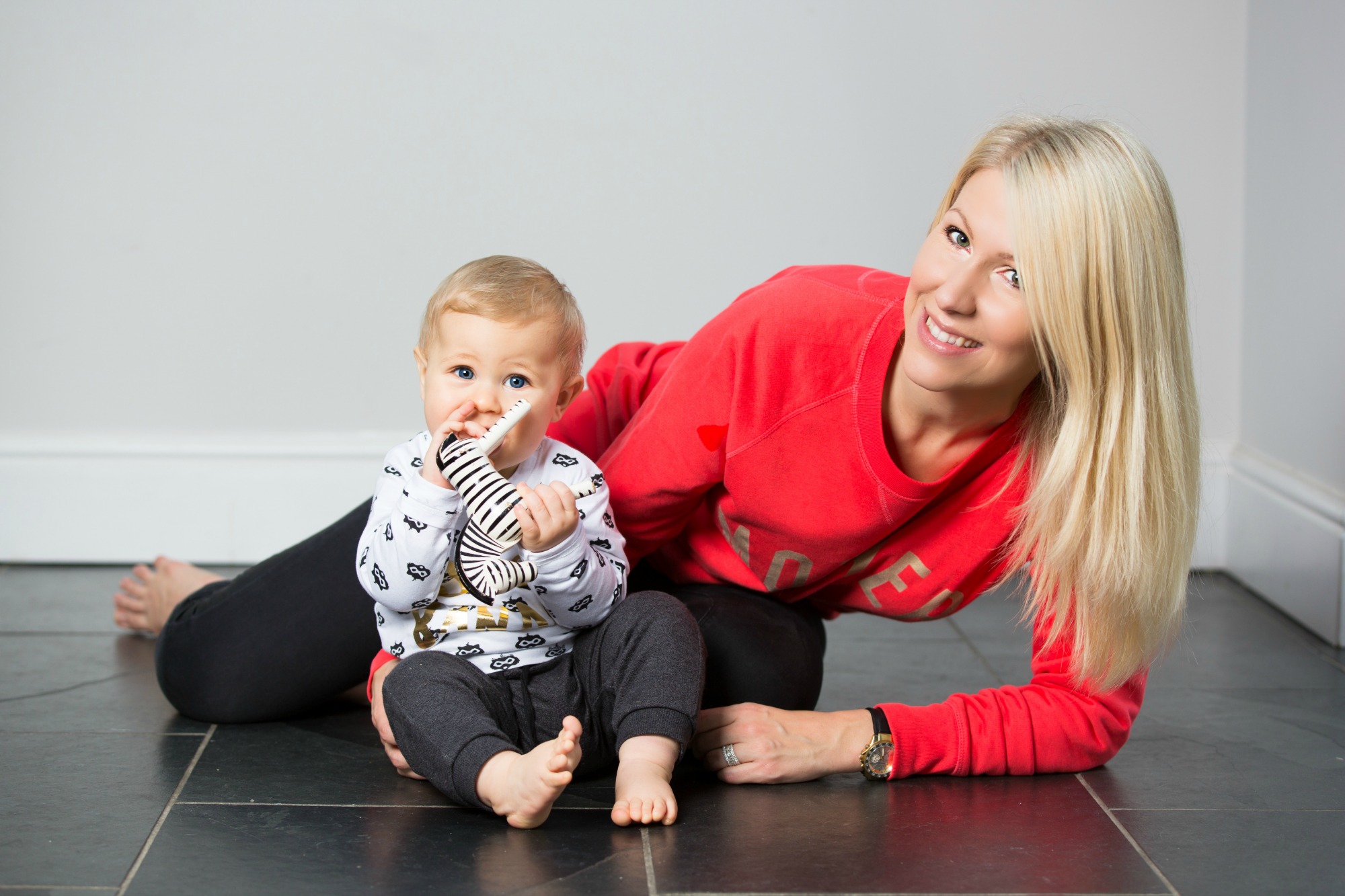 Photo by Caroline Jones Photography
Blogger, communicator, actress, coach. MA in Film, Media & Communication from University of Copenhagen. Worked in advertising. Trained as an actress in London. Runs corporate skills training workshops.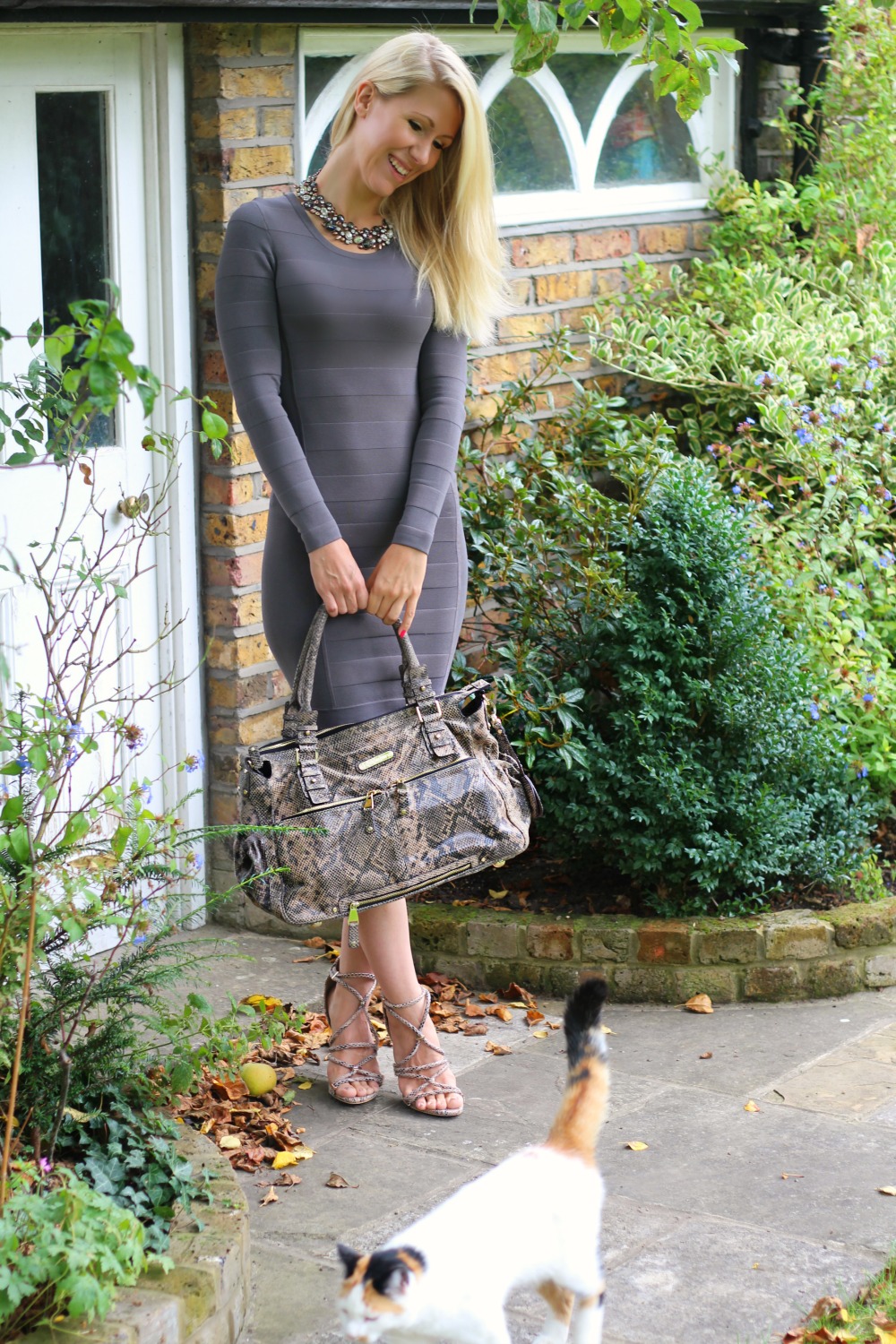 Loves being a mummy, family life, travelling, writing, culture, books, food, fashion.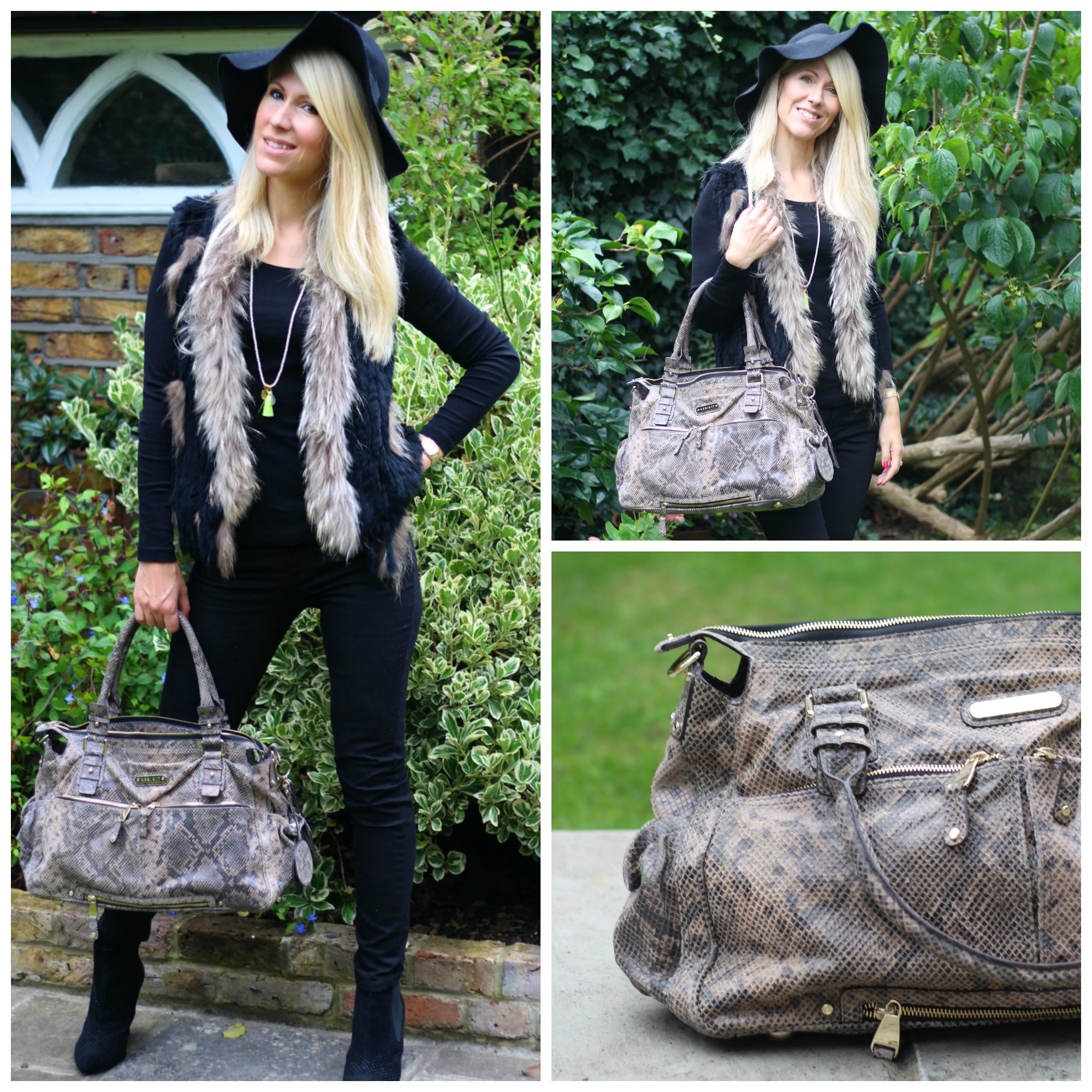 Passionate about playing bridge, walking, interior design, photography.
Would like to learn/get better at tennis, swimming and driving on the wrong… erm, left side.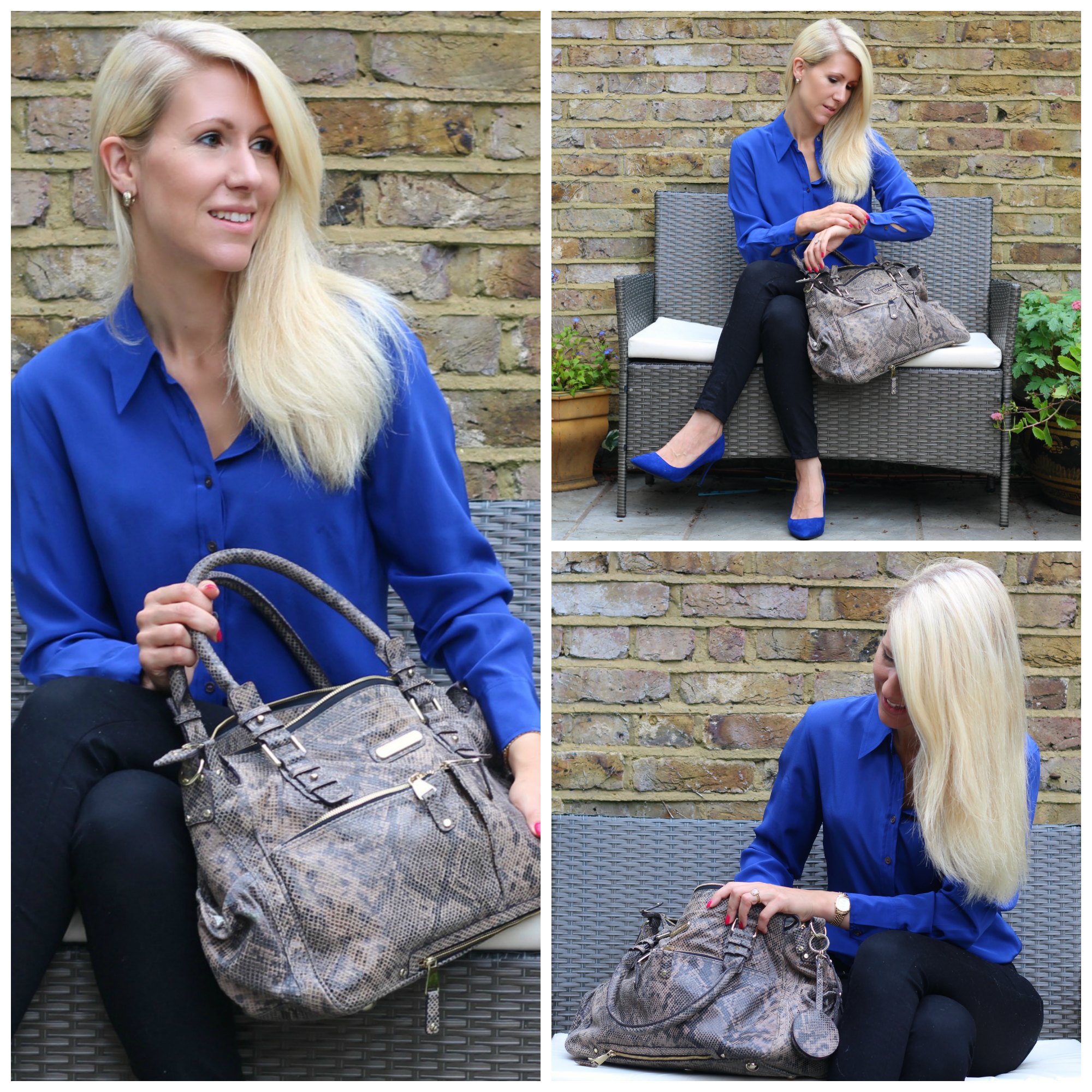 From Denmark. Lives with Daddy Long Legs and ScandiBaby Caspian in an old Victorian house outside London.
Caspian will turn 2 in the middle of February 2017. He's a gorgeous happy little boy, who brings us so much joy on a daily basis. Some of his favourite things are balls, buses, berries and being outdoors. His big blue eyes and blonde curls get him a lot of attention where ever we go and he's not shy of blowing kisses to pretty ladies!