Over the past 10 years, I've worked as an actress, model and presenter. I've held positions within PR and advertising. I'm experienced in marketing, branding, writing, presenting and camera work, as well as corporate skills training.
Working with me gets you the full package. As well as an in-depth understanding of the commercial industry I'm now also an established photographer.
My YouTube channel is a great platform to help showcase your products. All videos are created by me.
Over the past year, we've helped develop big campaigns in collaboration with clients such as Yankee Candle, Neutral (part of Unilever), Baby Jogger and Danone.
You get an honest, creative and stylish collaboration working with Scandi Mummy on the blog and across social media.
The Super Yummies, Danone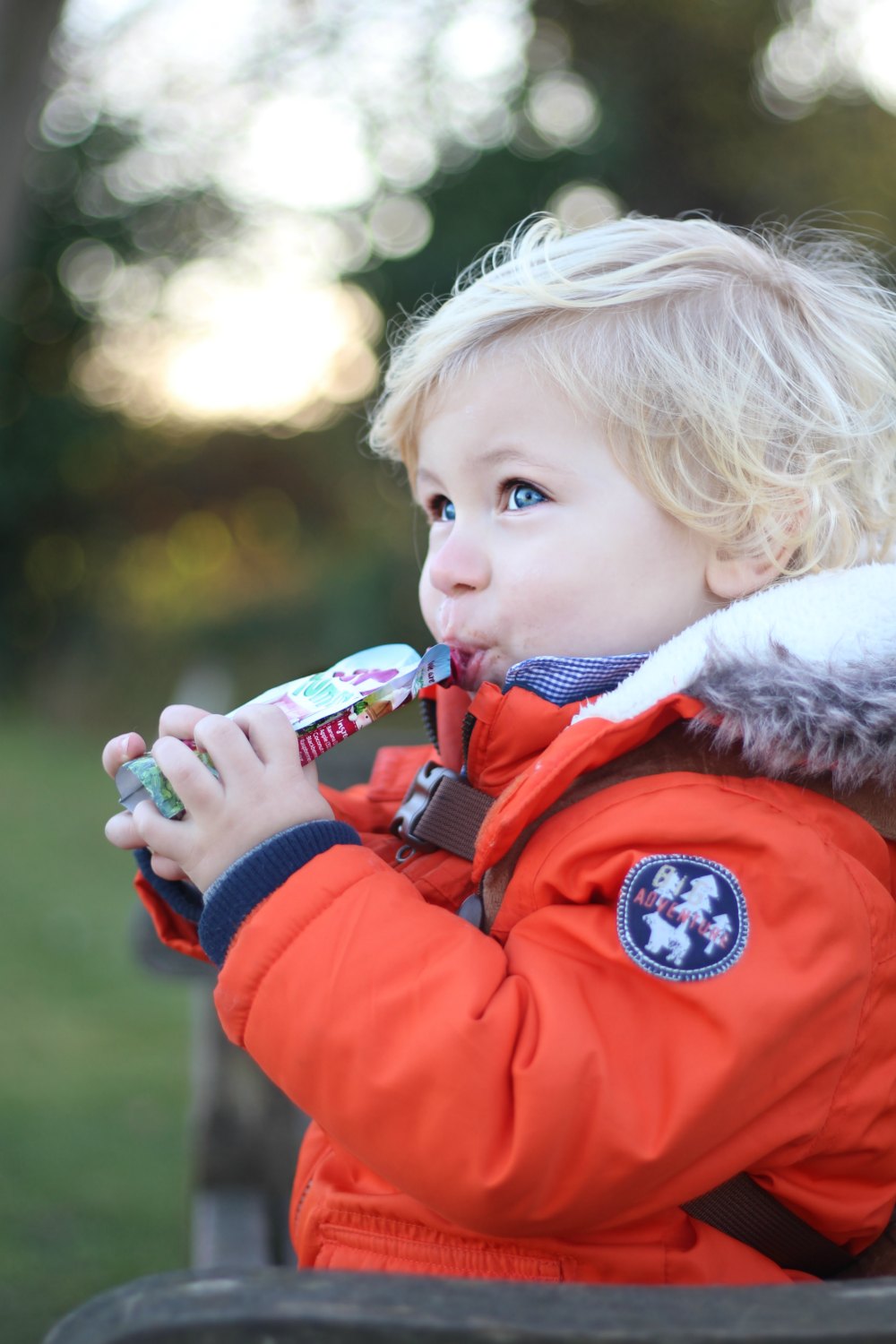 WORK WITH SCANDIMUMMY.COM ON:
Sponsored Posts – Reviews – Giveaways – Competitions – Features – Videos – Collaborations – Advertising – Brand Ambassadorship Posts – Live Workshops – Photography
For more information, please
Here are more of the fabulous and fun brands and companies that we enjoy working with: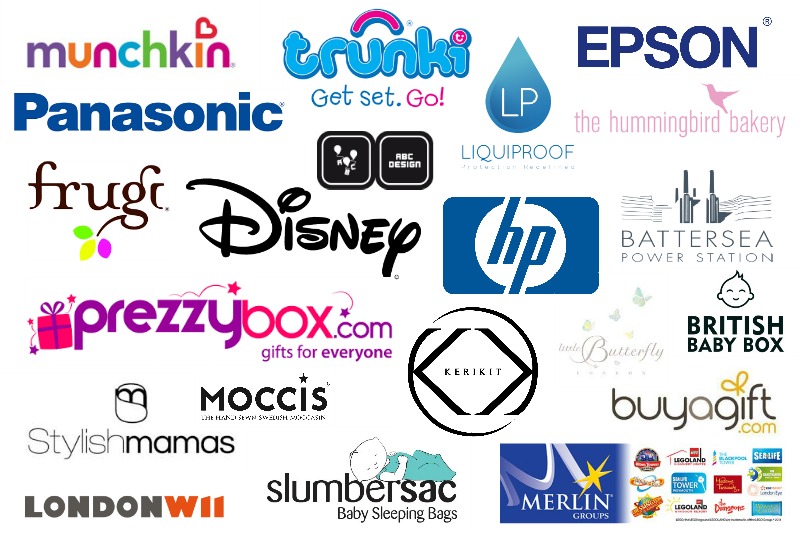 Please note: All sponsored post will be disclosed and I will always give my honest opinion.