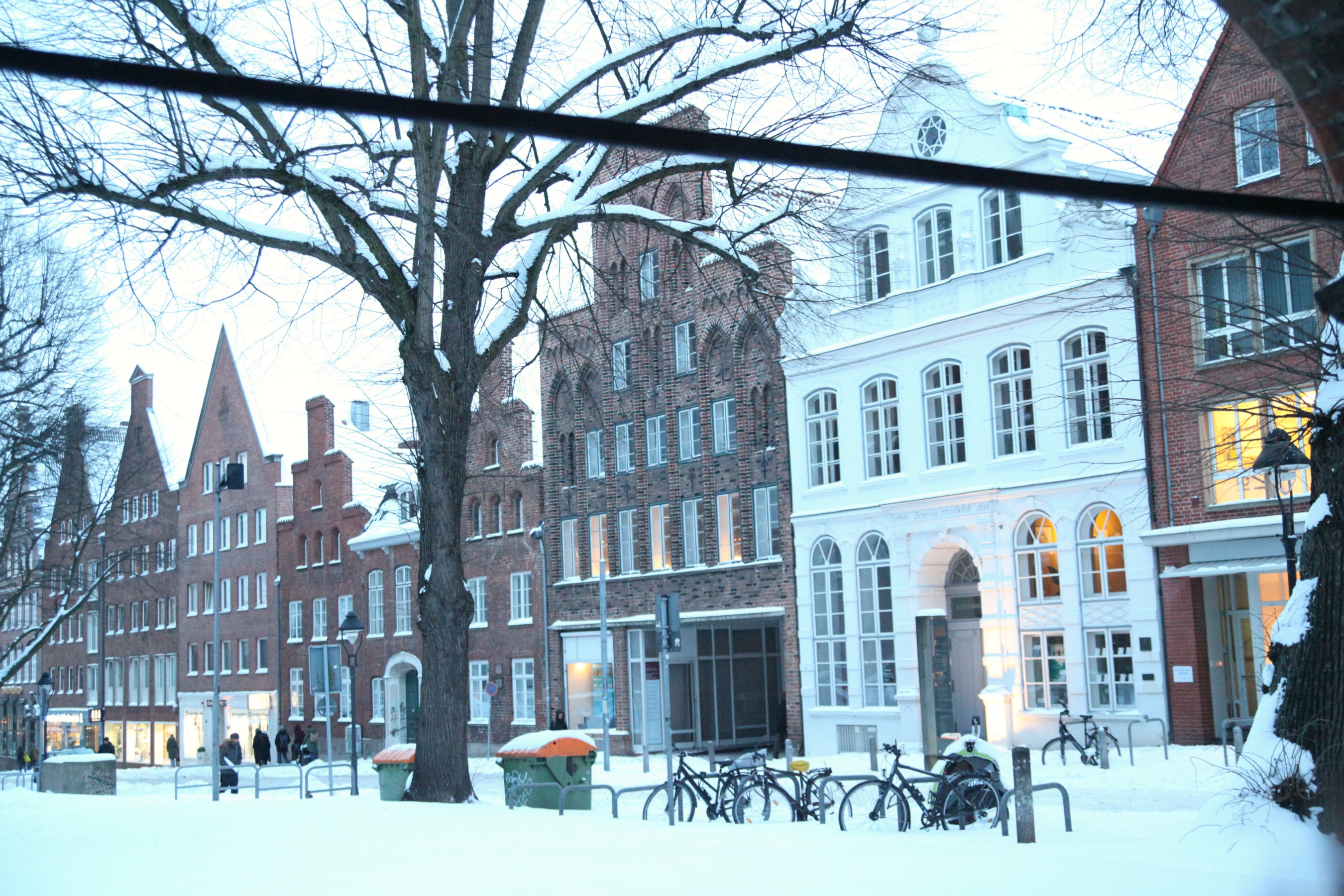 Just south of the German border with Denmark you'll find the beautiful historic city of Lübeck. I have fond memories of visiting this part of Schleswig-Holstein with my mother and I was so excited to be back there recently. Invited on an exclusive press trip by one of the city's most famous exports, the marzipan brand Niederegger, we got to indulge in everything this wonderful place has to offer. I thought I'd share my top tips for places to stay, eat and visit if you travel to Lübeck. With or without your children as it's suited for both. This Northern German town situated on the river Trave is surprisingly romantic so a great place for a weekend getaway with your partner. Or a fun excursion this spring for the whole family.
When we went in late February everything was covered in snow. It was still beautiful and despite the drop in temperature to almost -13 degrees, you could still walk around outside. Afterwards, you simply had to head to the Niederegger Cafe for warming hot chocolate and the most exquisite cakes and fabulous chocolates.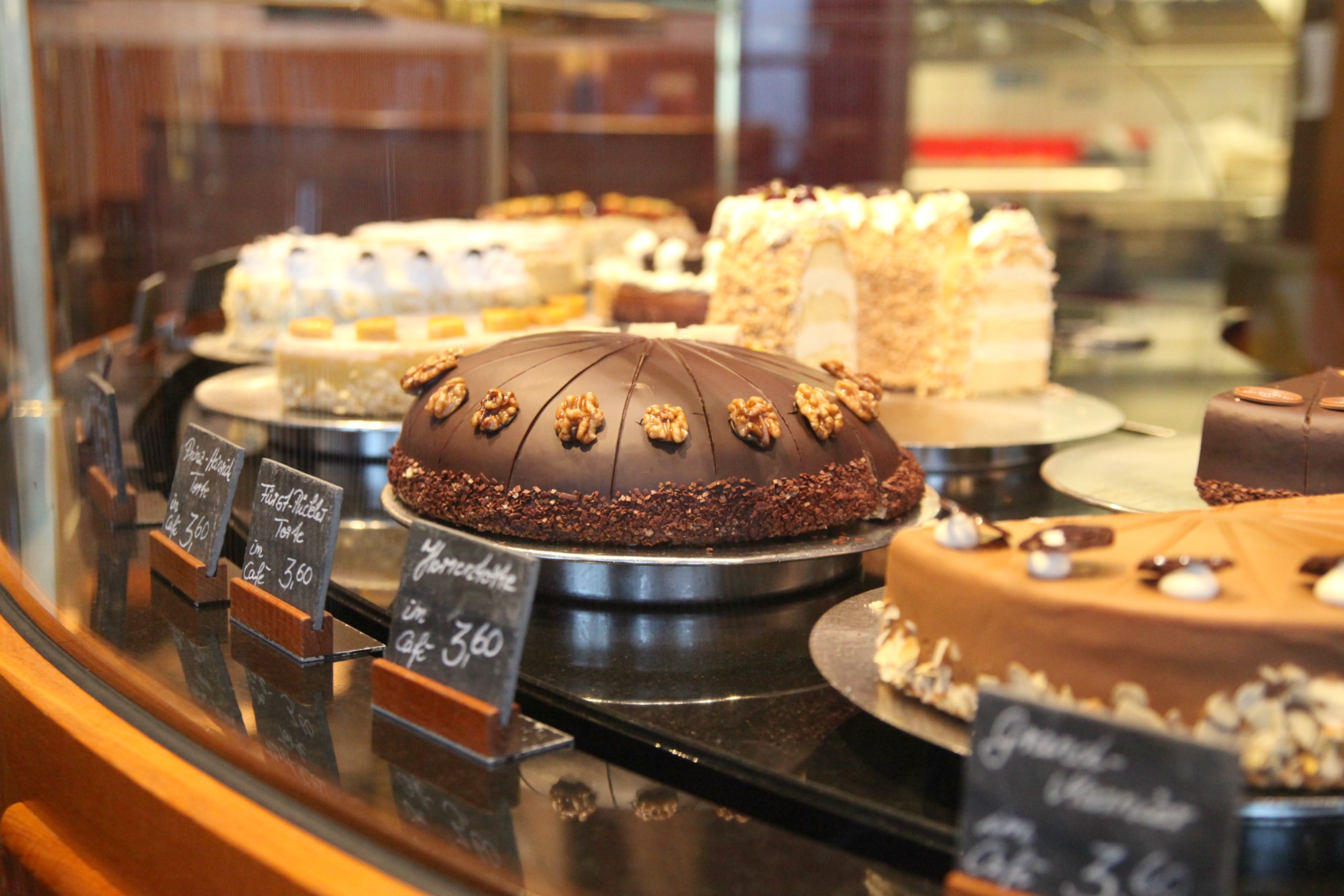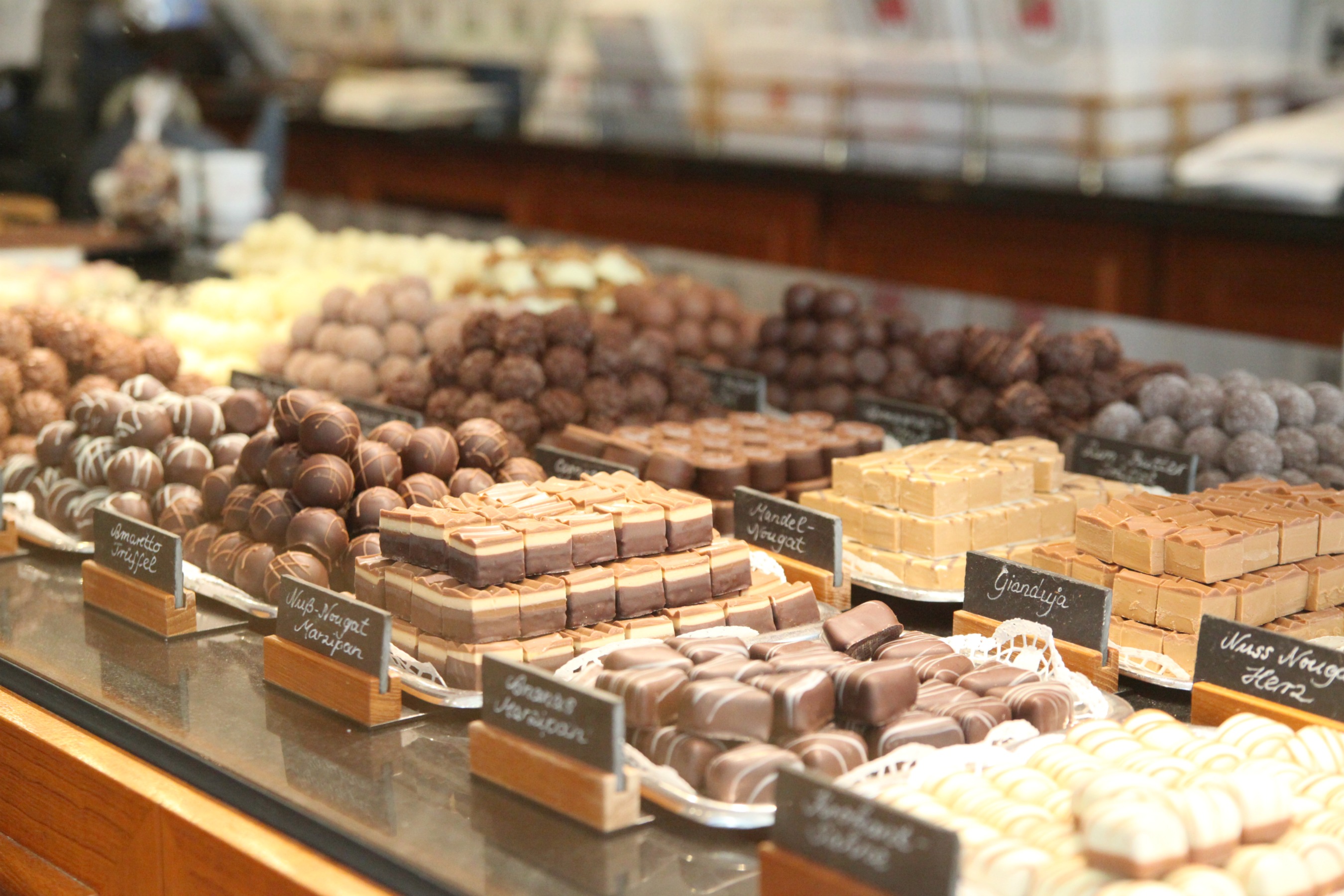 WHERE TO STAY IN LÜBECK – THE ATLANTIC HOTEL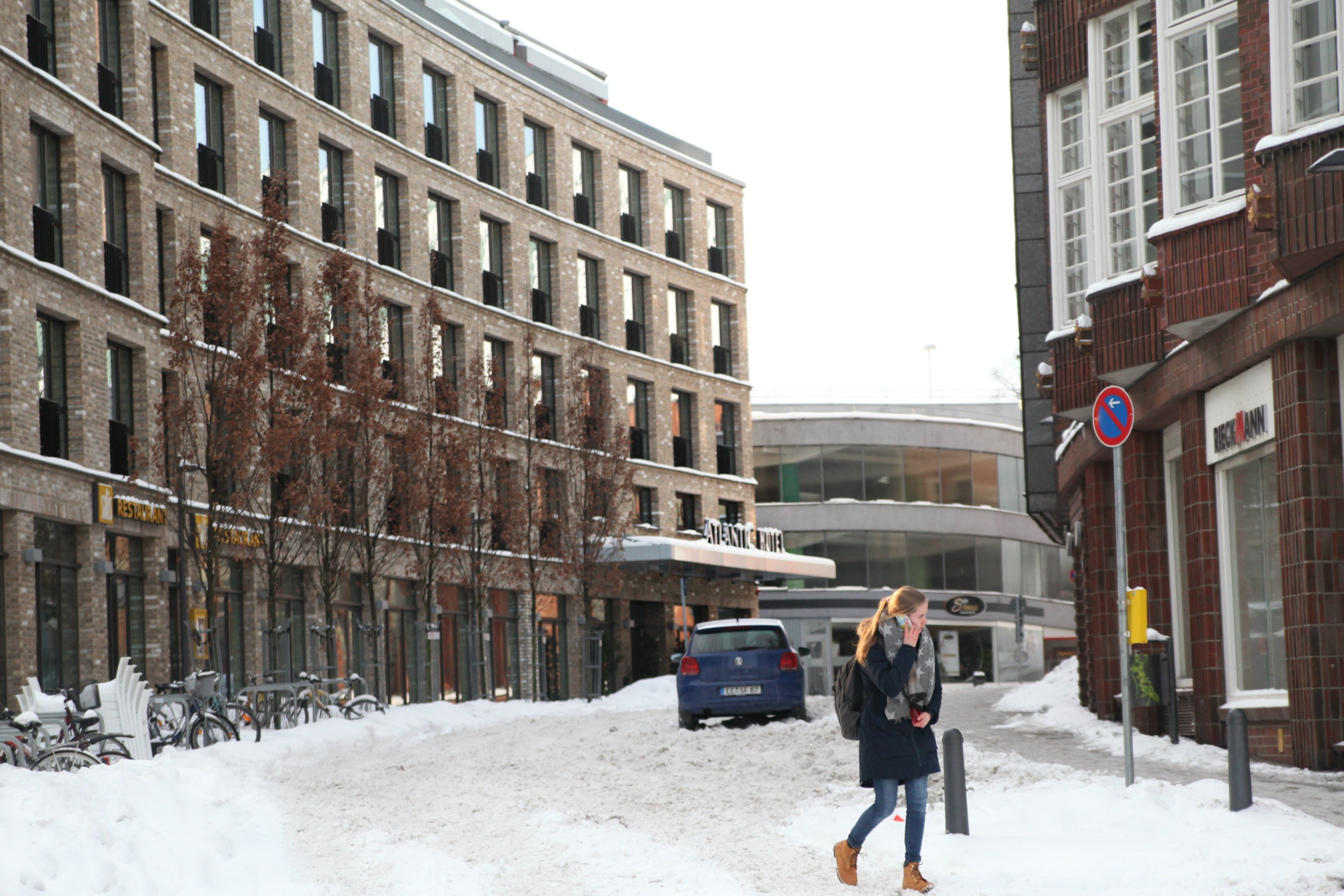 The Atlantic Hotel is centrally located allowing you to explore the city on foot. It's a stylishly modern four-star hotel with clean rooms. French doors open up to inviting views of the city. You'll find tea and coffee making facilities, robes and slippers and a comfortable bed for a good night's sleep here.
Enjoy a glass of Sect by the roaring fire before dinner or a nightcap at the bar on your return from a day of exploring. The hotel serves a large breakfast buffet that includes continental and English styles as well as more traditional dishes such as herring on rye bread.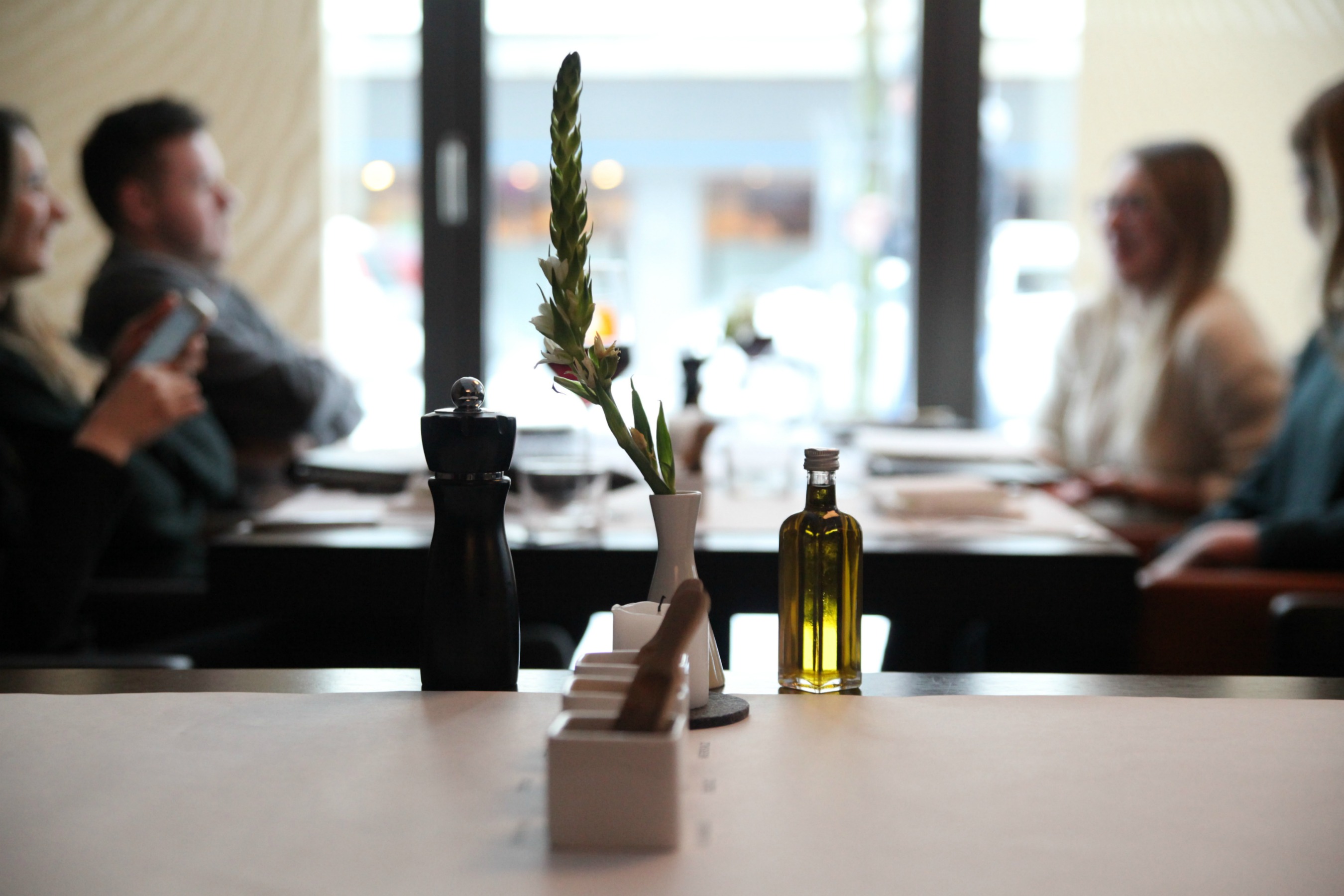 WHAT TO DO IN LÜBECK – A GUIDED TOUR ON FOOT
If you are only there for a day I suggest spending it on foot. We were treated to an interesting city tour with a fantastic character, Herr Kolassa, an experienced English-speaking guide with a wealth of knowledge about Lübeck and a moustache to match.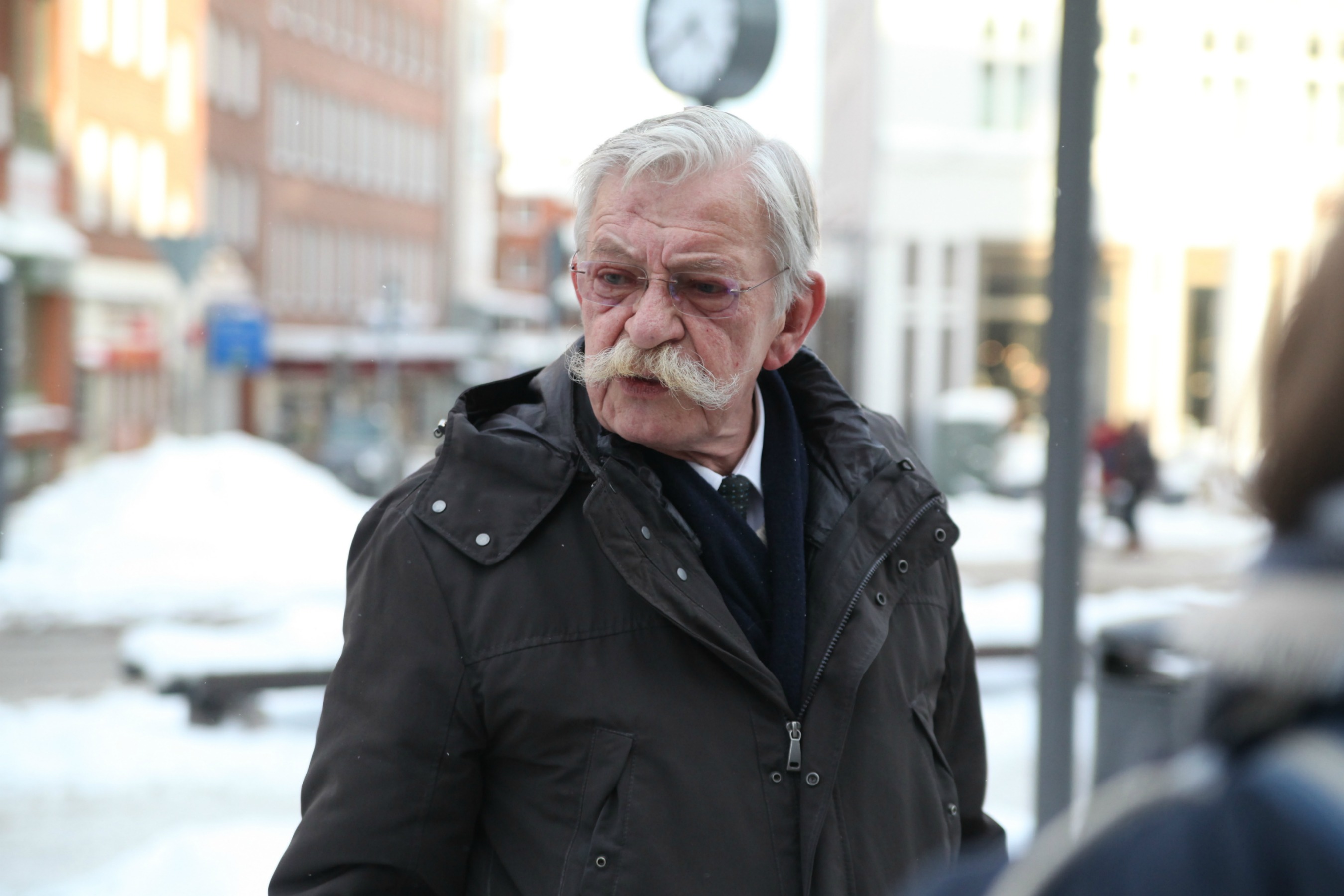 We wandered down quiet streets and visited the bigger sights like the impressive city hall. Lübeck holds a very interesting story with close ties to both Scandinavia and the UK. Basically situated on an island you can walk around in a couple of hours which leaves you plenty of time for food and drinks breaks of which this place has plenty to offer.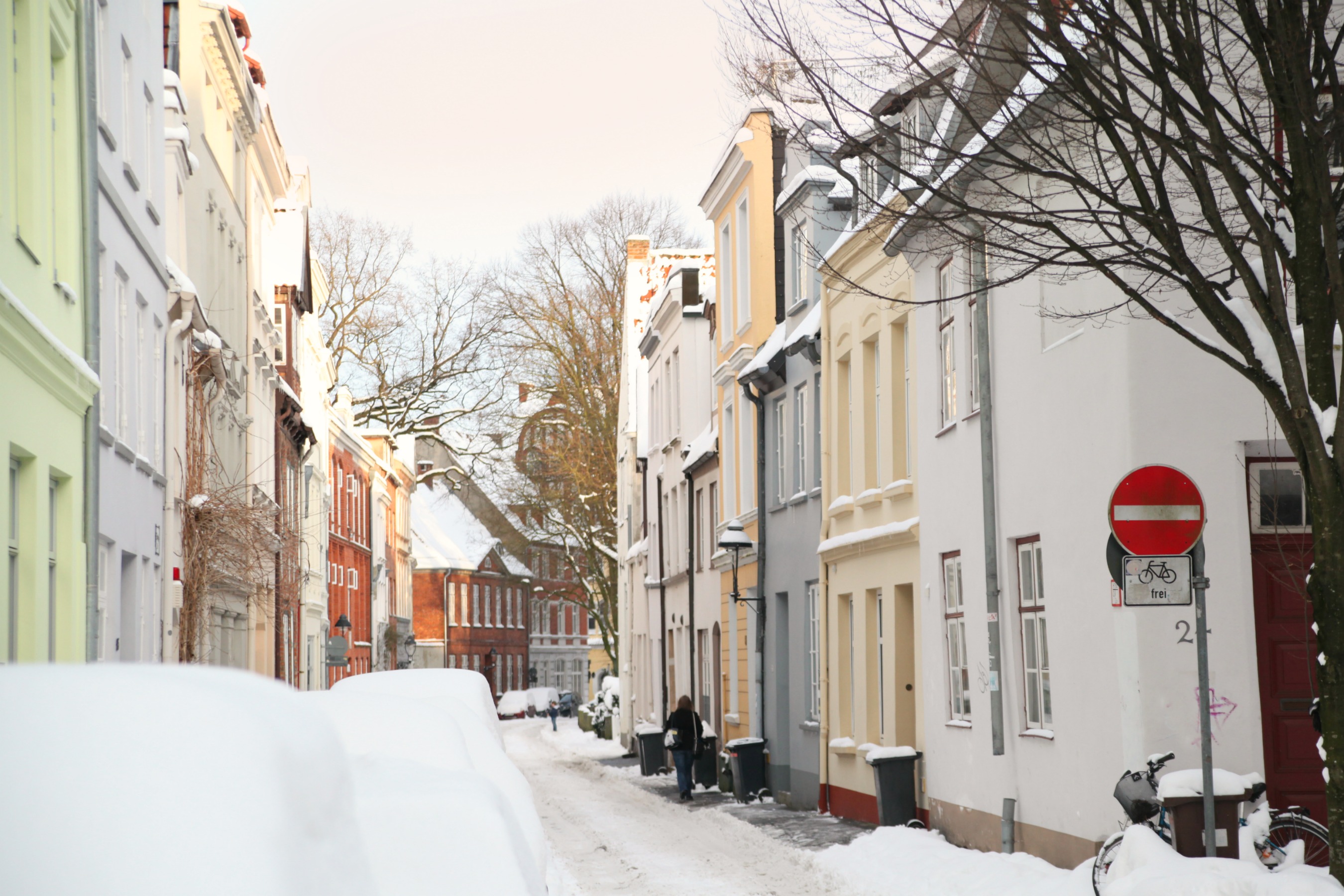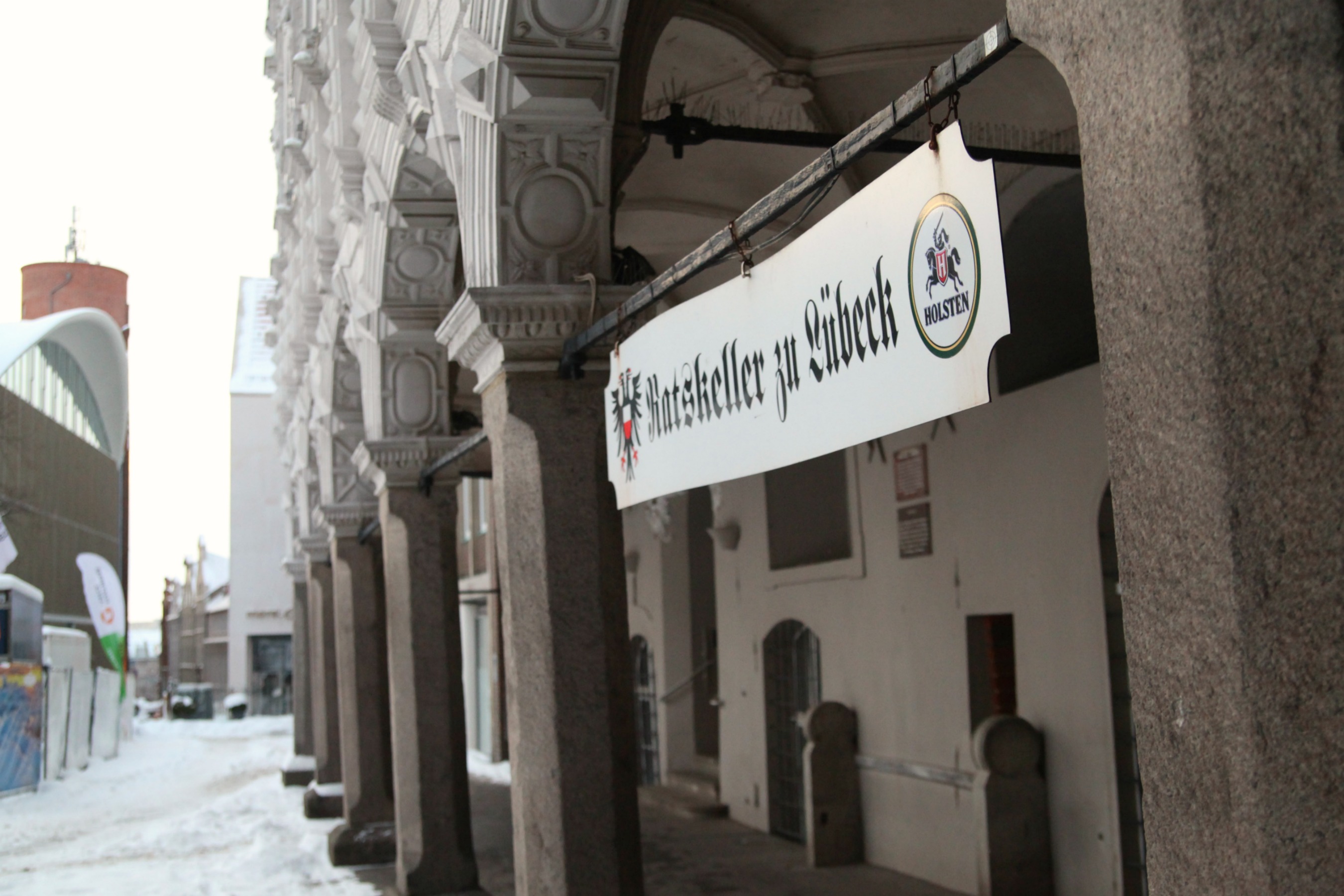 WHERE TO EAT IN LÜBECK – NIEDEREGGER CAFE AND SCHIFFERGESELLSCHAFT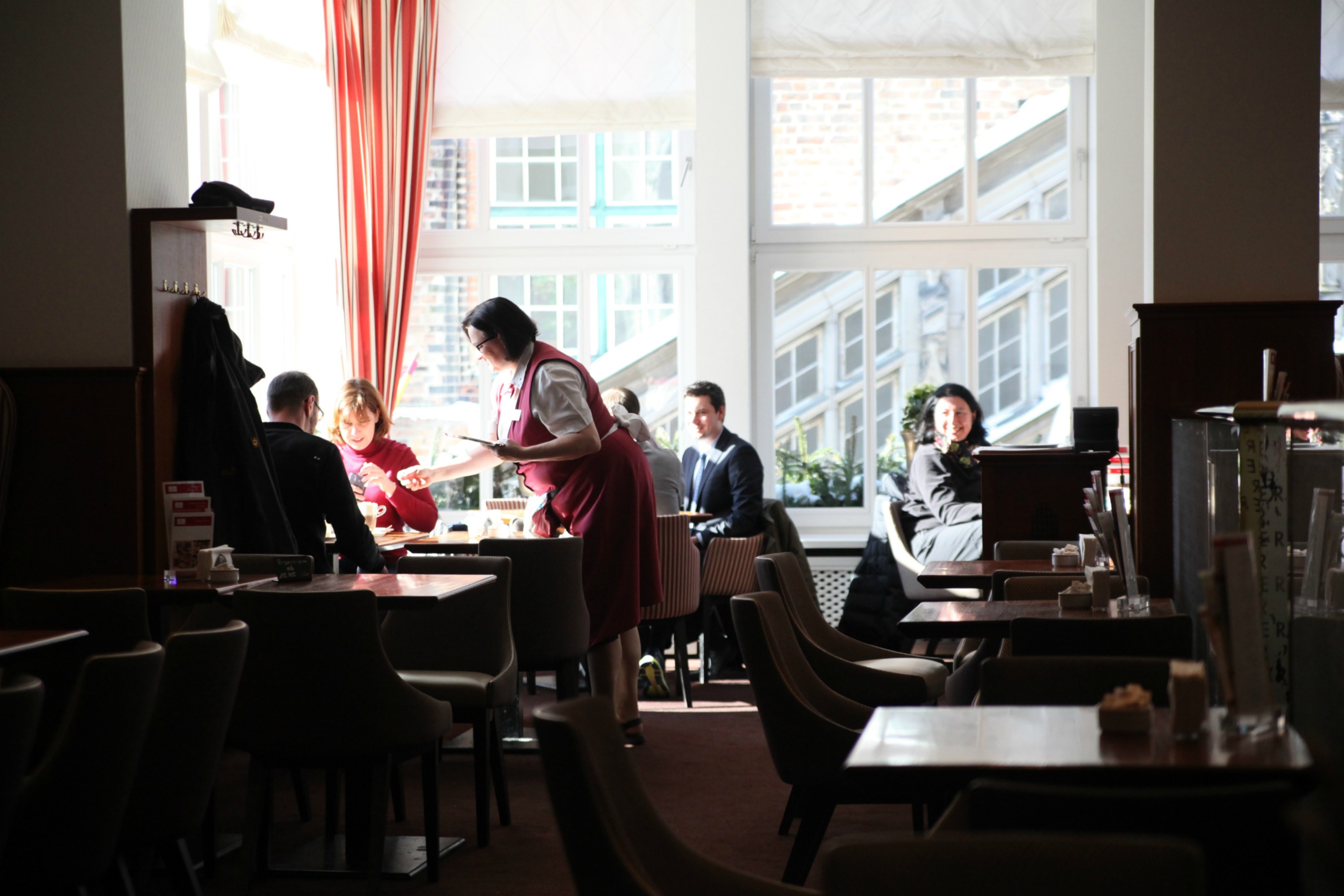 As mentioned above, the Marzipan Salon that is the Niederegger Cafe is a must. Here you can indulge in the most delicious cakes, specialised hot chocolates and marzipan infused tea. They also serve many traditional lunch dishes.  Not to mention you can buy the most heavenly chocolates to gift friends and family back home. The displays around the shop are magnificent. Often created solely by marzipan, which truly is an art form in itself.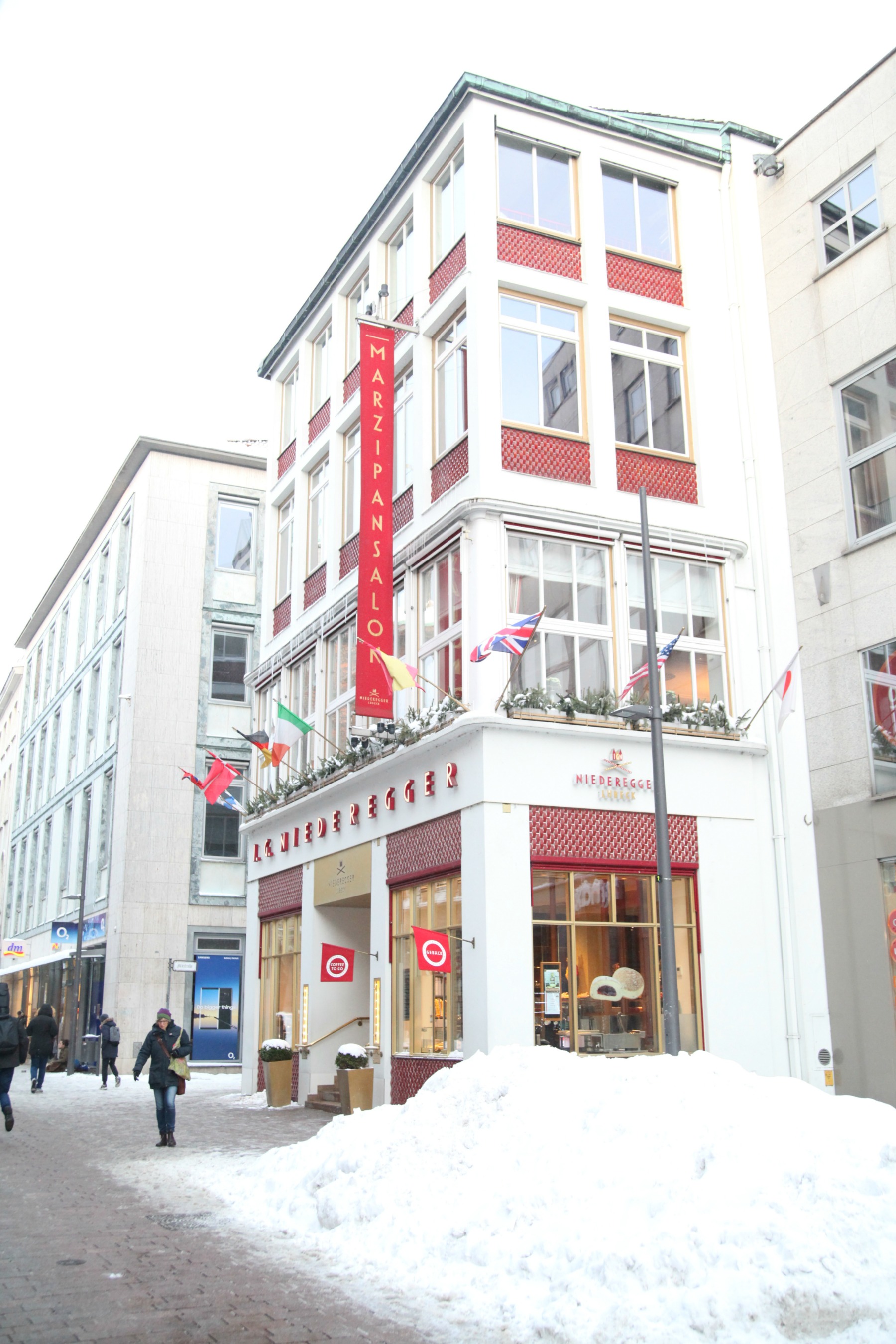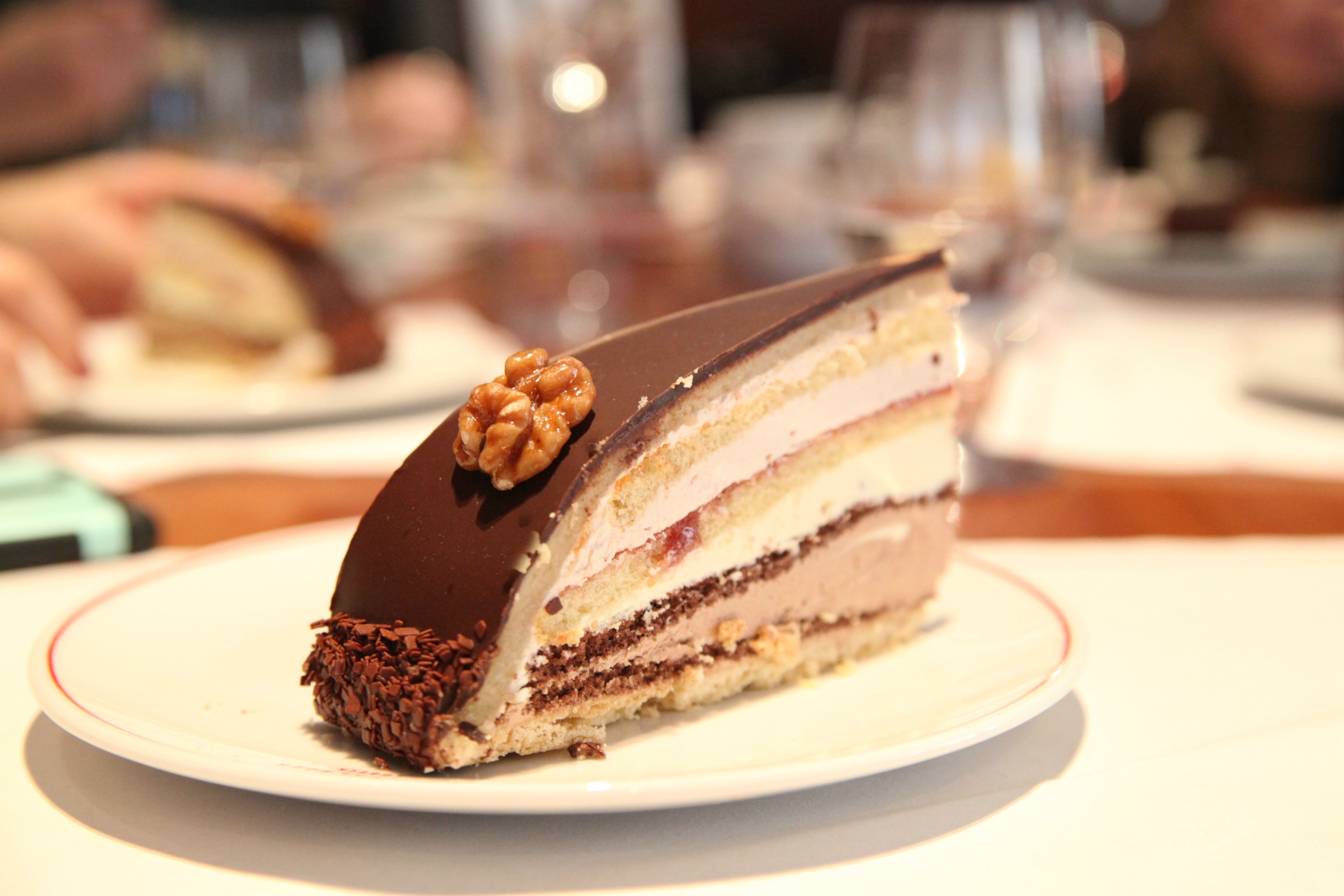 Sit by the window with a view of Lübeck's city hall and take in the buzz of this traditional salon where the staff are still dressed in classic pinafores. On the top floor, you'll find a little marzipan museum. Here you can learn all about the history of the family-run Niederegger brand and how they still produce all their marzipan in Lübeck.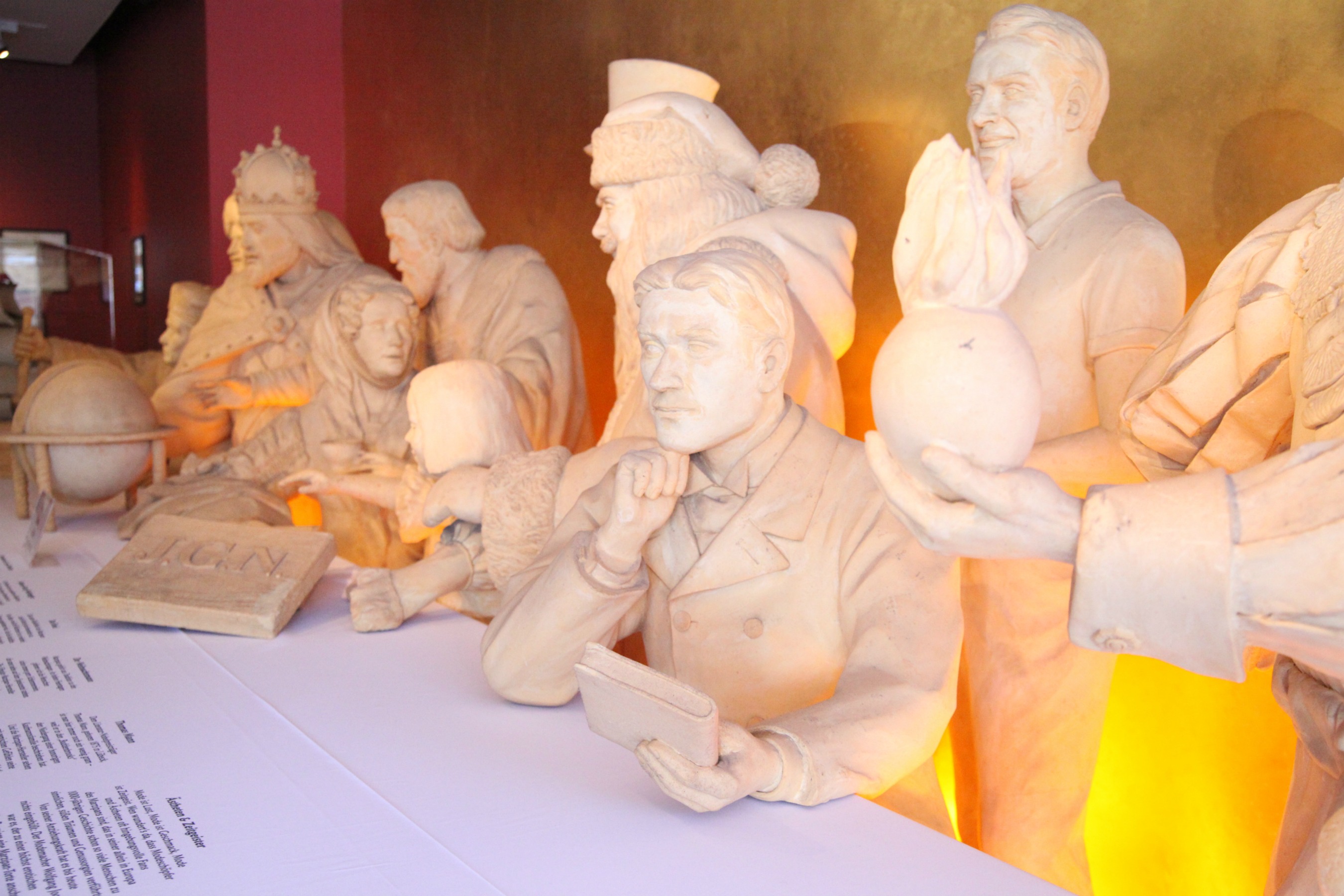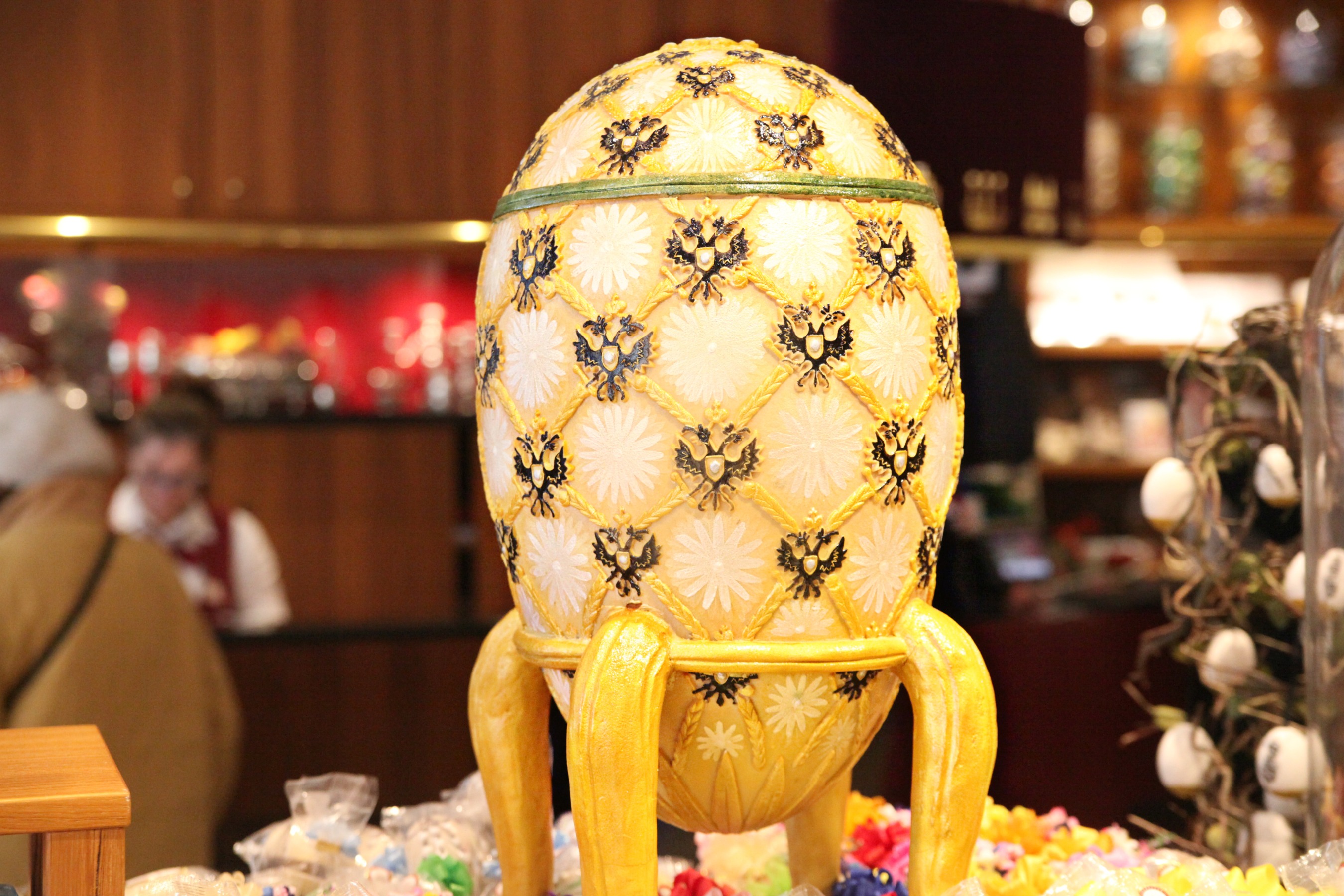 In the evening I suggest visiting Schiffergesellschaft. A maritime restaurant in the heart of the city full of atmosphere. A superb place to finish a day of walking and exploring. Their menu presents classic north-German favourites as well as unique dishes created by their talented chef. They use fresh, high-quality, hand-selected ingredients that are seasonal, local and sustainable.
Have you visited Lübeck? Would you travel here on holiday?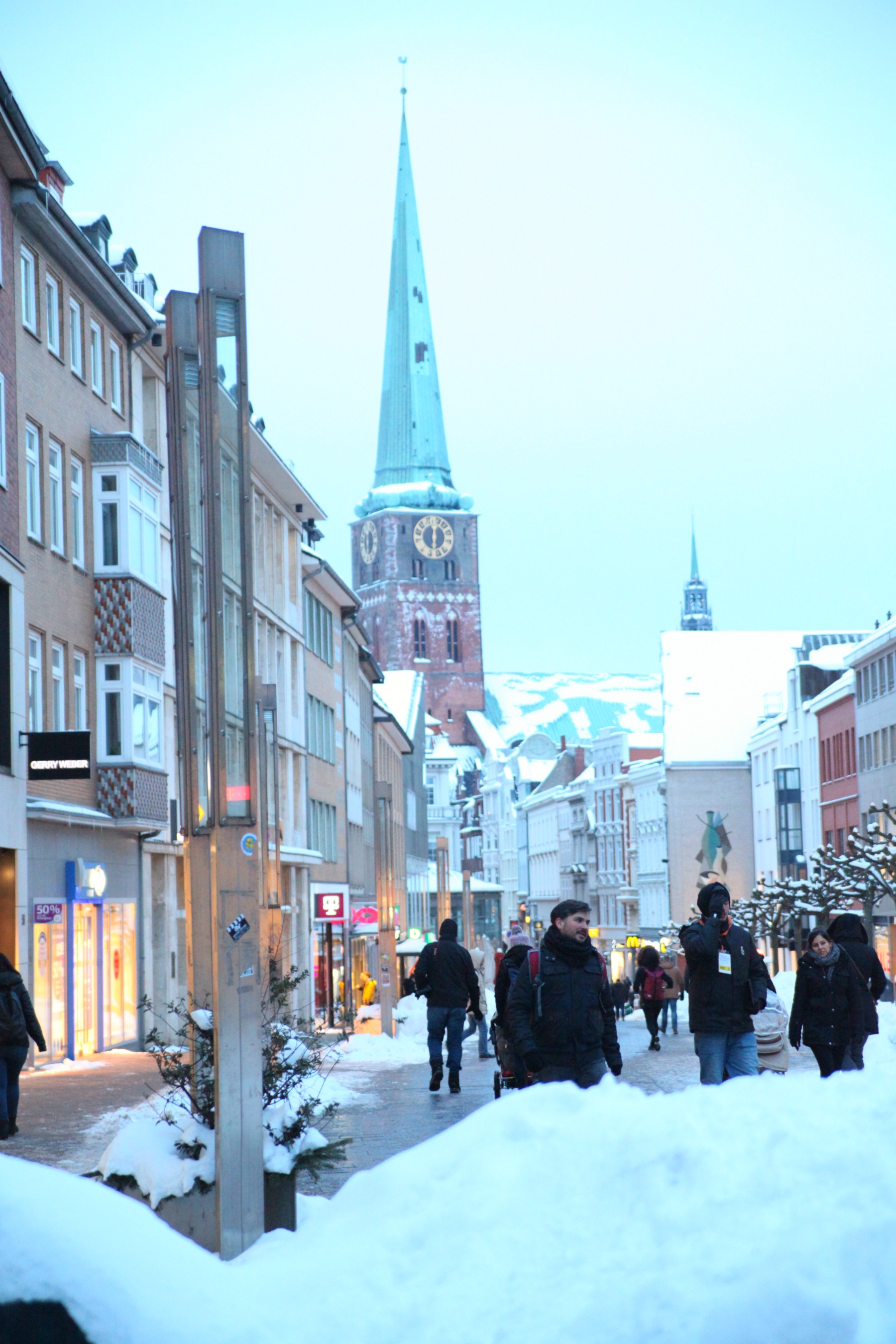 Please note we were invited by Niederegger. All words, opinions and photos are my own.