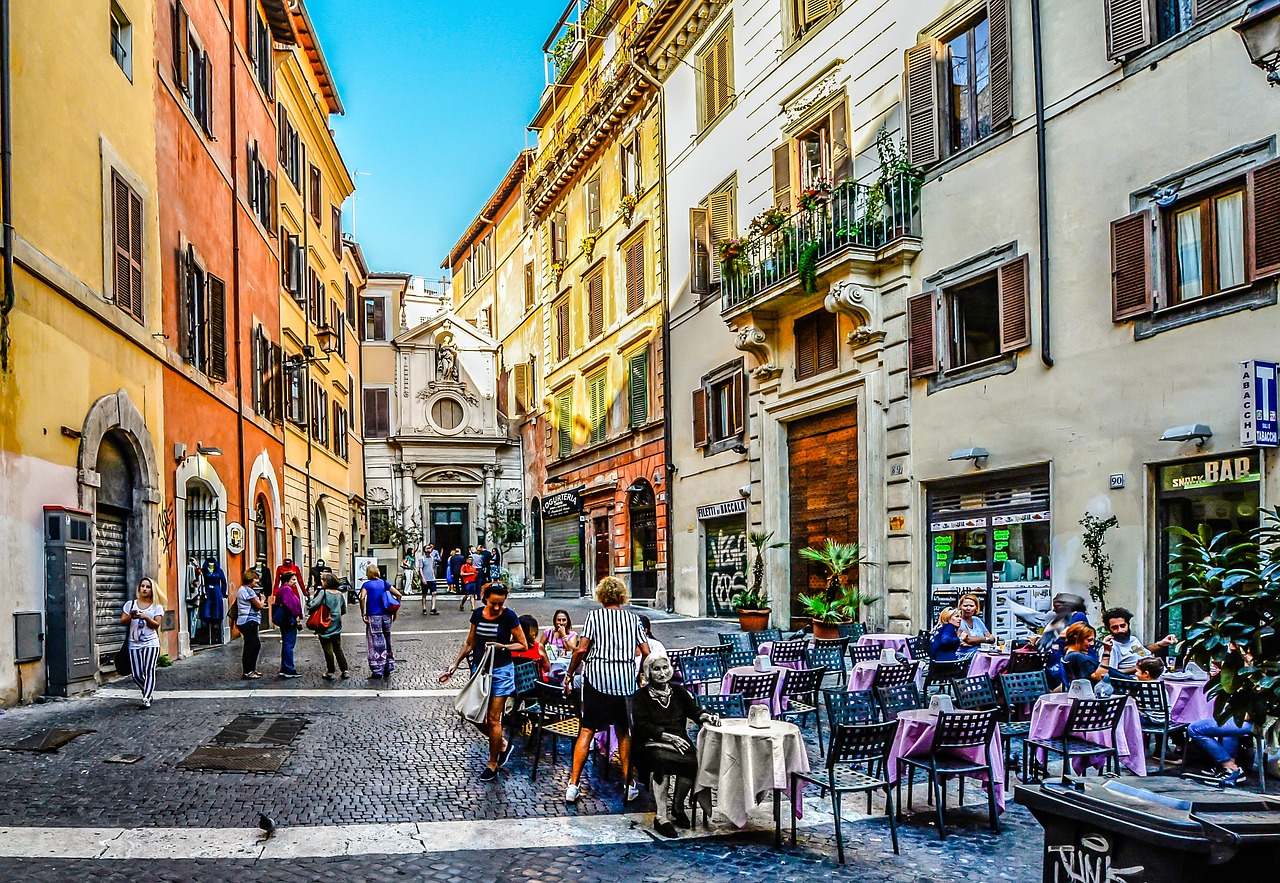 Collaborative post
Living in northern Europe can be a funny one, we may have to endure dull winters only to face occasional sunshine and plentiful rain during our often fickle springtime. When it's not just a lack of sunshine but the attach of freak weather including snowstorms and bone-chilling cold spells it can be an endurance test to get through to summer. Afterall, we have just put up with the winter for the past few months.
Sometimes what we might need is to travel to some destinations a little further south for some proper spring sunshine. Here are some suggestions to catch a few more rays. In no particular order.
PARIS
Paris in the spring is legendary. There are fewer tourists and fewer crowds and the spring blossoms are in full swing. This child-friendly city's main attractions are within walking distance of each other, with lovely parks and playgrounds nearby. Montmartre and the Jardin du Luxembourg would be my top recommendations for a day out with the kids. Do bear in mind, it would be best to start looking earlier for better deals as trips tend to get quite expensive the closer to summer you get.

ROME
Roman weather can be quite random in spring. Warm and sunny one minute, raining the next. Although the rain doesn't last long and thankfully, it's not cold. When the weather's warm, it's perfect. Like Paris, the spring blooms have started to come in everywhere. Spring in Rome lasts from the months of April until early June. When you get the chance, go visit the Colosseum and the Trevi Fountain. Enjoy a proper Italian coffee at an outdoor cafe.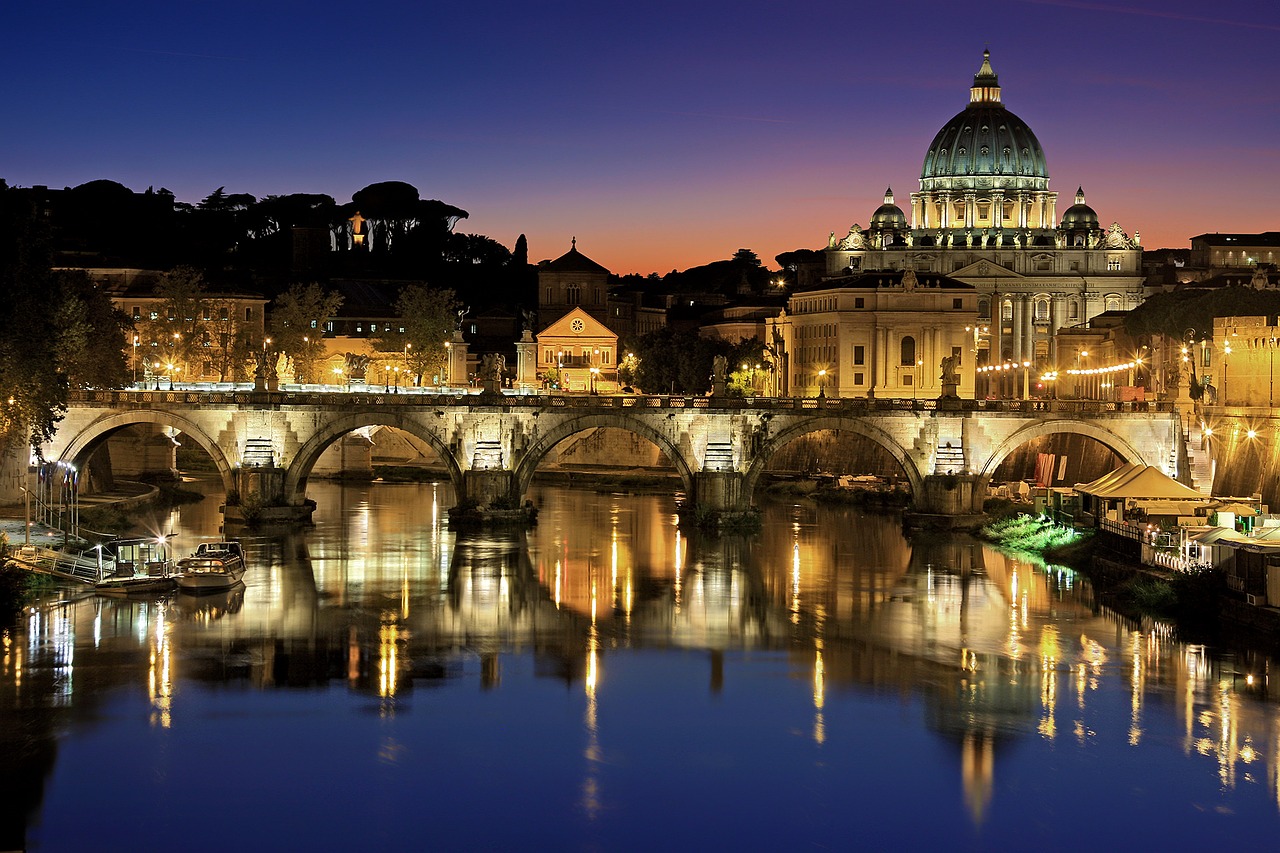 SEVILLE
If it's sunshine you want, the Spanish city of Seville's the place, especially in springtime before it really starts to heat up. Go to the Giralda Tower, where you can get a fantastic view of the city. Located in a picturesque neighbourhood, the Barrio de Santa Cru, is the Seville Cathedral, a UNESCO heritage site which makes it an absolute must-see. Also, don't forget to venture through the Barrio, there's just so much to admire.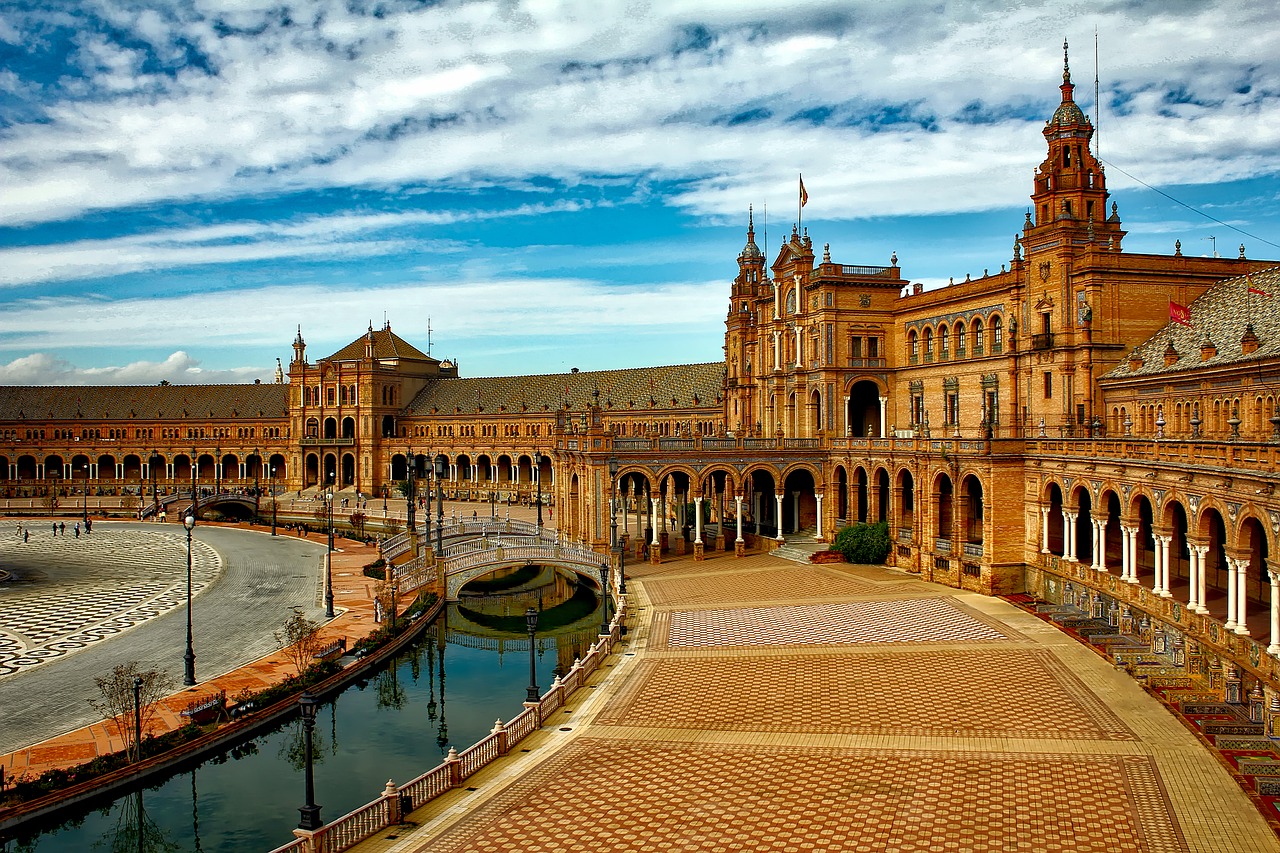 AMSTERDAM
The Dutch capital is a classic destination for spring breaks. The legendary tulips are everywhere by April. Filled to the brim with beautiful canals, unique shops and greenery, this city affords almost limitless places to explore. One place to check out is the Vondelpark, a green oasis in the city with an open-air theatre. Whether you take your children, go on a break with your partner or book a weekend with your friends Amsterdam is sure to show you a good time this Spring.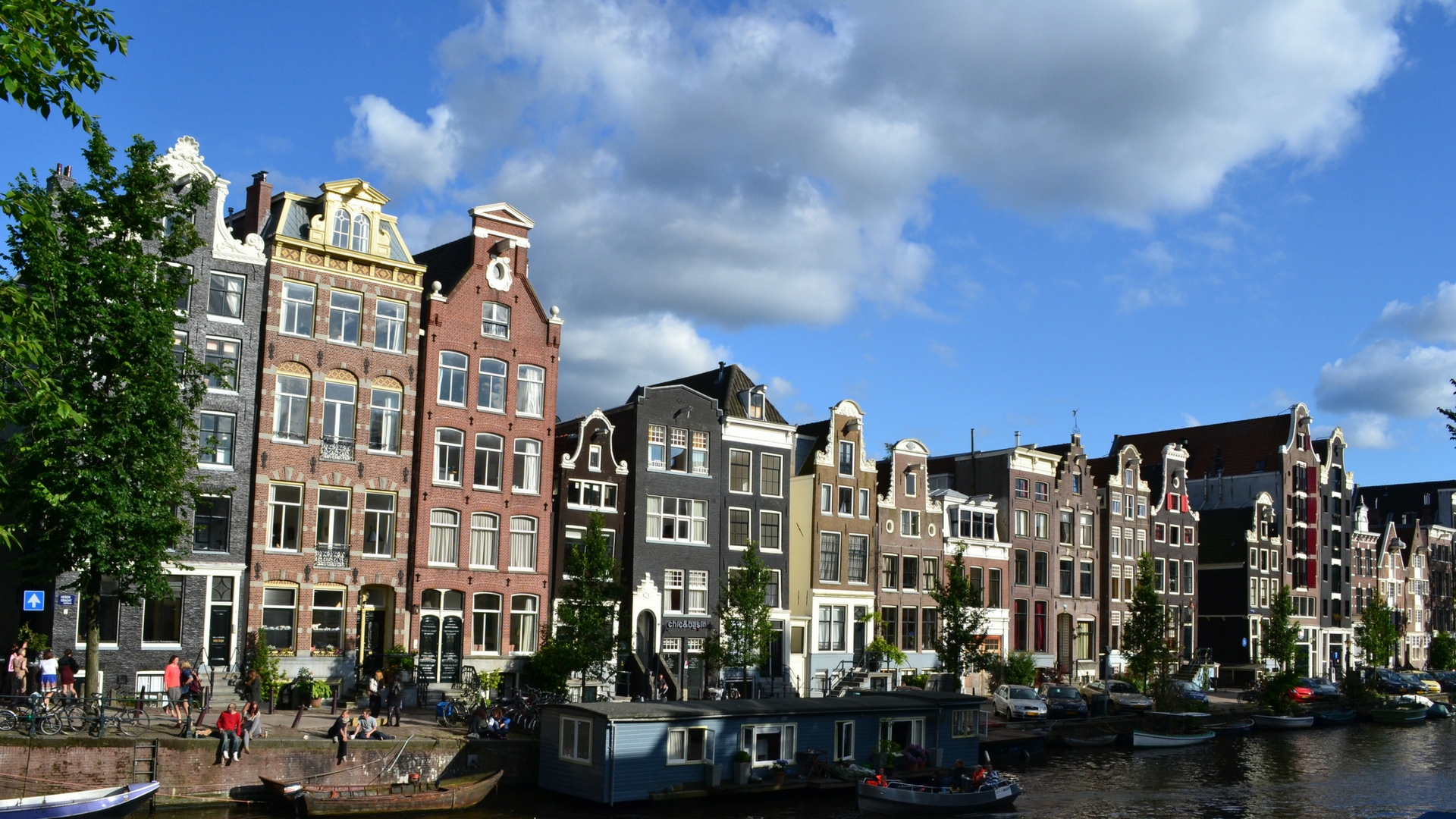 DUSSELDORF
Visiting Dusseldorf during the spring could leave you not needing to set off abroad for the summer, the weather is nearly as good, the average cost is quite low, and tourist traffic is yet to kick in full swing. There are a number of things to do like visiting the Old town, going on bike ride tours or even checking out the Hofgarten Park, an 18th-century park which happens to be Germany's oldest public park.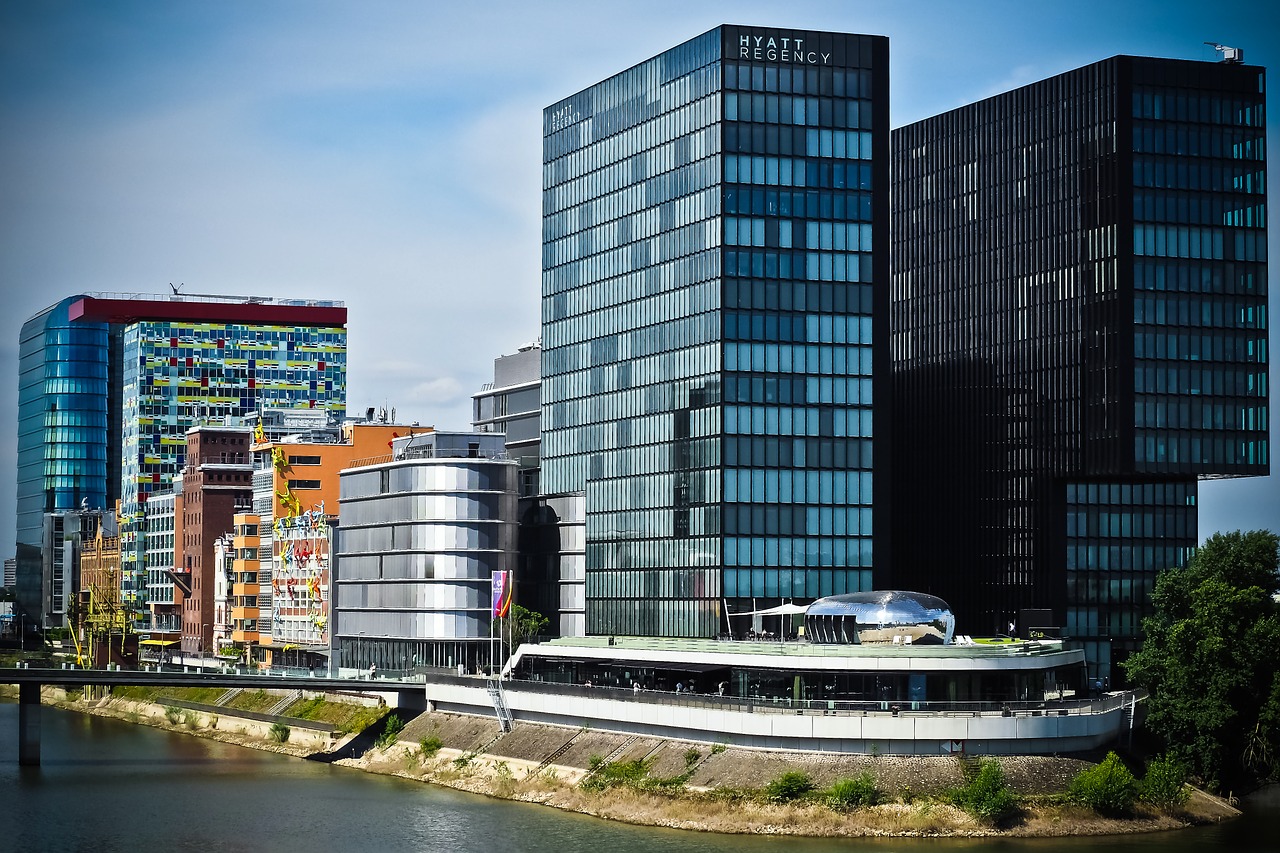 If you're looking to shake off the winter blues and the cold weather, hopefully, this list will give you some inspiration to go jet-setting around beautiful Europe. With the absence of intense heatwaves and fewer tourists around in the spring, you can be sure to escape the crowds and take full advantage of your trip. Though do make sure you pack for all kinds of weather and remember, it's always worth getting cheap medical travel insurance. Better safe than sorry.
Where is your top travel destinations for some spring sunshine?