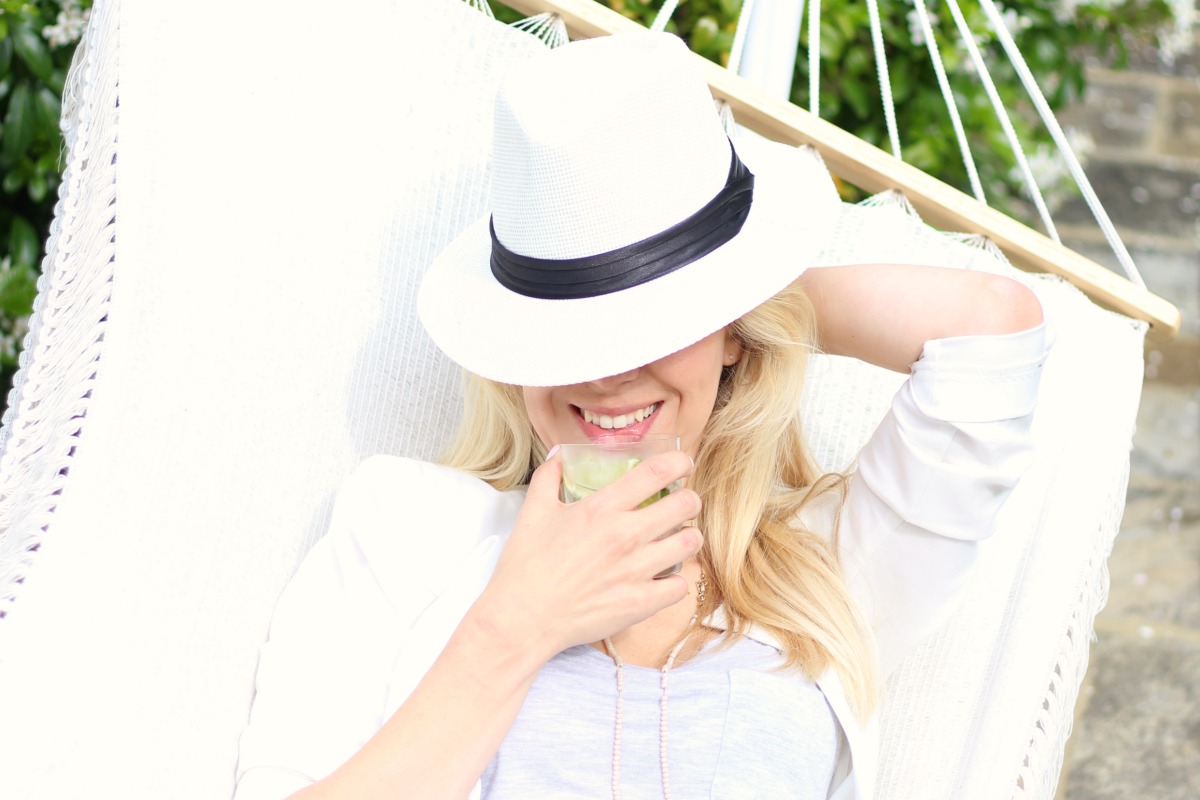 Thank you for your interest!
To get in touch please email me at nadia@scandimummy.com
or contact me through one of my social media channels.
I'm always interested in hearing from companies regarding potential collaborations involving me and/or my family, advertising, sponsored posts and reviews. Please note that all content relating to a review will reflect my honest opinion.
I'm also open to brand ambassador positions. Over the past 10 years I've worked as an actress/model (under the name Nadia Bond) and prior to that in PR and advertising, so I'm experienced in marketing, presenting and camera work as well. I now lead corporate skills training workshops in public speaking and presenting.