As well as the blog I also work as an established London-based photographer specialising in family and lifestyle shoots. Creating a good photo is all about connection. Especially when it comes to people photography. Ensuring you make them feel at ease, catching that special moment. I love working with people, children in particular and I enjoy styling shoots ensuring a product is shown off.
HIRE ME AS A PHOTOGRAPHER
If you would like to hire me as a photographer please contact me on nadiamartinephotography@gmail.com. You can view more of my work here.
FOOD PHOTOGRAPHY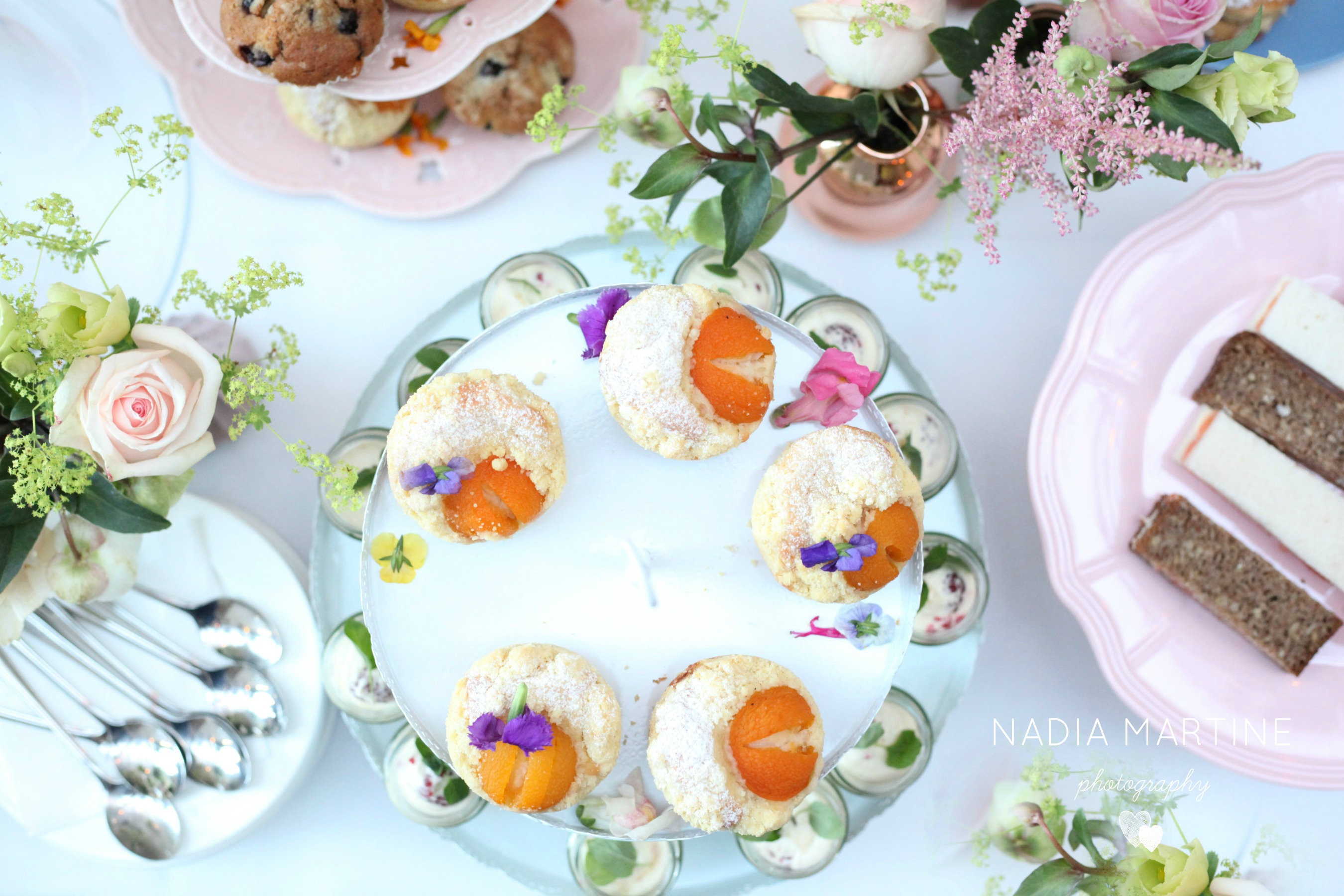 PEOPLE PHOTOGRAPHY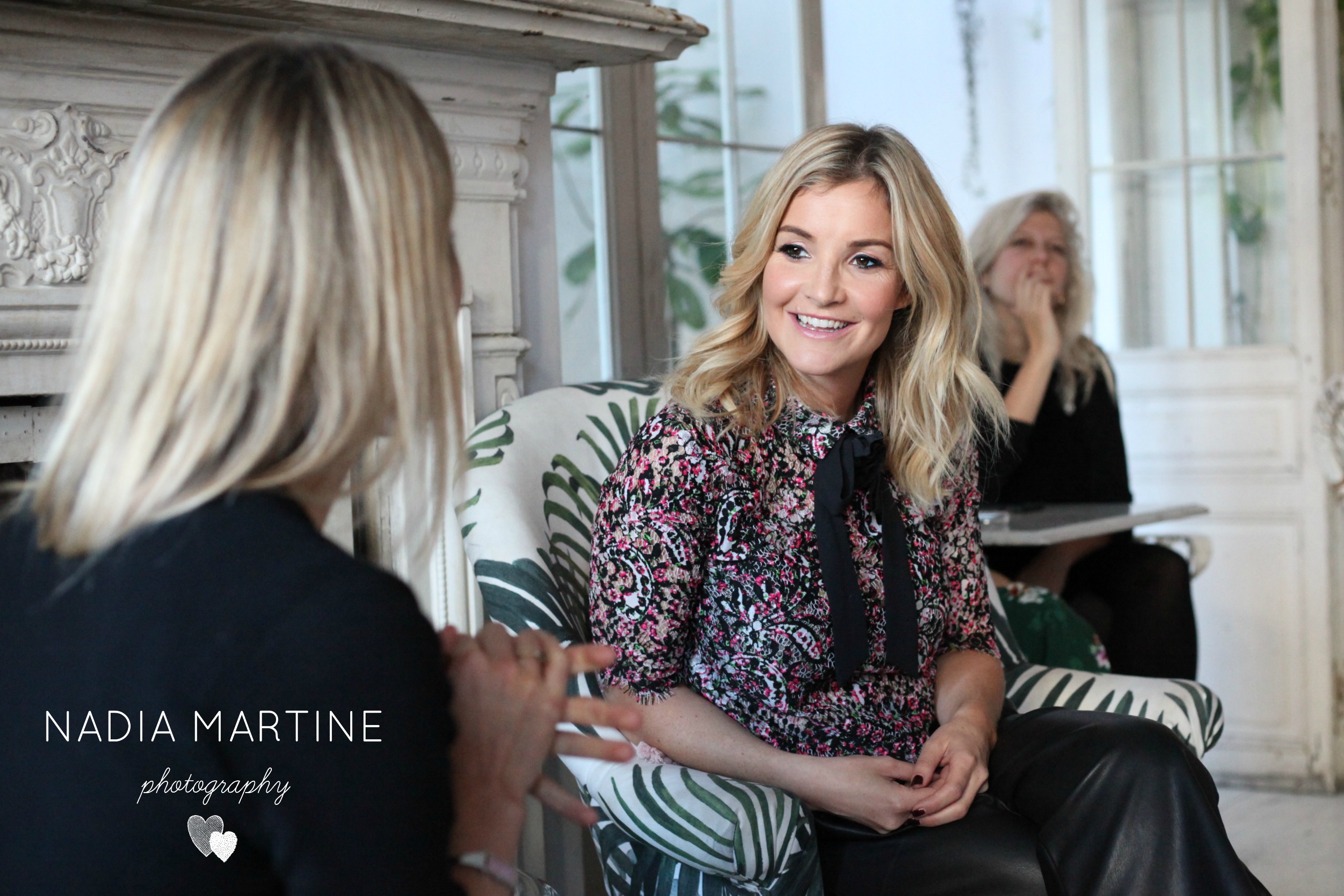 NEWBORN PHOTOGRAPHY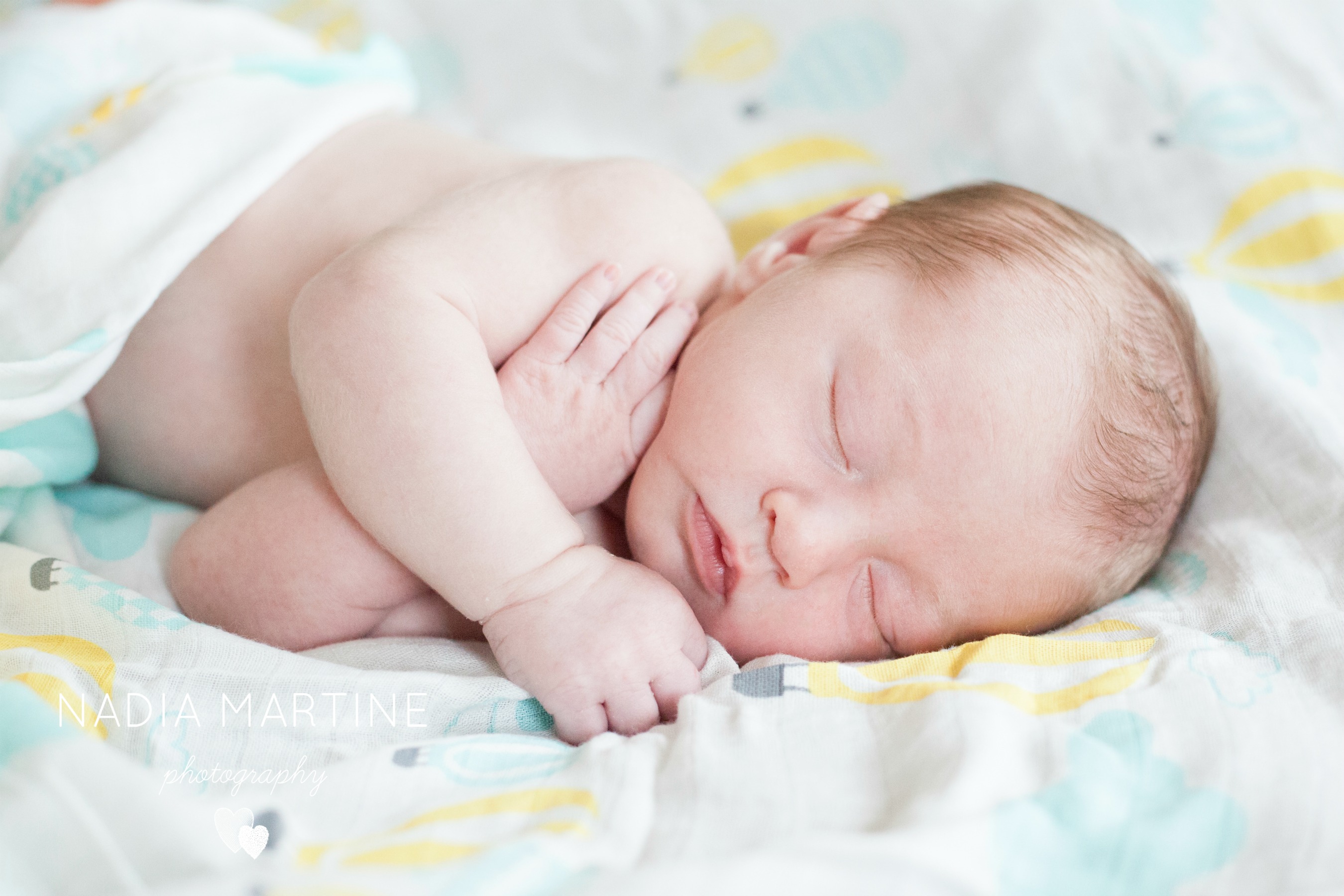 PRODUCT PHOTOGRAPHY