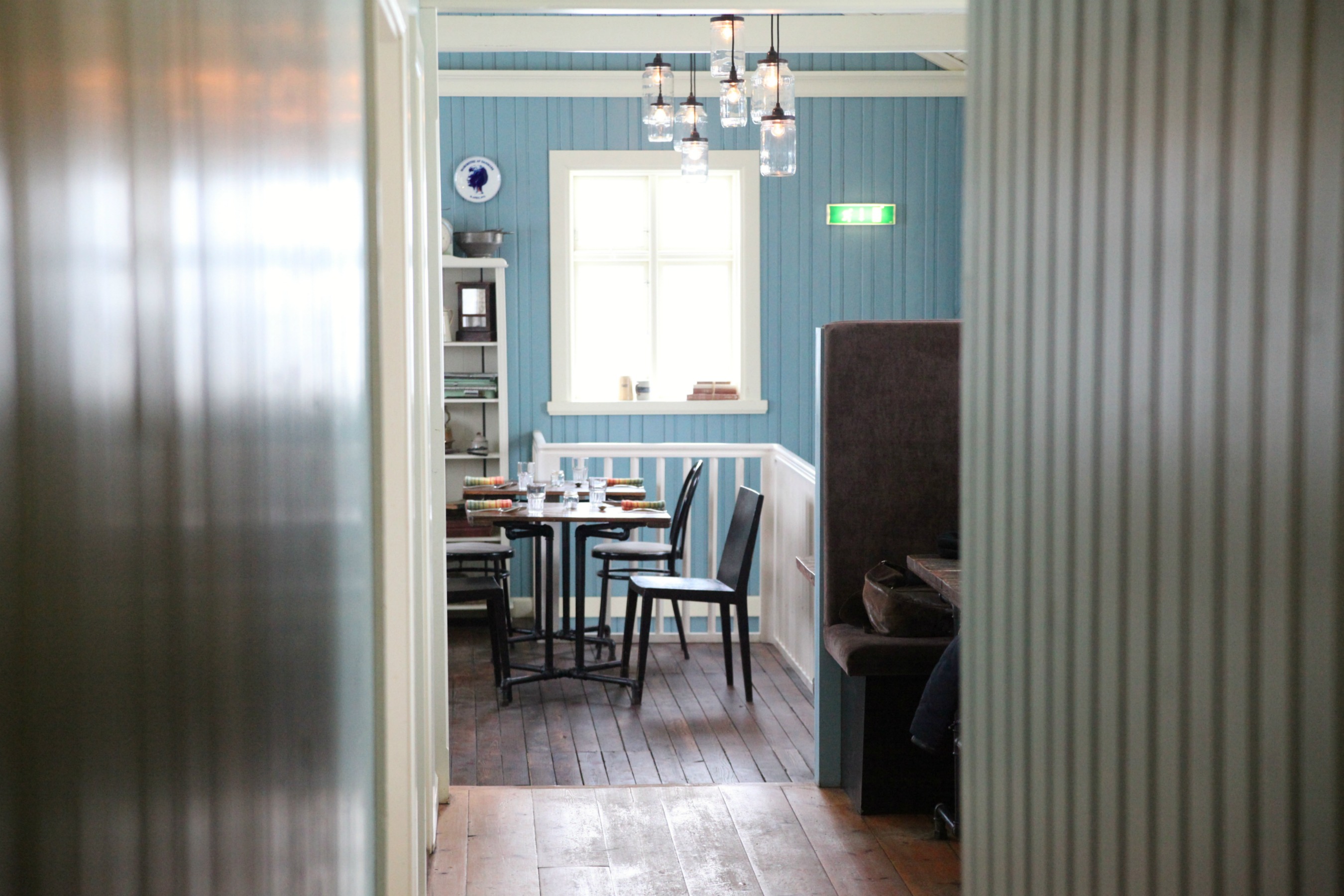 With the weather dramatically affecting our Iceland trip in February it saw us stranded in Selfoss. It has taken me a while to digest was was surely an adventures and exhilarating family holiday. This is therefore the first post from our travels. This visit to Selfoss wasn't part of our original plan. Yet our unexpected two-night stay there definitely had its highlights. After an exhausting drive in blizzardy conditions, we arrived Saturday afternoon to the Arctic Natura Hotel. Not a traditional family hotel the kind owner and his staff did their best to cater to our needs. After descending with three boys under 3 in these unusual circumstances they still made us feel very welcomed. Where I wouldn't suggest this as an ideal hotel when travelling with kids in Iceland I can, however, recommend it as a good basis self-catering apartment hotel ideal for hikers looking for a clean, well-equipped base to explore this area of Iceland.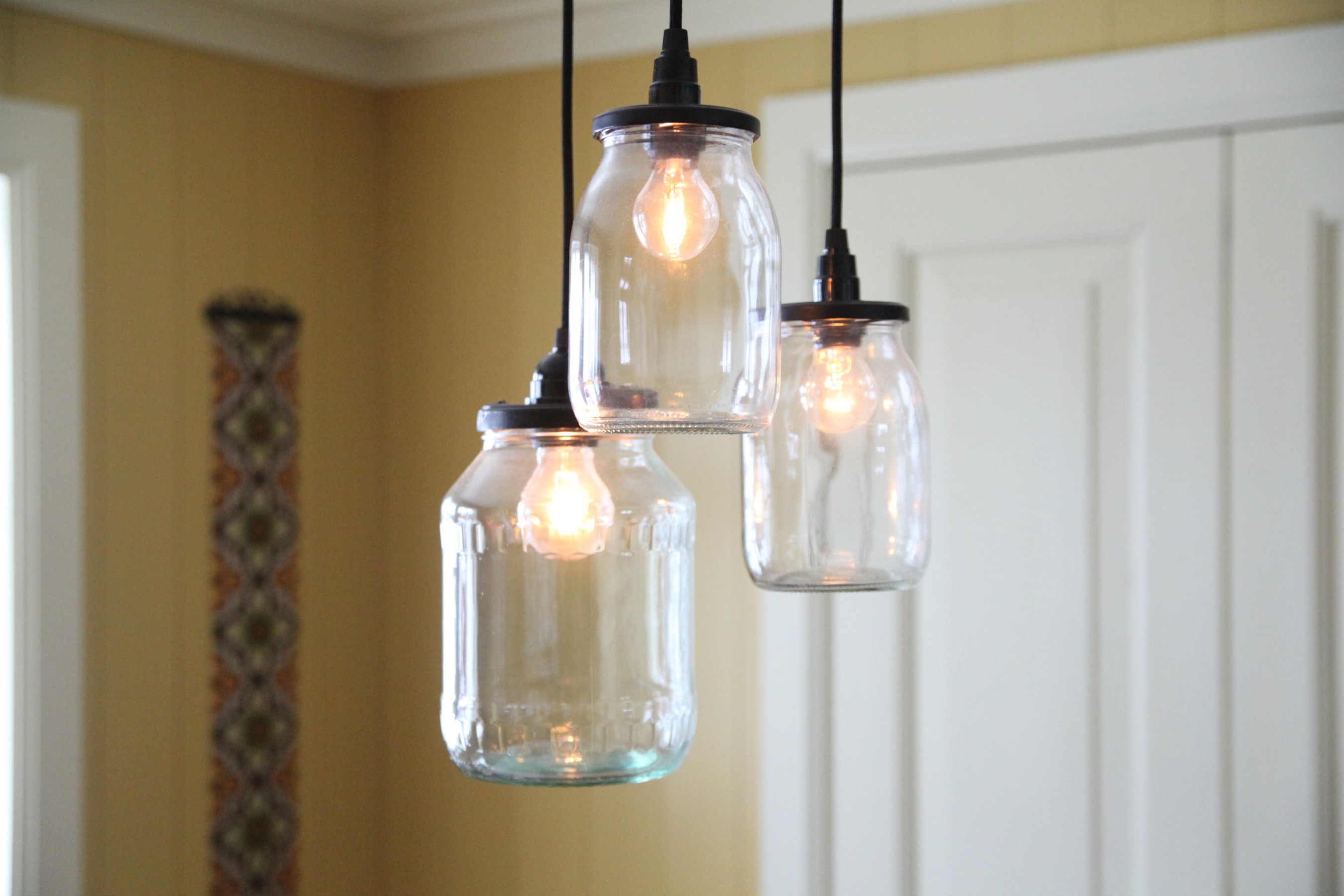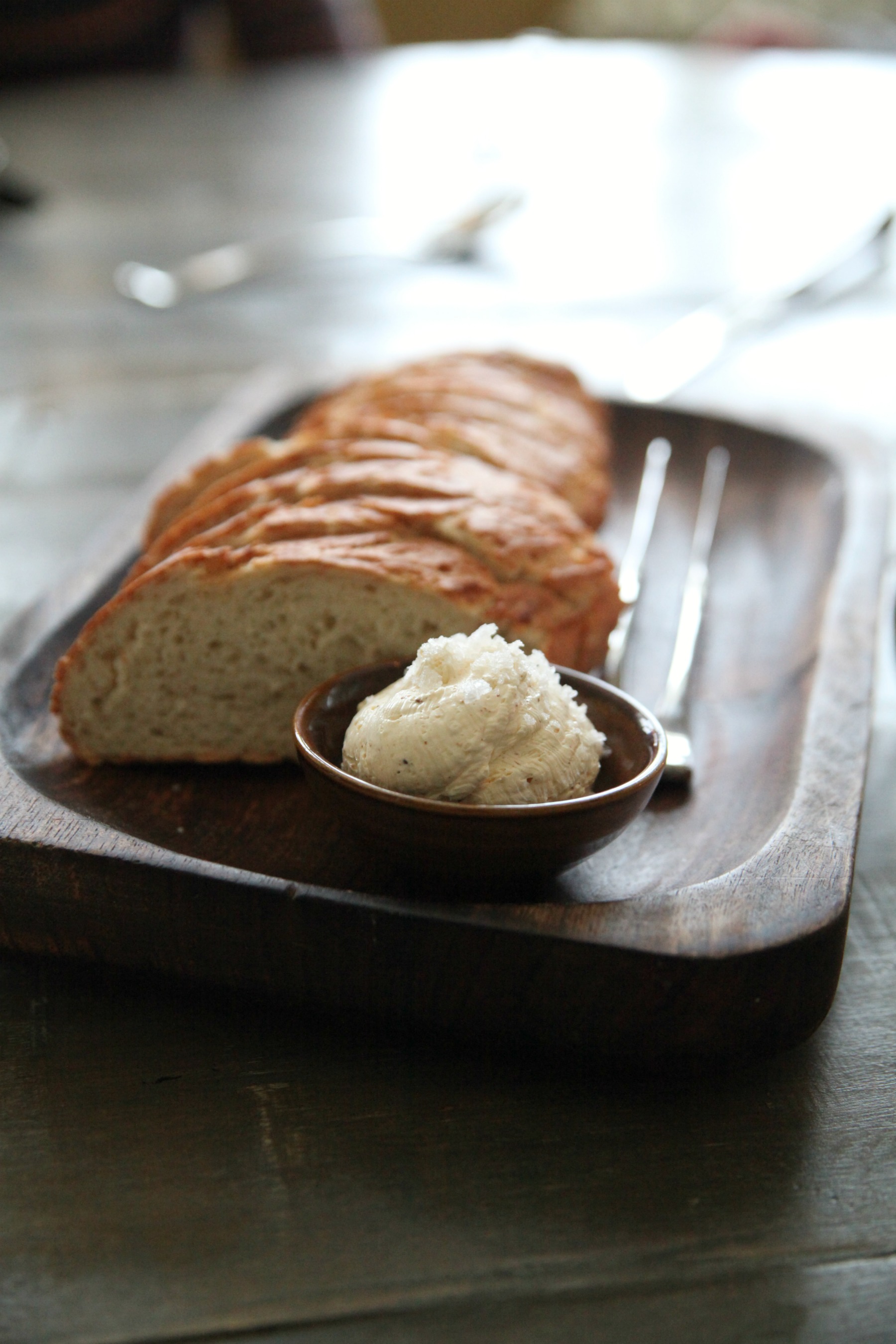 SELFOSS HAS MORE TO OFFER THAN MEETS THE EYE
Selfoss is in driving distance of local horse farms, hiking trails (when the weather allows) and has a newly refurbished and impressive public swimming pool. Although for a sleepy town what surprised us the most was the amazing restaurant, Tryggvaskali. Nestled behind an industrial build hosting a supermarket and homeware store. It's also just off a busy round-about and you wouldn't necessarily spot it if you didn't know what to look for. We almost missed it as it was snowing so heavily that day.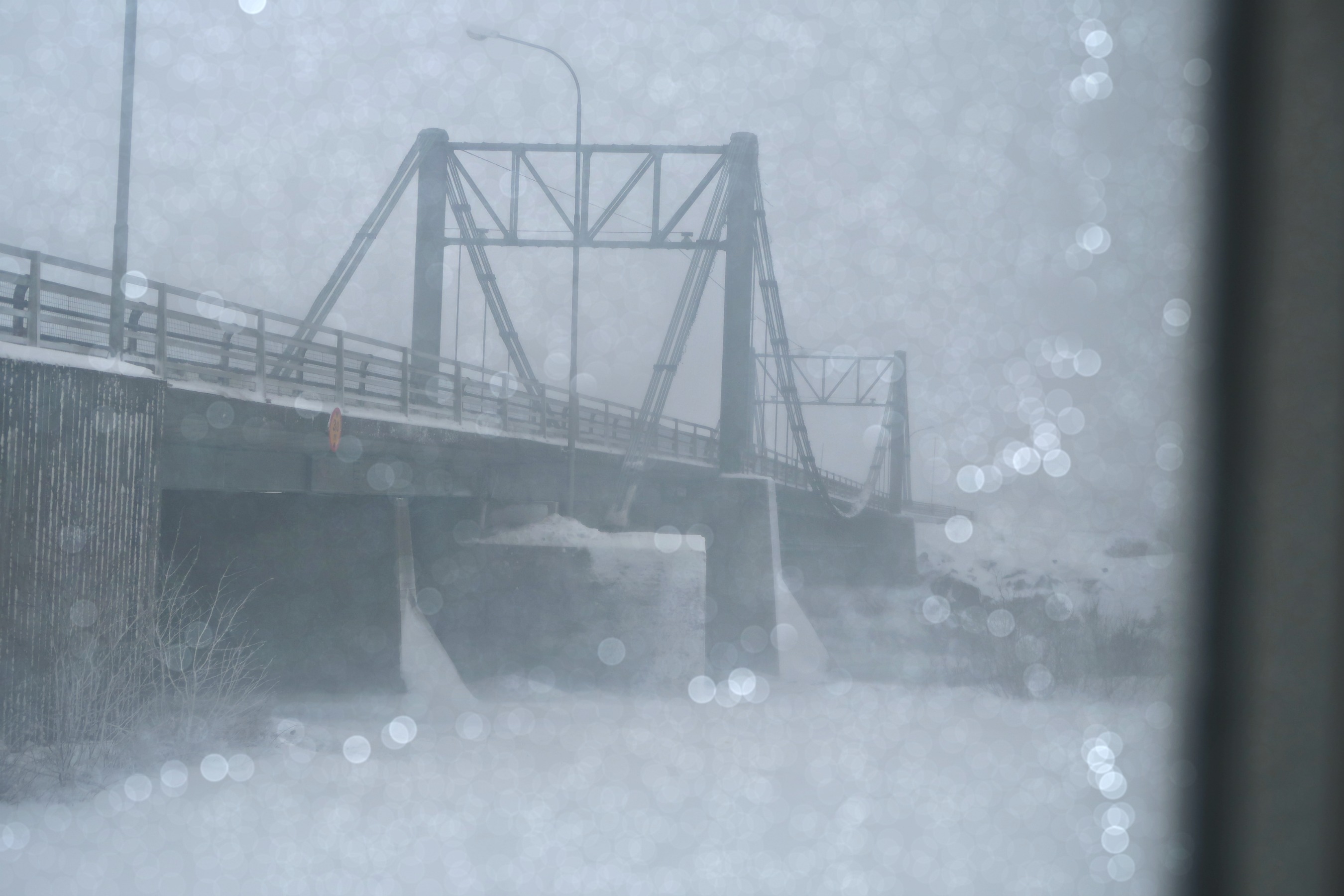 A beautiful old wooden house dating back to 1890 and overlooking the town bridge. Originally built for workers constructing the bridge it has been carefully restored. It's full of charm, old quaint Scandinavian artefacts and each room is set up to host guests in intimate settings. Arriving with our energetic boys we were pleasantly surprised to be given a private dining room. This would not normally be the type of restaurant I would take young children to but the private room meant we didn't cause too much of a disturbance to other diners.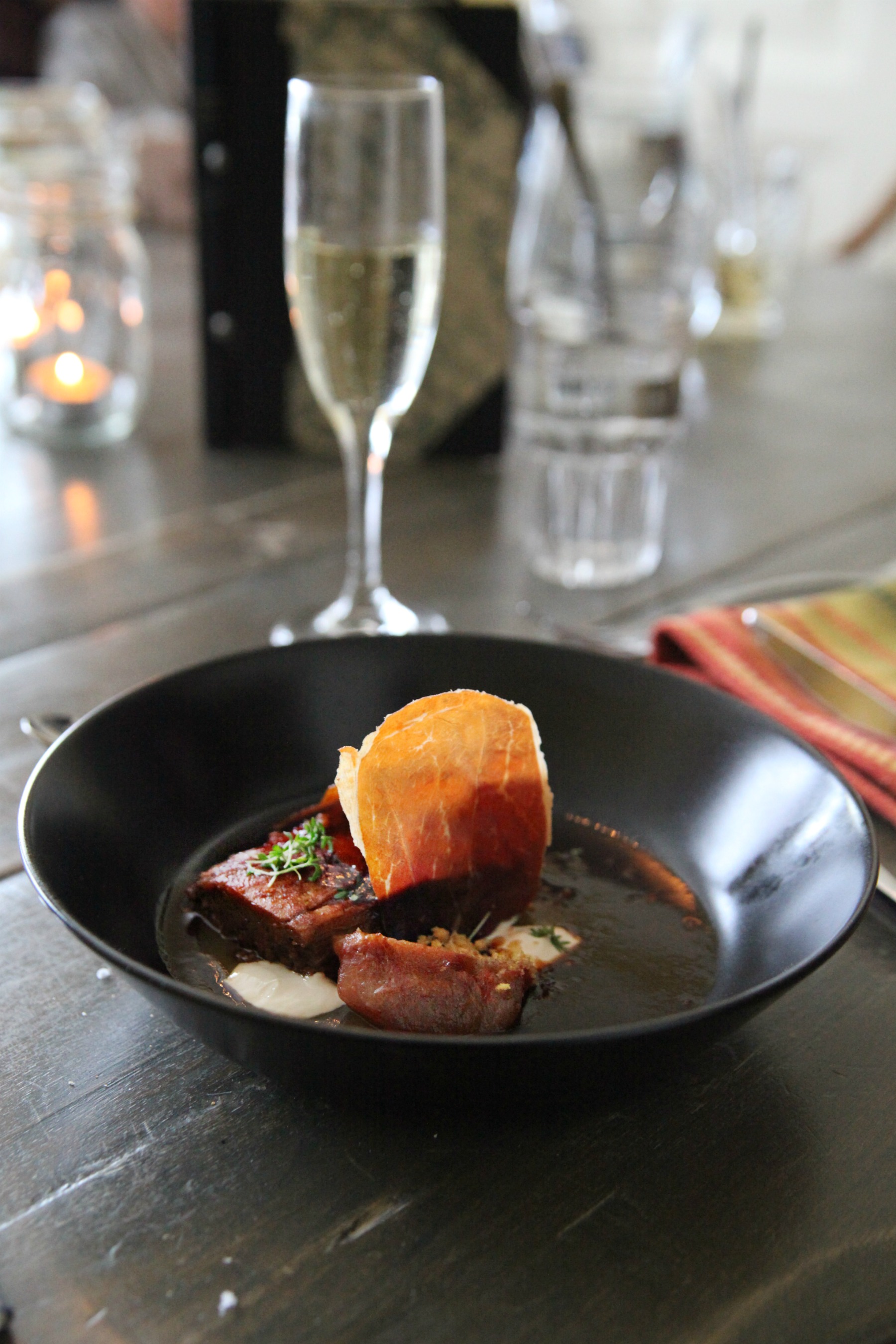 CULINARY MASTERPIECES AT TRYGGVASKALI
The restaurant was very keen for us to try a lot of their dishes so brought us much more food than we ordered. Liquorice cured goose was something I'd never tried before. It was delicious and different. Everything was beautifully presented from the starters to the tasty desserts.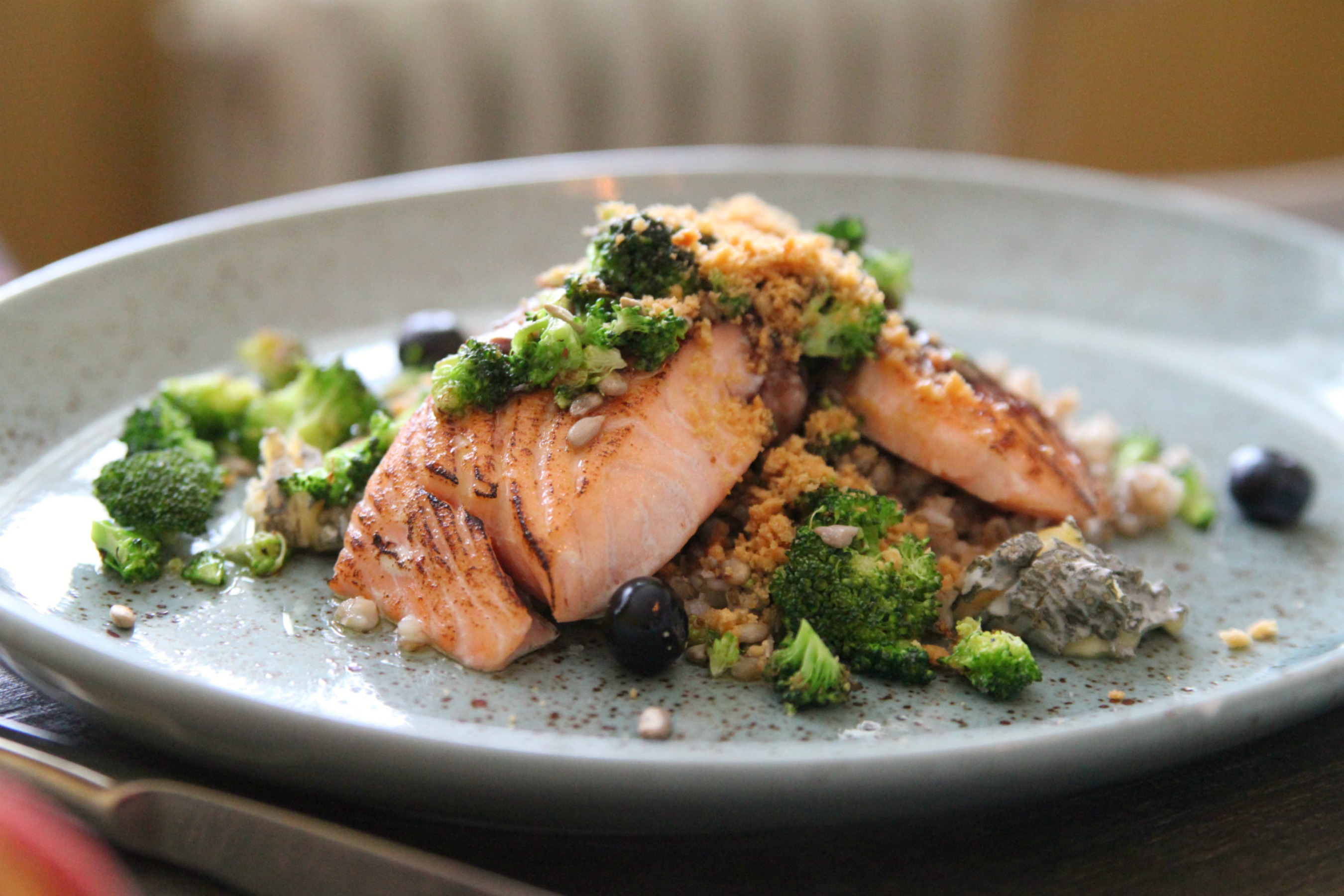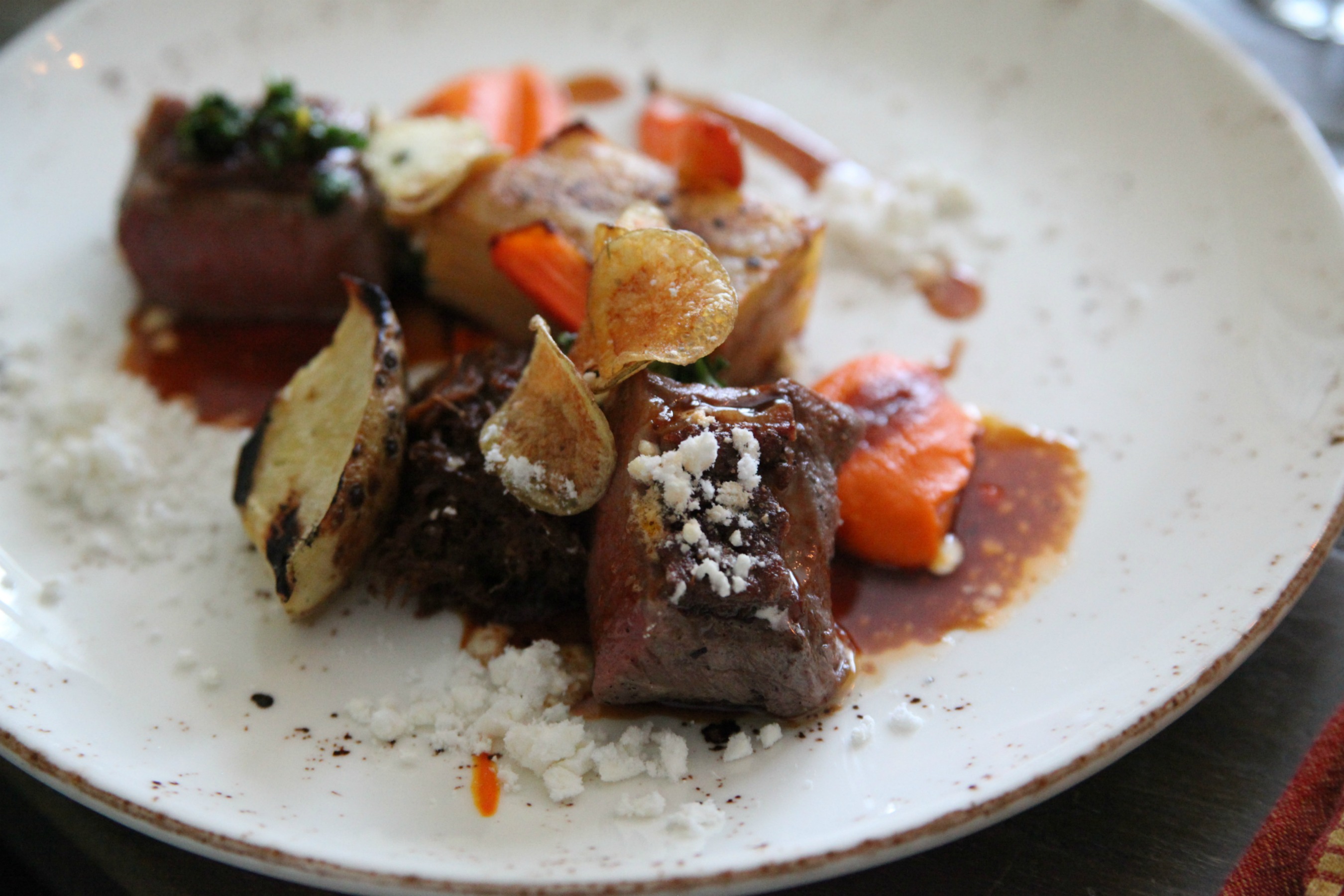 Tryggvaskali pride themselves on using mainly local produce. Their creative dishes really impressed us. This means the menu changes regularly and with the seasons. They also have a kids menu. This includes a stone baked pizza and fresh fish and potatoes.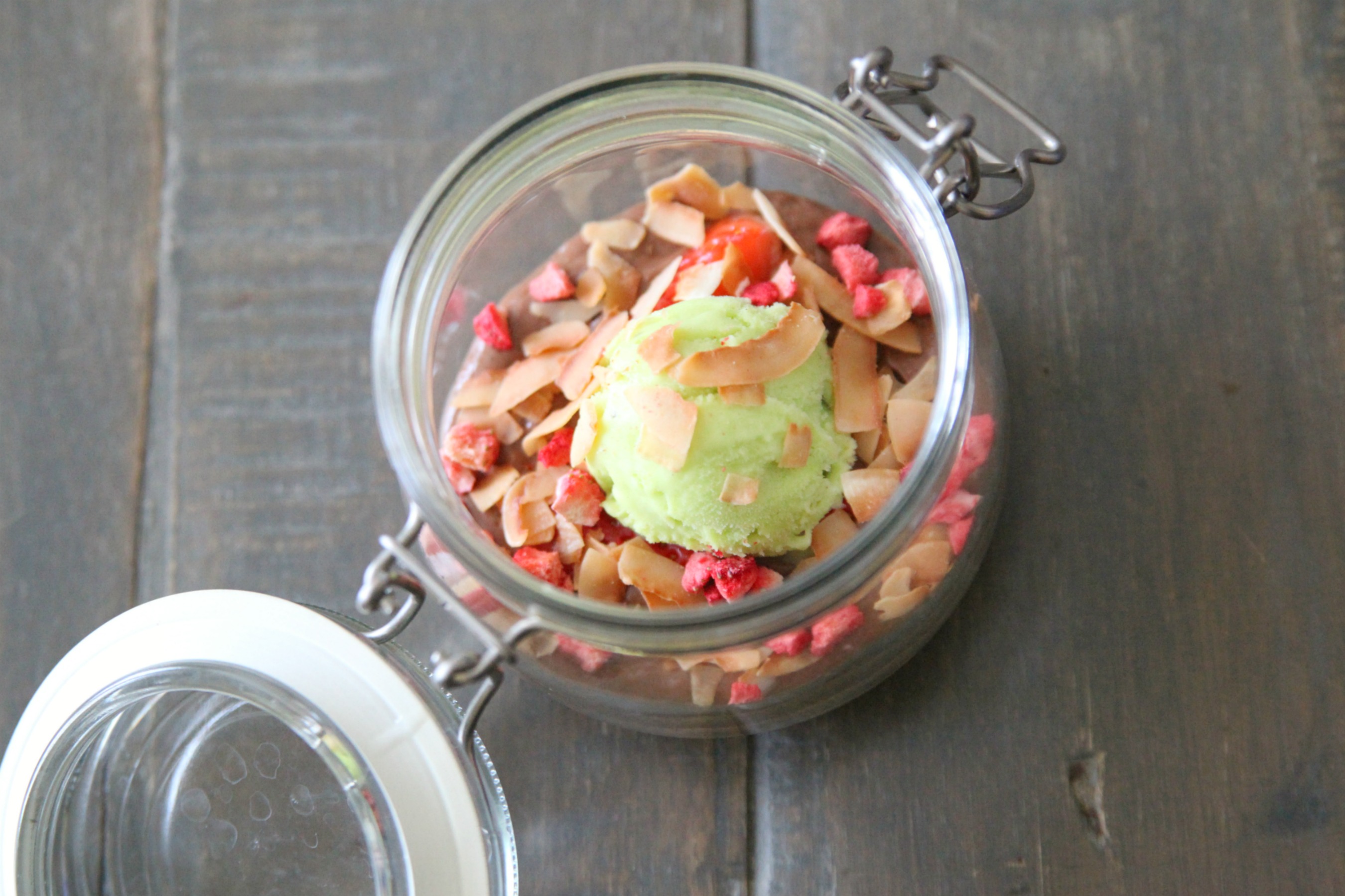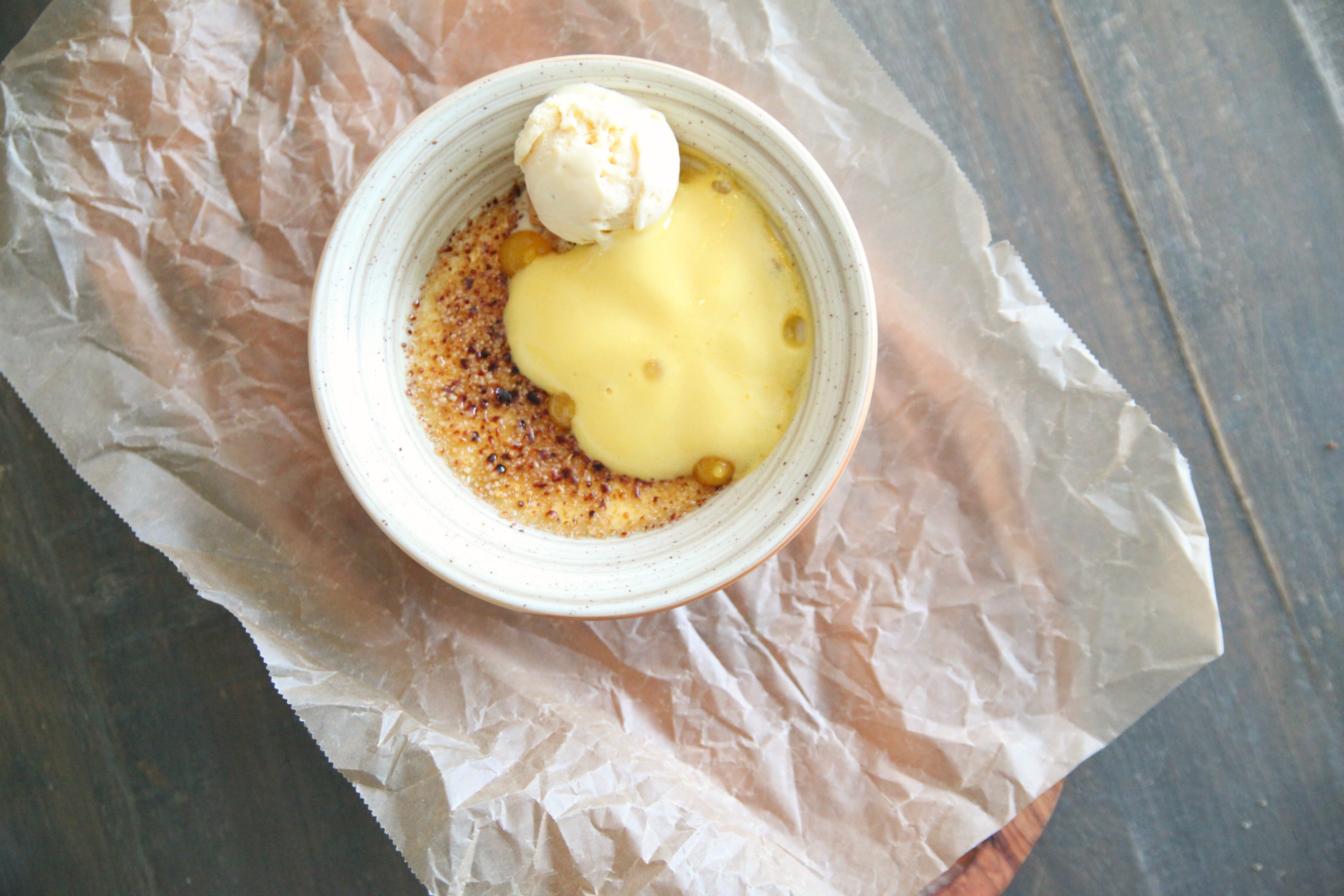 Should you find yourself in Selfoss, out of choice or like us out of necessity then I highly recommend visiting this gem of a gastronomical experience (with or without your children in tow). It's open all year round. Unlike tourists from the UK their staff are obviously not faced by the weather. They, therefore, serve delicious food even when the worst storm in years is blowing across the island at the time.
Tryggvatorg
800 Selfoss
T: (031) 482-1390
E: tryggvaskali@tryggvaskali.is
Please note we were gifted this meal by Iceland Travel. We were not obligated to write about it. All words and opinions are my own.