Collaborative post
The other day I saw this beautiful little video about parenthood. It said that you only get 18 summers with your child so to make the most of them. Despite our winter adventures this year to Italy and Iceland there is something quite magical about summer holiday memories. With Caspian starting preschool this year I'm more aware than ever that things are about to change. We have been free to travel whenever we want and that is a luxury in itself. I don't agree with the current system where you'll be fined to take your children out of school during term time. I strongly believe a child can learn just as much if not more visiting new places and exploring different cultures.
The video did give me food for thought as to what I would love to experience with Caspian in the coming years. Naturally, we travel to Denmark a lot and as heartwarming as it is to see old friends and family it never truly feels like a holiday. We cram in visits and drive around to see everyone rather than sit in the sun and just relax. I often also have to work while we are there so I'm still juggling everything and rarely have a proper break.
CAMPING IN LAKE GARDA
I have fond memories of going camping with my dad as a child. My great-grandmother had a summerhouse in the northern part of Zealand, the island on which Copenhagen is, too. Sometimes the house was full so my dad and I slept in a tent in the garden. Sleeping outdoors, on a campsite and waking up surrounded by nature is something every child should experience. Yet as a grown up I would definitely prefer a bit more luxury. I've heard great things about Eurocamp, the UK's leading European camping specialist and their holiday homes, which seems to combine the best of modern accommodation with outdoor living. I recently discovered that they have Lake Garda as one of their destinations. This is a place I've always dreamt of visiting. Who knows you might even bump into George Clooney, Amal and the twins there. So camping in Lake Garda it's definitely high on our travel bucket list for the coming years. Something my adventurous little boy would surely enjoy.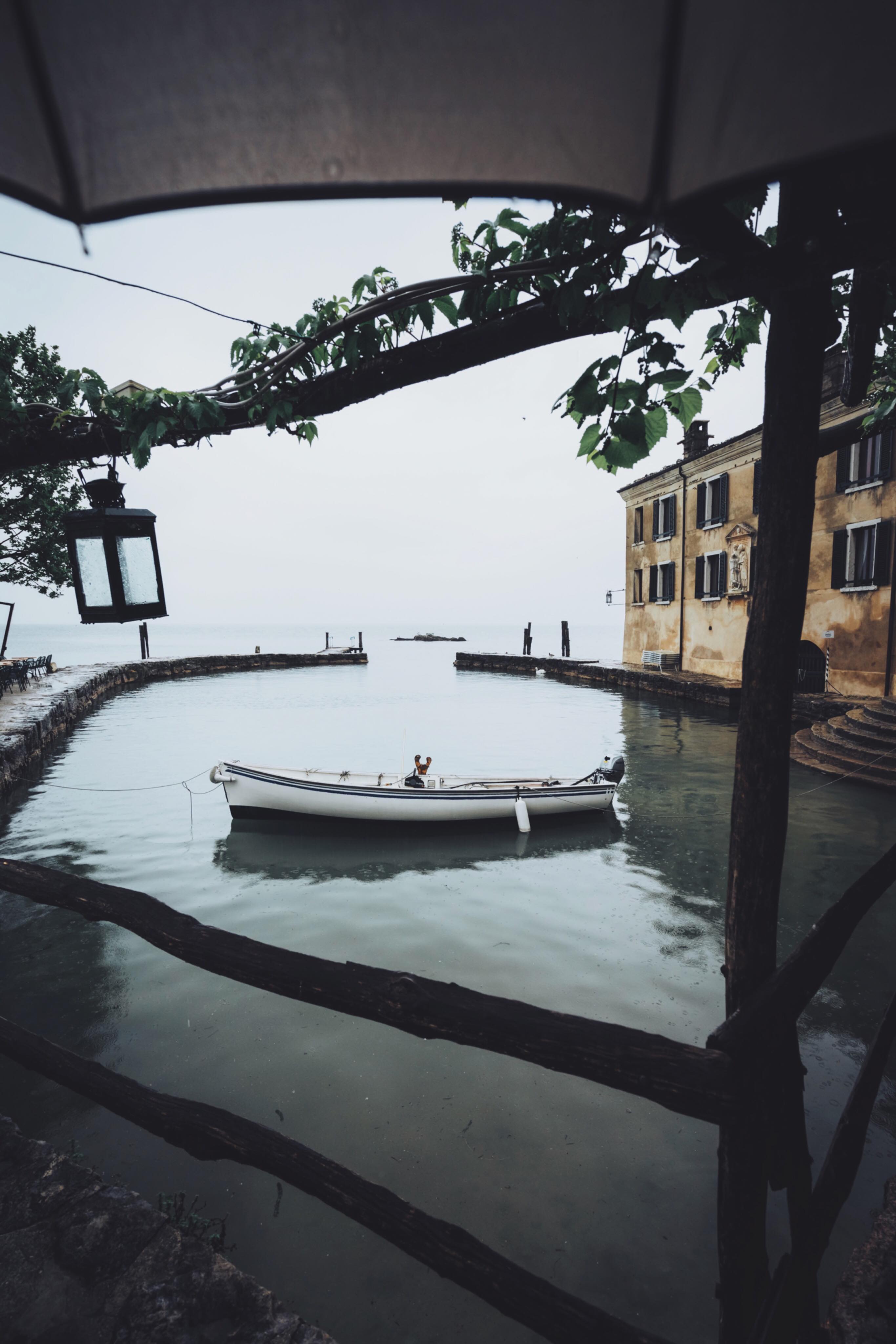 SCANDINAVIA AND EASTERN EUROPE
There are many places in Scandinavia I would enjoy taking my family to. My paternal grandmother is from Bergen in Norway and where I've visited Oslo, I have never been there. We would also love to go back to Stockholm. Daddy Long Legs lived there for six months many moons ago and last time I visited was 20 years ago, yet I still remember it as one of the most beautiful places in the world and I've seen quite a few since.
While Caspian is young we will definitely focus on European destination but one day we might venture further afield. We have a keen interest in history and so Krawkow is somewhere we would both love to go. I don't think any teacher could argue that it wouldn't be educational and I really hope schools will revise their views on family travel in years to come.
This year we've stayed a lot closer to home and really enjoyed our recent trip to Bury St. Edmunds. What are your summer holiday plans and what is your dream destination?