I tend to focus on clothes and accessories for mamas on Fashion Fridays, but this line of baby products is not only cute it's clever too, so I thought I would make an exception and feature it today.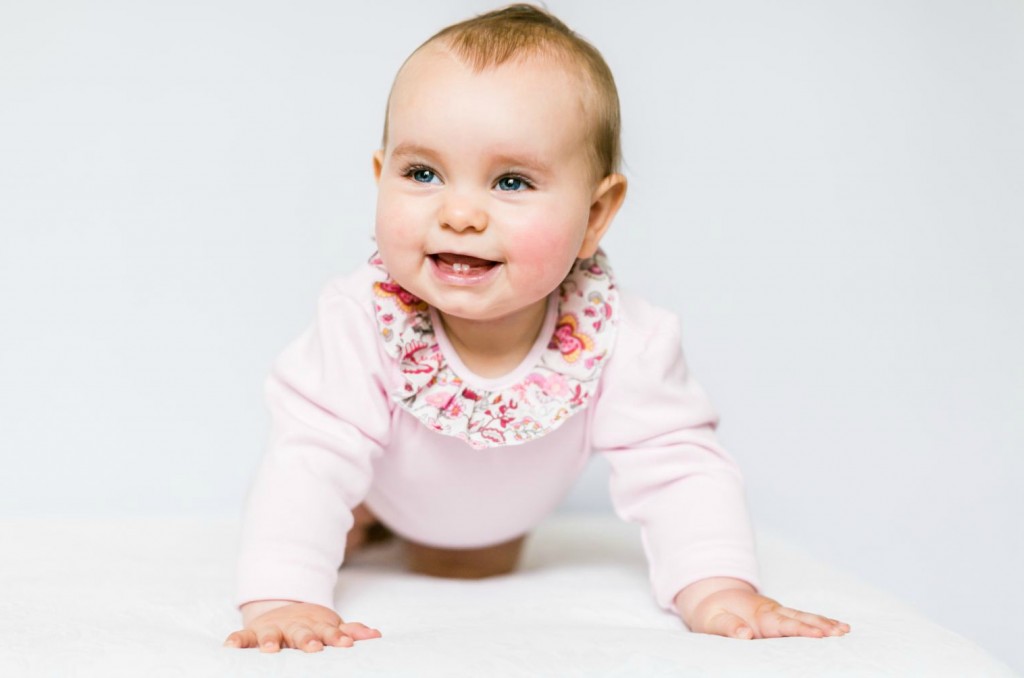 How many times have you cursed under your breath trying to do up those tiny poppers that seem to be most manufactures choice when it comes to fastening of children's clothes. They might be okay when dealing with a newborn who after a feed just sweetly lies there and accepts you changing their outfit, only to throw up on it moments later and you can then start over again. Quickly your little angel learns the fine art of rolling over though, and it's a whole new ball game. Then try dealing with a very active and wriggly, not to mention strong, 10-month-old. Getting him into a sleep suit is close to impossible let alone having to then do up a zillion poppers for it to stay on. Just the thought of it is exhausting!
Cue Magnet Mouse to the rescue. Why someone hasn't come up with the concept sooner is beyond me, but I'm very pleased for parents everywhere that Mouse has put this into production and done so in style.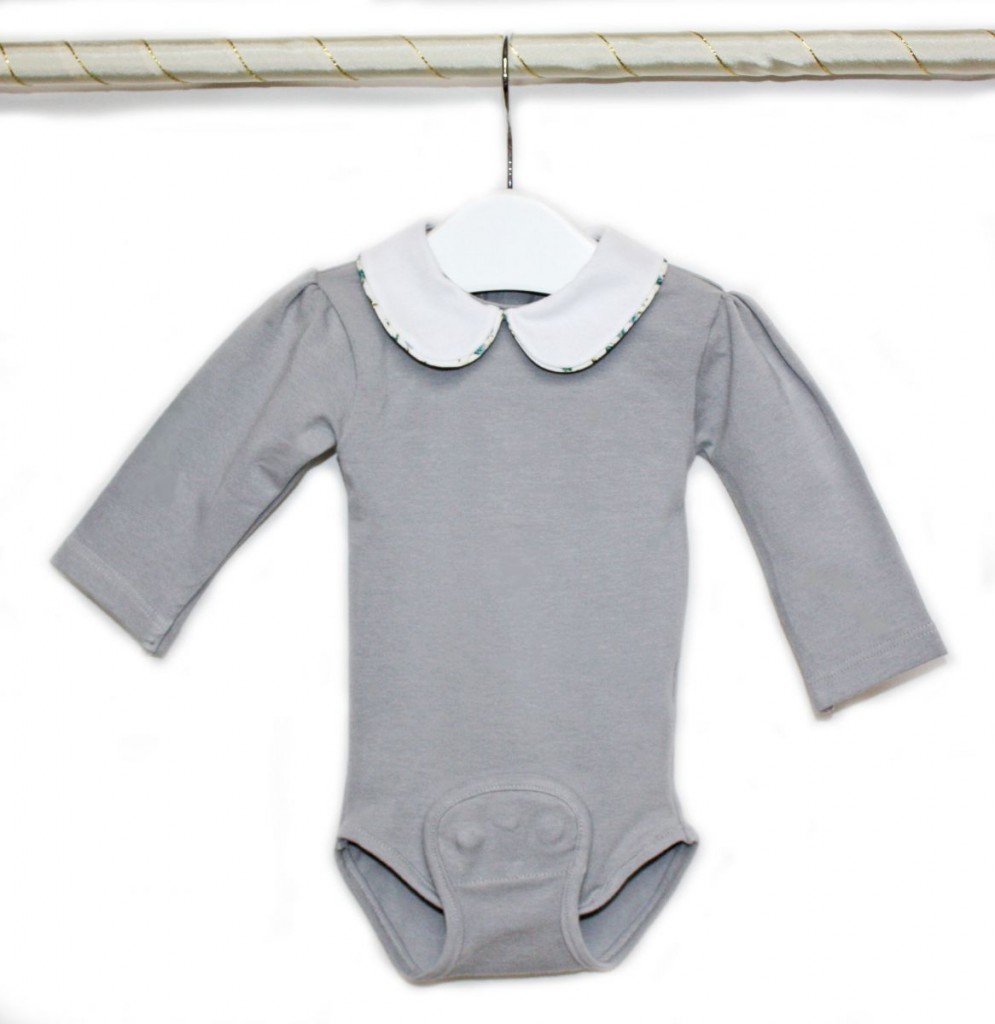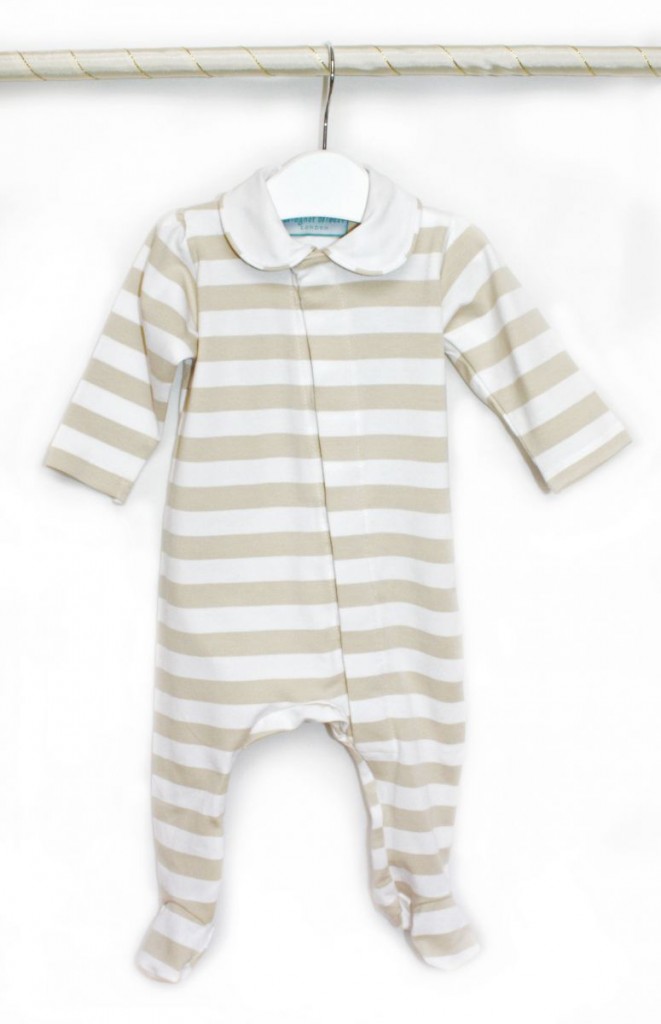 We've been trying out the pebble grey vest with a peter pan collar and the brown and white striped sleep suit – both with great success!
Basically all poppers have been replaced with slim, round magnets that simply click together with no effort on your part. The material is soft and comfortable, too.  When I was first introduced to Magnet Mouse and the idea of magnets replacing poppers I wondered if they would stay closed as Caspian crawls around. They do! I also tested the vest by letting Caspian wear it when we went to Blogfest recently. It was the easiest nappy change ever.
The sole problem for us now is that the range only comes up to 9-12 months, and my fast-growing little man is quickly exiting this size at only 10 months. I hope that Mouse will introduce larger sizes in the coming year. And maybe also do a basic line of plain, white or coloured long and short-sleeved vests to wear under other clothes.
I've heard a little mouse squeak about shirts and tiny shoes with magnet fasteners hopefully launching next year! I'm already excited.
If you want to have a browse of Magnet Mouse's current collection and maybe order a really helpful Christmas present for any new parents you know then check them out here.
Disclaimer: Please note we were sent a vest and romper in return for an honest review.