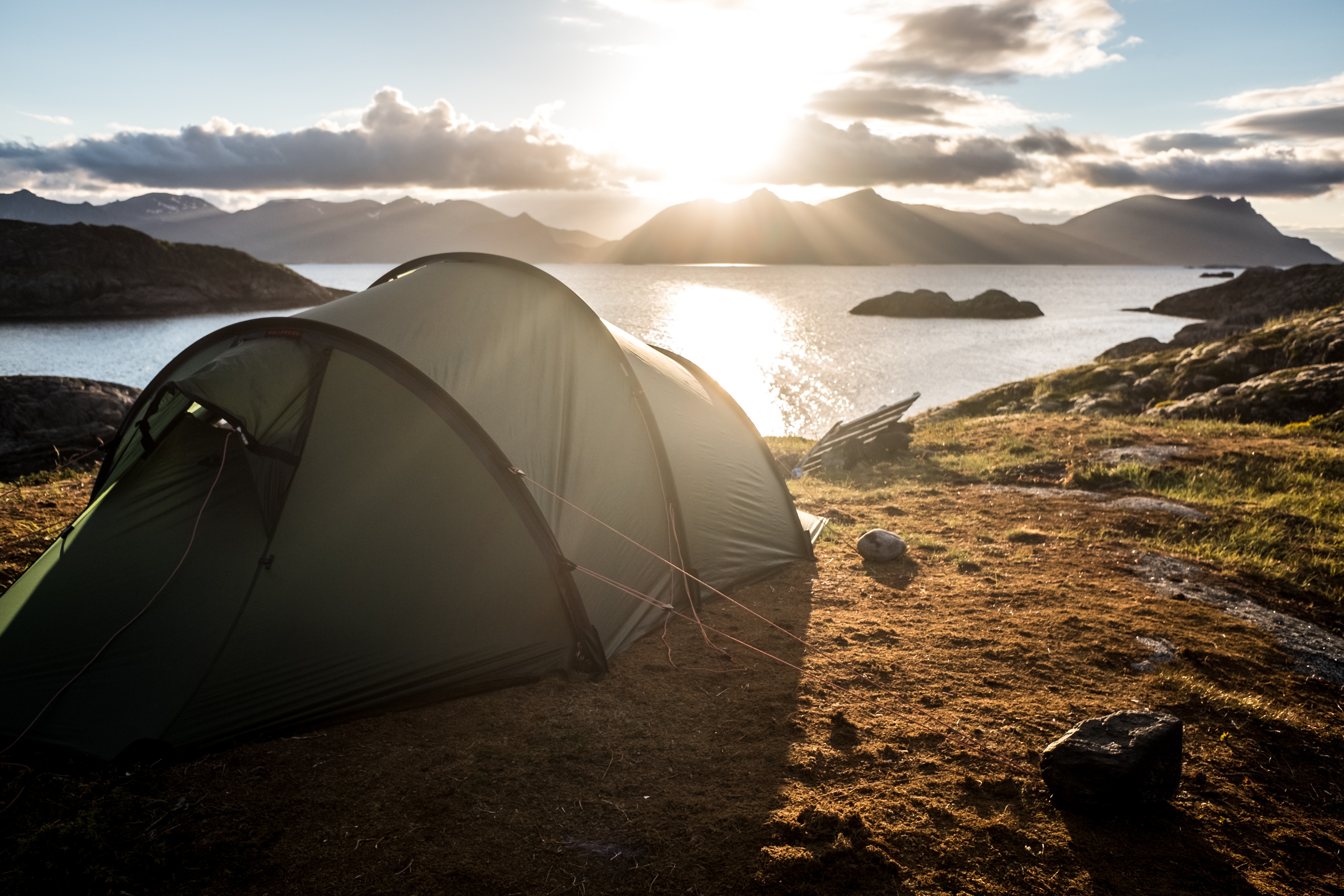 Advertorial
With the summer holidays approaching, many parents are making plans for spending time with their children. We are not going abroad this year due to Orsino's arrival but hoping to still do day trips and perhaps a shorter break come September before Caspian starts school. Nothing beats a family vacation, either at home or in a different county.
Holidays are the perfect opportunity for you all to spend some quality time together. Away from the chaos of the school run, housework and mealtimes. Somewhere you can make memories that last a lifetime. A very popular summer vacation idea that all the family can enjoy is by going camping. Caspian really wants to try this so I've been looking at how to prepare for a successful trip with children.
By going back to basics and pitching up your tent in a nature-filled campsite, you can provide your kids with a holiday they will never forget. In order to make you fully prepared for your camping trip as a family, here are 4 things that you need to know before going away.
PLAN AHEAD SO YOU ARE COVERED
It is important that you plan ahead and that you are fully organized for your trip away. This means researching the best campsites that offer the best facilities. Maybe hot showers are high on your list? Or ensuring it's a child-friendly environment. By finding a campsite that is aimed at families you may even find other children for your kids to befriend and play with. Plus you'll have company in the other parents that you will get to know. You should also think about what meals you and your family are going to eat while you are away. Cooking meals for the whole family is limited when you are camping. You should also consider activities that you can enjoy while you are camping. Plus games that will keep your kids entertained during the evenings.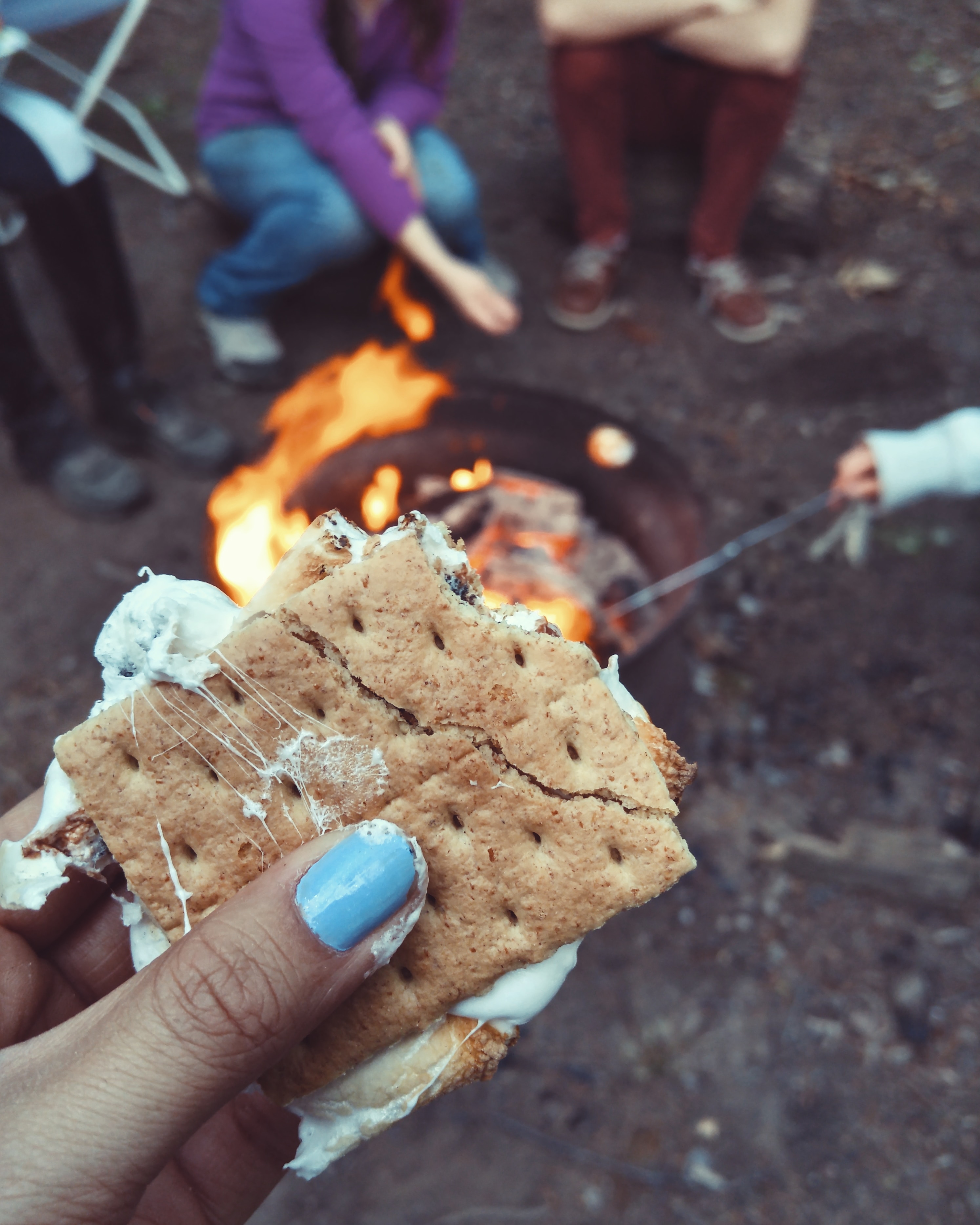 BE PREPARED FOR ALL WEATHER
It is important that you are prepared for the unexpected when you are going camping with your children. Not being ready for every eventuality may result in a disaster of a camping trip. It is crucial that you prepare for every type of weather so that you don't get caught in the rain. Even if the weather is expected to be warm and sunny while you are away, it is important that you plan for chilly evenings as the temperature can soon drop. Make sure to pack an extra layer as well as rain gear.
INVEST IN GOOD QUALITY EQUIPMENT
It is important that you get good quality camping equipment as this will have a significant impact on how successful your holiday is. Invest in a waterproof and good quality tent so that you and your family feel safe and warm when camping outdoors throughout the night. You also want to ensure that every member of the family has a high-quality sleeping bag, so make sure to get one that will keep you warm. You will be very grateful for this when you are trying to get to sleep at night.
DON'T OVERPACK
While it is important that you do invest in good quality camping equipment to make your camping trip both fun and comfortable, you shouldn't overpack. Try to limit what you are taking by only packing the essentials. This is important as camping is about going back to basics and enjoying a simpler life. Therefore, you don't need all the high-tech gadgets and devices that you use every day at home. It is also vital to remember that whatever you take with you must be stored in your tent which will take up valuable space. It's tempting to take everything because you are travelling by car but you'll soon realise you don't need much to have a wonderful time in nature.
Going camping with your kids this summer is a great way to spend some quality time together while enjoying everything that the great outdoors has to offer. By being prepared for every eventuality and have the best quality equipment you will have a vacation your kids will remember forever.