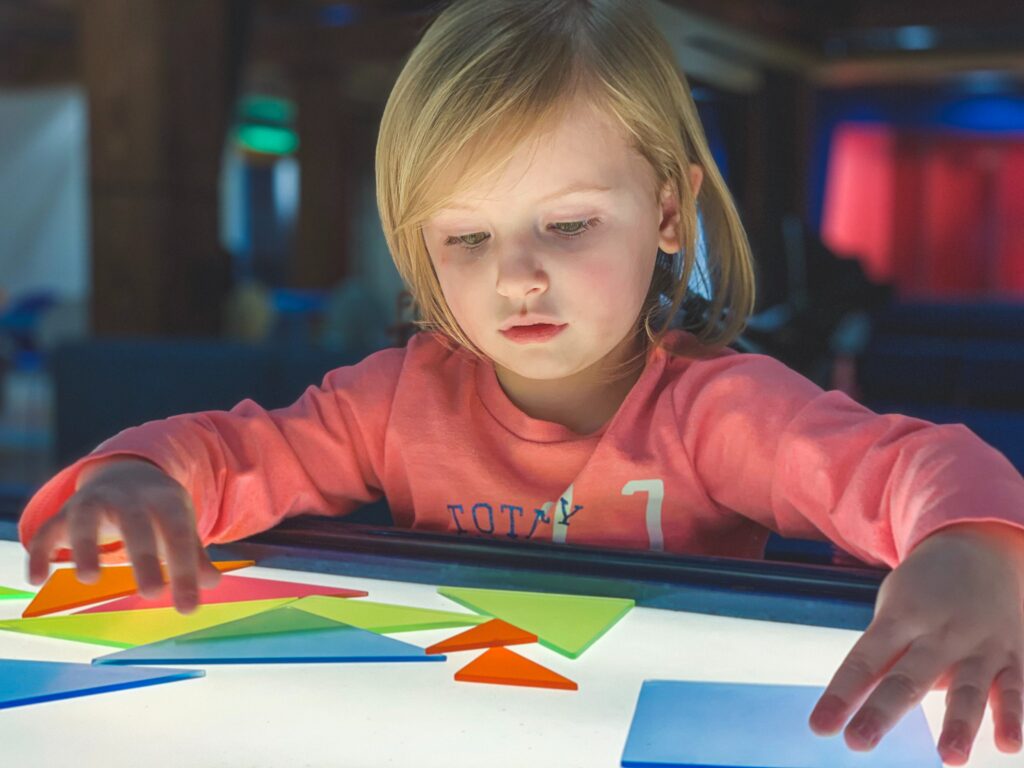 How do you help your child with math? Numeracy skills are crucial for children. With maths being a compulsory school subject until the end of GCSE level is important to help your little one from an early age. With that said, as parents, we should try and help our children with maths as much as possible at home. This gives them a head start when it comes to their progress and it's easy to make it fun. A prep school in Surrey have put together the following tips to help.
MAKE COUNTING FUN AND PART OF EVERY DAY
While your child is young, encourage them to count everything. From climbing the stairs to how many peas are left on their plate at dinner time. There are also lots of nursery rhymes you can sing together that involve counting, like 'Ten Green Bottles', 'Five Little Monkeys' etc. This will help your child become more familiar with numbers, and then you can start incorporating more challenging tasks like measuring with a ruler.
One great activity to help your child with number comprehension and counting is to write large numbers on individual pieces of paper and hide them around your house and garden. Encourage your child to find them and then put them in the right order. This physical interaction with numbers will be particularly helpful for kinaesthetic learners who are about at absorbing information when they are moving and touching. Also, look for specific house number as you walk down the street on your way to and from school.
LOOK FOR DIFFERENT SHAPES AT HOME AND WHEN OUT
Shapes are another important element of maths. Play shape sorting games together and ask them to cut out shapes when you're doing crafting activities. You could also encourage your child to find and point out shapes in everyday items around you, such as squares and rectangles in buildings. Jigsaw puzzles are another great way to help your child understand different shapes, as they will start to learn that not all pieces fit together.
PLAY BOARDGAMES CAN HELP YOUR CHILD WITH MATH
Many board games, from Snakes & Ladders to Monopoly, involve the use of numbers and basic sums. Playing these games together will help your child with their ability to calculate basic equations in a fun way – they won't even realise they're learning in the process.
Keeping on top of your child's learning is crucial and during their school years, they will slowly start to tackle more complicated tasks. Practising at home is great for helping them with their confidence, and they can return to their lessons feeling more engaged and ready to learn.