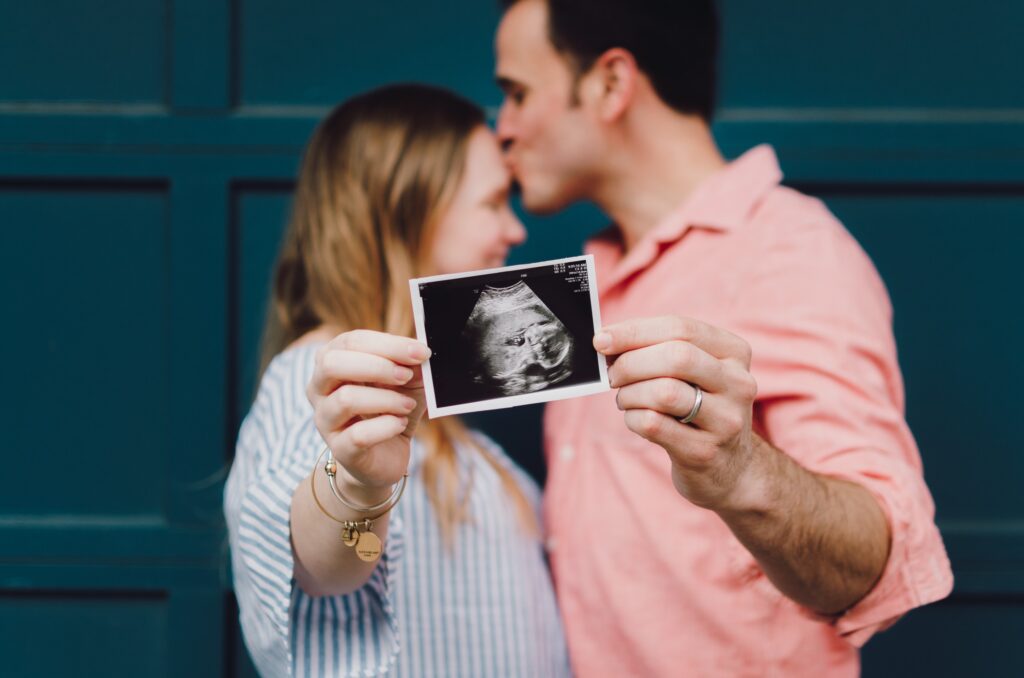 Most of us remember the awkward sex education lessons we were given as pre-teens. Unfortunately, these classes only really cover the basics. This often means we're not as clued up as we necessarily should be when it comes to topics like fertility. For instance, the teachers probably didn't chat to you about the lifestyle factors that can impact your ability to conceive a child. With this in mind, I have teamed up with a fertility clinic in London to share some key facts about female fertility that you might not be aware of.
FEMALE BABIES ARE BORN WITH AROUND 1 MILLION EGGS – SOMETIMES MORE
This is the most eggs a female human will ever have. When she reaches puberty only about 300,000 remain. Around 3000-5000 are lost with every menstrual cycle. In other words, women are born with their lifetime supply of eggs. The eggs grow in shells called follicles and the size and status of these follicles are an indication of a woman's fertility. A transvaginal ultrasound can allow a doctor to measure and count the follicles. This can give you a better understanding of your fertility if you are concerned.
WEIGHT CAN AFFECT FERTILITY
Various studies have been conducted to establish the connection between weight and fertility. The results show that a woman who is either underweight or overweight might have less of a chance of conceiving a child naturally. It can also increase the health and safety risks during IVF treatment. If you are hoping to have a baby, it's important to maintain a healthy weight by eating a healthy, balanced diet and carrying out moderate exercise.
FERTILITY PEAKS BETWEEN 18 AND 30
As women age, the quality and quantity of their eggs start to decline, especially after the age of 35. The chances of conceiving after the age of 40 are much lower and there are various risks involved, for both yourself and your child. This doesn't mean you can't have a successful pregnancy there are just different factors to think about.
OVULATION IS THE BEST TIME TO CONCEIVE
Some of us wrongfully assume that we can fall pregnant at any time during the month. That's not actually the case. The best time to try and conceive is when you are ovulating – which is when an egg is released from the ovaries into the fallopian tube. You can use a test to determine whether or not you are ovulating to help improve your chances of conception.
TWINS ARE MORE COMMON WITH AGE
When not determined genetically there is a greater chance of twins as you age. The reason is the follicle-stimulating hormone increases, which can cause the release of two or more eggs during ovulation. This means you are more likely to have twins, or even triplets if you are over a certain age.
YOU CAN PRESERVE YOUR FERTITLITY
Unfortunately, no fertility treatment can 100% guarantee a successful pregnancy. It's worth noting that both men and women can preserve their fertility if they are not yet ready to have a baby. So, if you want to focus on your career. or you haven't yet found a life partner. Yet, you'd like to have a baby in the future, you can consider having your eggs and/or embryos frozen.