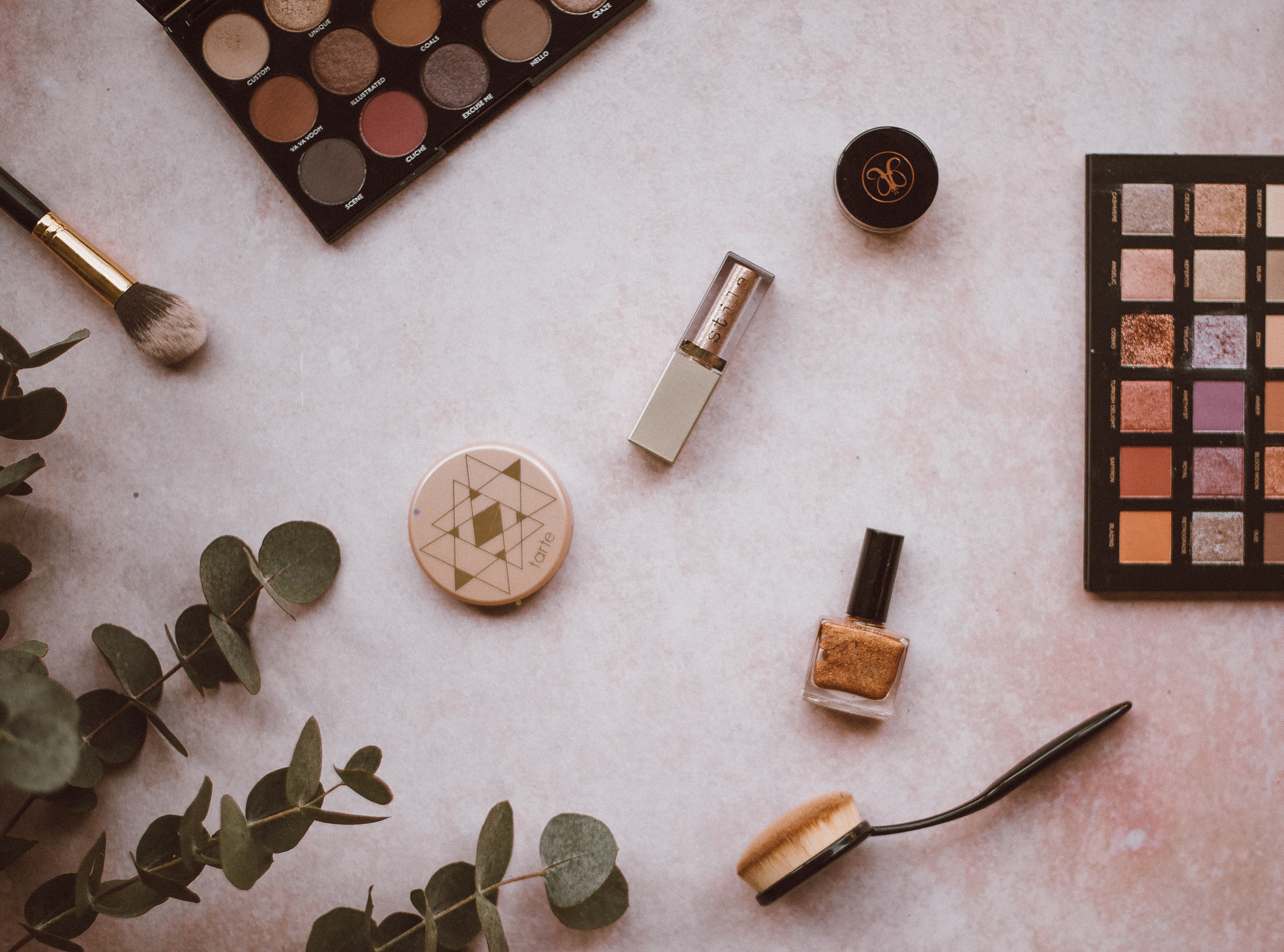 Like so many others across the world, I love makeup. When I find a brand that does the job it takes a lot for me to switch to something new.  In my opinion, wearing makeup is a personal choice. Yet with the right technique, good products can enhance natural beauty. My main concern is that makeup can contain ingredients which potentially damages our health.
There is research which shows that ingredients in some makeup are not at all-natural. It can be dangerous to the health of the consumer. Some products are linked to Alzheimer's disease, cancer, and diseases of the endocrine system. The thought of chemicals in makeup that causes serious health problems has outraged many health and wellness communities. Not to mention medical professionals.
In recent years there has been a revolution in the cosmetics industry. Many brands are now producing alternative using particularly organic ingredients.  I found reviews of best organic eyeshadows and recommend you to check it out.
BENEFITS OF ORGANIC EYESHADOWS
Organic eyeshadows are environmentally friendly products. Many conventional eyeshadows use harmful ingredients like aluminium powder, parabens, and formaldehyde. Considering what a delicate area of skin this goes on, I would recommend looking at more natural products.
Aluminium requires heavy use of mining. This kind of mining happens in some of the most vulnerable places in the world, like the Amazon rainforests. Aluminium mining, in particular, is responsible for the destruction in the South American rainforests, and it is toxic in that it is tied to Alzheimer's disease and hormonal breast cancer. The strip mining that destroys the land has to stop, and by saying no to these conventional eyeshadows, you force companies to manufacture more eco-friendly makeup and shadows.
ORGANIC EYESHADOW MEANS NO HARMFUL CHEMICALS
While conventional eyeshadows may look beautiful, the chemicals in them can easily cause allergic reactions. A lot of the chemicals used in these eyeshadows can also damage the endocrine system. Phthalates and parabens are often found in conventional eyeshadows and have been tied to diabetes and higher rates of various cancers.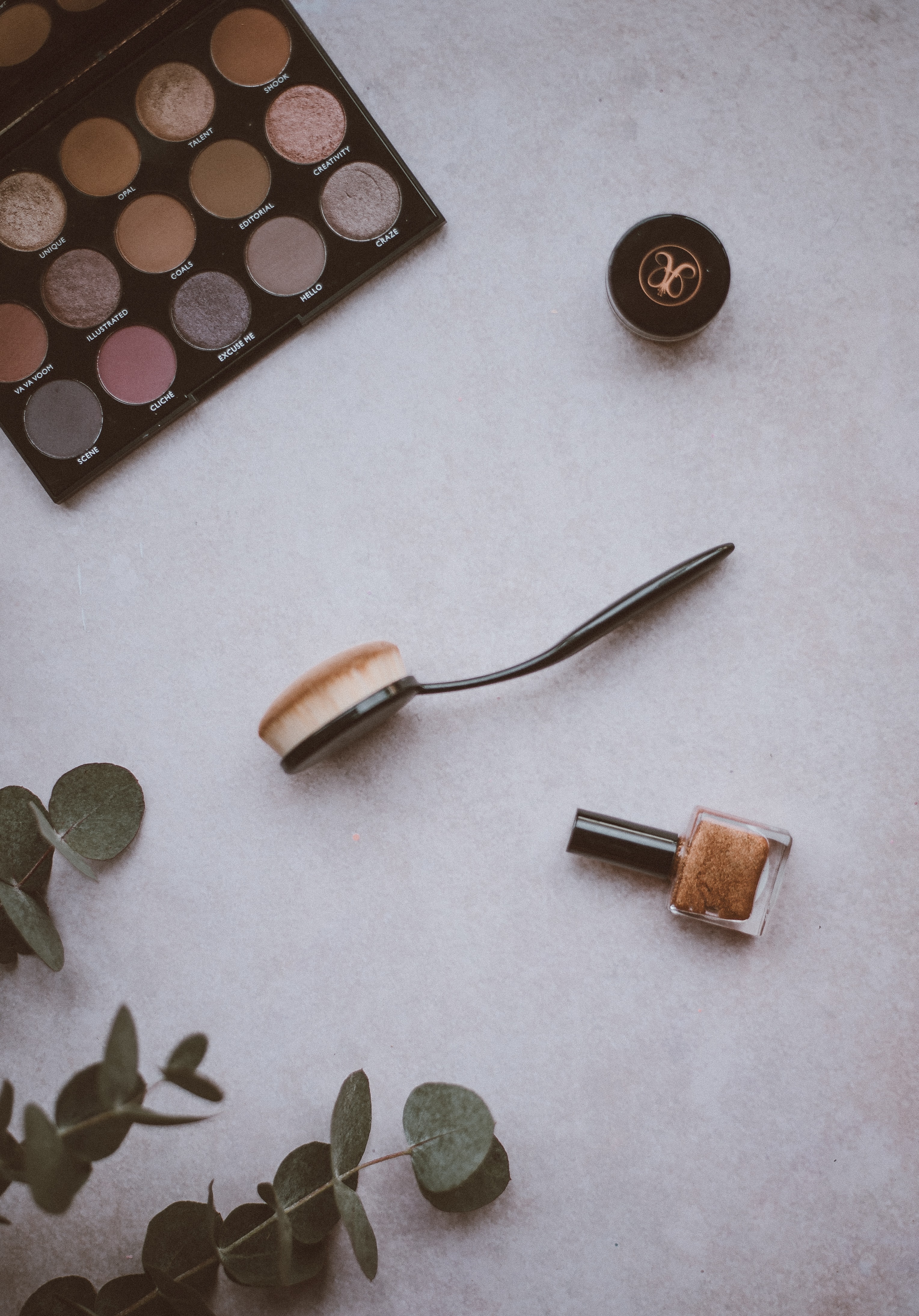 ORGANIC SHADOWS MEANS PURE FRAGRANCES
Many brands of traditional eyeshadows may smell like sweet cookies, but they harbour human-made scents that are often harmful to the body. Some research has linked them to disorders of the nervous system, congenital disabilities, and allergies.
When choosing eyeshadows, look for organic brands, where the scents are from all-natural ingredients.
RICH IN NUTRIENTS
Because the skin absorbs what you put on it, it is often best to use organic beauty products whenever possible. As mentioned there is research to suggest that many products intended to be applied to the skin can damage the body and cause terrible health problems. Like with skincare products the rule of thumb is if you would not eat it, do not wear it.
NO MORE PREMATURE AGING
Organic eyeshadows are produced with natural minerals making them great for providing that extra level of protection from the sun. With the skin on your face being so susceptible to sun damage and premature ageing, a mineral-rich eyeshadow that is certified organic will help support a more youthful glow.
NOURISHES THE SKIN
Organic shadows nourish the delicate skin around the eyes, too, and are often more gentle than conventional eyeshadows. Real beauty comes from that healthy glow that radiates from the inside. Eyeshadows and cosmetics are just that little something else extra that help boosts the radiance. When it comes to food and cosmetics, try to select organic. For your health and the health of the planet.