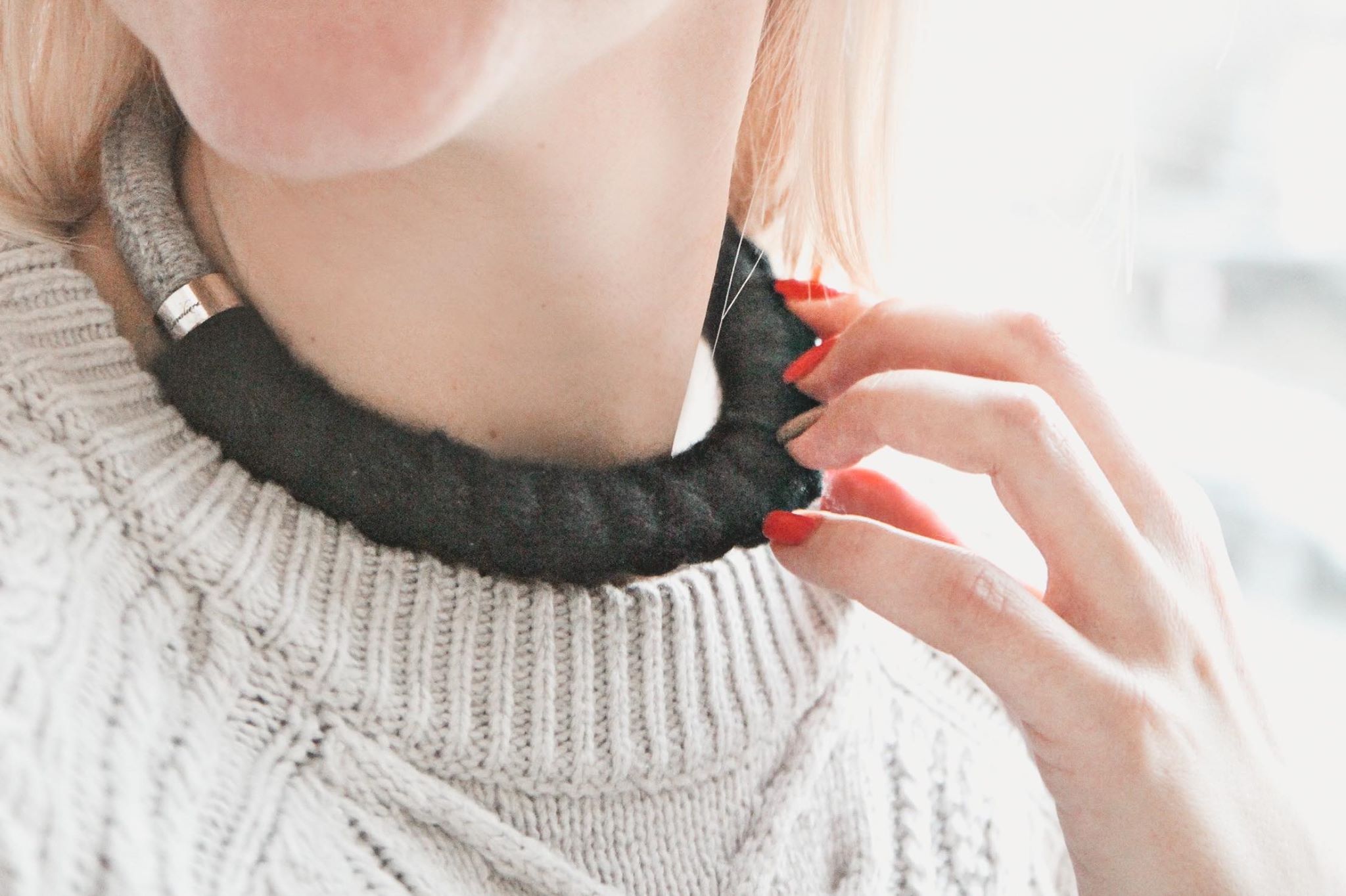 As I've grown older and especially since becoming a mother, I feel more confident in myself. I'm not afraid to wear what I like, only attend events I see value in and I'm slowly getting better at saying no. Creativity is my biggest fascination. I love exploring it with the boys and I'm often inspired by especially Caspian's vivid imagination. When I come across another talented creative, an artist, I love to showcase them within my own creative space. The fashion world is inundated with ideas on how we should dress, event act. We see the same things highlighted again and again and it's not often you discover something unique.
I was recently introduced to Italian/American jewellery designer Giulia Leoni and her playfull and stylish creations. Especially her cashmere bracelet stood out to me and I've never seen anything like these. Various designs and neutral tones to choose from. Some beaded. You can wear several at a time and even combine two to create a necklace.
CRAFTMANSHIP AND CASHMERE JEWELLERY BY GIULIA LEONI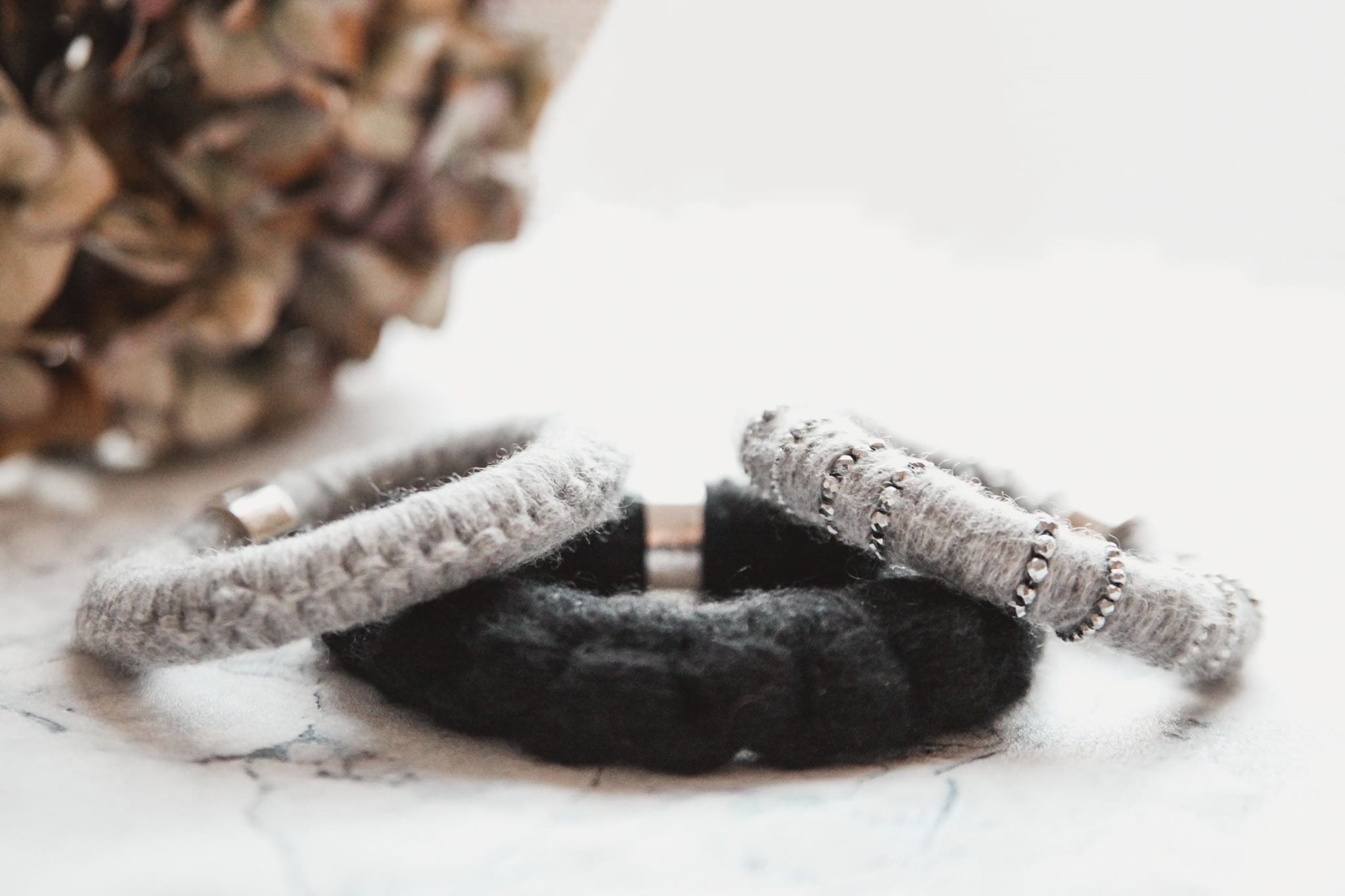 I particularly love the elegance yet rawness of these bracelets. You can see the work that has gone into creating each one. My only criticism is that you can't order specific lengths or sizes. I don't have the smallest wrists but certainly, not the biggest either and I can only just close them. A clever part of the design is the magnetic fastening. It allows you to also combine two or more bracelets to create a different piece and use it as a necklace. If you have several bracelets of different colour you can even wear them to match the rest of your outfit.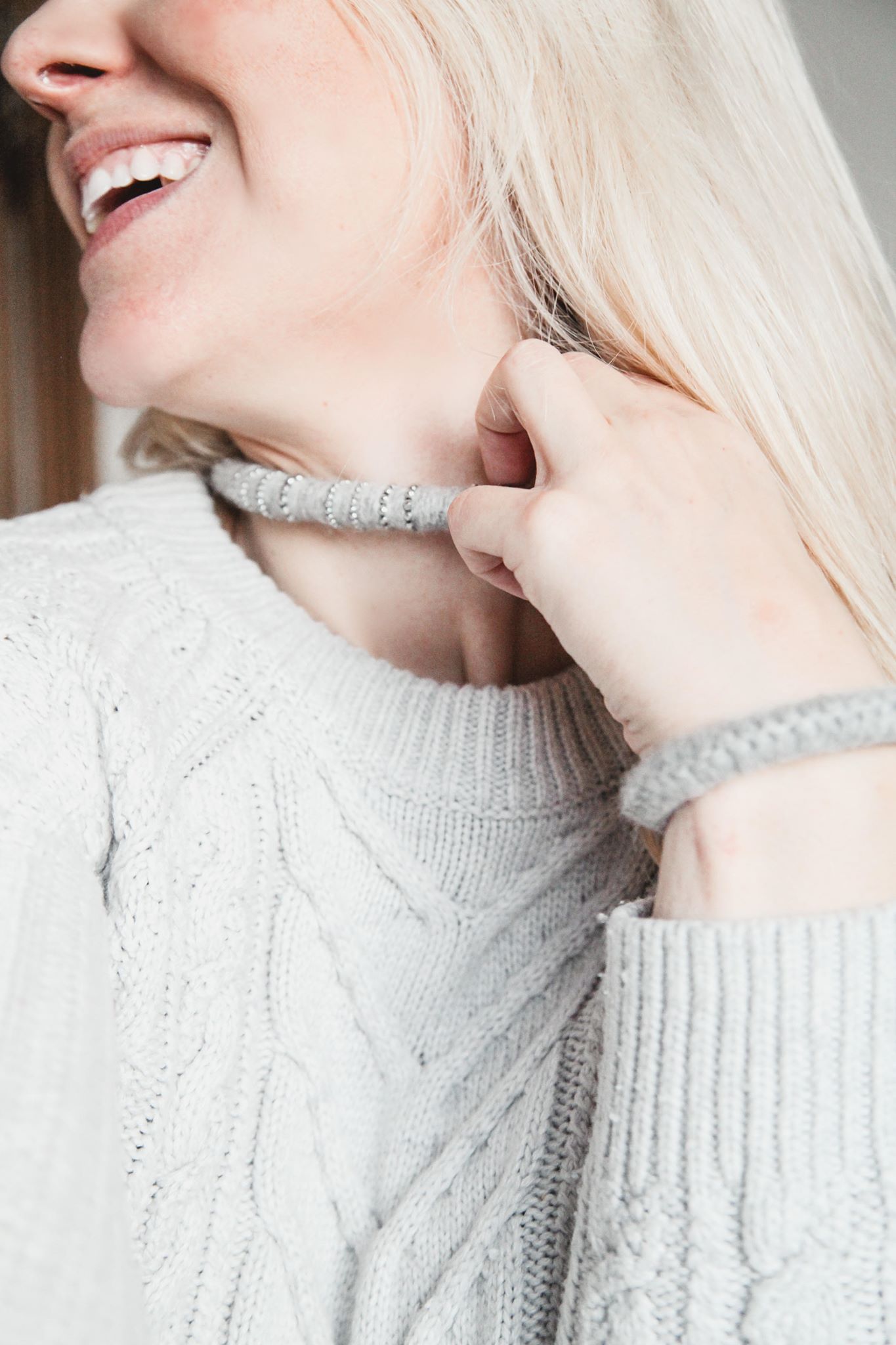 GIULIA LEONI'S HISTORY AND A SCANDIMUMMY DISCOUNT CODE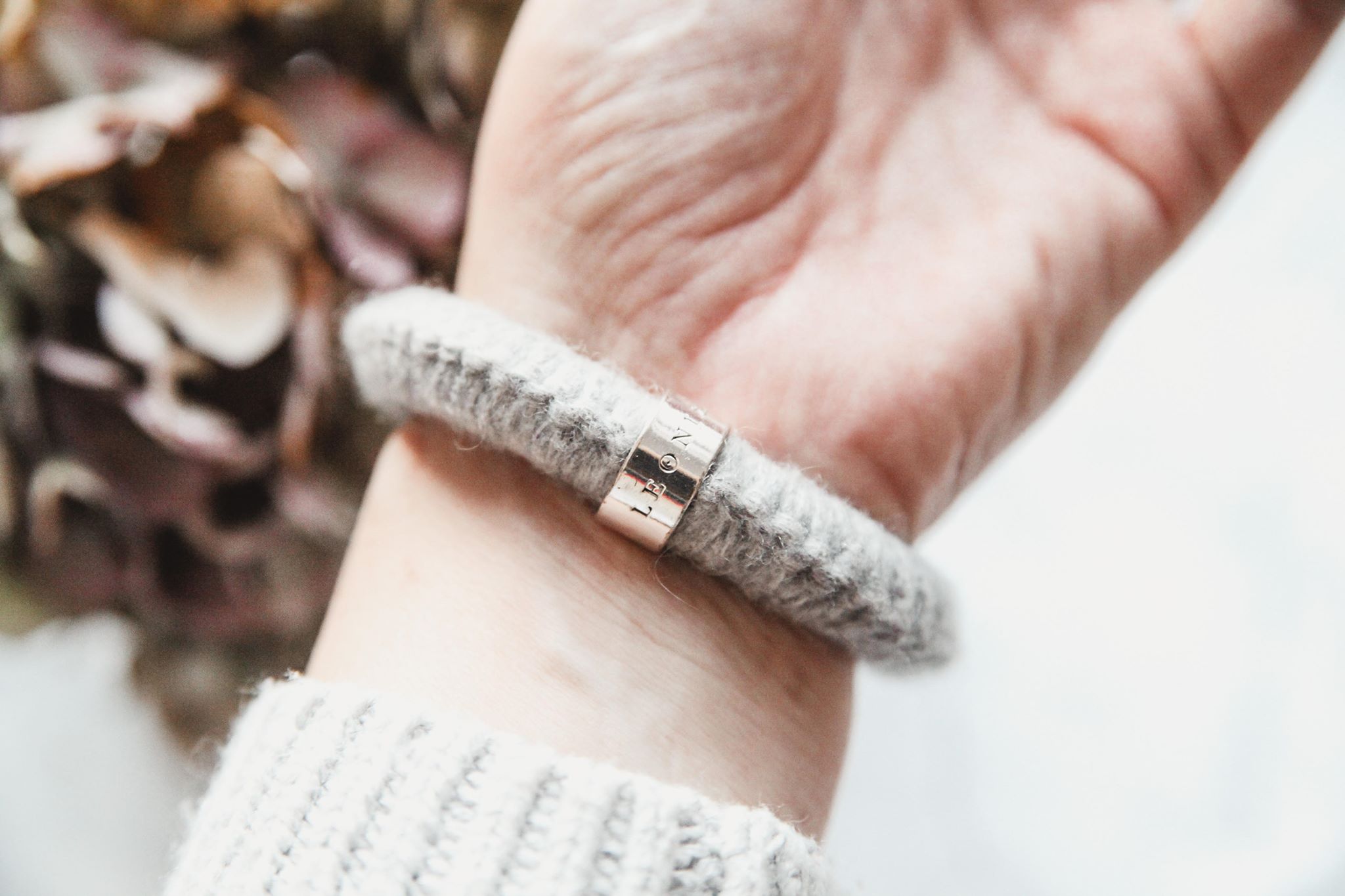 Guilia was born in Florence, Italy but spent most of her upbringing in New York. She relocated back to Italy in 2008. Taking inspiring from her Mediterranean surroundings, she works with various material most natural in one way or another and creates truly unique designs.
You can order your jewellery with 10% off using code SCANDIMUMMY. A lovely treat for yourself or a gorgeous gift for a stylish woman in your life. Giulia Leoni Jewellery ships worldwide.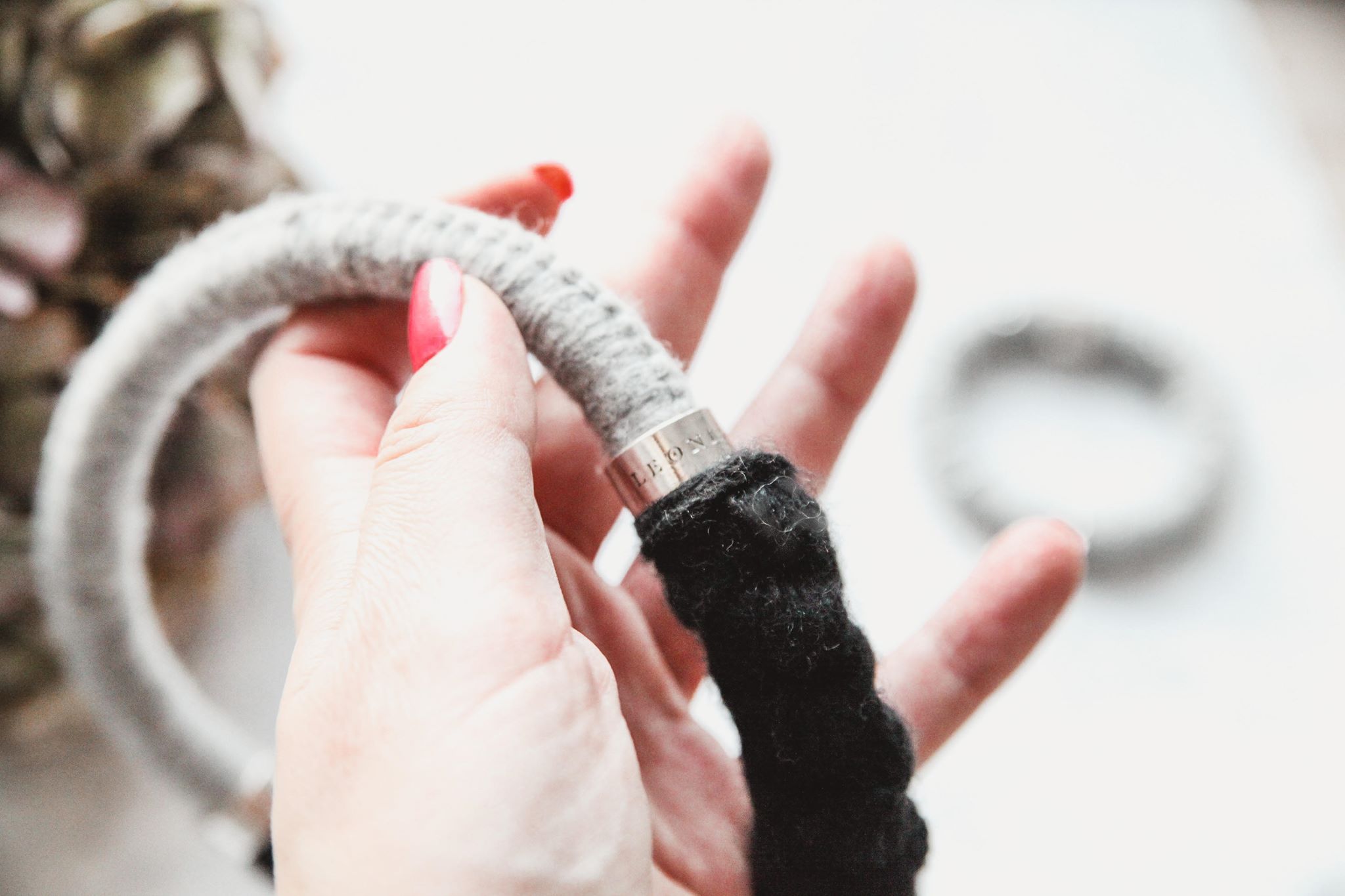 Disclaimer: I was sent these pieces. All words, opinions and photographs are my own.