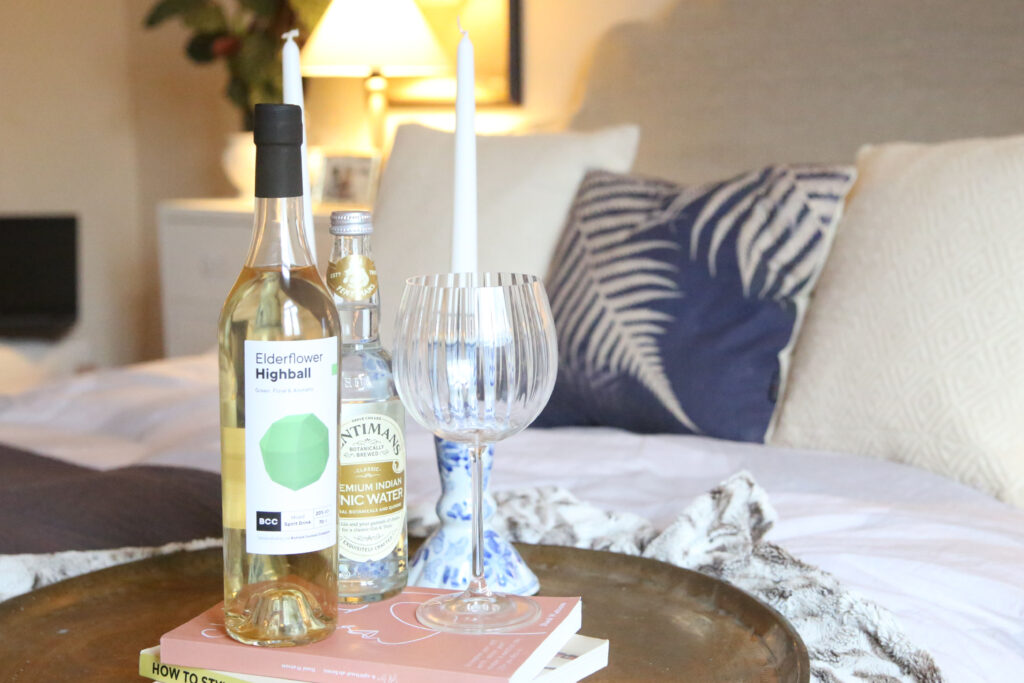 With Father's Day just around the corner, you might be thinking about what you can surprise the dads in your life with this year. Daddy Long Legs always says he doesn't need anything and he certainly doesn't like to be made a fuss off. On paper that is. Because when it comes down to it there is always something he needs and actually he loves the personalised cards from the boys. Not to mention breakfast in bed.
This year we are actually sending him off with a group of friends to go go-karting. Well, he's actually too tall to fit in the car but will act as the official photographer and cheerleader on the day. They are then heading for a nice lunch. Do you have anything special planned for Father's Day 2022?
STYLISH SUNGLASSES FROM DANISH DESIGNER BRAND TRENDHIM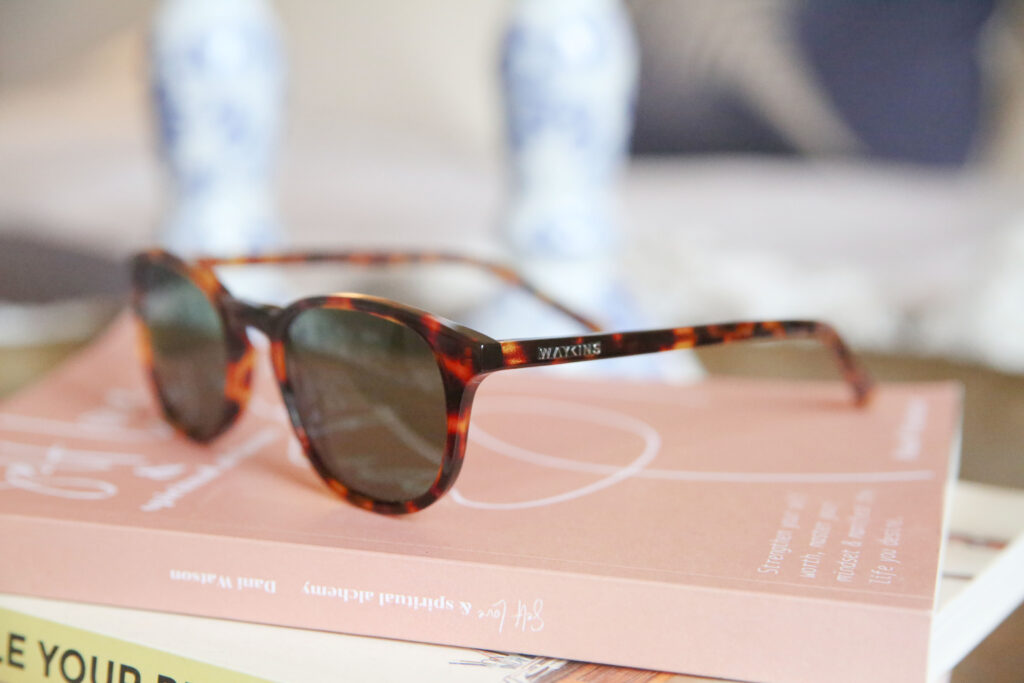 He will look very dapper when he goes in his new sunglasses. I love the Danish designer site trendhim and the belt and leather gloves I got Daddy Long Legs for Christmas were amazing. They carry a lot of other well-made accessories like scarves and cufflinks. This year I went for one of their pairs of sunglasses. The range starts at just £19. So many fashionable designs to choose from and I think Daddy Long Legs will love this classic tortoiseshell and green glass combination. They are sophisticated without being over the top.
CUFFLINKS FOR WORK OR SPECIAL OCCASIONS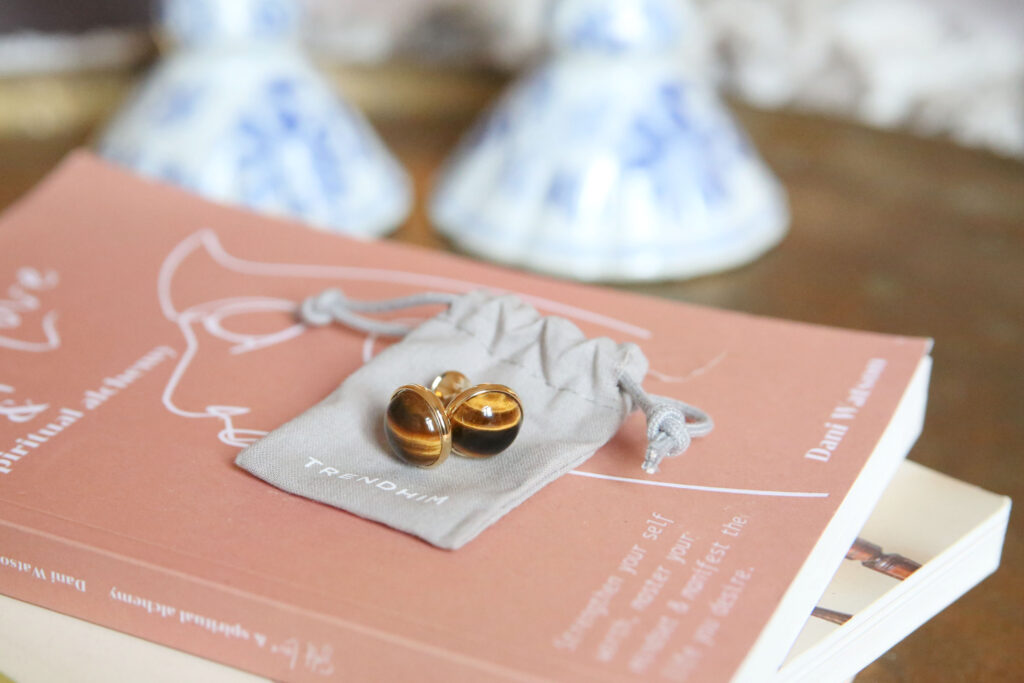 As mentioned above trendhim carry a large collection of accessories for men. This also includes backpacks and belts. Everything is well made and of high quality. Daddy Long Legs has a tie pin with a tiger eye stone. He loves cufflinks and will always wear them for special occasions. We recently had lunch in London with friends and he wore the tie pin but didn't have any cufflinks to match. The tiger eye cufflinks from trendhim.com are perfect. They are elegant without being too much. Check out their large selection if you are looking for a pair to gift this Father's Day.
DRINKMATE – THE PERFECT MACHINE FOR A SPARKLY SUMMER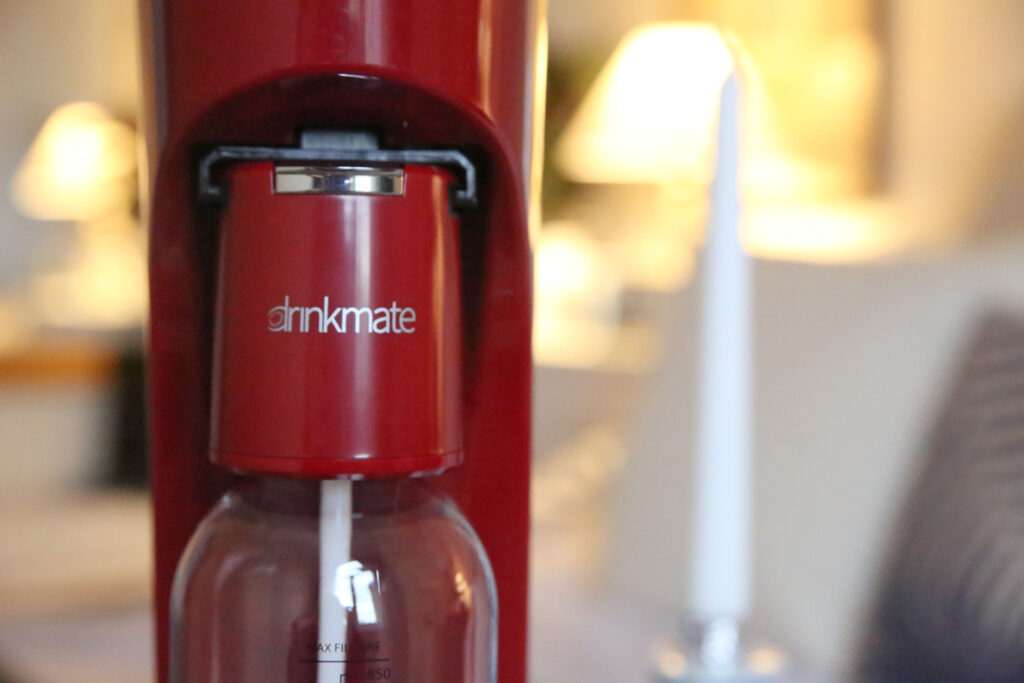 Does your dad love a sparkly drink? Especially on a hot summer's day then the Drinkmate is the perfect gift this year. This is the only home beverage carbonator that can carbonate any beverage without dilution. It means you can add fizz to juices, tea, coffee, wine, energy drinks, and virtually any beverage. Drinkmate also has a handy online exchange program for users to replace used CO2 cylinders. It's available from Amazon for £79.99.
It's such a hit in our house as it's cordless so you can bring it with you and if you want to bring a drink to life it's at your fingertips. Literally, a press of a button and you have beautiful sparkling water, juice, soda or alcohol.
GORGEOUS COCKTAILS AT HOME WITH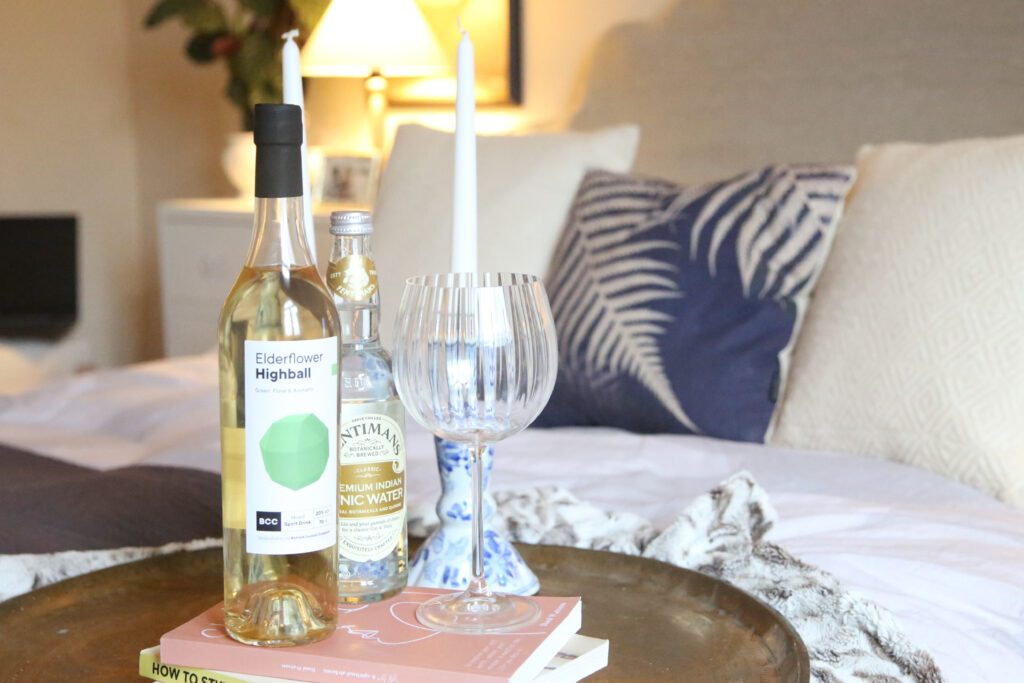 Speaking of alcohol then this is a great time to introduce you to Bottled Cocktail Company. They carry all your favourite cocktails like Negroni, Old Fashioned and Highball to mention a few. Say goodbye to difficult cocktail making – these drinks are ready to be served either neat, on the rocks, or with your favourite mixer. Easy and perfect when entertaining.
GIFT CARD FOR OLE & STEEN BAKERIES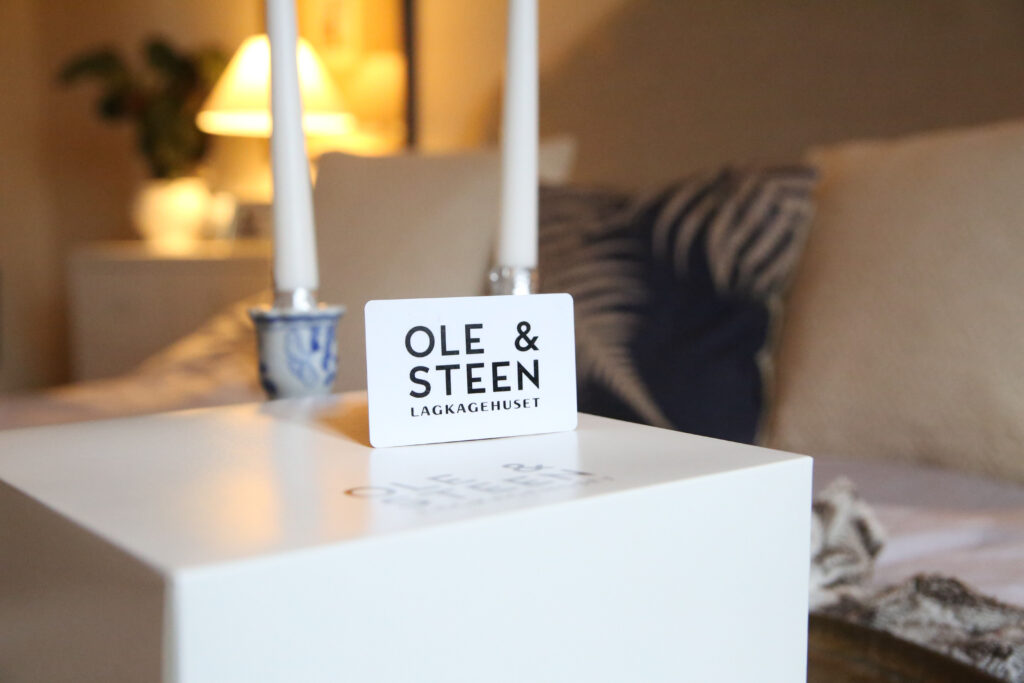 It's no secret that we are big fans of Danish bakery Ole & Steen. They have now opened even more bakeries in London and are taking over places like Oxford and Cambridge, too. If the dad in your life travels to London for work I highly suggest an Ole & Steen gift card. Then he can treat himself to delicious barista-made coffee and proper Danish pastry before a work meeting. If you are lucky he might bring home a treat for the rest of the family!
Disclaimer: This post contains PR items. All words, opinions and photographs are my own.