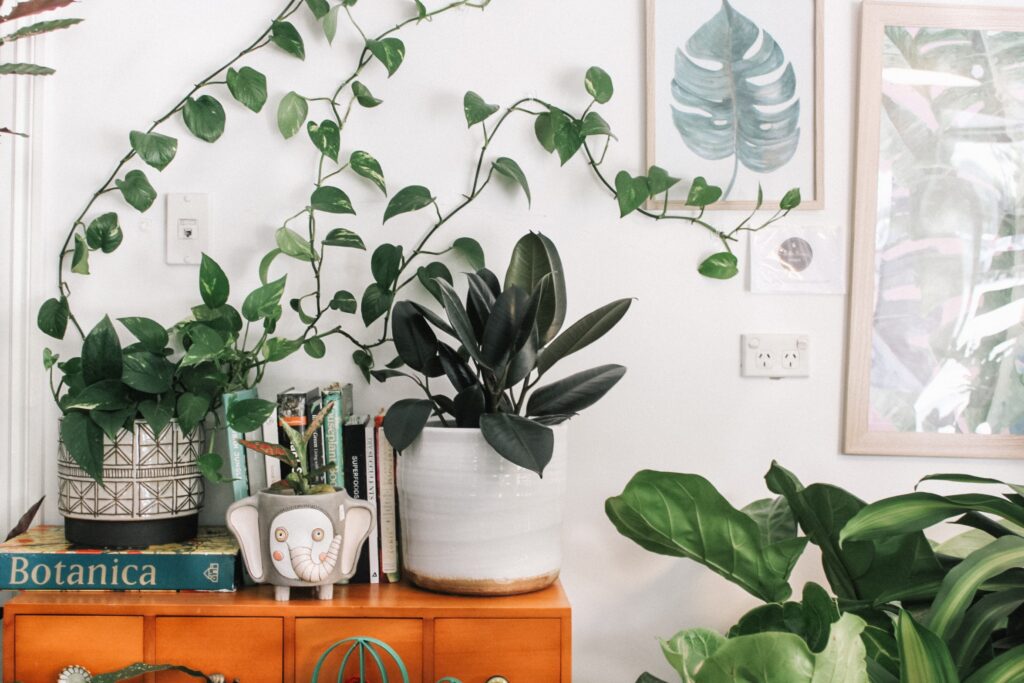 As a nation, we love to make the most of the warmer months by hosting get-togethers, BBQs and casual dinners with friends and family. We are currently renovating and have just completed a beautiful garden room. It's natural to want to feel that sense of pride in your home. Especially when we invite our nearest and dearest over. Changing up your interiors and creating beautiful spaces can even have a positive impact on your household's well-being. It may also make the family more likely to spend time together.
But which are the best trends to try out this summer? Read on for the most popular picks.
WHY NOT EXPERIMENT WITH 3D ART?
Adding texture and depth to interior design is one of the easiest ways to make a space feel more engaging. So, instead of 2D decoration like paintings and photographs, fill your walls with 3D sculptures or multi-dimensional art to bring a tactile element to rooms. You can also create a living wall using green plants such as succulents which help to purify the air and look amazing.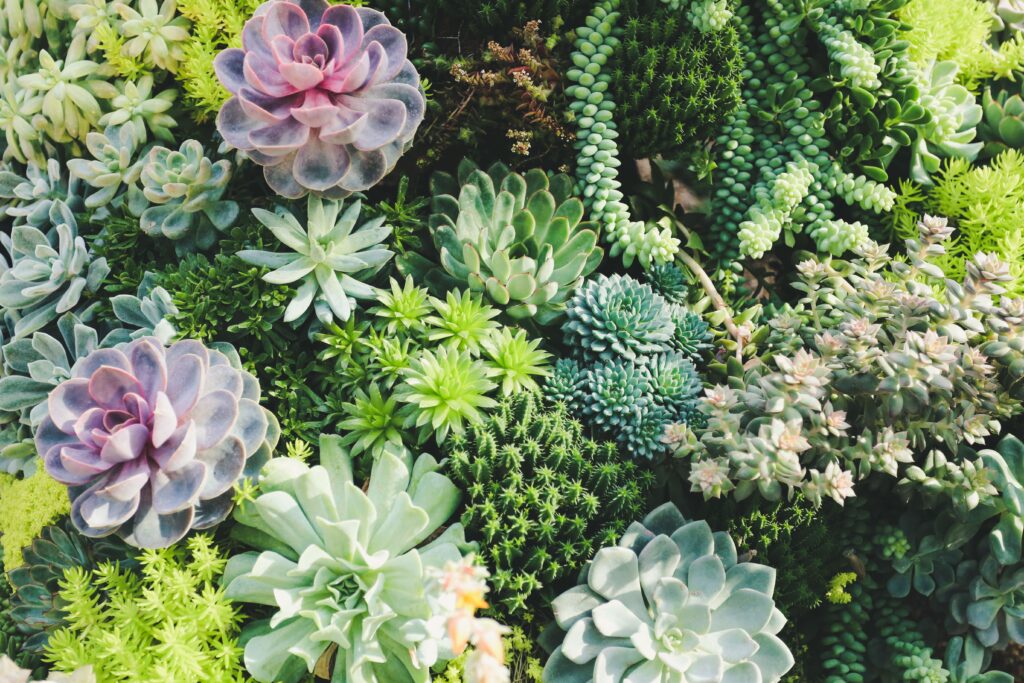 At floor level, replace older furniture with more interesting curved pieces. Maybe try hints of a dreamy, mid-century modern mood. These rounded edges create a softer sense of flow and a welcoming feel.
GIVE INDUSTRIAL STYLING A GO
Prefer the perfect angles of industrial chic? Take inspiration from the raw visual impact of converted factories and industrial spaces when embracing this trend. Clash metal effect with warmer wood tones for a moody atmosphere that's a perfect backdrop to serving summer cocktails.
Alongside contrasting materials with warm and cool undertones, paint the walls a dark classy colour like inky blue. This will make your chosen furniture stand out and create a cosiness to the space that offsets the harshness of raw angular industrial pieces.
MAKE YOUR HOME ALL ABOUT SMART DESIGN
You may want to use this summer as an opportunity to get those all-important interior updates done. With the smart home market expected to reach nearly 85% of UK households by 2026, replacing older systems with more efficient technology could save you money in the long run. There are many ways you can make your home future-friendly and more sustainable.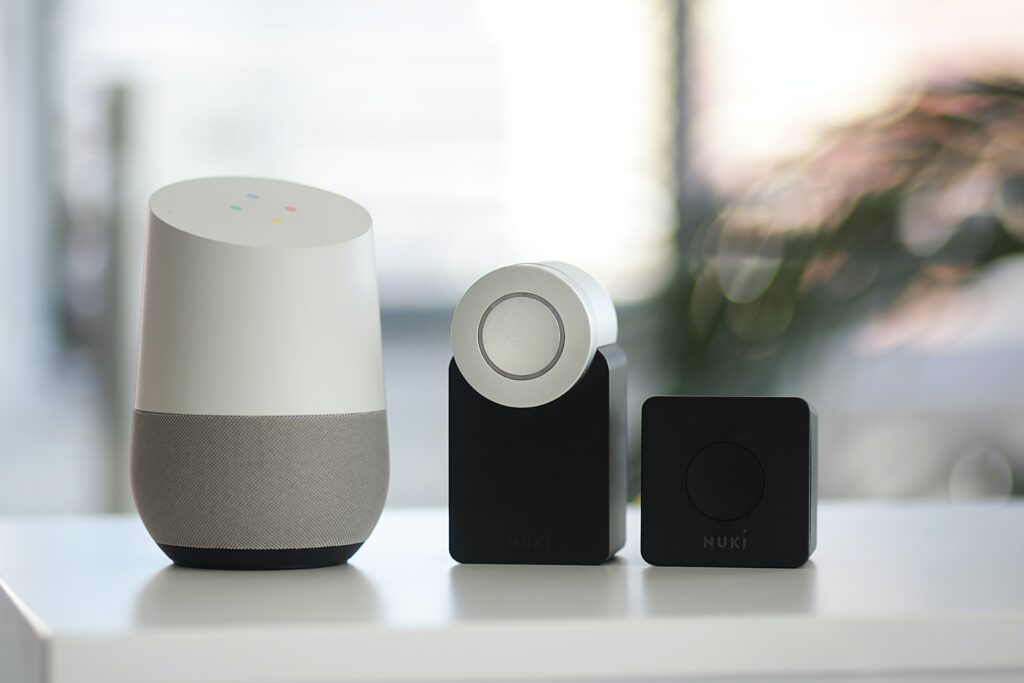 As well as making a dent in rising bills, smart technology is a great talking point for guests and an easy way to make your house look more modern. Just be sure to plan your budget before investing in new products.
HAVE YOU HEARD OF COTTAGECORE
Cottagecore is an approach to design based on nostalgia for vintage décor and sustainability. Think chintz wallpaper, needlepoints and fanciful florals. This trend gained traction in 2020 and shows no signs of slowing. Upcycle old furniture using fresh fabrics and paint. Bring in heritage pieces that tells a story.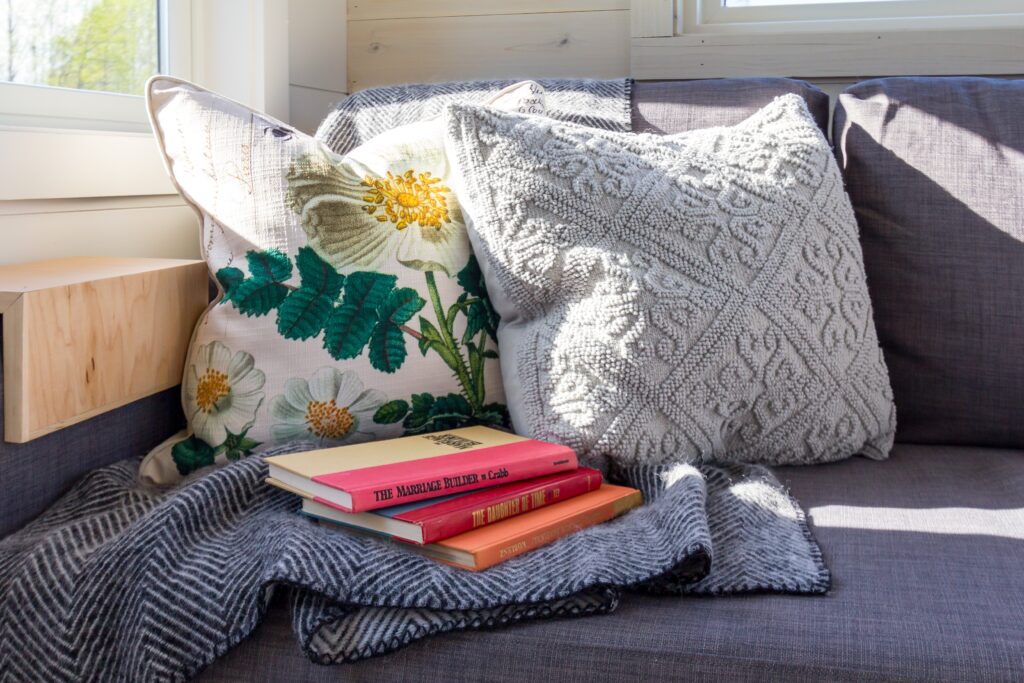 It's not just about the aesthetics; embracing this trend is also about decorating your home to suit a slower pace of life more characteristic of rural areas. There's an emphasis on escapism and appreciating time spent in the outdoors – perfect for a summery project!
Grab patterned blankets, embroidered cushions, and mason jars with candles for an Instagram-worthy 'cottagecore' gathering.