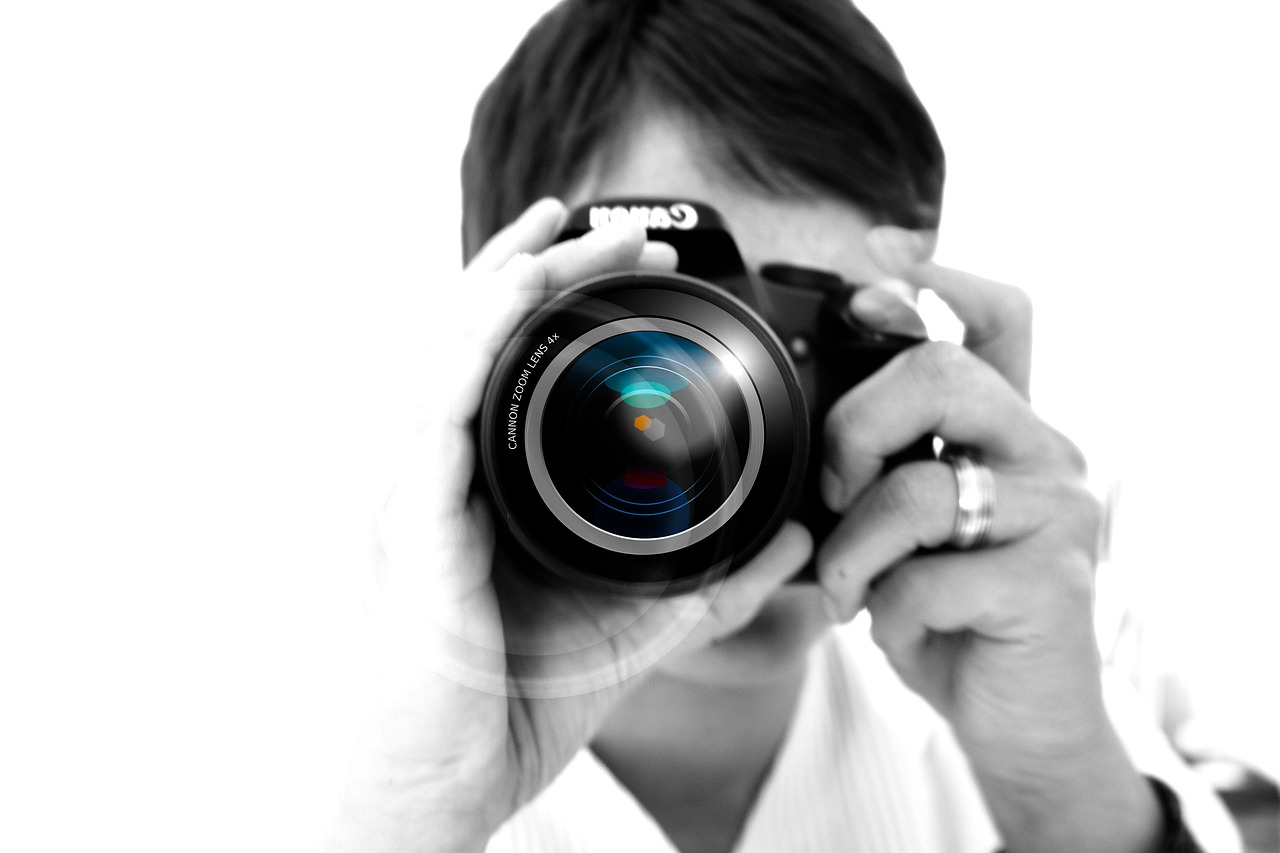 Sometimes you need to hire a professional; for a job around the house, to help you fulfill a creative task at your wedding or someone fitter than you to help whip you into shape. You take to good old google and you are overwhelmed by all the search results and it's hard to know where to start. Some might be perfect for what you need, but have no prices on their website, so you don't know if they are too expensive. And some might just have paid to sit at the top of your search and when it comes down to it can't fulfill your assignment.
Now what if there was a quote site where you could simply type in exactly what you need and then specialists contact you? It ensures that the professionals quoting you are either local or happy to travel to you. They know your budget in advance, so there's no awkward moments when you realise that the person you have reached out to is in reality completely out of your budget.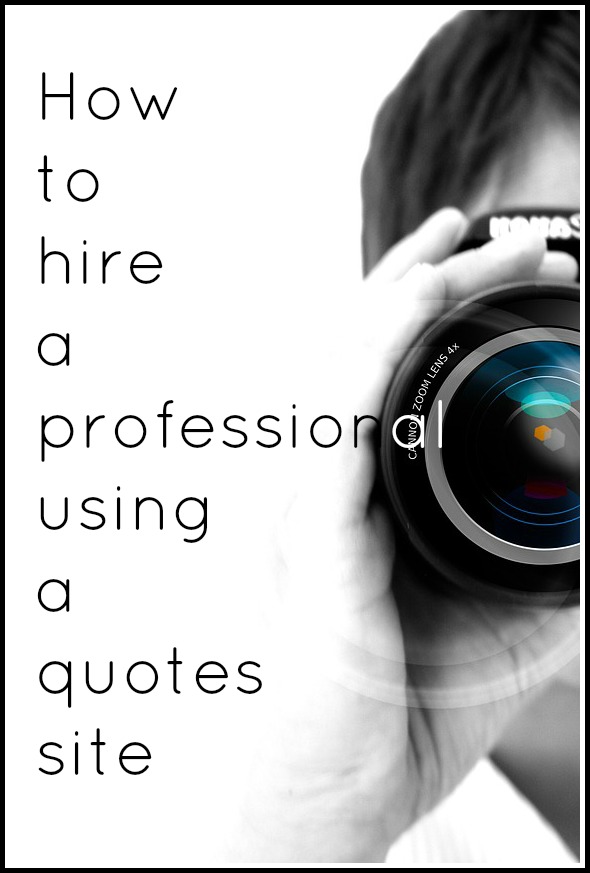 Such a site does indeed exist. It's called Bidvine and I recently tried out their free service. Having put my acting a bit on hold since Caspian's arrival I've been looking at dipping my toes back in. But my old head shots from before I joined the ranks of motherhood are no longer useful (they don't show the grey hairs and bags on my eyes!) so I'm in the market for a qualified head shot photographer. But with fitting it in between nap times and when Daddy Long Legs would be available to look after Caspian, I need someone who's flexible and willing to travel to me. I also have limited funds to spend, so need to make sure the photographer is happy to work with this.
On Bidvine you start by entering what service you need and your postcode. That takes you on to a more detailed form where you can specify your needs. It was very easy to navigate and within half an hour of submitting my quote online the offers started rolling into my inbox. Many offered to carry on the negotiations over the phone linking to their work, so I could view what they offer.  It was a very relaxed process and I'm free to only contact those I see fit.
NB! Please note this is a collaborative post. All words and opinions are my own.