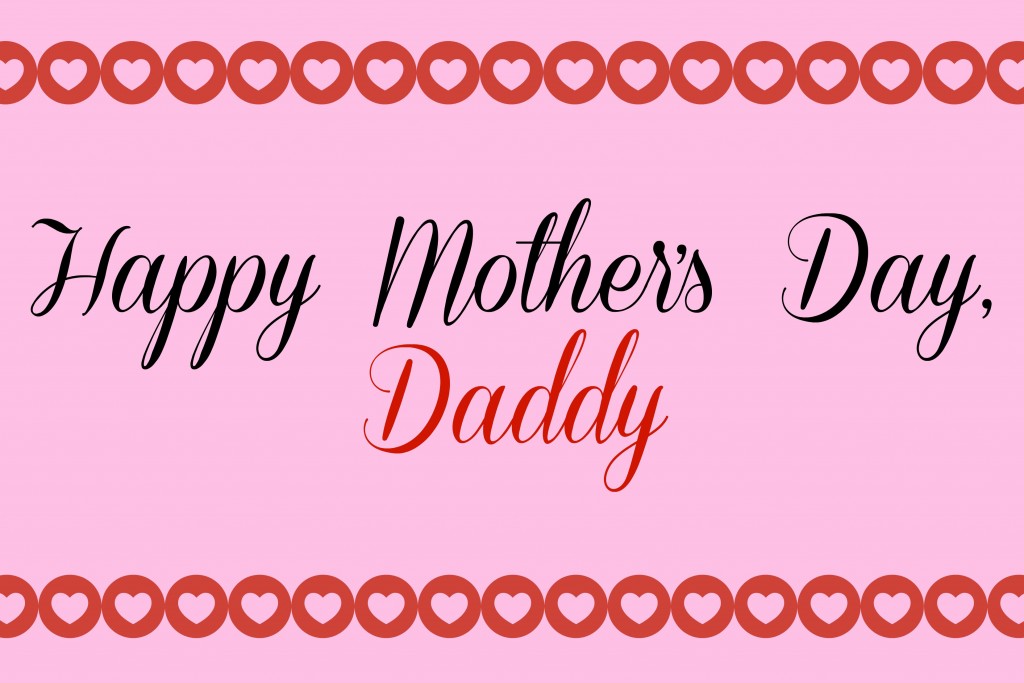 I'm aware that bilingual children often start to talk later than monolingual kids, so I haven't been stressing about Caspian's vocabulary. He's been a very chatty baby since the summer and especially to me he often makes sense. He said mam mam (Danish baby talk for food) early on making me a proud mor (Danish for mum) indeed. But after turning 1 last month, something has happened. We've come to stand still.
Our conversation now goes a little like this.
Me: Caspian, do you want food?
Caspian: Daddy?
Or like this…
Me (pointing to myself): Mummy!
Caspian (with a big grin): Daddy!
Or like this…
Caspian (pointing to an item): Da da? (What's that?)
Me: It's a hair dryer. Can you say hair dryer?
Caspian (pausing): Da da… daddy?
Or like this…
Caspian sees a cat in the street.
Me: Cat!
Caspian: Dad…dy
Or like this…
Me: Mummy, mummy, mummy!
Caspian: DADDY!!!
Or like this…
Daddy Long Legs: Daddy (points himself), Caspian (points to him), Mummy (points to me)
Caspian (very observantly takes it all in): … Daddy!
Okay, I think you get the idea. It's my own fault, really, I taught him to say it in the first place. We wish everyone a very happy Mother's Day!
Please follow and like me: