I didn't have the birth I had envisioned. Yet, I'm so very grateful to the healthcare professionals who looked after us 9 weeks ago when Orsino entered the world. Not to mention the midwives and health care visitors who have been since. The opportunities we have here to give our babies the best start in life are wonderful.
Becoming a mum is overwhelming. It's amazing but definitely overwhelming. Whether it's your first, second or third. It turns your world upside down. Having access to healthcare, advice and basic products make a huge difference. It breaks my heart to think that there are women out there who have nothing. Every new mum deserves at least basic health care and support.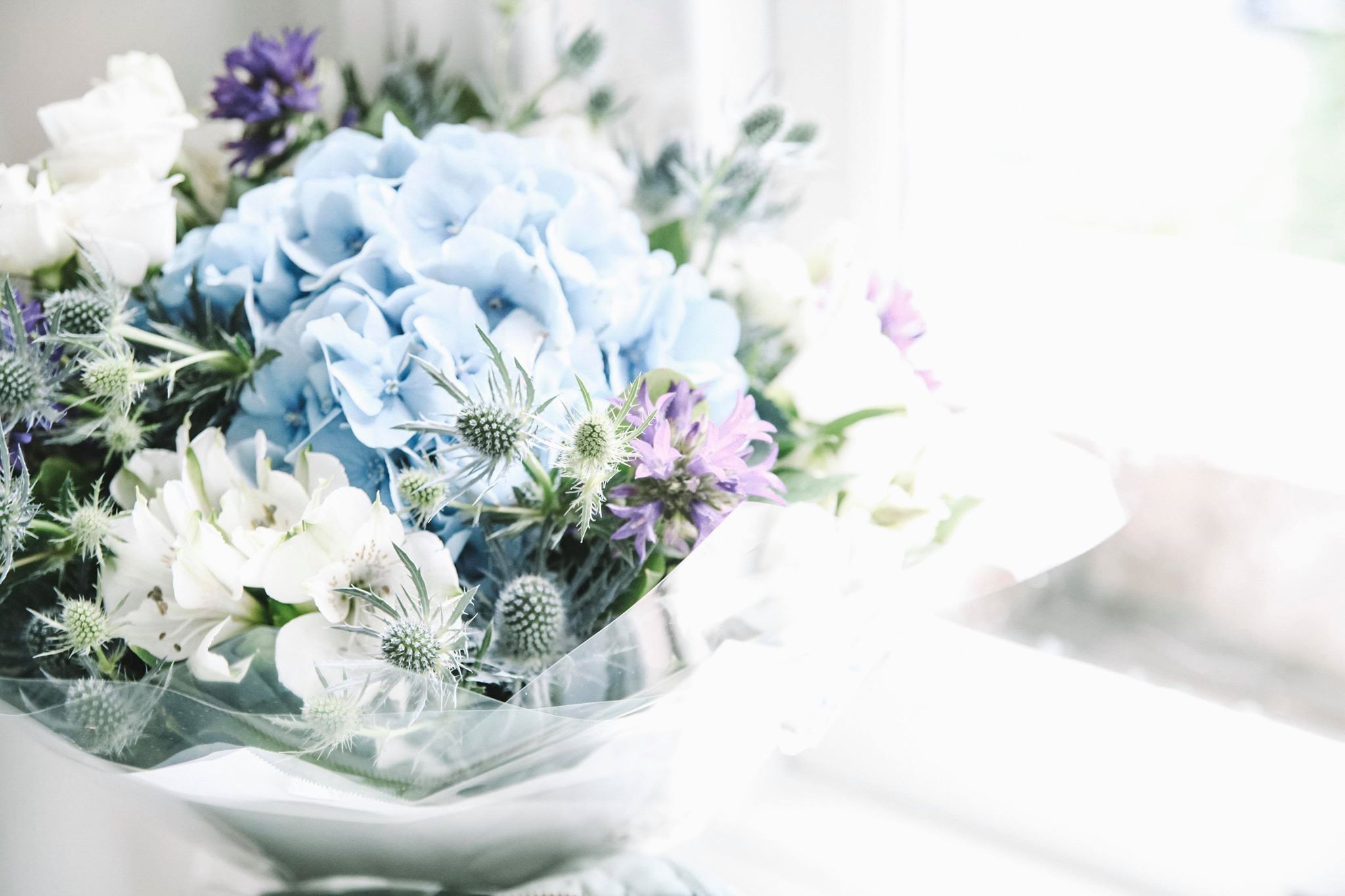 HOW YOU CAN HELP OTHER NEW MUMS WITH CAM CAM COPENHAGEN
Gorgeous Scandinavian brand Cam Cam Copenhagen has joined forces with the Danish-Nepalese NGO Chimalaya Charity. Dedicated to fighting malnutrition and infant mortality in Nepal. Together with Baby Space by Amazing Space, the Danish organic baby care brand, they have created a beautiful changing bag. This #Bag4Life contains organic quality products to help a mother and her newborn baby during baby's first months. When you buy one of these you automatically donate a bag to a new mother in Nepal.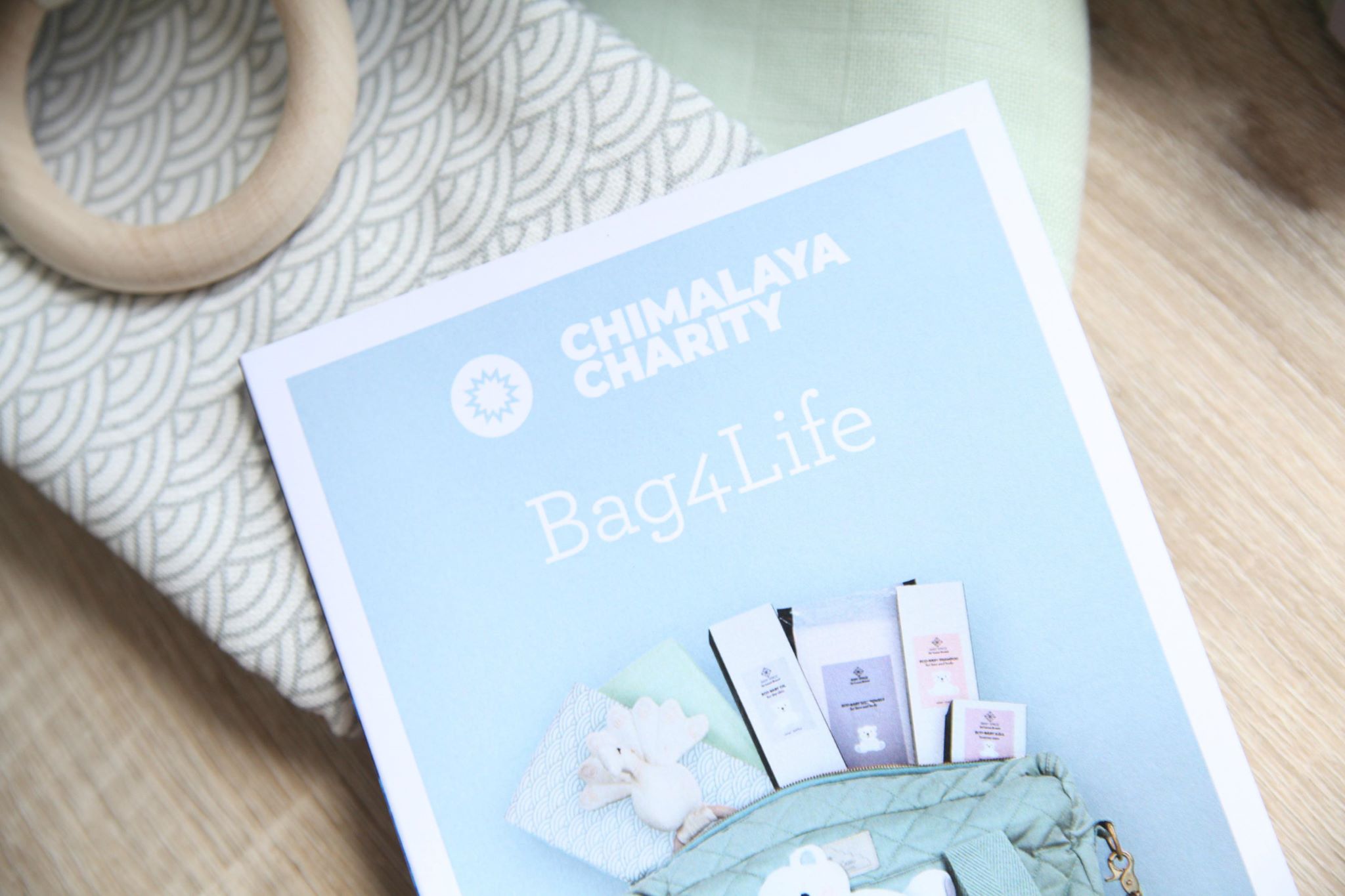 The stylish #Bag4Life changing bag is the perfect start package or gift for future and new parents. Supporting not only their own little loved-ones but also less fortunate families in one of the world's poorest countries.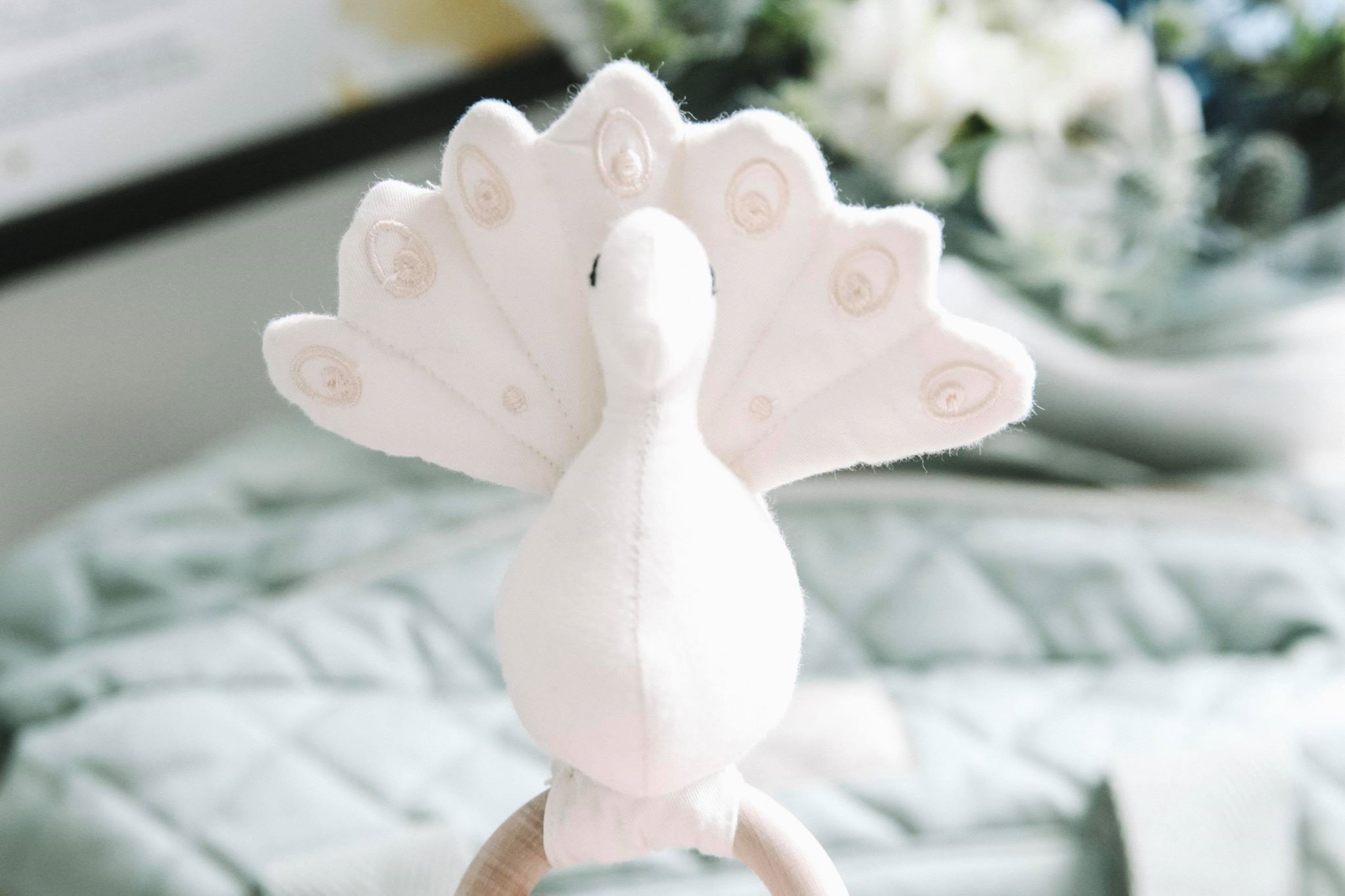 As mentioned,  every time one of these changing bags is sold, a mother in Nepal receives a Nepalese Bag4Life and a visit by a health nurse. During the first health care visit, the mother is given a Bag4Life – a locally produced changing bag containing important remedies such as a thermometer, disinfectant, soap, a changing mat, cloth nappies, clothes and toys. Such a wonderful way of helping a mum on the other side of the world while you enjoy life with your baby.
WHAT DO YOU GET WITH THE CAM CAM COPENHAGEN CHANGING BAG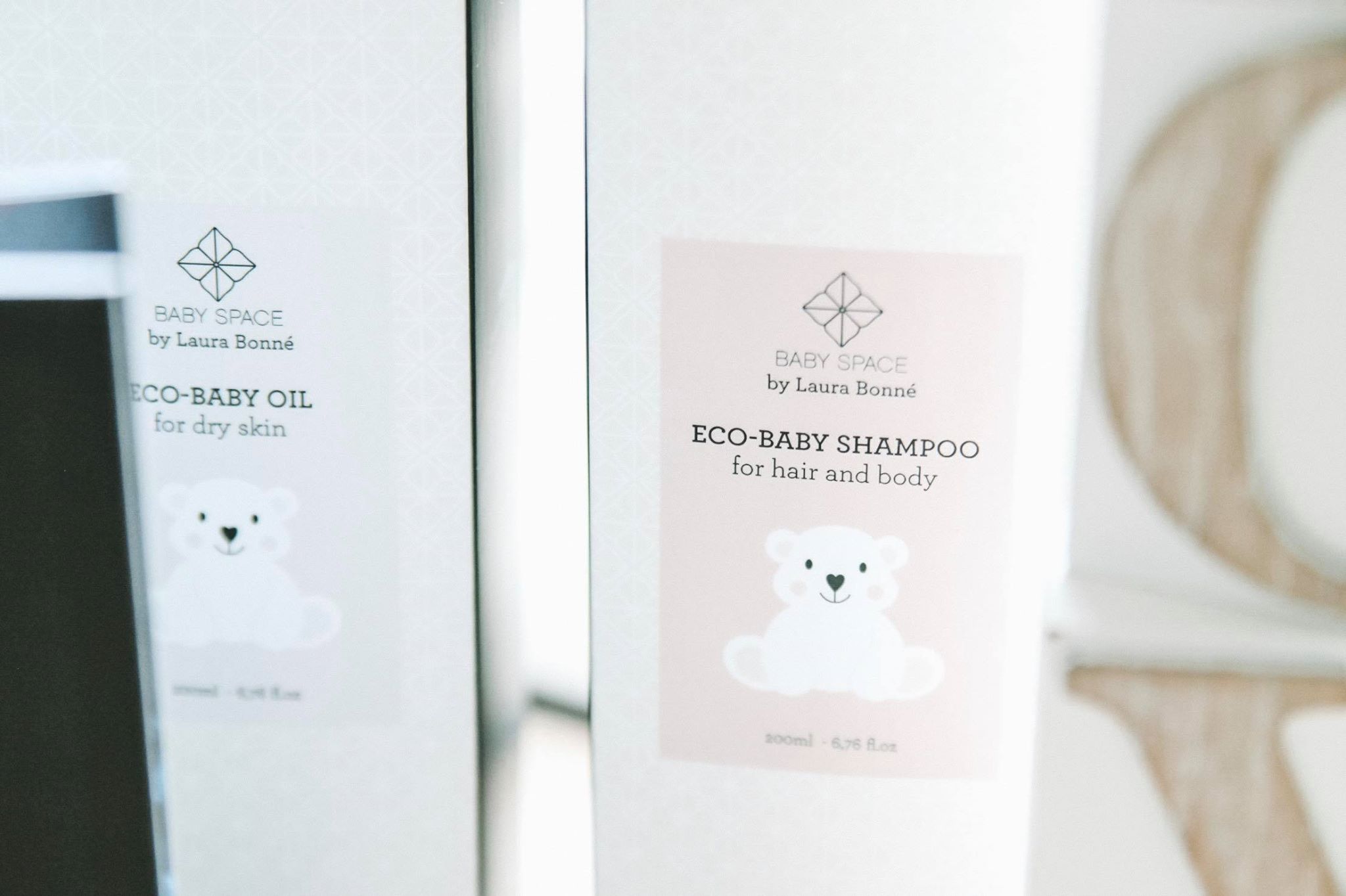 The #Bag4Life package contains a Misty Green Changing Bag, a Peacock Rattle, 2 Muslin Cloths all from Cam Cam Copenhagen. As well as the following five organic products from Baby Space by Amazing Space: baby shampoo, baby oil, balm, wet wipes and a scented teddy bear. It retails at €135 yet you get products worth over €200 and a donation of €40 on your behalf on top. See more on the Cam Cam website about how you can buy yours and at the same time help someone else.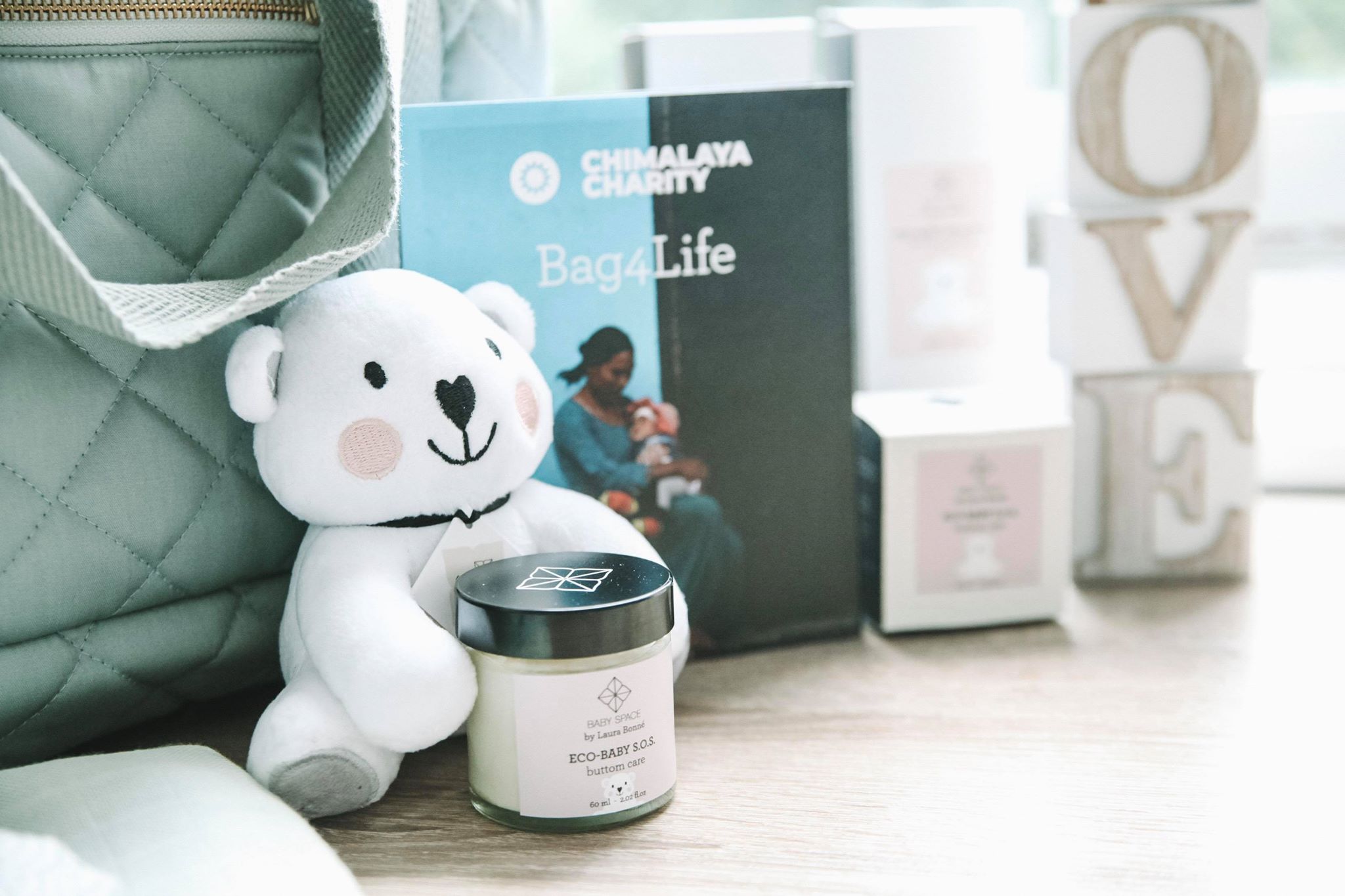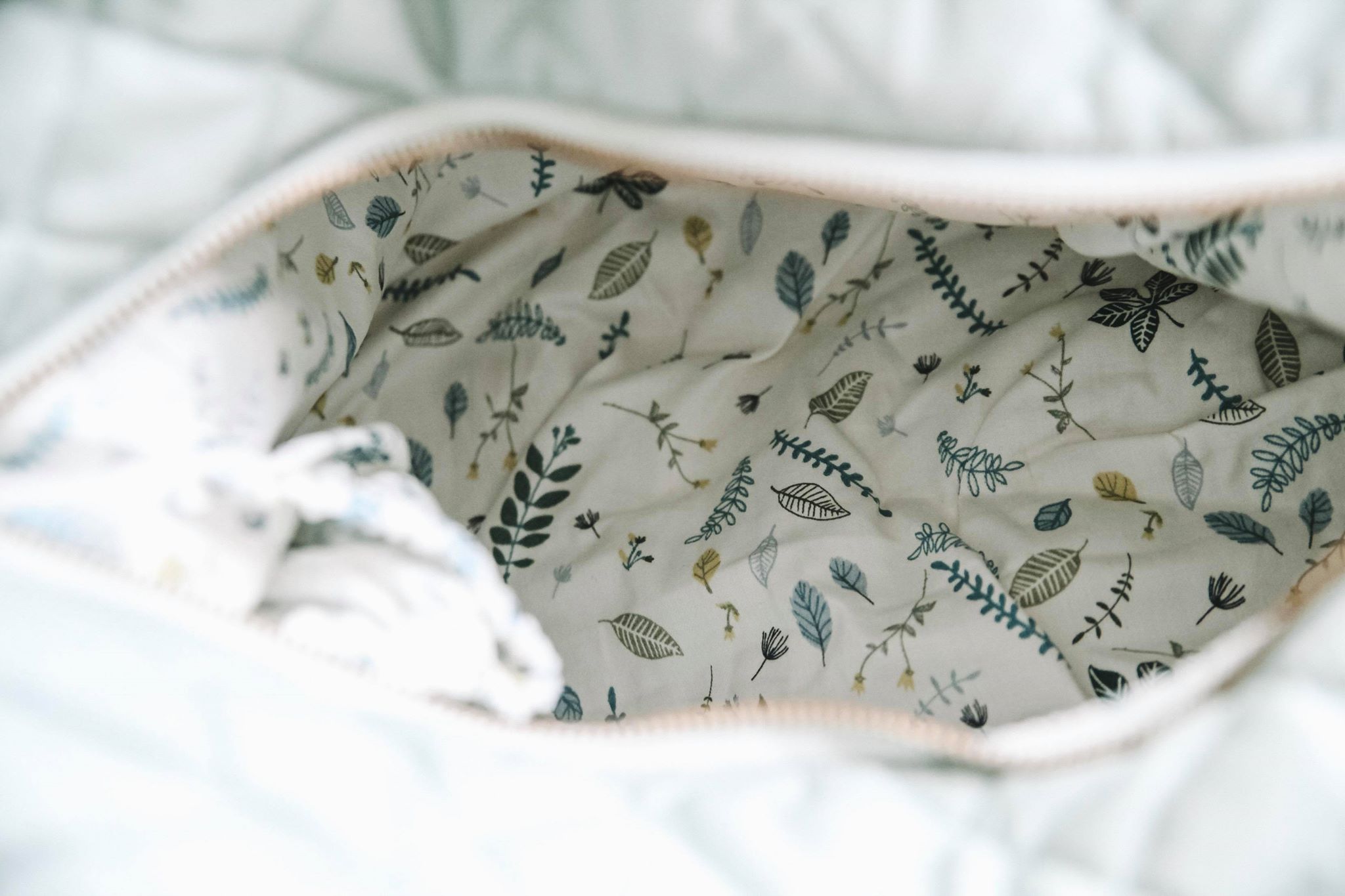 Disclaimer: We were sent this bag. All words, opinions and images are my own.