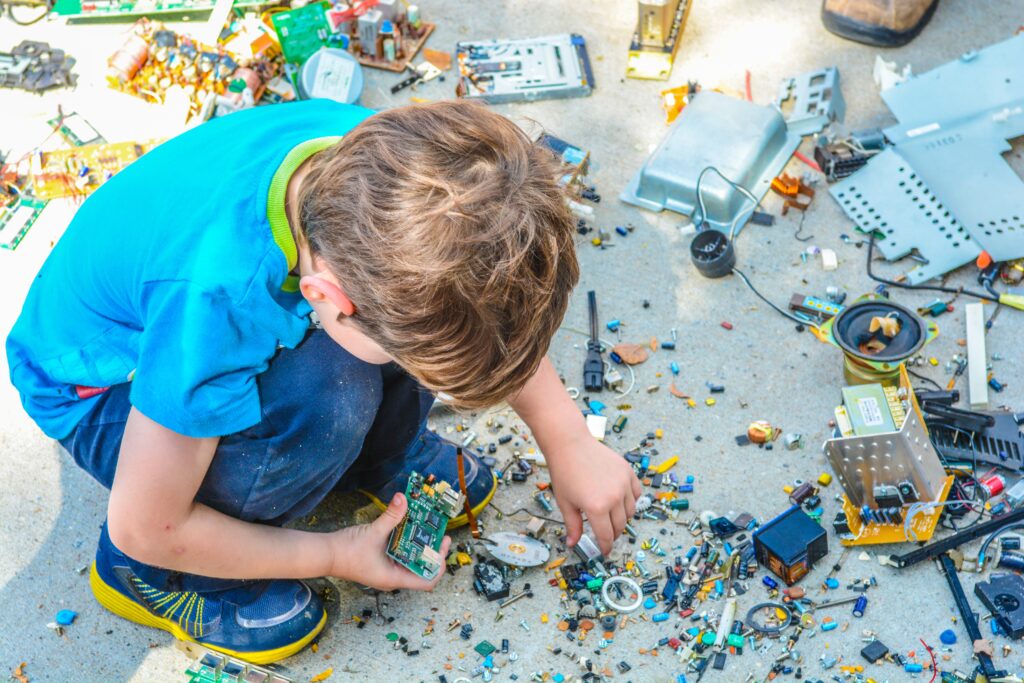 If you want to fuel your child's curiosity, give them an insight into the way the world works and help them establish a love of learning, science is the place to start. Exploring science from a young age helps children become better problem solvers and encourages them to question the 'how' and 'why' of the things they experience. This gives them access to endless learning opportunities and challenges them to discover more about the world around them.
LEARN THROUGH PLAY
Making science fun will help cement your child's interest in the subject. Many pre-schools, including this private nursery in Cardiff, aim to introduce children to science through play-based experiences. Making science a game will nurture their natural curiosity. This also helps to avoid the formality of a structured teaching approach, which may discourage early learners. You could set up hands-on experiments at home. Or take them to the garden to see what you discover there.
SHOW AN INTEREST
If your child sees you take an interest in science, they are more likely to want to discover more. The more enthusiasm you show, the more fun it will be. Plus you might even learn something new yourself! Many cities have some form of science museum. A place with interactive exhibits to engage the whole family. If this isn't something you have access to, getting out into nature is another fantastic way to explore science. Talk to your child about life cycles, food chains, seasons and weather.
FOLLOW THEIR LEAD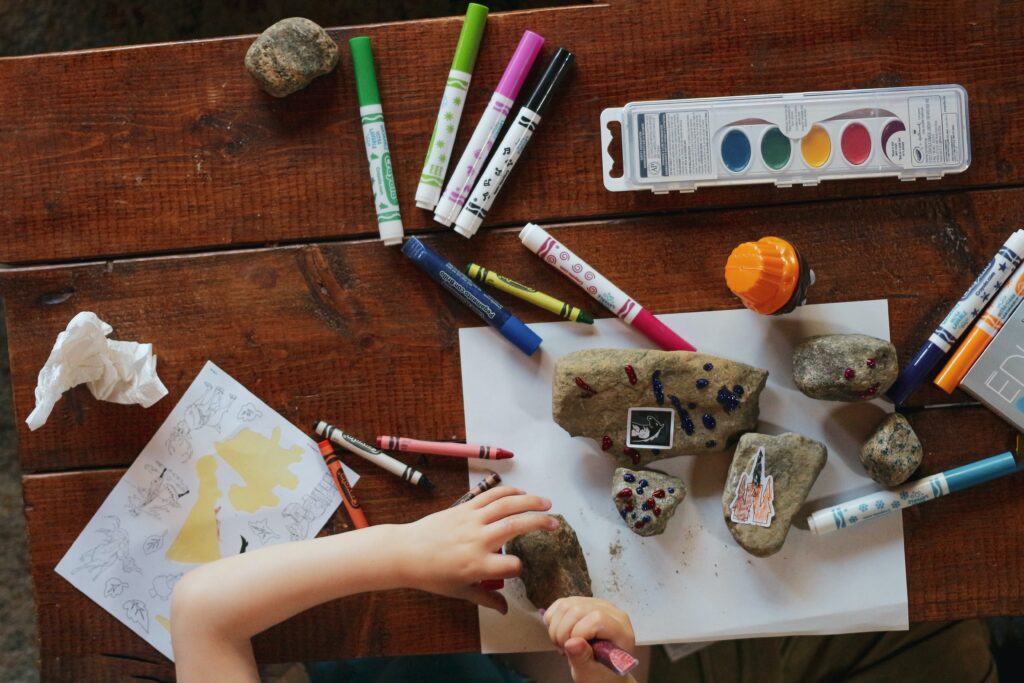 Identify the areas of science your child shows particular interest in. Then focus your energy on that topic. It isn't imperative they have a broad knowledge of science from a young age, just showing passion for one area is a good place to start. Whether it's dolphins, space, or dinosaurs they enjoy learning about, helping them to discover more about their favoured subject will teach them research skills and will often lead to them branching out into other areas organically. Encouraging their passions will give them the confidence and validation to keep learning, and will motivate them to explore unfamiliar topics.