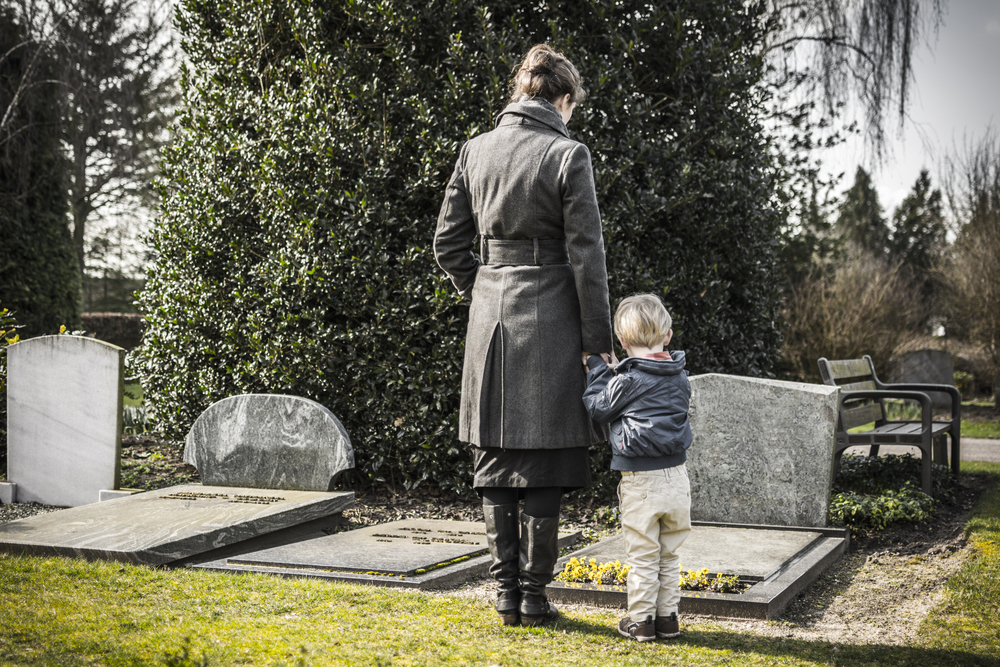 Advertorial
A loss in the family, no matter who the deceased was, is disruptive for anyone. Just like adults, children grieve in different ways and it can be really difficult to understand and know how your child is coping with their grief. To try and help you in this awful scenario, we've compiled some ways you can support your child through such a difficult time.
BE SIMPLE AND CLEAR
Communicating with children can be challenging; especially when they don't quite understand what you're saying or what you mean. In this situation, it's important to use simple, short sentences and be as clear as possible. Don't overload your child with information; instead, let them absorb what you're saying one sentence at a time.
This is especially important when telling your little one the bad news. Keep it simple and observe how they respond. Remember, there is no 'bad' response. Children will all react differently, it's just human nature.
TALK ABOUT EMOTIONS
Use conversation about your own emotions to encourage your child to discuss theirs. Grief is an inexplicable feeling that confuses adults, let alone children. By talking about your own emotions, you will normalize the feelings your child is having, helping them deal with what is happening.
For example: "I know you're upset, I'm upset too. We'll both miss grandma."
Bereavement can be an exceptionally difficult process for a young child, which is why many foundations have been set up to offer help and support when needed. One of the most notable examples of this are the various Muslim charities that offer support for children that have lost parents as a result of troubles or ill health as a result of poor living conditions.
ANSWER QUESTIONS BUT DON'T FORCE THEM
Particularly for younger children who understand less about what death is, you're likely to receive a lot of questions. Stay calm and collected, answering each one using the same simple and clear language that we mentioned earlier. Your child will be looking to you for answers and comfort, all you can do is give it to them in the form of simple explanations and reassurance.
Saying this, it's entirely possible that your child won't have any questions or will appear unaffected by the news. This is all dependent on the age of your child, relationship with the deceased family member and other variables, but an unexpected reaction (or no reaction at all) is no need to worry. Everyone deals with grief in a different way, just stay aware of how your child is behaving. Nobody knows them better than you.
EXPLAIN WHAT IS GOING TO HAPPEN
Children find comfort and understanding in routine. If this death to the family affects their routine unexpectedly, it will only lead to more stress and discomfort which is obviously not what anybody wants. To help them deal with this, be clear about what is going to happen in the future. Explain how their routine will change as a result of this event. Will you be going away for a few days? Will somebody new be taking them to school? Let your child absorb each change so that they're fully aware of what the future holds.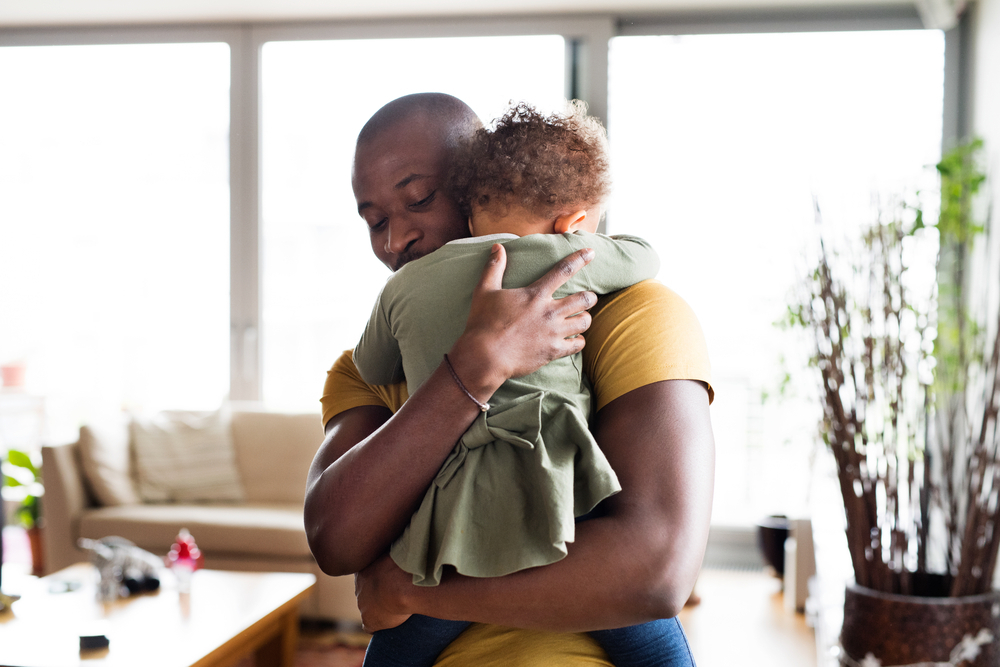 SHOULD YOUR CHILD ATTEND THE FUNERAL
This is a very difficult question with no real answer. Funerals do provide closure which helps many children work through their emotions but it's a personal decision to make. Try to consider how old your child is and whether they will understand what is happening or not.
VISIT THE GRAVE OR COMMEMORATE
This is particularly important if your child was very close to the family member who has passed. Visiting the grave offers an extra level of closure, particularly with the opportunity to leave funeral flowers or commemorative trinkets. Picking out the right flower by going into a florist can be a good coping activity for both you and your child.
LOOK AFTER YOUR OWN FEELINGS TOO
Whilst it's a parent's natural reaction to immediately think of their child, don't forget to care for your own emotions as well. Discuss your thoughts and feelings with family members so that you can also come to terms with the loss. In turn, this will also help your child by enabling you to advise and care for them whilst your own mental burden is lessened.
Hopefully this short guide will help you guide your child through a loss in the family, or at least provide you with some comfort, knowing that your child is handling the situation.