The last 20 years have had more technological growth and development than any other period before it. If you were born in the late 1950s and are now in or nearing your retirement years, you have experienced this technological evolution. To be sure, the workforce you are retiring from is nothing like the workforce you entered as a young adult. Below is a personal guest post from a Canadian woman about the evolution of technology. Hope you find it interesting.
THE NOT SO OLDEN DAYS
"In the 1980s I took a job as an office manager. My office had the standard equipment of the day. It included an electric typewriter, an adding machine, several large file cabinets, a multiple-line telephone and a copy machine. The electric typewriter had two lines of memory, so if I made a mistake, I could back the (cassette-type) tape back as far as two lines. Just before I got to the mistake, I could push the error button. The machine would begin to erase "via white-out" the error. Then I would push "correct". The machine would allow me to type over the area with the white-out. There were other functions the machine could do, but I was a good typist, so I avoided them. This memory typewriter was the closest thing to a word processor we could get at the time."
COMPUTERS COME TO LIFE
"Not too long after that, my boss came to me and explained that our supplier was no longer going to accept handwritten product orders. The other distributors in the country had conformed to the new ordering system. Now, they were flexing their muscles and the 51% of the company they maintained control of. Either get online or they would pull the line. I agreed to take basic computers at a local college and they gave me a new office. They explained my new job. The next day, all of my things were in my new office and in the joining office was a huge machine that was about 5' by 4', it looked nothing like what we see today.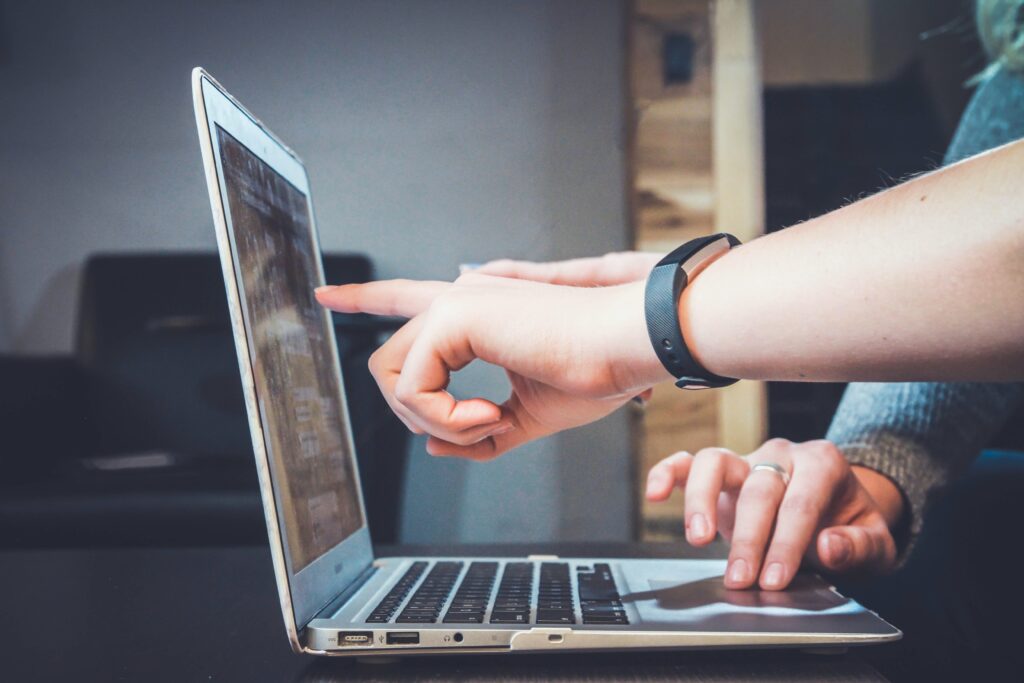 The new computer had to have its own "dial-up" phone line. It operated at an incredible speed of 56 kilobits per second. I quickly learned that "Basic" computers were not learning the basics of computers. Basics is a computer program. Lucky for me, it was the one I needed to learn. There was no "Windows" on my computer. Each line of my order was typed out in a computer code. The code had to be exact. A typo could get you massive amounts of something you never sell or almost nothing of something that was not going to be produced for the next 6-months. There were times that it took hours and hours to get a stock order placed."

MOBILE PHONES AND CONNECTING QUICKER
"Cell phones were available, but they were very expensive. Some employers supplied cells for their top salespeople. But, some did not. Cells were large, bulky. And were carried in large cases about the size of a man's shaving kit. There were few towers, so service was patchy. Still, they were fun. There were pay-phones around if you needed to make a call and, with no cell phone, there was no text. But there were pagers.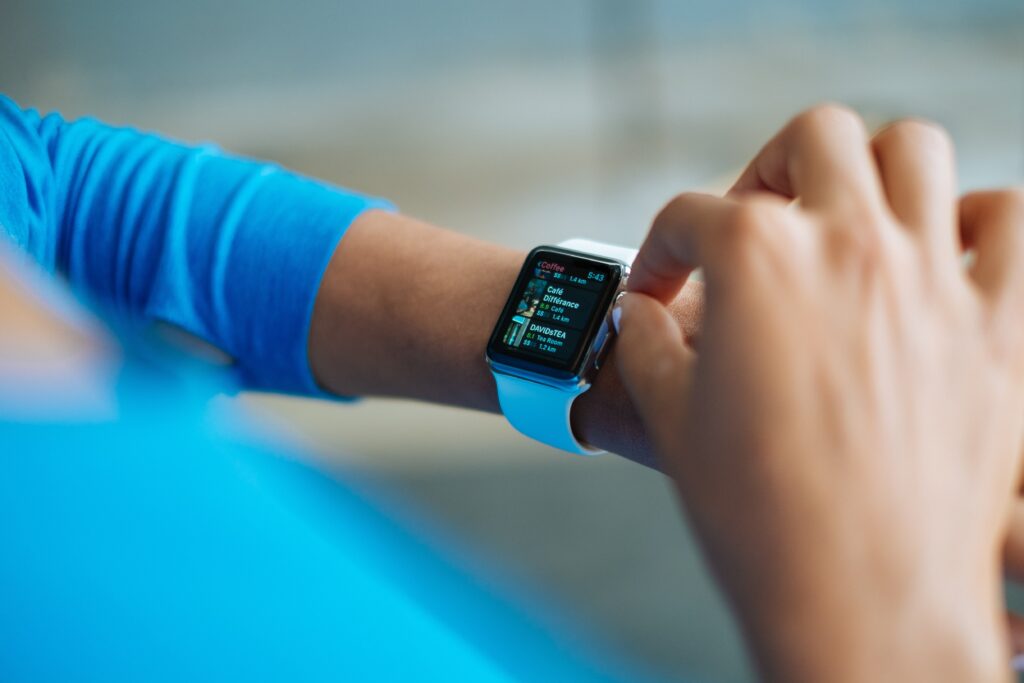 Pagers (also called Beepers) were small boxes, about half as large as a cell phone. Nothing like today's smartwatches. People used them to send you a message. You could not call on it or answer it. It was a box that you attached to your belt. It had a phone number. Someone called that number and it beeped. Then they were able to punch in another number. So, if you needed to call home, they would dial your pager. It would beep and they were prompted for the caller to put in a number. They would punch in your home phone. Now your pager will beep on and when you look at it, it will show you at a particular time, you were asked to call home."
TODAY'S TECHNOLOGY
For today's youth, the internet is a normal part of life. We make our medical appointments online. We do most of our shopping online. Some of us have food delivered right to our door. Many of us look for jobs on the internet.
We live busy lives, so instead of trying to catch the local news at a certain time, we watch it on our SmartPhones when it's convenient for us. We socialize with our friends online. Especially during the last 18 months make-up parties, baby showers, and even speed dating have been conducted online.

ENTERTAINMENT IN THIS MODERN DAY
A lot of companies have embraced this change. It is obvious that people have already grown to depend upon the internet to make their lives easier.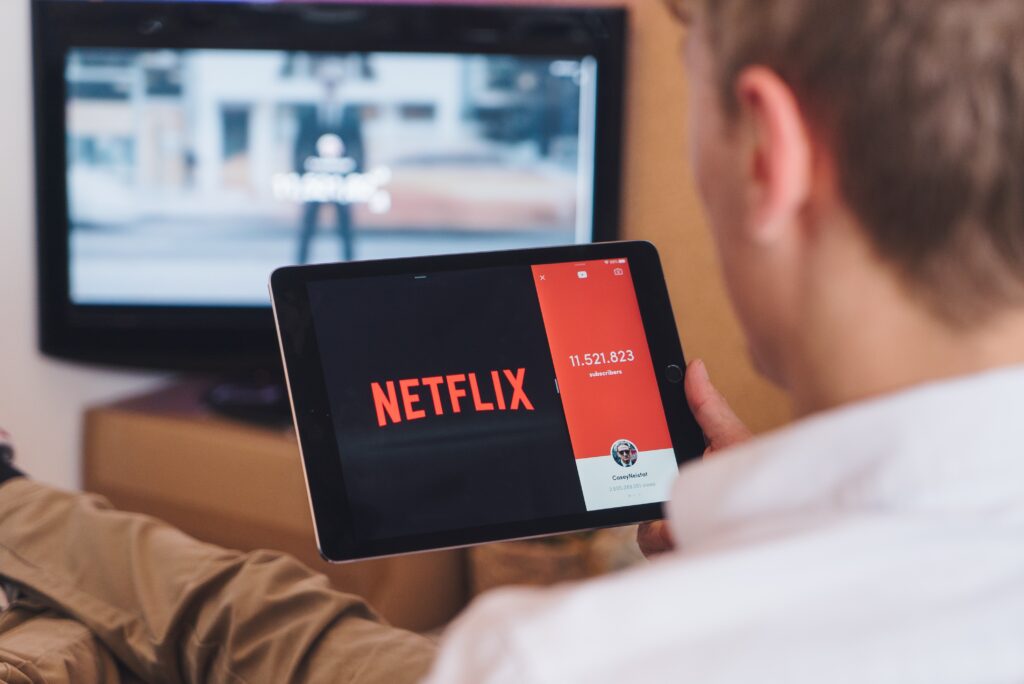 For example, Netflix, the movie rental company, made over 30-billion by allowing people to have access to original movies, and stream TV shows.
Now you can also bet from home. You can even play the lottery online at Lottoland. Lottoland is a licensed and insured casino that only operates online. They are leaders in their industry, and they offer lotteries in more than 30 countries including the UK. Always do so responsibly.
The future is filled with possibilities. Many cannot wait to see where technology will take us next. From space travel to better sleep. The one thing we know for sure, it will continue to evolve.