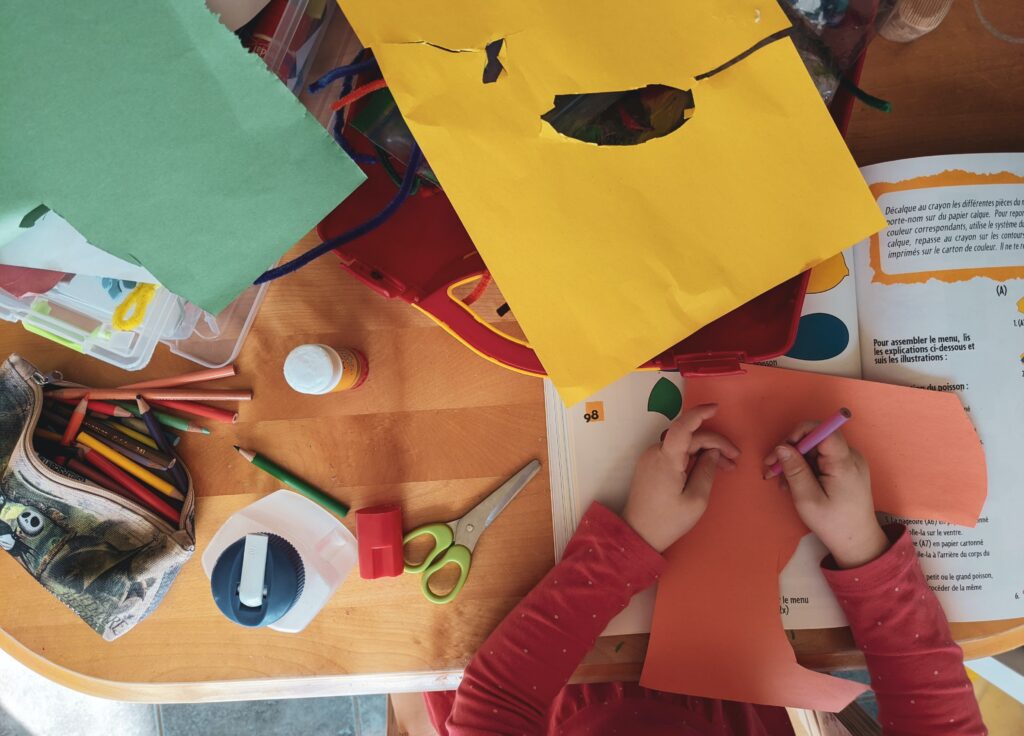 For many children learning begins at home. While you might be lucky enough to enrol your child in a great educational institution, there are a few things that can only be taught at home. With the right guidance and a welcoming learning environment, kids get the chance to flourish and succeed in life. It's not simply about getting a successful career, as their overall happiness is more important. It's also about the values and principles that they take along with them.
Do you wonder how can you create a fun and safe learning space for your kids at home? Find some useful tips below.
CREATE A COMFORTABLE SPACE
The first thing is to offer your kids an ideal and comfortable space where they can not only learn but can have a great time, too. It doesn't have to be a whole room. It can be a corner of your living room. There are many ways to incorporate a learning space within your home. With summer approaching, do not forget to install a quiet air conditioner window unit for them to have a comfortable and cosy time learning whether within the family setting or in a separate room. Kids tend to grasp things faster when it cool and calm around them.
BUILD GOOD ROUTINES
While a strict routine might sound like a hindrance to a child's mental growth, having some structure actually empowers their developmental skills. Creating effective home routines for your kids can offer them a structure that can foster their growth. While I truly believe in allowing them freedom little people seek boundaries. Show patience and kindness and lead by example. Easier said than done at times but worth striving for.
KEEP TRACK OF THEIR DEVELOPMENT
Keeping track of your kid's work is essential for analyzing their performance. This makes room for improvement. Stay in touch with their school and see all the activities by yourself to help your child work towards his/her academic performance. Ask questions and more importantly listen. Help your kid develop their own opinions. Be creative and open to them. Always ensure that they have their 'me-time' too. Take out a particular time for them to be free birds and do whatever.
OFFER A COMFORTABLE SPACE TO COMMUNICATE
Is learning all about reading books and taking classes? Obviously not. You need to give your child a secure and comfortable space where they can talk about anything and everything. Make them feel at ease. Let them know that they will be heard. As they say, be friends with them. This will not only provide your children with a secure environment but will also enrich your personal relationship with them.
Parenting is a crucial part of a child's development. Make sure you do the best you can. Start some healthy and fun habits that your child can take with them into life. Experiment and see what works for you as a family. Learning should be fun and not tedious and more often than not you'll probably find that your children will teach you just as many important lessons.