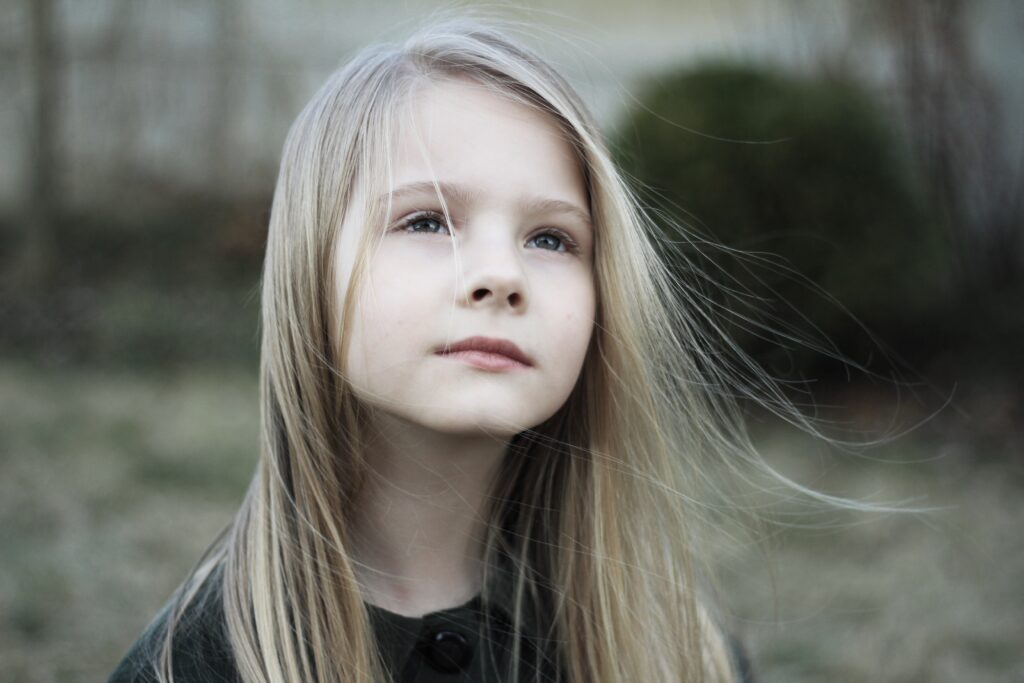 Thinking critically is what we all need to do in order to make clear decisions and go forward with the best-laid plans. Children will pick this up from an early age through what they learn in school and at home. The encounters they have to face as they grow older will help them develop. Yet there is also a range of ways parents can help.
Here are ideas to help you can guide your child through developing those critical thinking skills.
POSE DIFFERENT PROBLEMS FOR YOUR CHILD TO NAVIGATE
Finding problems to help your child understand what they need to do in different situations is going to help them learn about the art of thinking independently. Your child will need help in doing this, however, which is where you can role play putting together problems that you know your child can handle. Always encourage a positive attitude to problem-solving. Let your child know they can ask questions and come to you for advice.
PUT YOUR CHILD IN CHARGE
Having an environment where your child makes all the tough decisions is going to give them plenty of opportunities to think critically. Give your child a set of responsibilities that will ensure they slowly build their confidence. Also to give them plenty of opportunities to work ways to solve problems.
EXTRACURRICULAR ACTIVITIES
From the ones available at your child's school, with a range of activities available at this prep school in St. Albans, to the ones you can pick up outside of school altogether. There are plenty of choices out there for kids to try out and explore at their leisure.
These all give your child a lot of different scenarios. Times they will have to think for themselves and come up with solutions. There's also a lot of teamwork involved. This will give your child a lot more confidence in handling different issues in the future.
Critical thinking is something we all have to do. It helps us pave a path as to what can be the best solution for complicated situations and how we all manage difficult decisions. Teaching our children the same it helps them grow to be more reliable adults in the future.