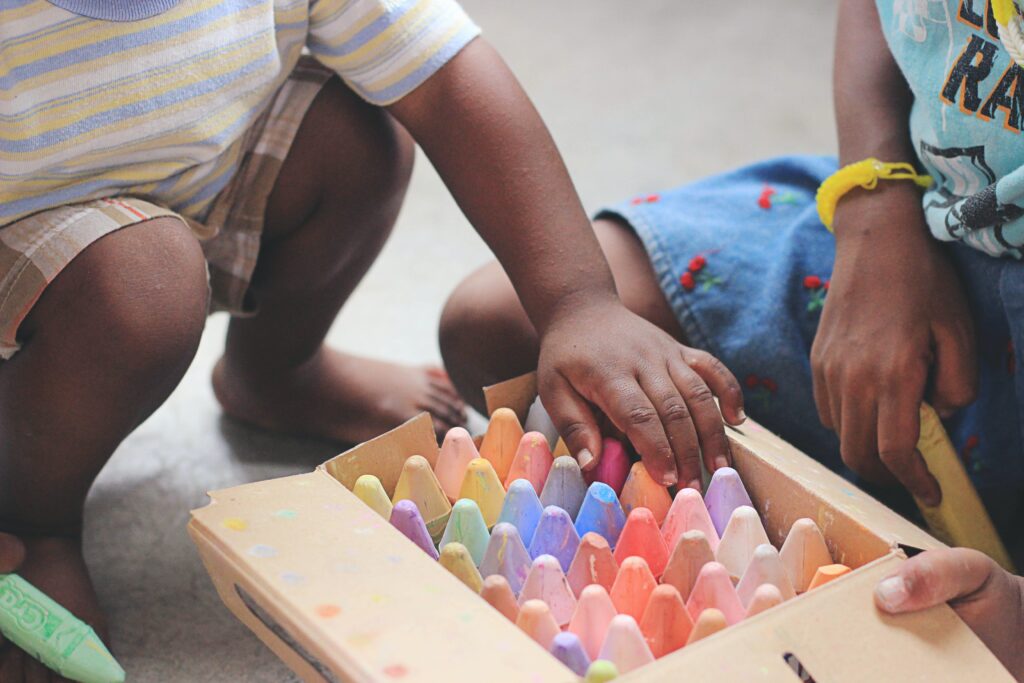 A child that knows how to pick things up, handle toys, play freely and know how to even tie their shoelaces is a child that is aware of their fine motor skills. It's a great place to help your child understand just how much we rely on our fine motor skills in daily life. Because it's so important to give your child the guidance to develop their own fine motor skills, here are some tips from this private school in Kent.
TRY OUT WATER PLAY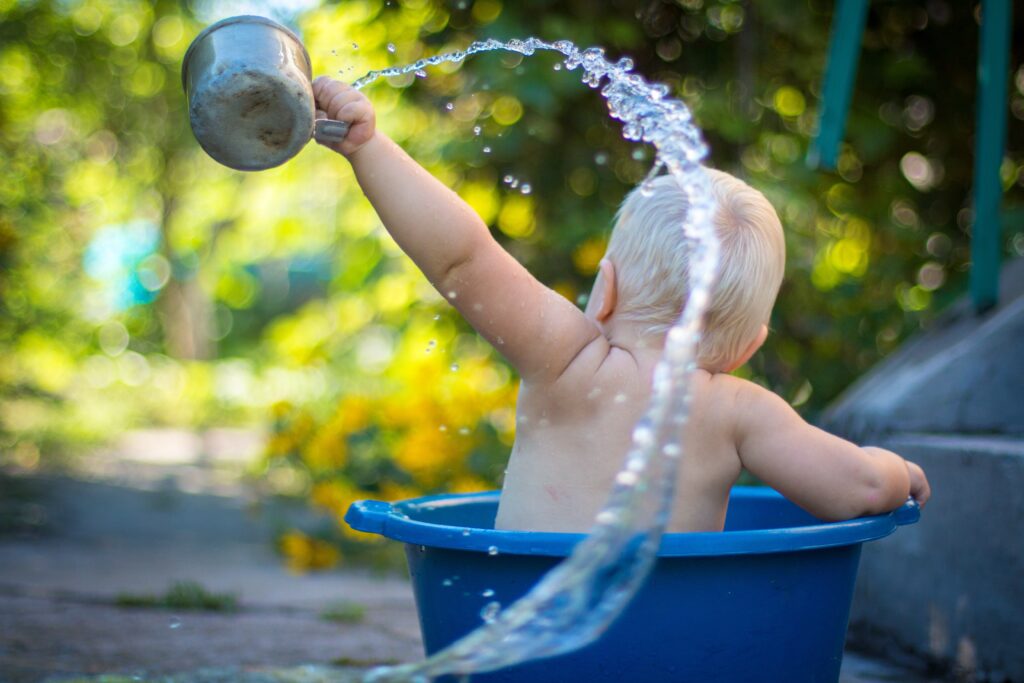 The benefit of water play is that you can explore a number of different skills by having fun. Kids get to understand the different sensations. Experimenting with water and running your hands through it allows them to explore. The substance also changes depending on how much you add to cups, trays and so on. The weight and how they handle it changes. Carrying water is often one of a child's first way of exploring their general motor skills as it causes minimal mess and is easy to set up in either the garden or bathtub. With the hot weather of the summer season, it's a great way to keep little ones entertained.
GET OUT THE SANDPIT
Another fantastic way to incorporate play into understanding fine motor skills is through using sand. If you have a sandpit you can use this to get your child to build sandcastles, make shapes using their hands and add water to change the consistency of the sand. As the material changes depending on what's added to the sand making it a great tool to use with children. If you don't have the garden space for a sandpit at home you can use a smaller try and kinetic sand. Or head to the local playground with various toys to play with and explore together.
EXPLORE GARDENING TOGETHER
If you are fortunate to have an outdoor space doing gardening together is a fun activity. Yes, children can help with the garden from a young age. Let them take charge of putting plants into the ground. Or you can hand them seeds to place into the soil. They could also have a go at watering? Get them a light, plastic watering can that they can handle. The soil acts as a great way of getting children used to using their fingers and hands as they plant. If you don't have a garden look into the option of an allotment or see if friends or family will have you in their garden.