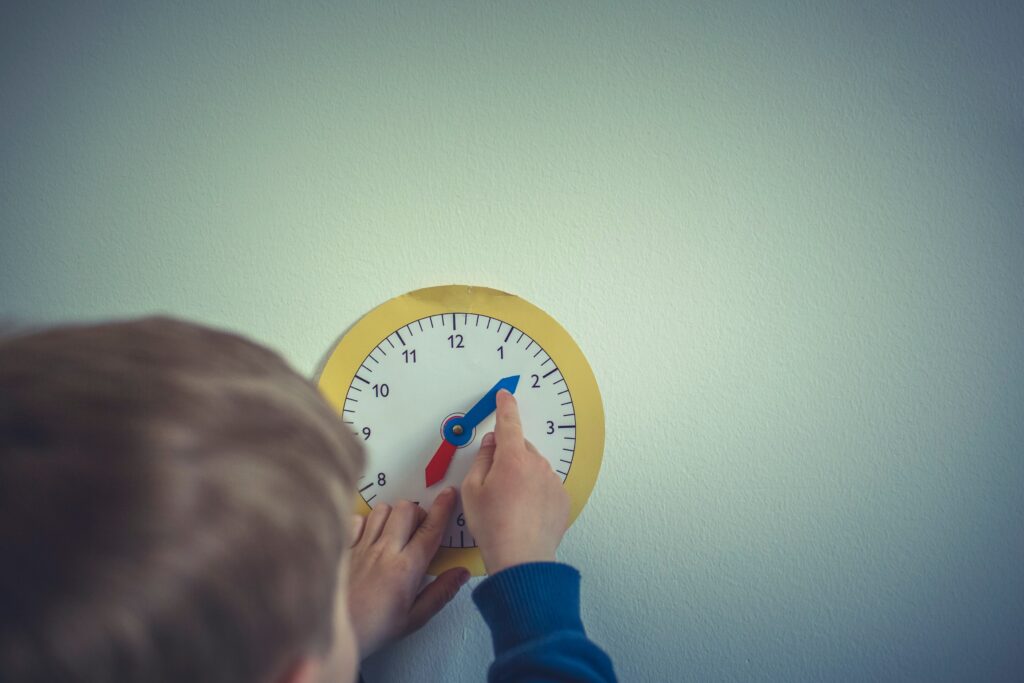 We live in a world of high expectations. The competition to do better and have more is never-ending. Often with the goal being money and success. Whether your child is just starting school or are already on their way
Who a child is and the qualities they hold matter just as much as what is taught in school. GCSE's and further education are the basic requirements when it comes to jobs and creating a path to a successful life. The good news is your child can be easily developed and success can spawn from activities and teachings starting at home. The attitude taught towards learning makes all the difference when it comes to the success attained in school. Here is some useful advice from a private sixth form college in London on how to help your child achieve this.
TEACH THEM TO EMBRACE FAILURE
Ensure your child knows that failure is a stepping stone to success. The majority of the time failure creates a barrier on the path to success and discourages most from reaching their goals. Explain to your child that to become good at something you must start off by being bad. This is the best way to increase their learning and develop success in any field.
Make learning an activity your child loves. Learning becomes a million times harder if it is seen as a chore. Mental blocks come about when you can't get in touch with learning, and this is something that parents should help prevent in their children. A good and optimistic mindset leads to high levels of success so ensure your child approaches learning with a clear and happy mind.
USE GAMES TO IMPROVE LEARNING
Involve games in learning. Children are wired to play so this is one of the best approaches to learning when it comes to children. Gamification is used to turn learning activities into games to engage children better. Games like scrabble help with literacy as well as hangman and word searches. There are many excellent math games like Sum Swamp, too.
Overall, children need to be encouraged at home to pick up activities that help with succeeding in school. Small words of encouragement, as well as fun activities, will ensure your child is on the right path to success!