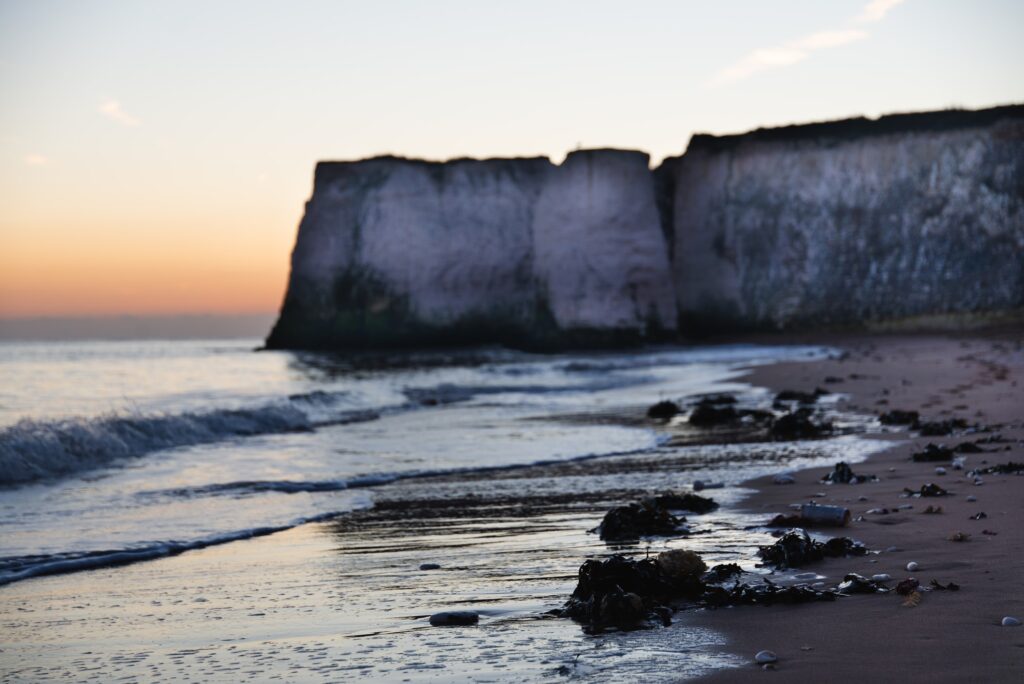 While many of us haven't been able to go abroad this year they're still plenty of magical places to explore in the UK. I've always dreamt of visiting the South East and there are many wonderful places to stay in Kent. As things stand you will naturally need to check local rules and follow the national guidelines for travel. If it's not safe to travel at the moment you can always spend time planning your dream staycation for next year.
Whether you are going away as a couple or as a family, Kent has so much to offer. Breathtaking nature with the White Cliffs of Dover a must. As a Dane, I'm drawn to the sea and feel very much at home near the coast. One thing is clear after the year we've all had, full of stress and anxiety there is nothing quite like getting away from it all and connecting with nature again. I know my boys would adore running around a sandy beach even on a darker autumn day.
PLACES TO VISIT IN KENT
Whether you are a fan of botanical beauty and therefore want to explore nature up close, Kent is known as the Secret Garden of England for a reason. You can bring bikes and drive around to see more of this impressive countryside. A great way for the whole family to stay active and explore at the same time. Check out the Isle of Harty Trail which is flat and circular so perfect for families with younger children. Or maybe explore the Viking Costal Trail, my little Vikings would certainly be keen.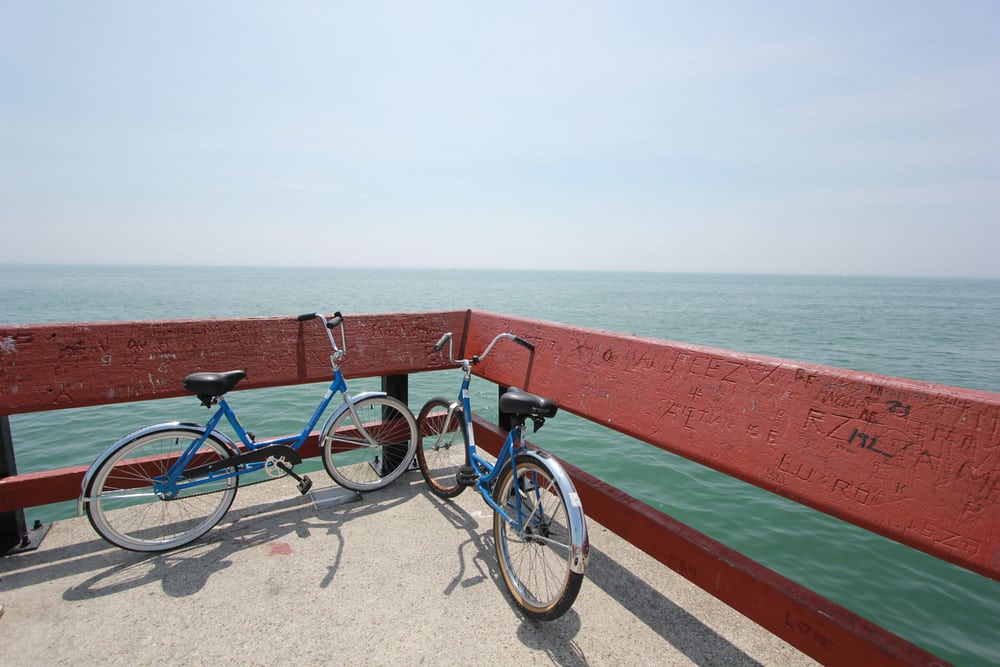 HISTORICAL SITES AND CASTLES OF KENT
If you are more into exploring the history of Kent you will have to visit the many beautiful castles of the county. It's worth being respectful of these historic surroundings which can take you on quite the journey through the ages. We live close to Hampton Court Palace and I've always been fascinated by the Tudors and especially Henry the 8th and his many wives. I would therefore be curious to visit the childhood home of Anne Boleyn, Hever Castle in Kent.
THINGS YOU CAN DO TO STAY SAFE WHEN AWAY
While I appreciate it's not for everyone to travel at the moment, there are some precautions you can take to ensure you stay safer. Firstly, driving yourself means you avoid public transport and should you need to return home quickly this is easily done by car. Sign up to local news alerts and the Government app which tracks locations and alerts you to possible exposure.
Make sure you pack masks, hand sanitizers and extra tissues. Have a set in the car as well as separate ones for your bags. Bring your own travel pillow. It's more hygienic and means you will never share with anyone even while staying away.
Disclaimer: In collaboration with Hotels.com, but all views are my own.