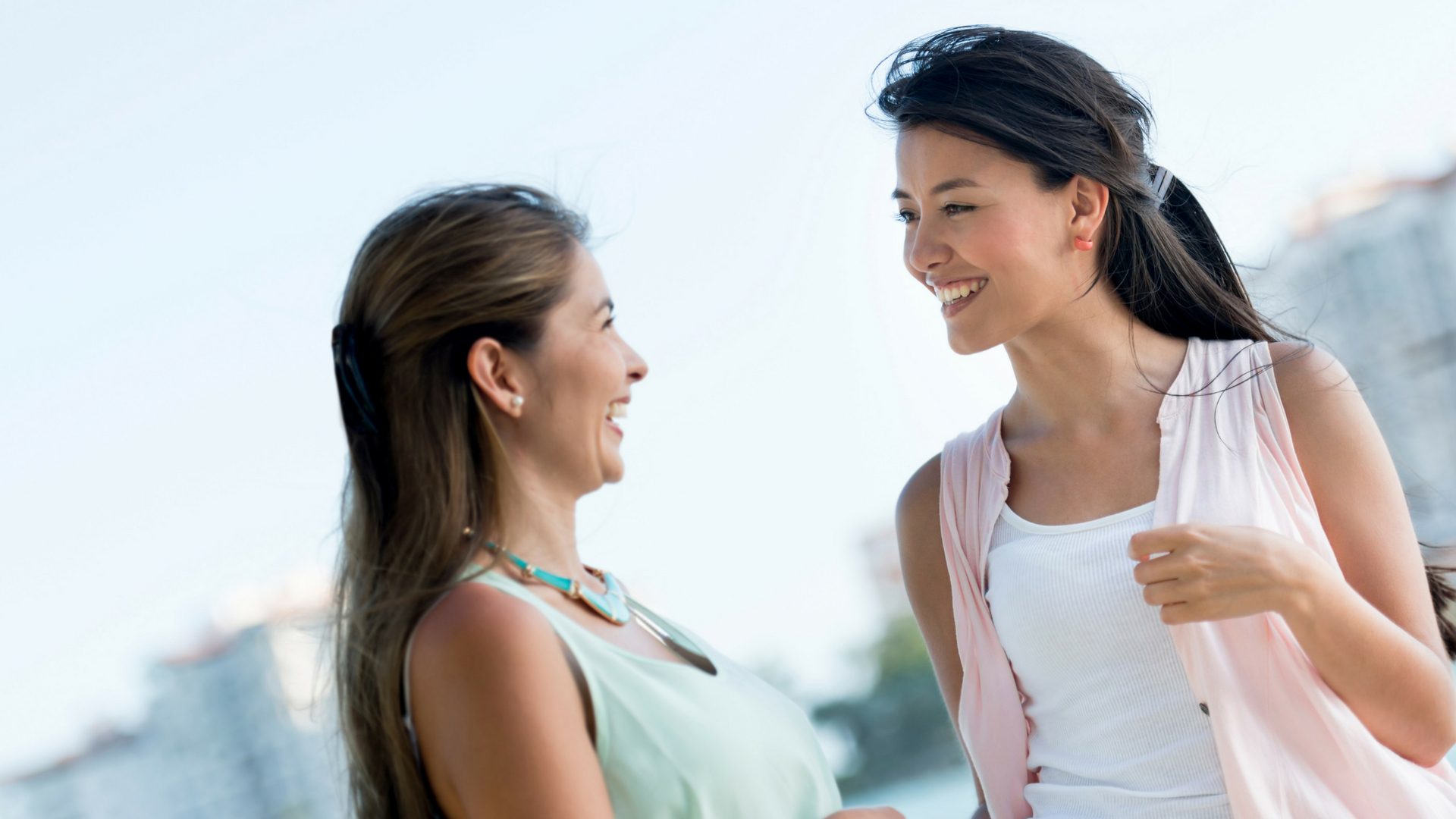 Collaborative post
When I first moved to London 9 years ago, I knew only a handful of people here. It was a huge step leaving my network, friends and family behind to pursue a life-long dream. London captured my heart at our very first meeting many, many years ago and I've always wanted to live here. I do consider this wonderful multi-cultural city my soulmate. That said, it's easy to feel lonely in such a big place. Despite the multitude of experiences, classes and adventures this place has to offer, it can be hard to meet other like-minded people and truly connect. Unlike children who seem to form connections instantly and are not afraid of approaching people they don't know, few adults actually strike up conversation without an initial introduction.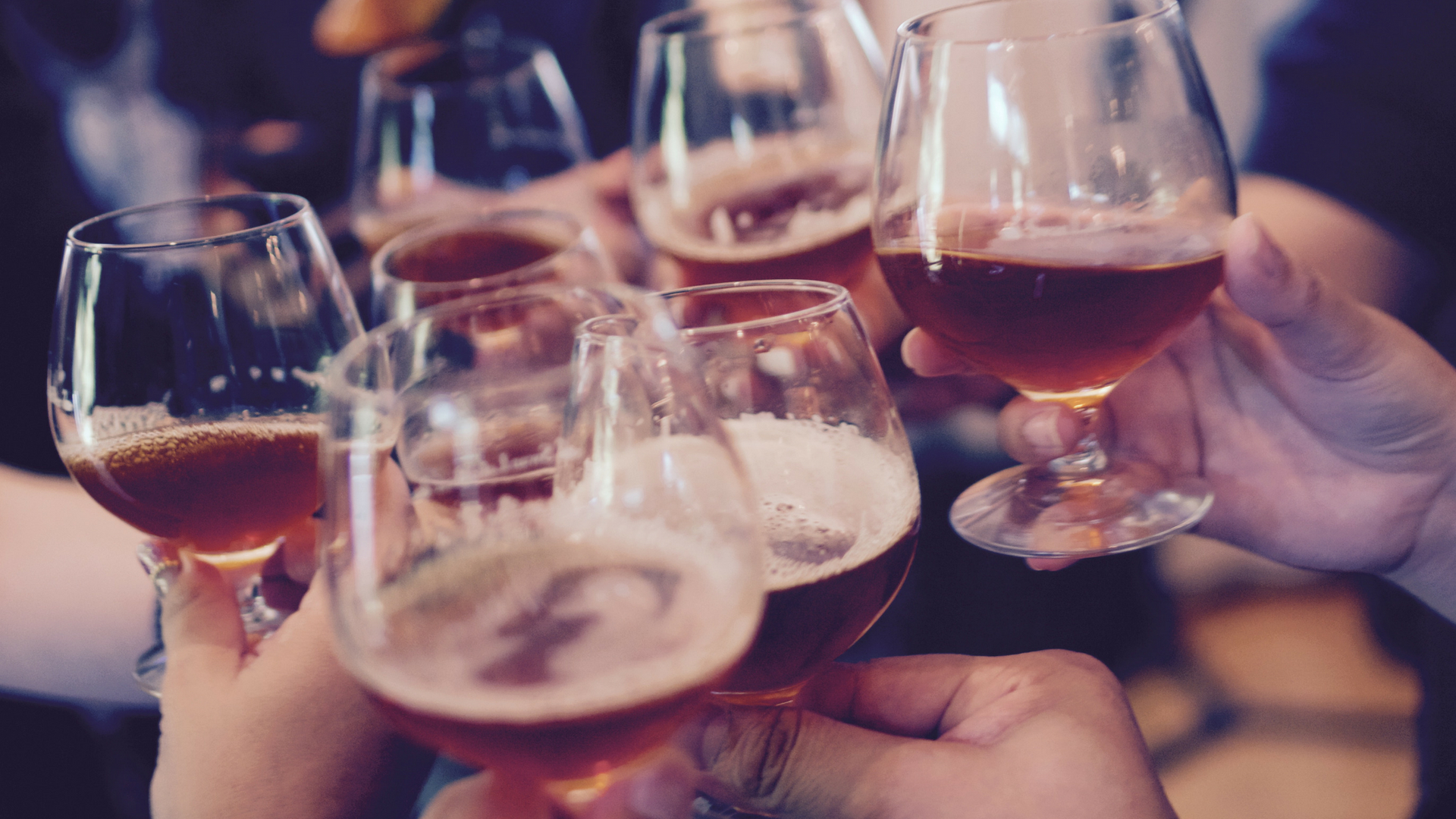 Even as a mother I've written about the struggles of making new friends, so whether you are starting out in life or you have already established a family, you will always need good friends around. People who support you, who champion you and who have your back. People who share your interests and will join in the fun. I was recently introduced to Pal, a new friend-finder app, that sounds like it's a fantastic way to meet like-minded people in your neighbourhood.
We all want to stay connected through social apps. Nevertheless, we want to interact more than just online. An alternative to dating apps is important, as we are not all looking for a date
Daniela Vidas, co-founder of Pal
NEW APP PAL HELPS YOU MAKE FRIENDS IN YOUR AREA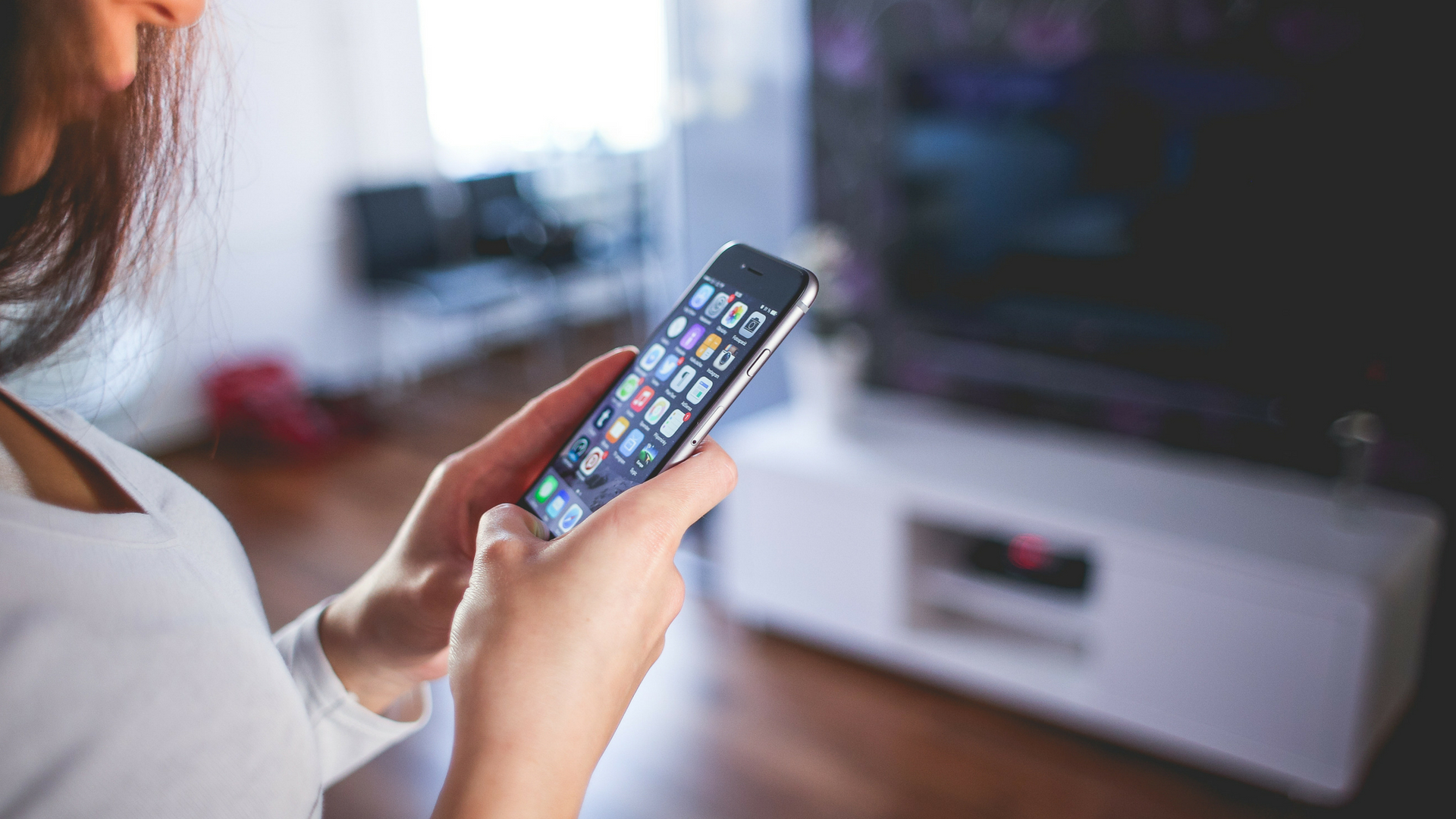 It's easy to set up a free profile and you can select which activities you are interested in. Whether you love going to the gym but desperately need a buddy to help keep you accountable. Or you are a new mum who would love to join others with young children for play dates in the park or baby-cinema trips, this is for you. What I really like is that you have to accept a friend invitation before you can communicate. You can even search for others to join an already existing group. Say your local book club needs more avid readers or you want extra players for your sports team, Pal can help.
Their video shows you exactly how you can use the app and meet new friends in your local area. If you want to check it out, it's free to download on iOS and Android. Will you join?