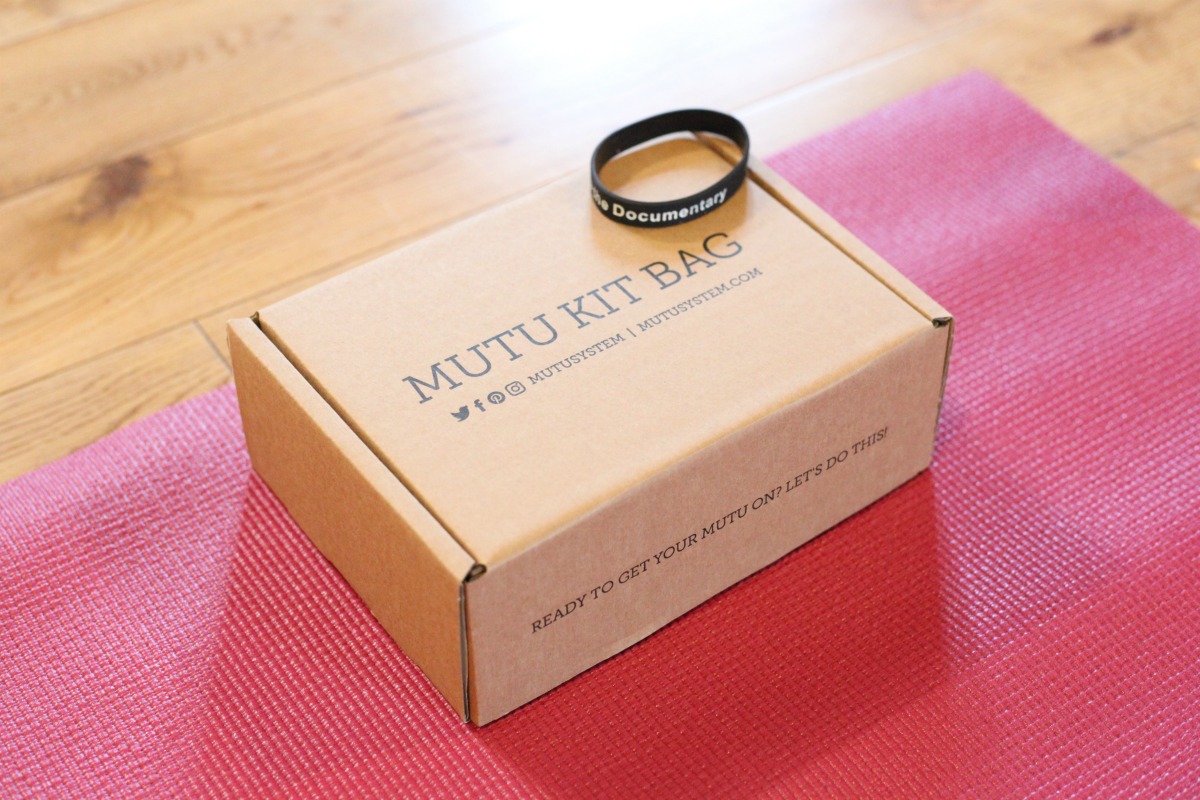 This is a collaborative post
When I fell pregnant with Caspian I was in very good shape. I walked a lot, ate well and just over six months prior I had completed Way of the Roses, a 300-kilometre bike ride through the Yorkshire Dales. I did yoga throughout my pregnancy and despite gaining over 3 stone I felt very healthy. Experiencing a relatively easy waterbirth I was left with two tiny graces. Considered Caspian coming out at 10.3 pounds even the midwives were shocked that I was so lucky. As I felt good in those first weeks and months following the birth and with the weight quickly coming off due to breastfeeding and walking I soon felt like myself again. At least when I looked in the mirror.
It wasn't until we started thinking about a second child that I that gave my body some more thought. Yes, it looked good in the mirror, but did I feel good? A lot of pressure is put on us not only as women but as mothers to look our best, be perfect. Not much thought nor attention is given to whether we actually feel good. Whether our bodies are performing the way they should. Whether we have a good quality of life. Can you trust your body? Do you feel secure in your own skin?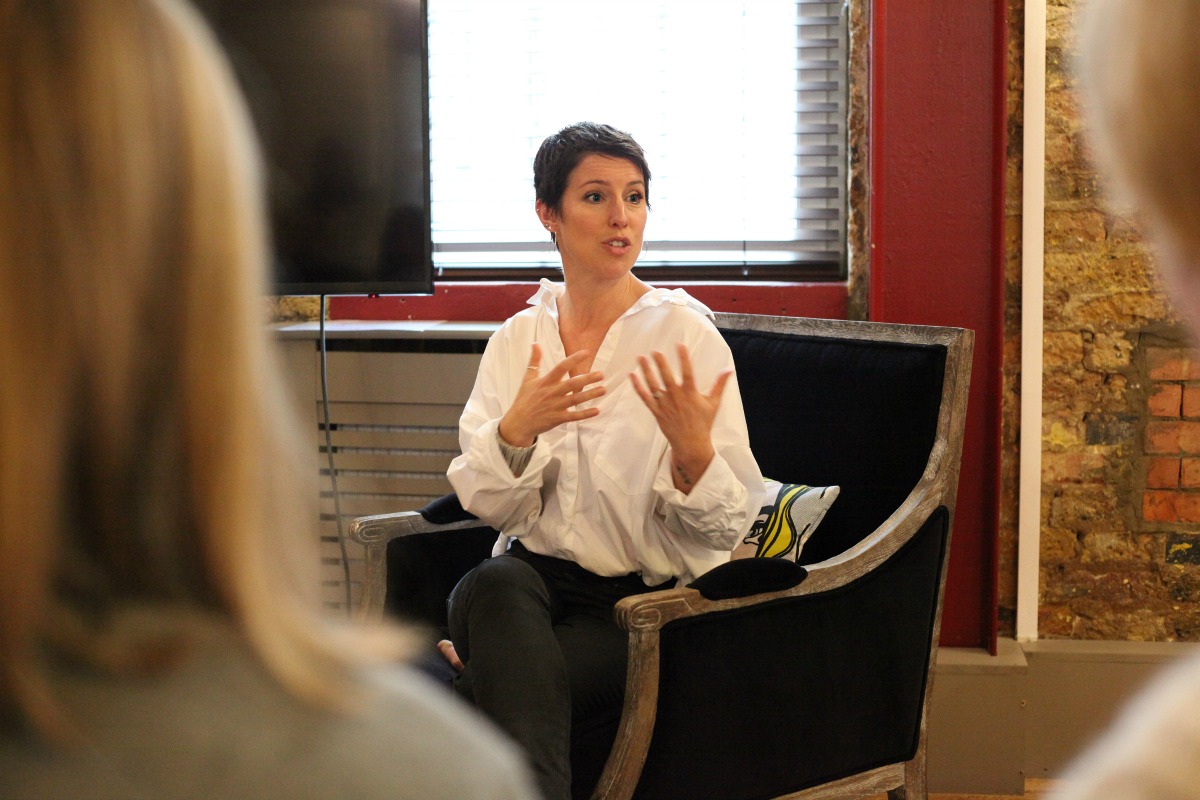 After attending a wonderful workshop with Wendy Powell back in autumn of 2017 I was introduced to MUTU System. Wendy is the founder and works hard to make women realise that they are good enough, that they should be comfortable in their own skin, that there's help even after a complicated birth if your body is letting you down.
WHAT IS MUTU SYSTEM?
MUTU System is about strengthening your core and pelvic floor, healing your diastasis recti and losing excess weight. It's is not about tough workouts, looking like a supermodel (that has been retouched anyway) or about denying yourself food.
The Program contains step-by-step instructions and 20 minute-or-less workouts over 12 easy-to-follow Modules. It's available online so you can watch from home on your computer or TV as well as download to your tablet or smartphone. There is also an online community to help support you and access to recipes.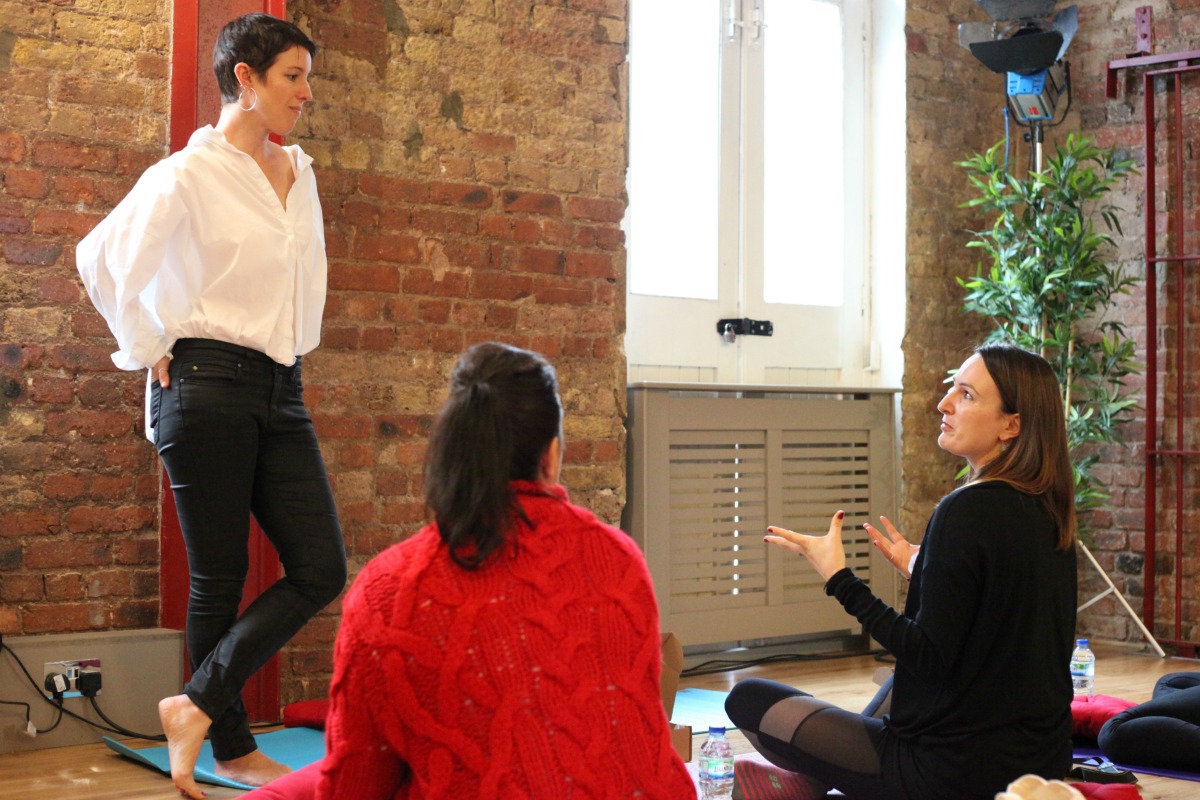 STARTING MY MUTU JOURNEY
I'm starting my MUTU journey. I'm loving what I've seen already. Due to a lot of travelling, some personal stress and a busy workload I've been putting it off. I now want to do it properly. What I've  come to realise is that like establishing any new habit it will take time and commitment. I possibly felt I didn't need this as my diastasis recti wasn't that bad, I didn't need to lose weight and my core is pretty strong. What I forgot was that I matter. That a healthy body mattered before I had my son and it should matter now. I brushed over the fact that I leak occasionally, that I still have separated abs even if not by much. Making time for me and doing something beneficial for my body will help me handle other situations. It will help me be a better and more relaxed mum and a happier girlfriend and those are my priorities for persevering with this programme.
2018 is about me, about being fearless, feeling empowered and trying new things. I will update you on how I get on. If you would like to join MUTU Systems, too, we can do this together?
Please follow and like me: