I will happily admit that I don't have green fingers. Far from it. In fact I wouldn't put it past me to kill off a plastic cactus given half a chance. This is why Daddy Long Legs is in charge of our garden. And he does a wonderful job. When you are a perfectionist it can be hard to fully appreciate the fruits of your labour though because there is always something to be done, pruned or watered when dealing with Mother Nature.
But he has achieved a lovely result, and is so passionate about it, too. For a London garden we are very fortunate to have an apple, pear and plum tree and this year it looks like it's going to be an amazing crop for all three.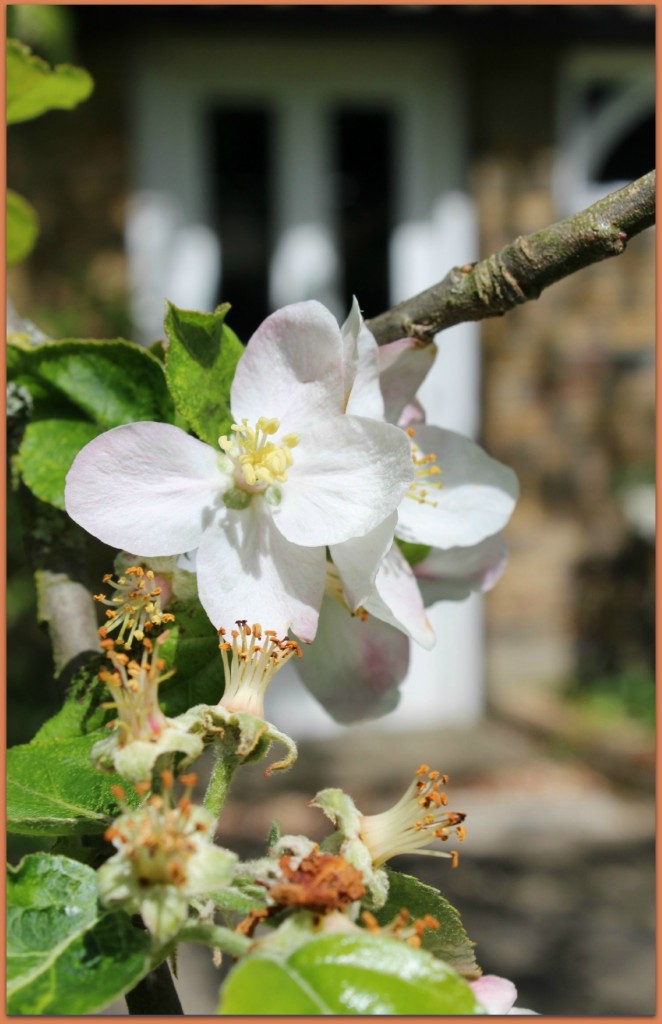 It 's mainly a Spring and Summer garden with several camellias lighting up the place in pink from February until June, but with the Orange Blossom fading we soon won't have much colour left except for the second load of pink and yellow roses about to bloom.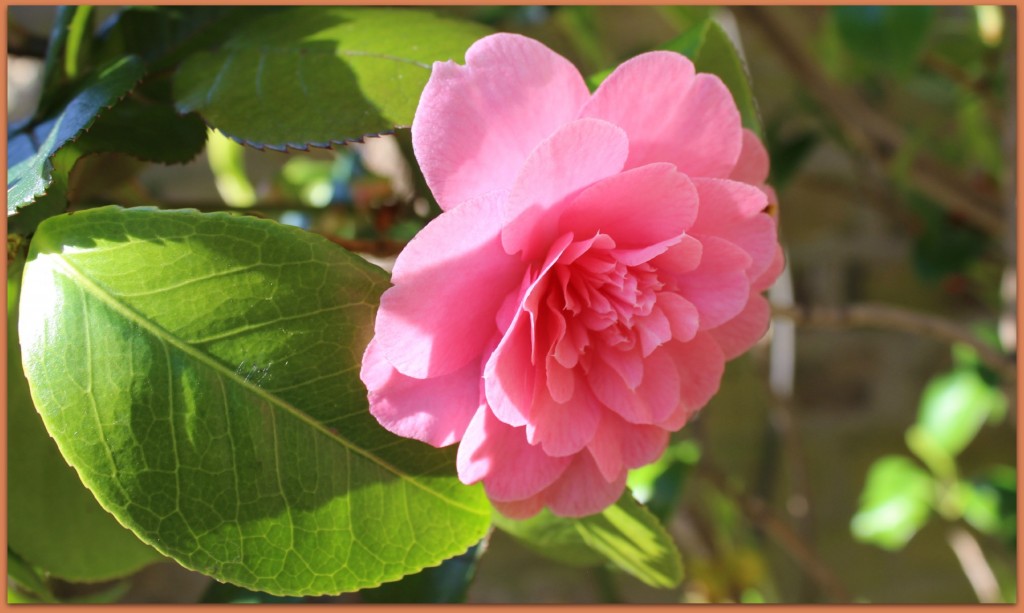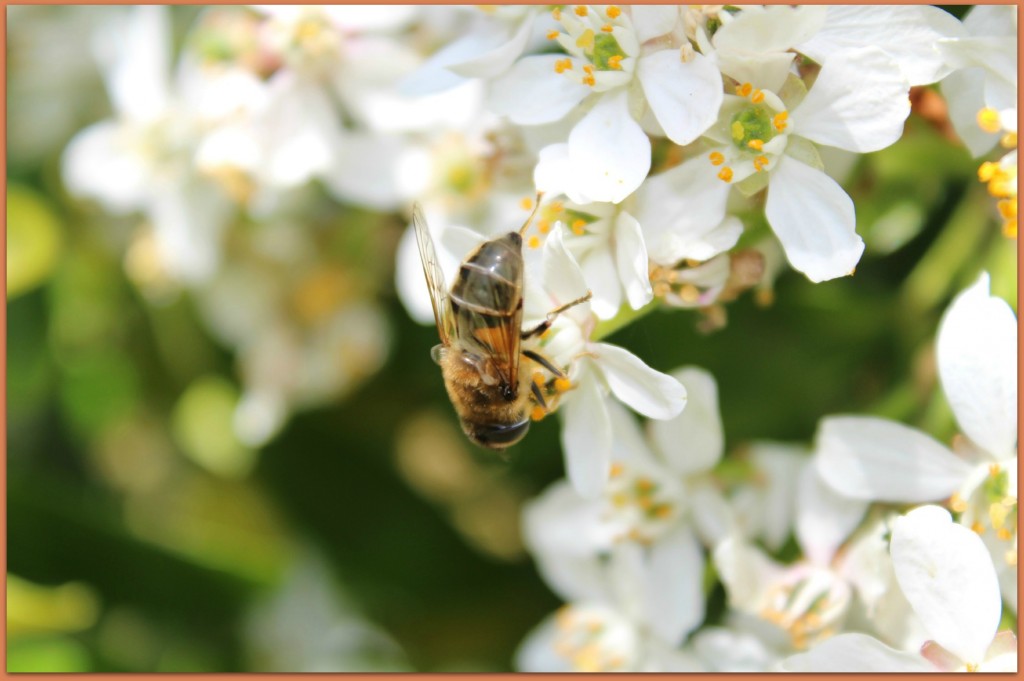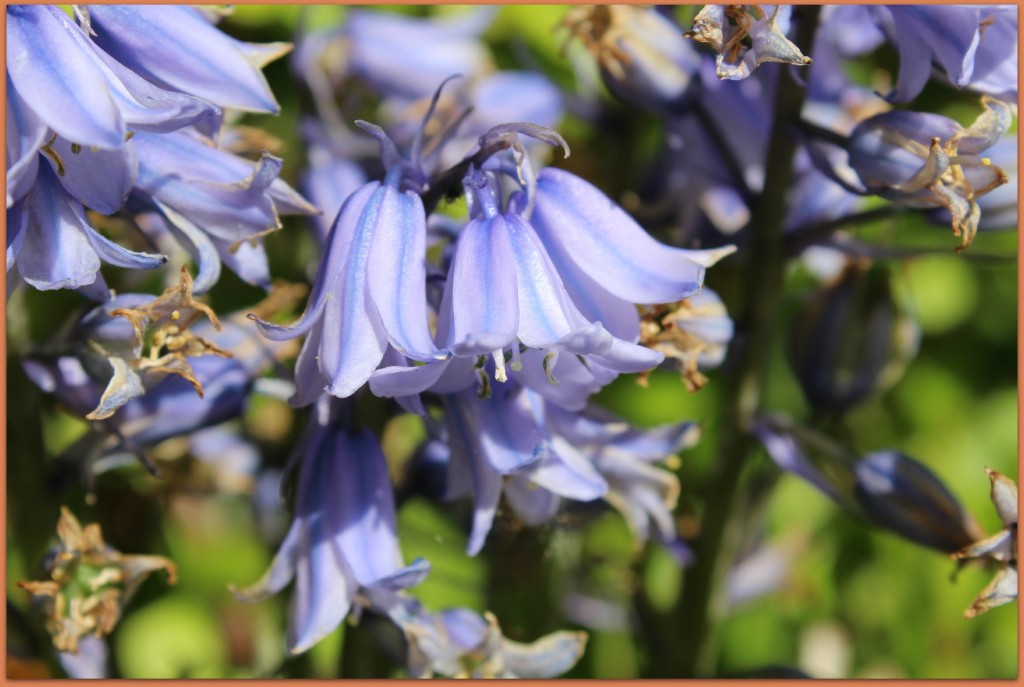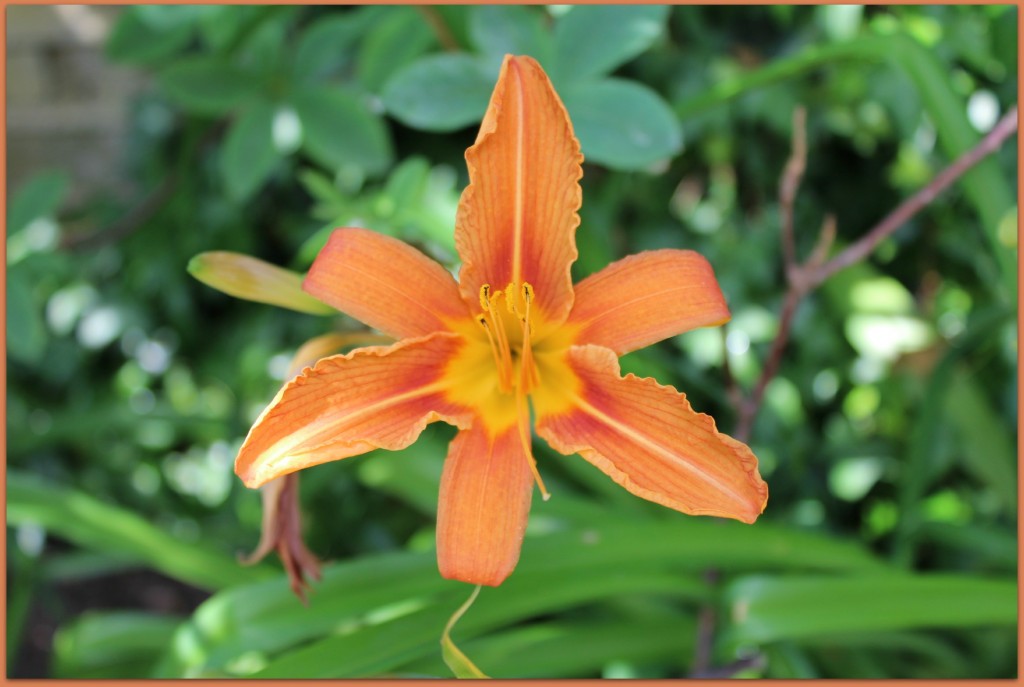 But even though I know Daddy Long Legs would love to do even more with the garden and potentially add some colour for the colder seasons, my priority lies elsewhere. I might not be the best at looking after all the greenery, but I so enjoy looking at it. What we desperately need are some proper garden furniture. Whether we'll get around to it this summer remains to be seen, but a girl can dream.
So here are my five top wishes for the garden in that respect:
A table and chairs set with a parasol in the middle seating at least six
A couple of comfy sun loungers with a little table for drinks in between
A BBQ or stand alone open fireplace for the cooler summer evenings
A wooden bench for the end of garden to sit and soak up the afternoon sunshine
A bird bath to watch the robins and blackbirds enjoy themselves
I think this ceramic bird bath from Ella's Kitchen Company is adorable. And reasonably priced at £20. I would love one, though I'm not sure our cat could leave the poor birdies to shower in peace. He rules the place with an iron paw and he'd probably think we put it there as an extra treat for him.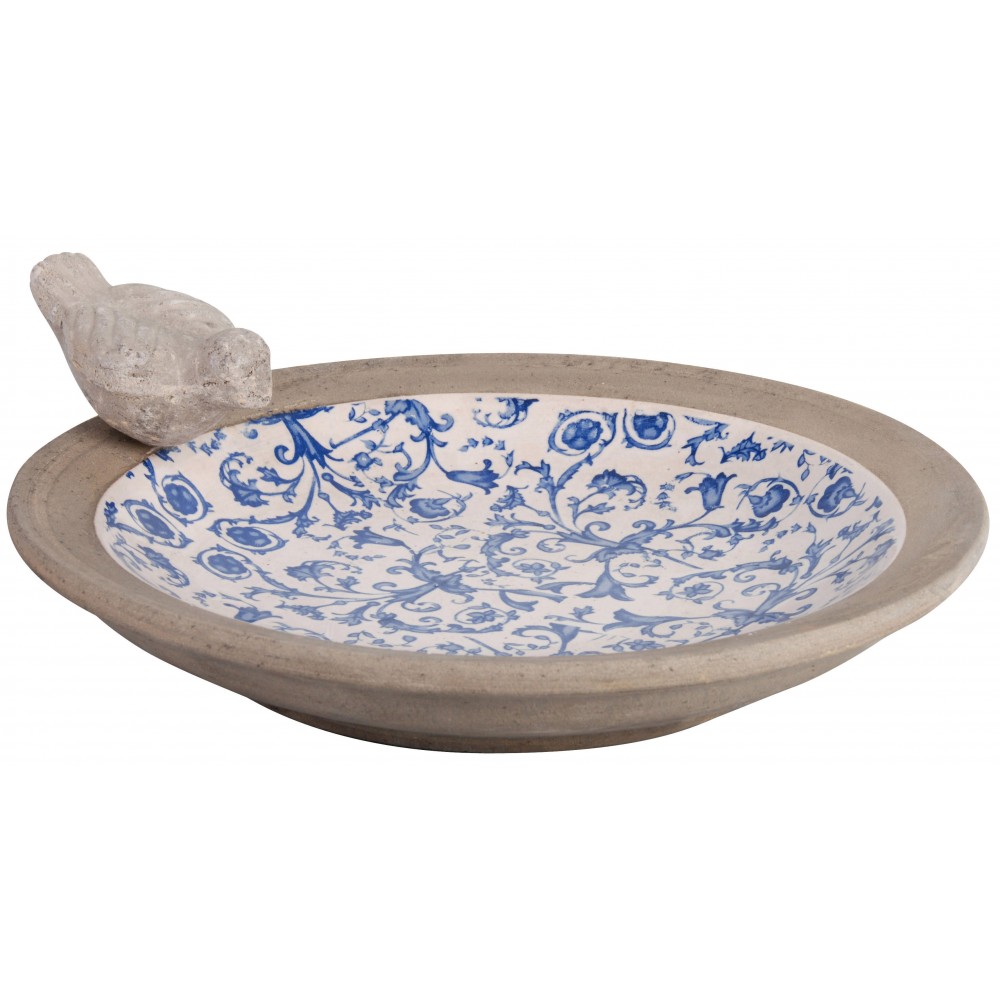 Please follow and like me: