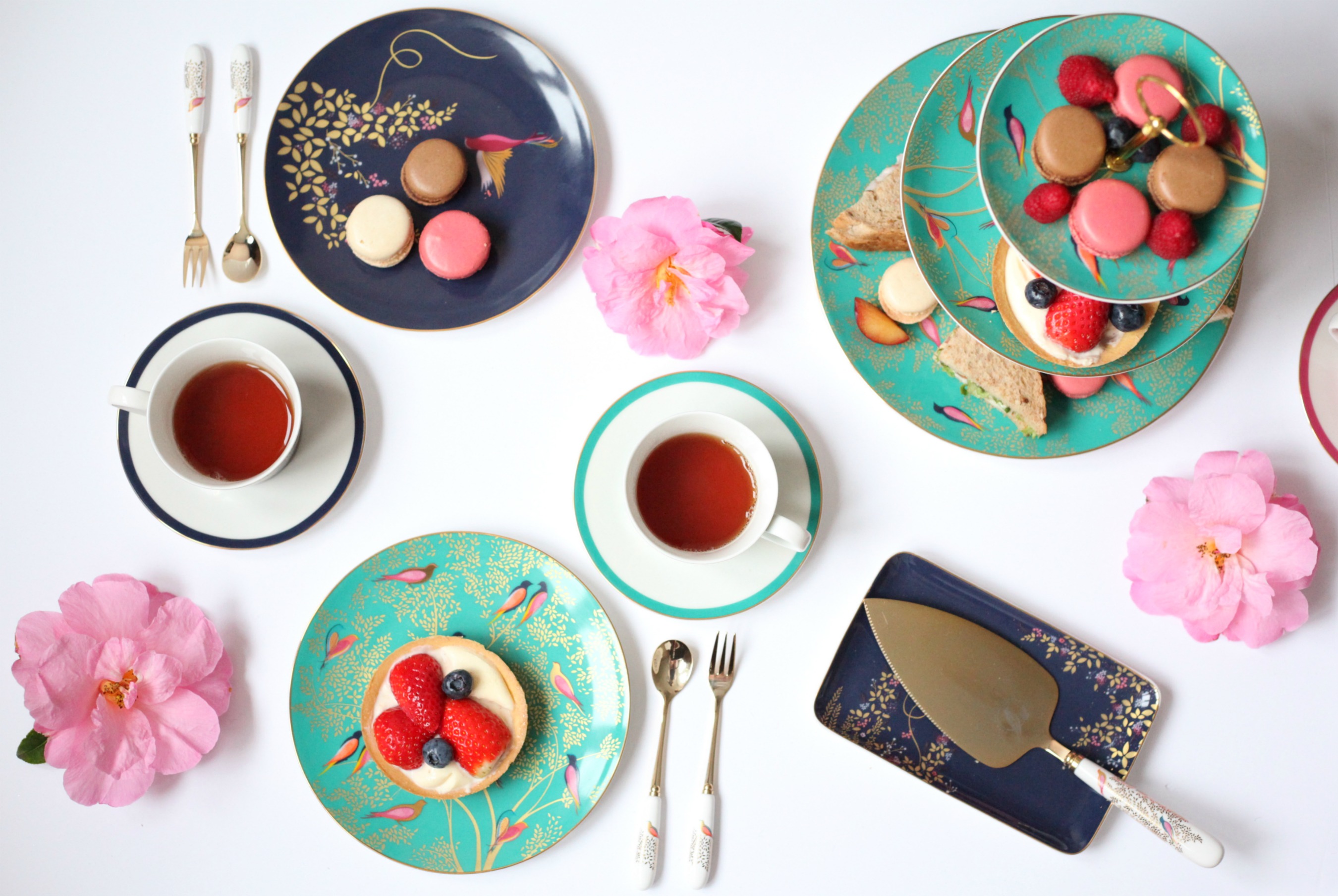 Collaborative post
This Saturday, the 21st of April, marks National Tea Day. Where we enjoy hygge in Scandinavia and this often includes a hot drink, it's nothing compared to the Brits' love of tea. Having lived here for almost 9 years now, I have seen first-hand how people of the United Kingdom can consume massive amounts of brew. Daddy Long Legs is no exception and it's been a learning curve trying to get it right so that I can serve him up the perfect cup of tea. According to the infographic below by one of our favourite brands when it comes to amazing experiences and days out, Buyagift, spouses make the best cuppa. I generally leave the brewing to Daddy Long Legs as he is quite particular about pre-heating the pot, adding milk first and so I definitely think he is the master tea-maker in our house.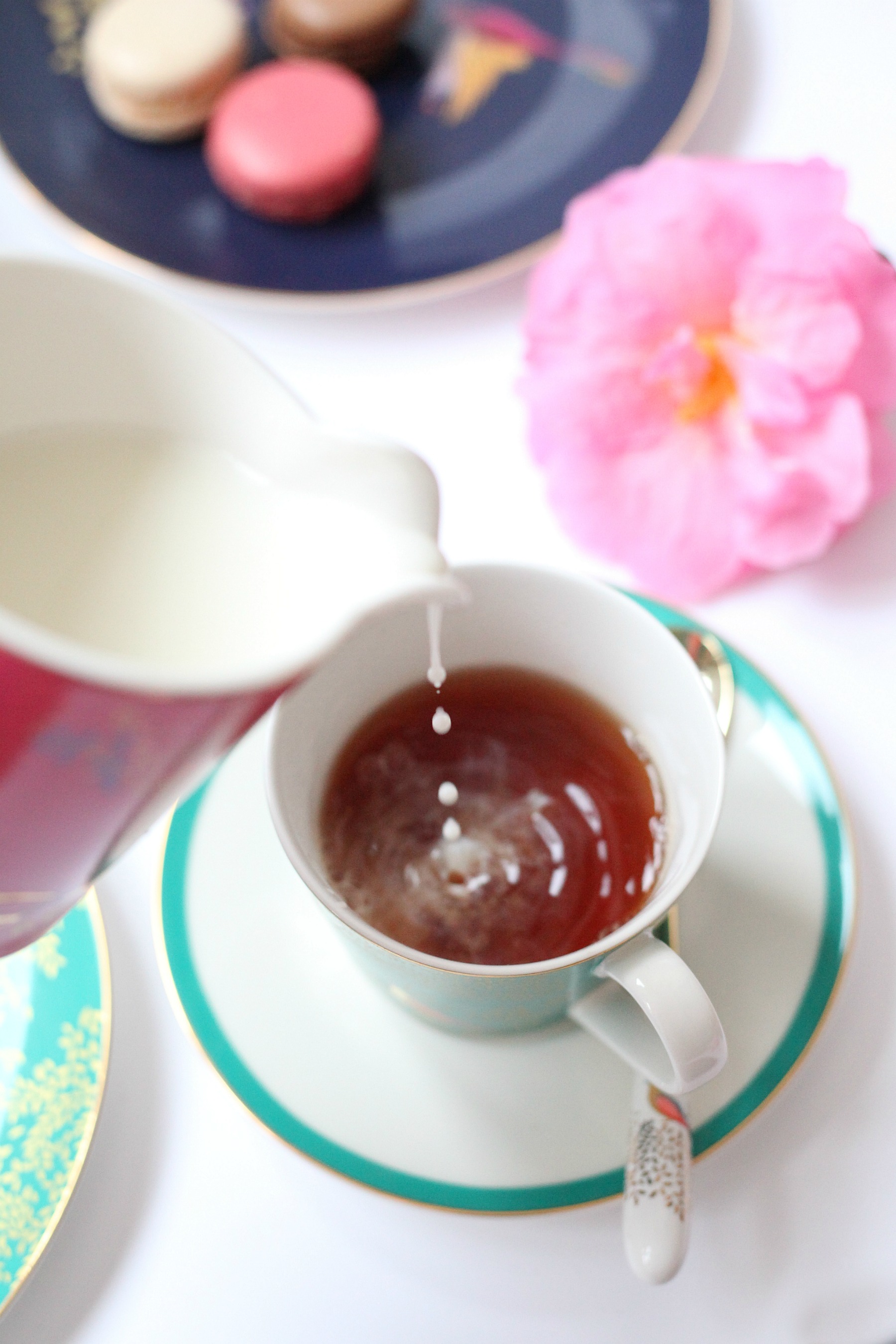 WHO WOULD YOU SHARE A CUPPA WITH FOR NATIONAL TEA DAY?
Unsurprisingly 76% of the UK population drink tea every day. A stacking 165 million cups are drunk daily and over 654 million was spent on tea in 2015. It seems half take theirs with sugar (that would be Daddy Long Legs) and half without (that would be me).
A recent poll asked British people to name who they'd most like to share a cup of tea with. The top three; Prince Harry (16%), David Attenborough (15%) and The Queen (11%). Rather surprisingly, Boris Johnson (8%) came in above David Beckham (7%) and Mary Berry (7%). Who would you choose? I'd love to share a cuppa with Michael McIntyre as I find him hilarious!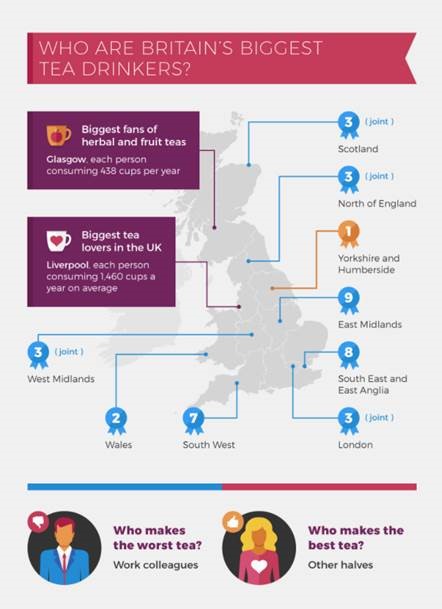 AFTERNOON TEA EXPERIENCES WITH BUYAGIFT
BuyAGift.com has seen an 87% increase in sales of afternoon tea since 2014. As the number one seller of days out activities in the UK they are experts when it comes to an enjoyable, sweet treat.  Afternoon tea is now BuyAGift.com's most popular package with locations across the country ranging from classic British to quirky themes. I would personally love to try out the Midsummer Night's Dream Afternoon Tea at The Globe having played Titania myself in Shakespeare's famous play. Or the Alice in Wonderland Tea Party at Taj 51 Hotel.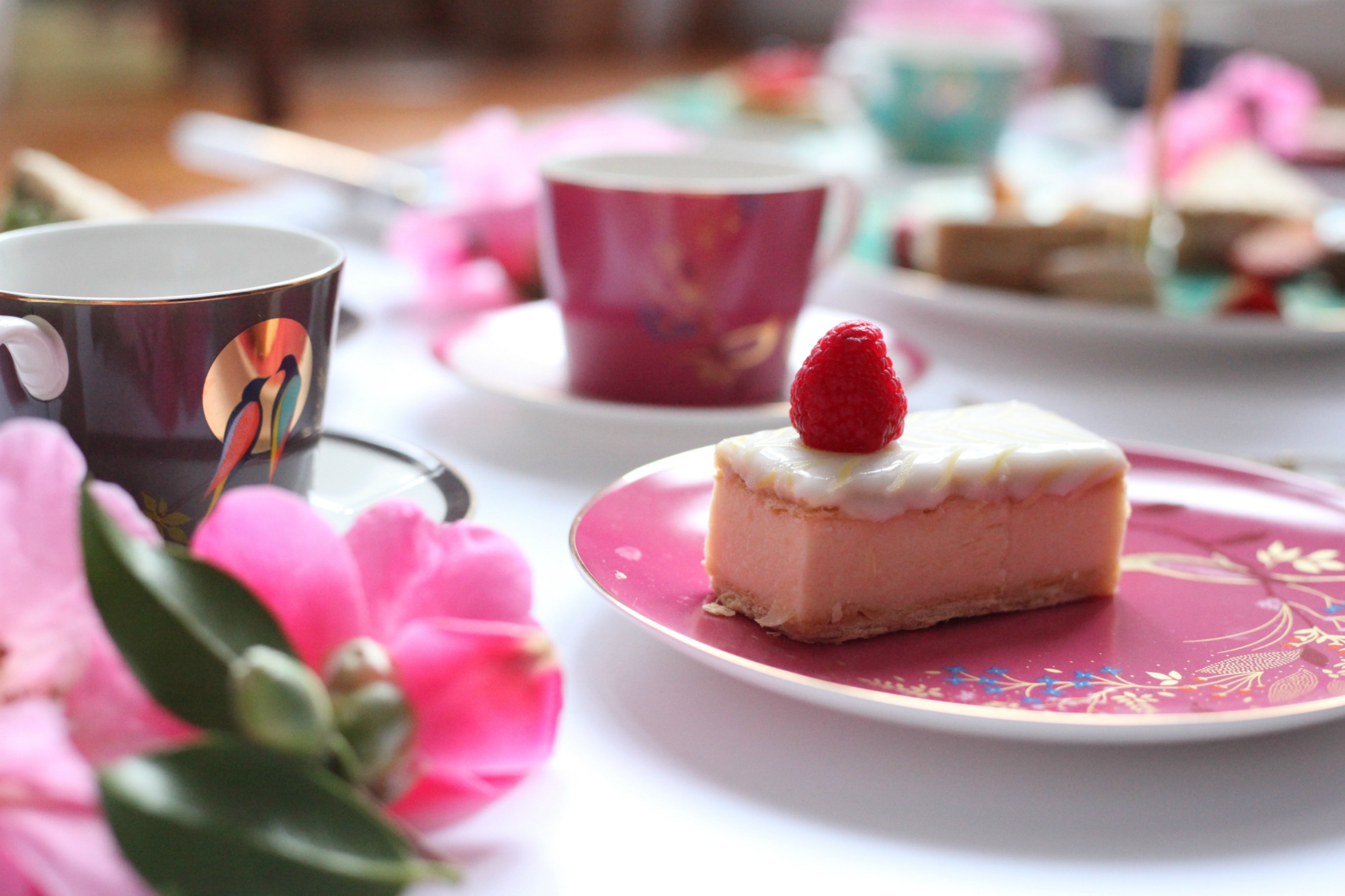 How do you take your tea? Will you be celebrating National Tea Day?