Summer is here! Hooray! I do find it easier to look after myself in the warmer months though I'm always keen to discover products that can help me look my best. Being a busy working mum I prefer natural, organic products and those that do the job without too much hassle. Below are some of my new summer favourites for face, lips, feet and nails.
I'd love to hear which products you swear by?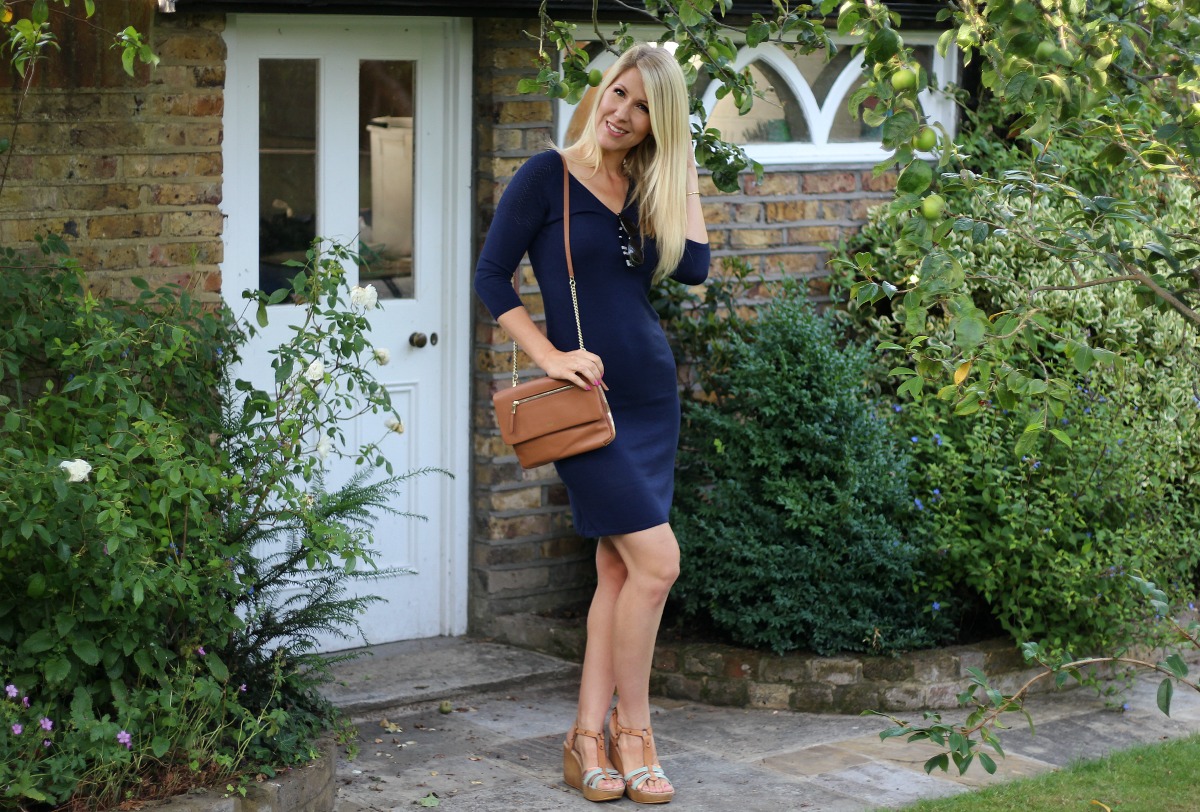 FACE – PEACHY FOX ANTI-REDNESS FACIAL CREAM
I used to deal with combination skin. Oily T-zone and drier cheeks were my nemeses during my teens and twenties though with motherhood and little sleep comes grey and tired skin, so not sure what is worse. It feels less hydrated and I've struggled to achieve any kind of glow though I've still had to battle some redness. I've recently come across a new organic brand, Peachy Fox, which is currently launching. I'm a big fan of natural products in general so I was keen to try their Anti-Redness Facial Cream. It's great for calming the skin and rosacea friendly.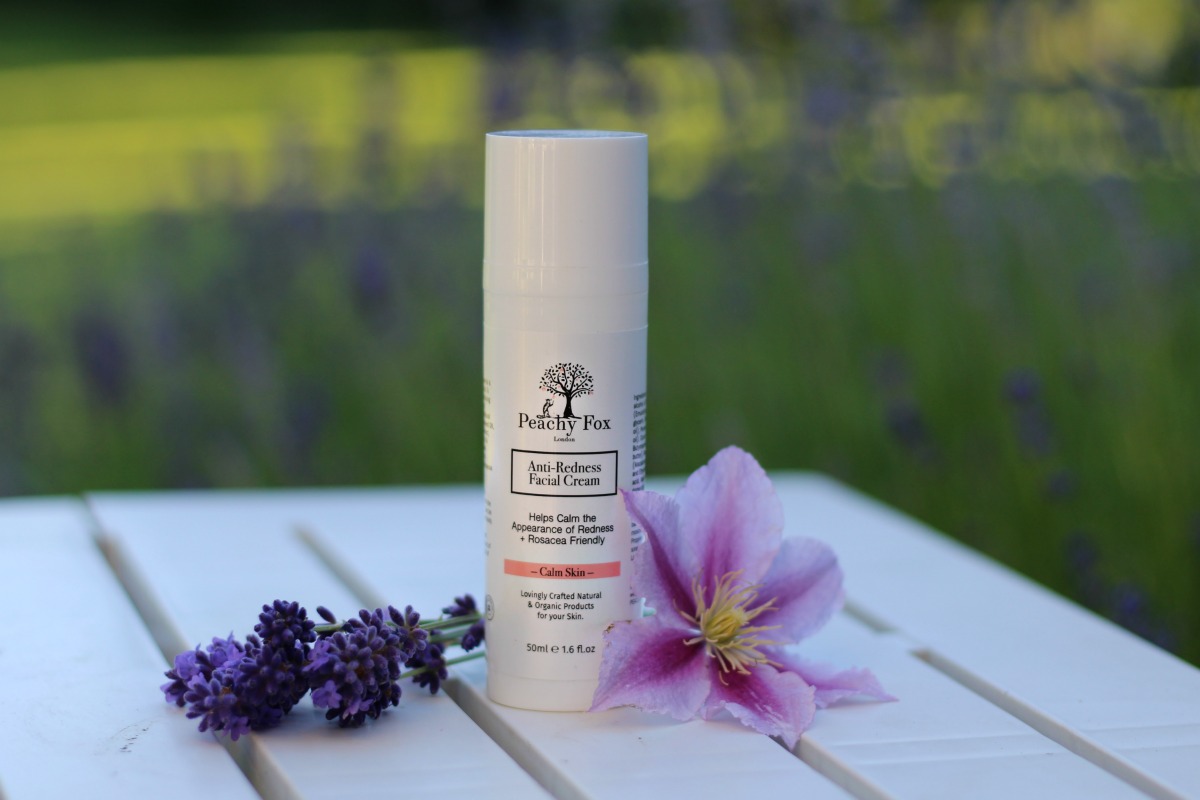 It comes in a pump bottle so very easy to dose and I noticed a little goes a long way. The creamy texture absorbs quickly and it has a fresh scent from the chamomile, rosehip oil and aloe vera. The main thing I noticed is that it really helps to make my skin feel plump and glowy, even after stepping off a flight the other day I didn't feel dehydrated like I usually do. It retails at around £17.
You can find the new Peachy Fox range on Amazon.
LIPS – ELISABETH GRANT LIP SHAPER COLLECTION
I've always shied away from lipsticks. I never felt they suited me and I would often have rubbed off most of it or smeared it all over my face (and teeth!) before even leaving the house making me feel less than picture perfect and pouty. Plus Daddy Long Legs don't want to kiss me so that another big minus.
Though recently I've been more adventurous and felt like experimenting a bit more. I was therefore so pleased when Ideal World sent me their respected range from Elizabeth Grant to try.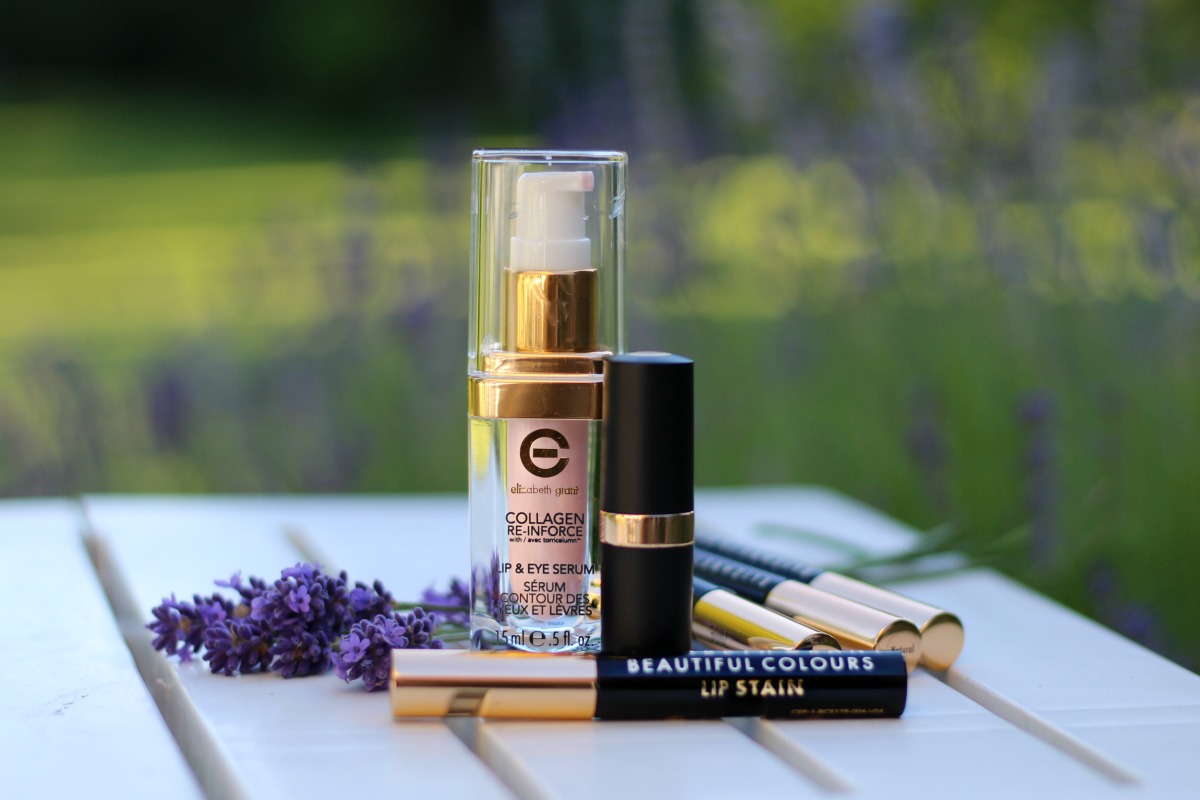 The Collagen Re-inforce Lip and Eye Serum is absolutely brilliant. My eye area feels soft and hydrated as does my lips after only a week's use. I was sent four different lip stains to try along with a moisture stick to apply on top. The durability is amazing, which is what I need as a busy mum. No need to top up the colour during the day, only the moisture stick, yet still easy enough to take off in the evening with a bit of makeup remover.
The Natural colour with a purple tinge (in the picture below) is my favourite as it compliments my skin tone well.  It has become part of my new everyday look. Paired with a light peachy eye shadow, mascara and a bit of bronzer I feel summer ready.
I look forward to trying the Hollywood Red for a night out and the peachy tones of Sienna is gorgeous, too, and I suspect will suit most people. I gave the Paris Pink to my mum who's always carried that colour better than me.
The best thing is that the set with the serum, four different colours and the moisture stick is only £24.99 plus P&P.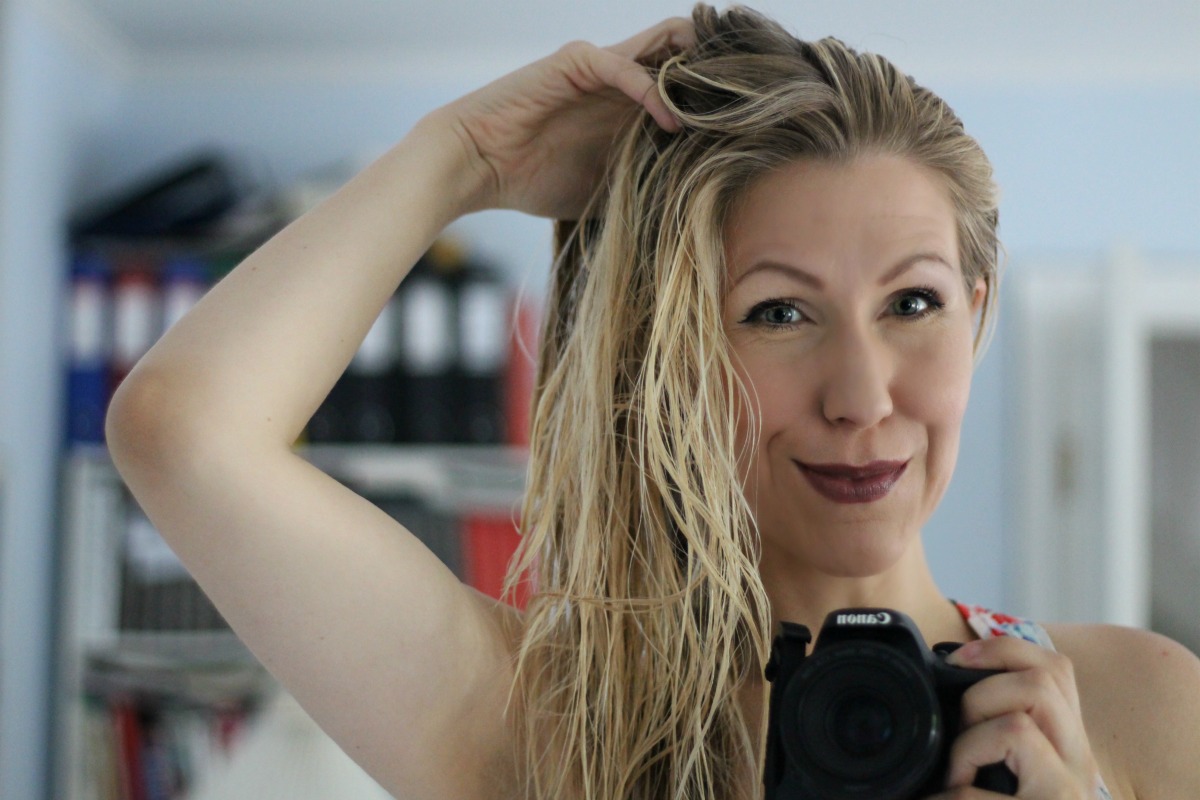 FEET & NAILS – LEIGHTON DENNY
Since my pregnancy, my feet have suffered and to be frank look a bit of a mess. The additional weight took its toll and left me with cracked heels. As things have been busy I haven't prioritised myself so much, something I suspect a lot of mums can relate to, so when Leighton Denny sent me their Well Heeled overnight foot mask my feet breathed a sigh of relief. Firstly you don't really have to do much as the intensive cream works while you sleep and secondly you quickly see results. Simply massage in he cream and pop on the complimentary socks and head to bed. It retails at £15.00.
I'm already seeing a big improvement and no longer feel embarrassed popping out in sandals. Especially as I've treated myself to a mani-pedi too using the new All About Me pink shade, part of the Leighton Denny summer collection.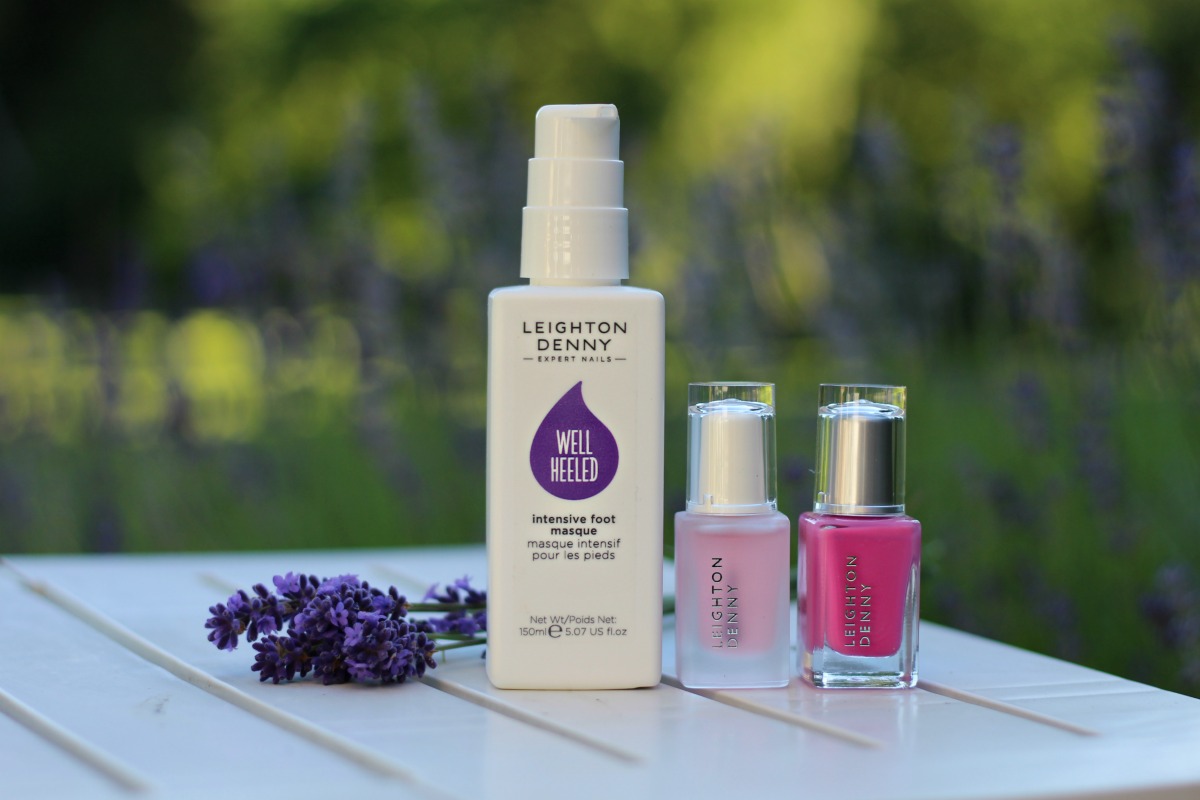 My nails always take a battering in winter. The lack of natural sunshine, less vitamin D plus the central heating indoors and cold weather outdoors makes them brittle. I know that breastfeeding strips my body of important vitamins so I try and take supplements to help it cope though it seems to be the same every year. Once we are through spring and I get a chance to soak up some sun they start to become stronger again.
I've always wanted to give them a helping hand (pun intended!) as I love having long nails. It makes me feel more elegant and presentable. The Rock Solid base coat can be used on its own or under nail polish and really helps strengthen your nails with a protective coating.
Do you have any go-to summer beauty products? Have you tried any of the above?
Please note I was sent these products, though all words and opinions are my own.