I'm not one to generally get political here on the blog though with the influx of elections we have experienced in recent years there are a few things that keep playing on my mind. When people ask me where I'm from I naturally say Denmark. It's where I was born and lived the first 26 years of my life. Though do I consider myself Danish? Yes and no. I see myself more as a citizen of the world as cliche as that might sound and more than that I feel I am a Londoner.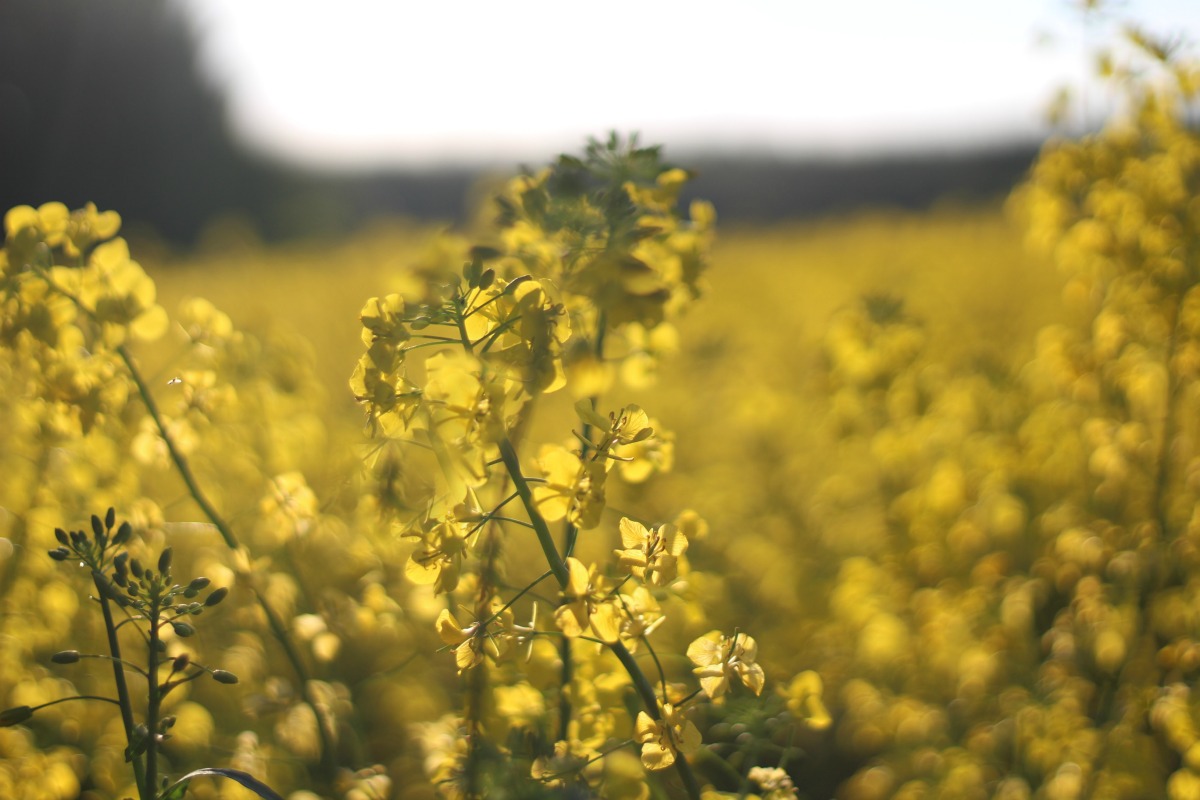 I feel in love with the English capital the first time I visited as a child many years ago and it was always a dream to come and live here. When relocating in 2009 I never expected it to be my home for good, though once I had settled I realised I never want to leave. So close to 8 years later and I am indeed a Londoner, heart and soul. I love this city and I love my new country.
NO SAY IN MY FUTURE, OR THAT OF MY CHILD
So how does it feel to not have a say in my future? Or that of my child? People often ask me if I have applied for British citizenship and the answer is no. It wasn't until recently that Denmark changed its laws and have allowed dual citizenship and despite everything, I wasn't ready to give up my Danish passport. I've been thinking about applying though it's rumoured that Denmark will revert this recent change and then I would be back to having to choose. Caspian has both by birthright and I hope he can keep that.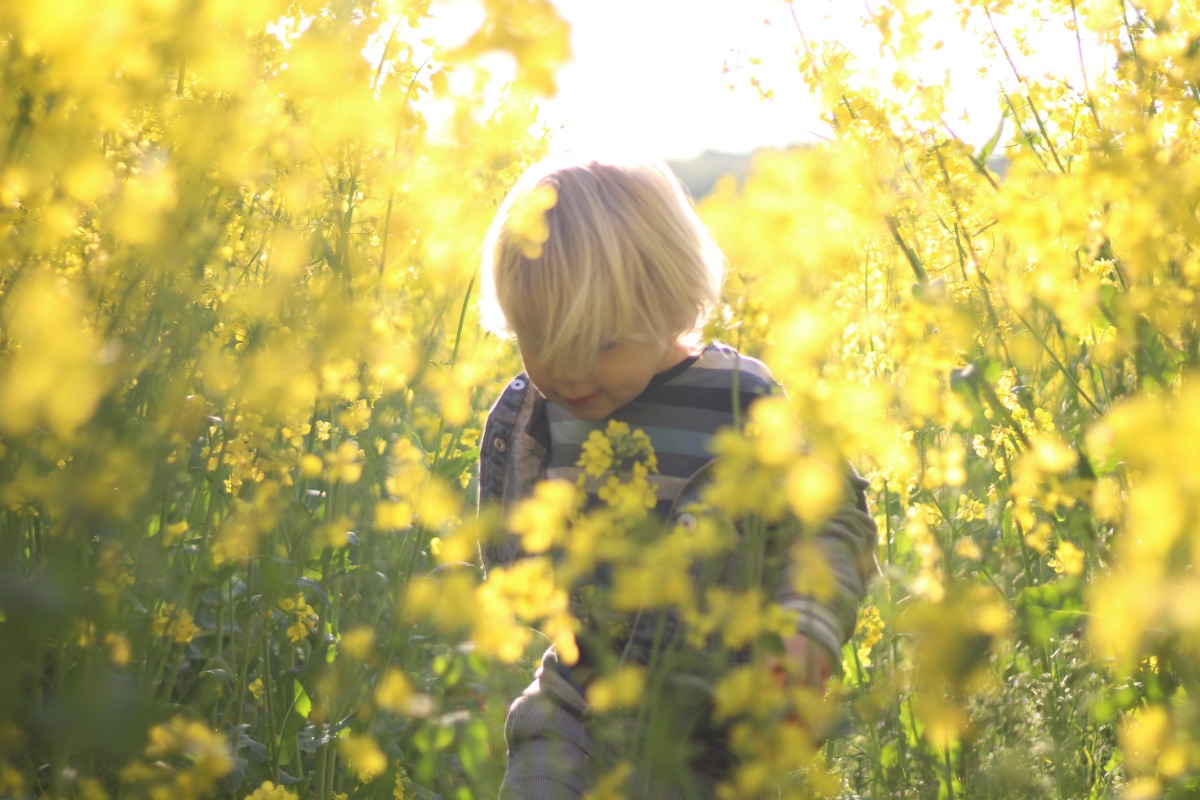 The Brexit vote was a surprise and I'm saddened that so many saw it as a necessity. Based on the result of last night's election it looks like we will at least have a softer break than first anticipated. It is a strange thing to simply sit and watch and not have a say in though.
PEOPLE USING THEIR RIGHT TO VOTE
Last night I was playing a bridge tournament and opposite our local club, there was a polling station so I watched many people enter and exit while I contemplated how to make my contracts and win this somewhat simpler, in comparison to running the country at least, game of cards. It filled me with pride and joy to see people make use of their democratic right to vote. People brought their children and pets and I was so happy to learn that many more young people had come out to join for the first time yesterday.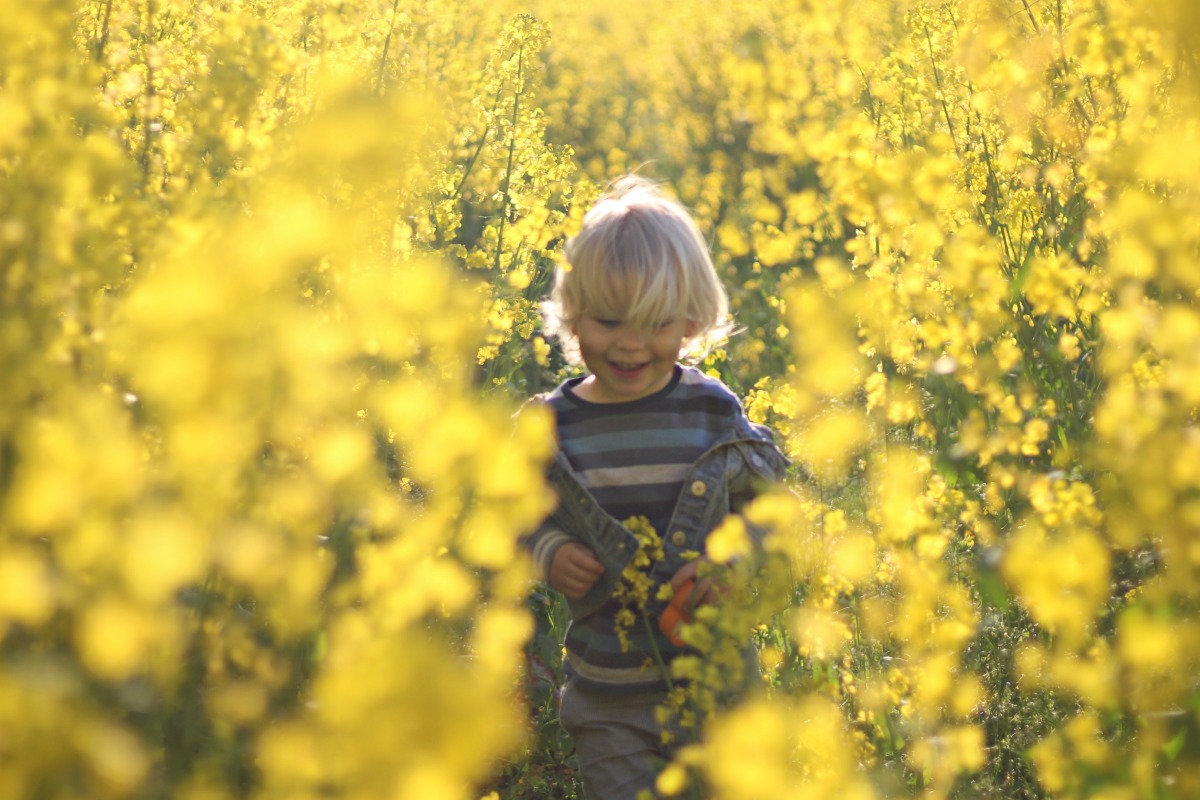 I've heard stories of people who have been here for decades and still they don't have the right to vote. It is, of course, something I hope will change in years to come as I think it is only natural that people who have been allowed to live here permanently, who work, who contribute to society, who are raising families here also get a say in how things are run and the future for themselves and their loved ones. For now, it is important that we stand united, that we show kindness and that we work together to create the very best outcome for our country.
Did you vote yesterday? How do you feel about the result of the general election?
Please follow and like me: