*Please note this is a collaborative post
It is no secret that Daddy Long Legs hold the green fingers in our family. He is dedicated to the garden and doing a wonderful job in there all year around. He's now got a little helper in Caspian, though I'm not sure how much of a help he really is. I don't mind lending a hand if I'm given a specific task, like raking leaves but besides that, I'm much fonder of relaxing in our hammock with a glass of wine admiring the boys' hard work. I'm actually quite skilled at that!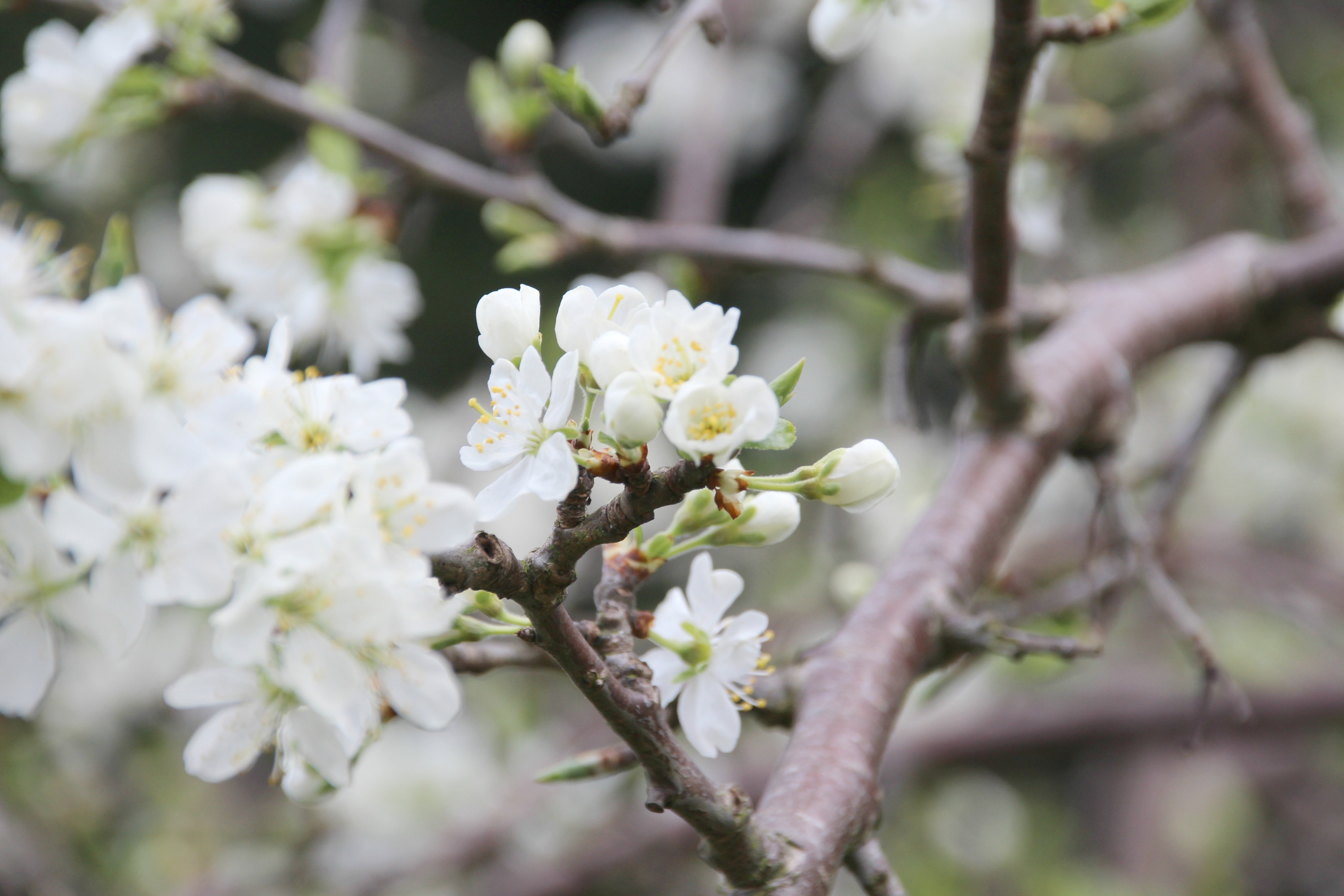 With the house still undergoing work, we tend to spend a lot of time in the garden. Caspian is a fan of kicking a ball around and I love photographing all of the beautiful flowers as they appear throughout the year. The garden is primarily spring focused though with the camellias about to bloom. This summer I'd love for us get a BBQ and enjoy more evenings, as well as days, in there. When the weather is warm, Northen Europe is the best for outdoor living as it's never too hot and the evenings are light.
MAKING IT CHILD-FRIENDLY
We invested in some garden furniture last year, including the abovementioned hammock. Though there are still items we could add to create the perfect outdoor living space.  I've been taking inspiration from the new collection from Cox & Cox.
Naturally, we focus on Caspian a lot and he already has some toys in there including his favourite Cozy Coupe car from Little Tikes.  I'd love for him to get a slide as he adores these when we visit various playgrounds. Though it can be hard to find things that fit in with the garden as most are made from colourful plastic and stick out like a sore thumb. A playhouse made from hazel would be the perfect addition to the bottom of the garden and give Caspian his own little space to host afternoon tea, though we should expect it to include mud!
OUTDOOR LIVING IN THE EVENING, TOO
I'd love some lighting for the patio area for those summer nights along with an iron brazier. It would definitely help create 'hygge' and allow us to stay out later during the warmer months of the year. I'm sure Caspian would also enjoy roasting marshmallows over an open fire.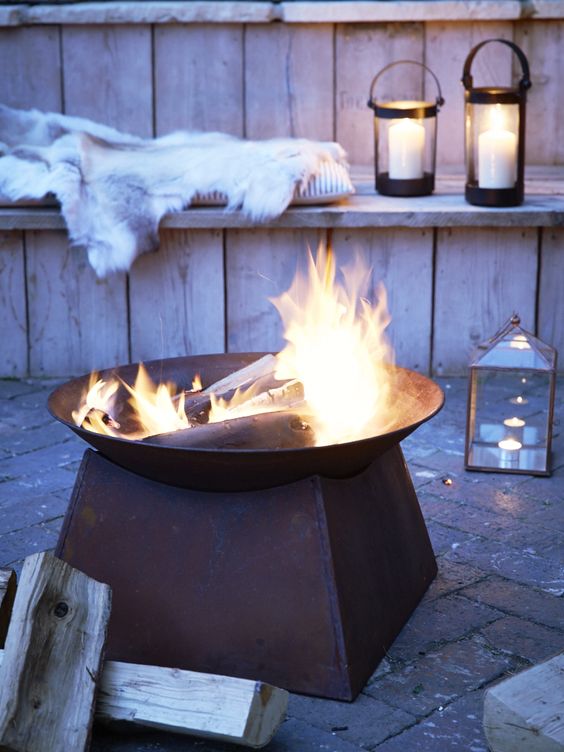 Rusty iron brazier from Cox & Cox
There's an area at the end of the garden which would be the perfect place for a bench. Somewhere to sit with a drink and a book and enjoy the last of the sunshine. We're fortunate with the amount of light we get in the garden and having a seated area at the end would mean we could take full advantage throughout the day.  I'd also love a proper dining table and chairs as we went for a rattan style sofa arrangement last year. It's comfortable, but not ideal for meals.
Do you spend a lot of time outdoors? What do you think is essential for a great outdoor living space?
Please follow and like me: