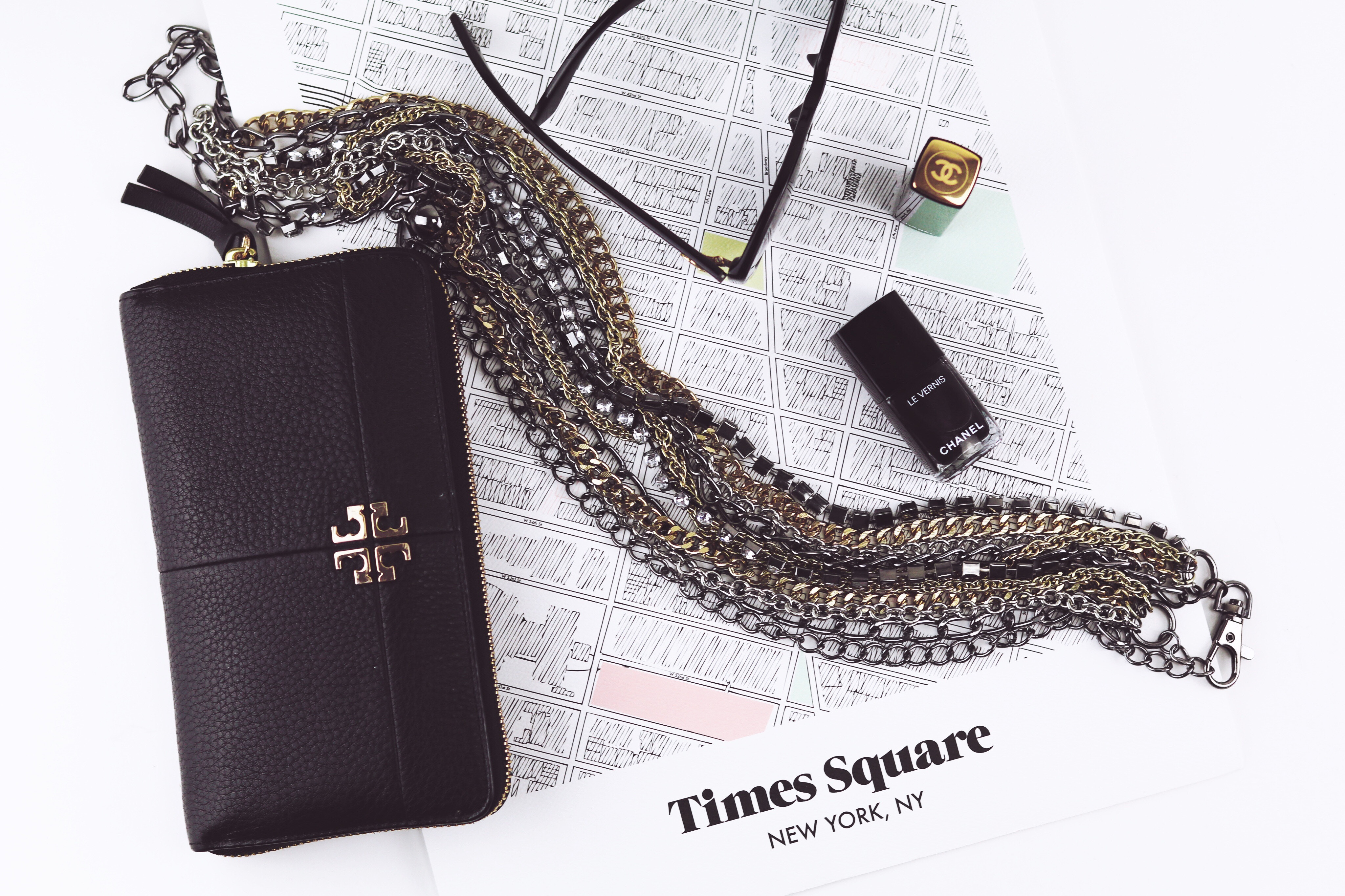 Collaborative
When it comes to fashion, it can be difficult to strike the balance between staying on trend and staying true to yourself. It can feel deflating to put together an incredible ensemble, go out and then realise that there are three other people wearing the same thing.
The best way to avoid this scenario is to add some personalised details to your look. Items that nobody else would own and serve as great eye-catching conversation starters. To help you find the perfect customised accessories, here is a list of options to consider.
JEWELLERY THAT MAKES YOU FEEL GOOD
Jewellery is the queen of the accessory world. Elegant, sleek and beautifully simple. Jewellery has the power to enhance any style and any look, so why not personalise it? There are all sorts of personalised jewellery options available. A regular favourite is the simple initial.
Featuring your initials, the initials of a loved one, or both within your look is a wonderfully simple way of showing appreciation for those you care about. Words and letters are extremely powerful. Especially when trying to convey your passions and personality. Initials immediately leap out at people, making the subtle difference between an average look and a stylish outfit unlike any other.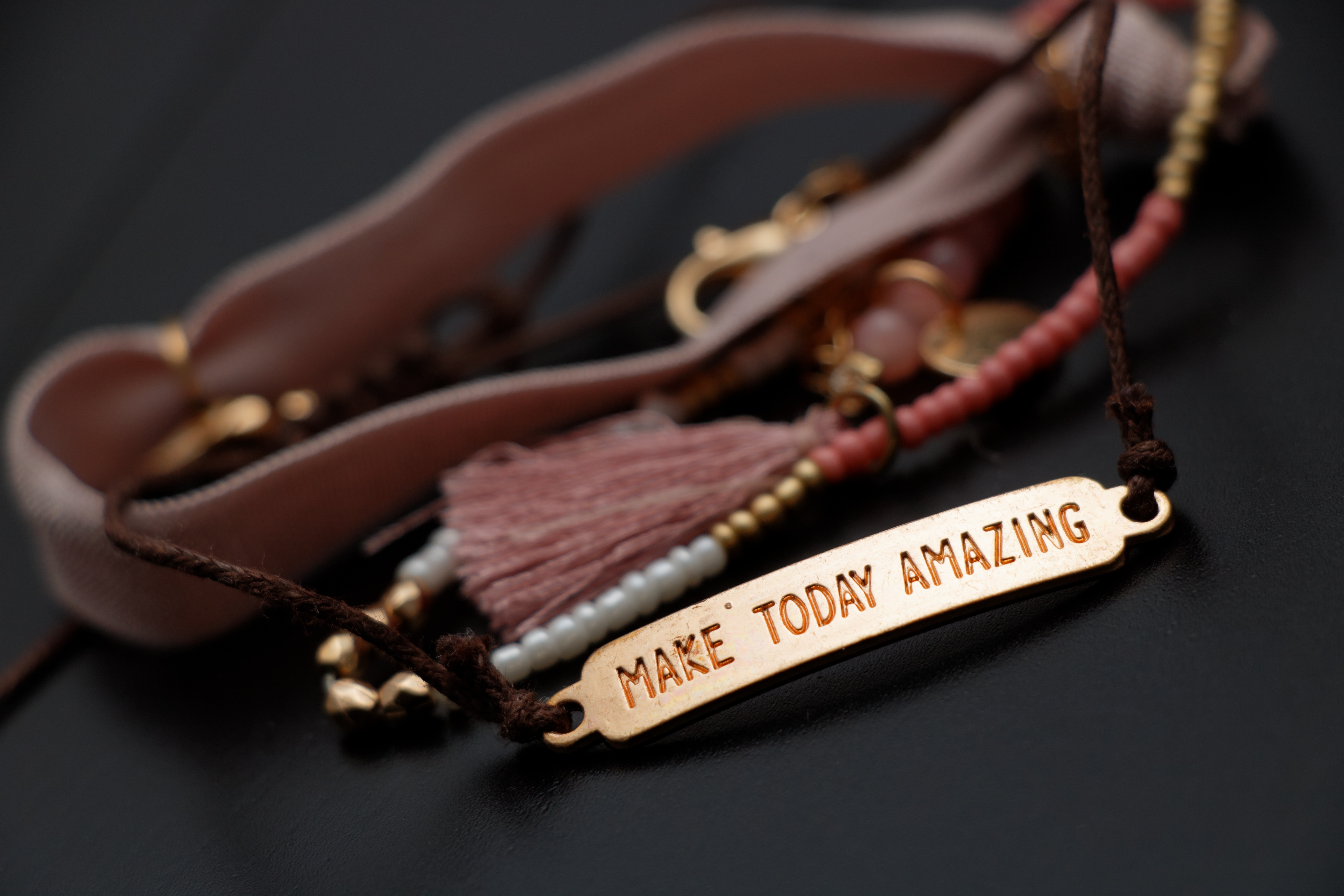 There are a variety of jewellery options that you can add your initials or own words to. From men's cufflinks and bracelets to pendants and necklaces. The versatility and varying styles mean that personalised jewellery makes for a great gift. If you're interested in acquiring some jewellery that features your initials, or want to give a beautiful gift instead, you'll want to take a look at this!
SCARVES OFTEN COMPLETES A LOOK
Scarves are a widely underutilised accessory which often add a little something special to your outfit. Whether you're wearing a woolly scarf in winter or a silk one in summer, it's essential that your scarf complements your style as well as being practical. It can be difficult to find that perfect fabric or colour. That's when custom scarves come into their own.
With the invention of modern technology, it's actually quite affordable to pick up a completely bespoke scarf with the exact colours and design you're looking for. Most suppliers of personalised scarves also offer different sizes, hemming options and fabrics just to make sure you can create the exact scarf you want.
Again, this accessory makes a great gift for special occasions, even more so if you know an outfit that your design would go well with. Be sure to investigate and experiment before settling on a choice!
CLUTCH BAGS AND POUCHES
Going back to the theme of initials. Adding a delicate set of letters to your clutch bag is a brilliant way of truly making it yours. Everyone knows that it's difficult to stand out at formal events. Everyone is dressed to impress, showing off their style and looking the best that they can, so making an impact is a challenge. This is when an understated set of initials on your clutch bag can make all the difference. A subtle addition like this catches the eye, forcing onlookers to absorb your outfit in its entirety and therefore leaving a lasting impression. It's the elegant little changes that make all the difference.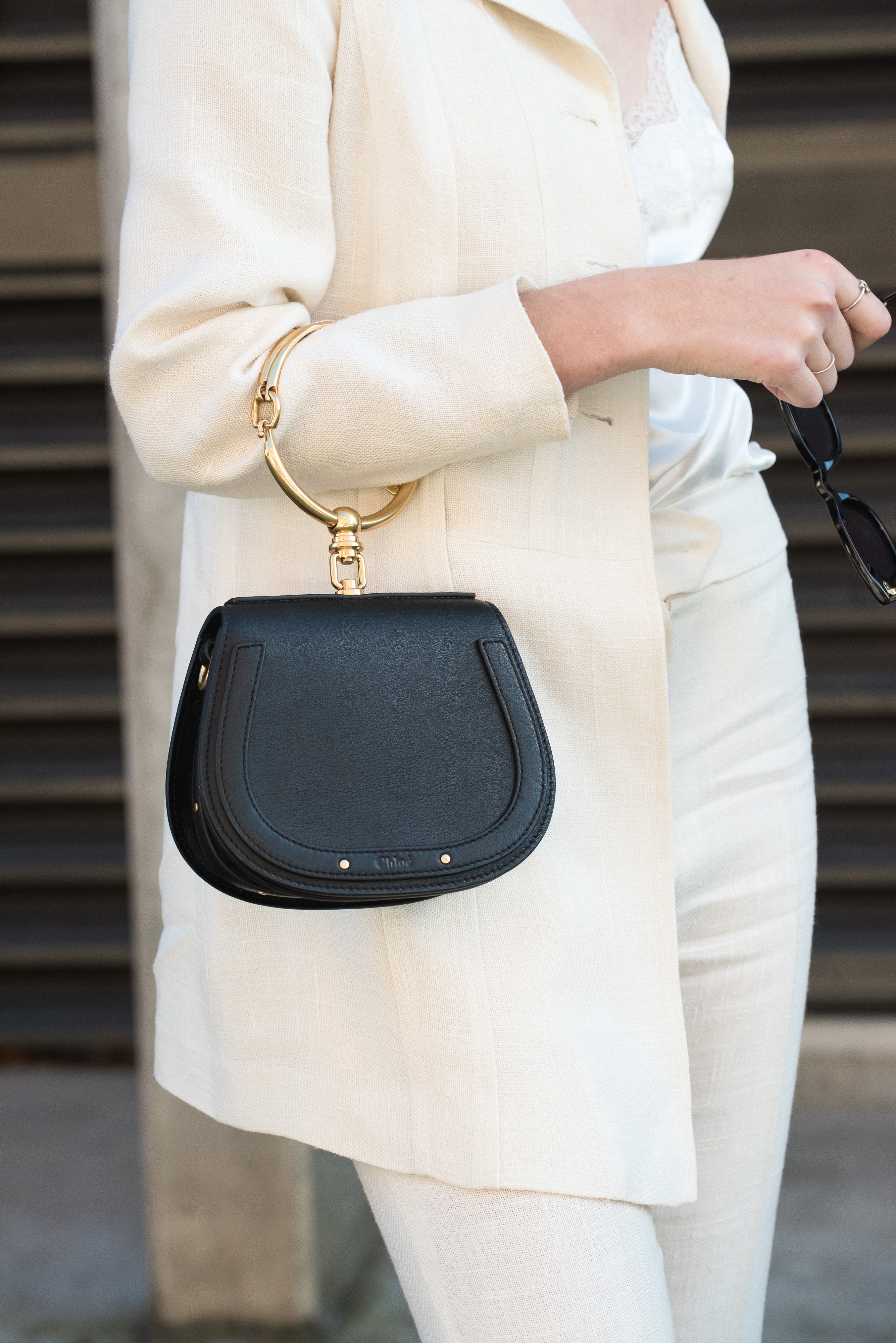 Accessories are the fundamentals of style. Whilst fashion dictates clothing trends and choices, it only has a little influence on jewellery and other accessories. The moment you start making discreet personalised additions to your outfit, there's no doubt that you'll begin to stand out and attract more attention with your look. Don't be afraid to pick up an elegant piece of jewellery, scarf or bag that has a personal twist! Those are the items that make you different from everyone else – embrace them. They will hold a history, too, so a great gift to pass on to loved ones.