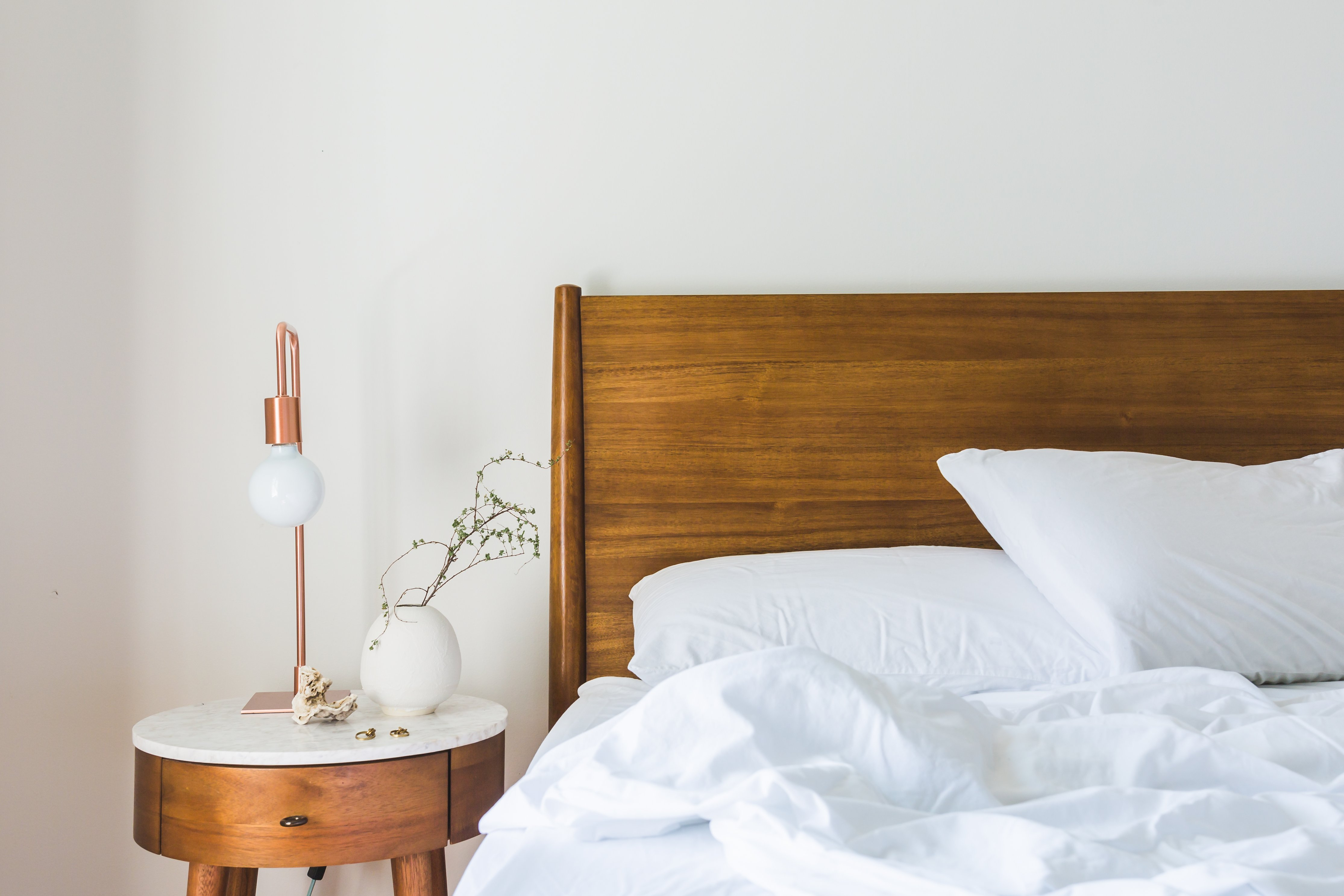 A good night's sleep is vital for our mood and our health. Sleep quality is just as important as quantity. This makes our mattress an extremely important part of our bedroom. Most mattresses last between 7-10 years, but some can last longer. This just depends on the level of care it receives and the material the mattress is made out of. Without doing research into a mattress that works for you, you may lose sleep and experience body aches and pain, which can lead to a weakened immune system and a bad mood. Especially as a parent, you will know what a broken night feels like.
However, everyone is different, and something that works for one person might not work for someone else. To help you avoid buying the wrong mattress, here are some tips you can follow.
WHAT TYPE OF MATTRESS DO YOU NEED?
There are many different types of mattresses out there and each type has its own advantages. There are open spring mattresses, pocket spring mattresses, memory foam mattress for back pain, latex mattresses, hybrid mattresses and continuous and coil mattresses. Your age, weight, height and health status, as well as your own personal preference, will determine which mattress type is best for you. The best way to understand what each type has to offer is by carrying out your own research.
WHAT IS YOUR SIZE PREFERENCE?
The size of your mattress will depend on the size of your room, your bed frame and your own situation, e.g. if you sleep alone, your height and your weight. If you live with your partner, you should consider a king-size mattress. If you have kids maybe even a super king! This is because it will give you both enough space and you will be less likely to disturb each other. To help make shopping for your king size mattress less complicated, take a look at the information found in this Eachnight review.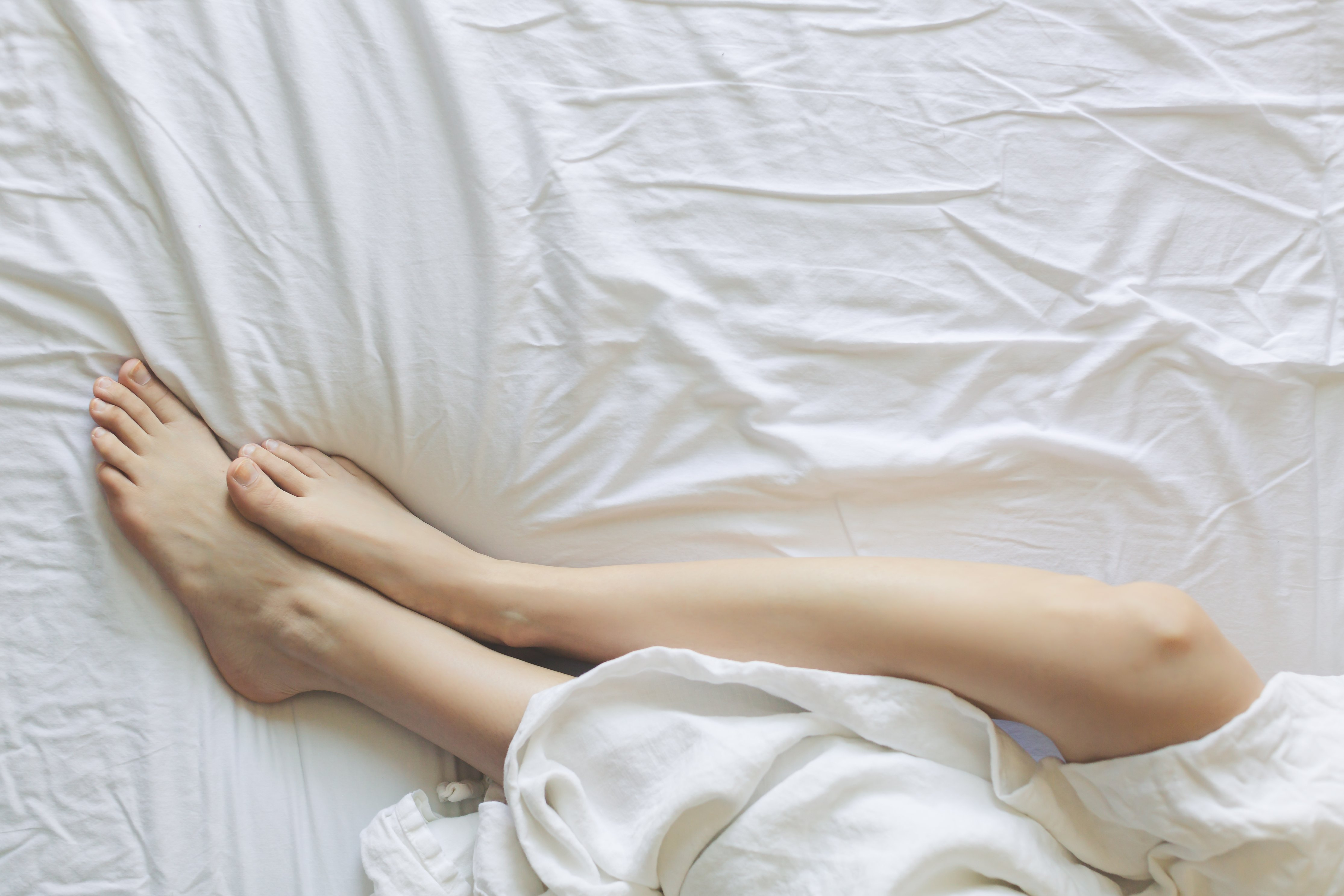 HOW FIRM SHOULD THE MATTRESS BE?
Your mattress firmness will affect the quality of your sleep. People who sleep on their side or change their position during the night will suit a softer mattress. A medium soft is also good for these kinds of sleepers, but they provide more support. Medium firm is best for those who like to sleep on their back because it provides the extra lower-back support. For people who like to sleep on their front, suffer from back pain or weigh over 210lbs, then a firm mattress is best suited to them.
DO YOU GET JOINT PAINS?
If you suffer from any kind of pain in your back or joints, then you need to make sure you invest in a mattress that offers both comfort and support. Many mattress companies offer a trial period on their mattresses, giving you a chance to see if it works for you. The right mattress will make a lot of difference, but you should also consider changing your sleeping position. The pillow you use will affect your back alignment and sleeping position, so you should take this into consideration too.
HOW TO CARE FOR YOUR NEW MATTRESS
Caring for your new mattress is important. Once you get your new mattress, you need to make sure you look after it. As soon as it has been delivered, you should let the mattress air for a minimum of four hours. Ideally, you should air the mattress out weekly by taking off the bed linen. You should turn your mattress over on a regular basis too. This will reduce the dip formation and any altering of the mattress shape, which can lead to an uncomfortable sleep. 
As you can see, purchasing a new mattress isn't as easy as it seems. We all have different needs and your own personal requirements will determine what mattress is best for you. Now you can sleep soundly knowing how to pick out the right mattress for your needs.