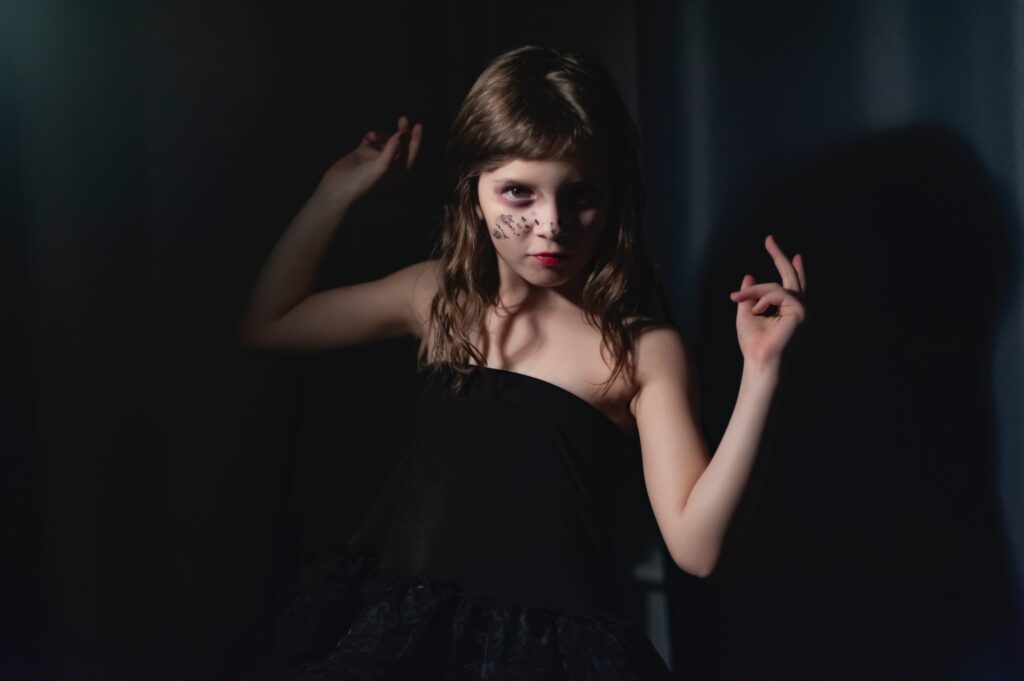 A theatre school could be a great option for your child's development for a number of reasons. If you're considering a theatre school for your child, you should ask yourself a number of questions to help you understand if it's the best choice for them. As well as wider discussions about it being the right choice for you. Here are some key things to consider.
DOES YOUR CHILD ENJOY ACTING AND DRAMA?
As long as your child has a clear indication that they love the chance to act and get involved in drama projects, it's a good place to build on your child's fondness for this subject and all that's involved in it. Children will get to learn a lot more about these key areas at theatre school. Exploring a lot of different subjects and gaining new skills.
WHAT OTHER INTERESTS DOES YOUR CHILD HAVE?
There could be a lot that interests your child, aside from the usual areas of theatre, drama and productions. Theatre school is a good way of learning about other elements your child may not have considered before. For example, learning about what happens backstage, sound design, and lighting are all key elements to any film or theatre production. Show your child that performance arts is more than just being in the spotlight on stage. They will gain a lot of insight from all these different elements taught at theatre school.
HOW DOES YOUR CHILD CURRENTLY COPE IN A LEARNING ENVIRONMENT
We're all different. This impacts how we learn. Having that chance to explore different learning styles can greatly help a child's ability to concentrate, pick up new skills and much more. Children don't just learn about theatre production and other elements of acting in a theatre school, as they will have to study the many compulsory subjects in British education, as well as additional subjects to broaden their horizons.