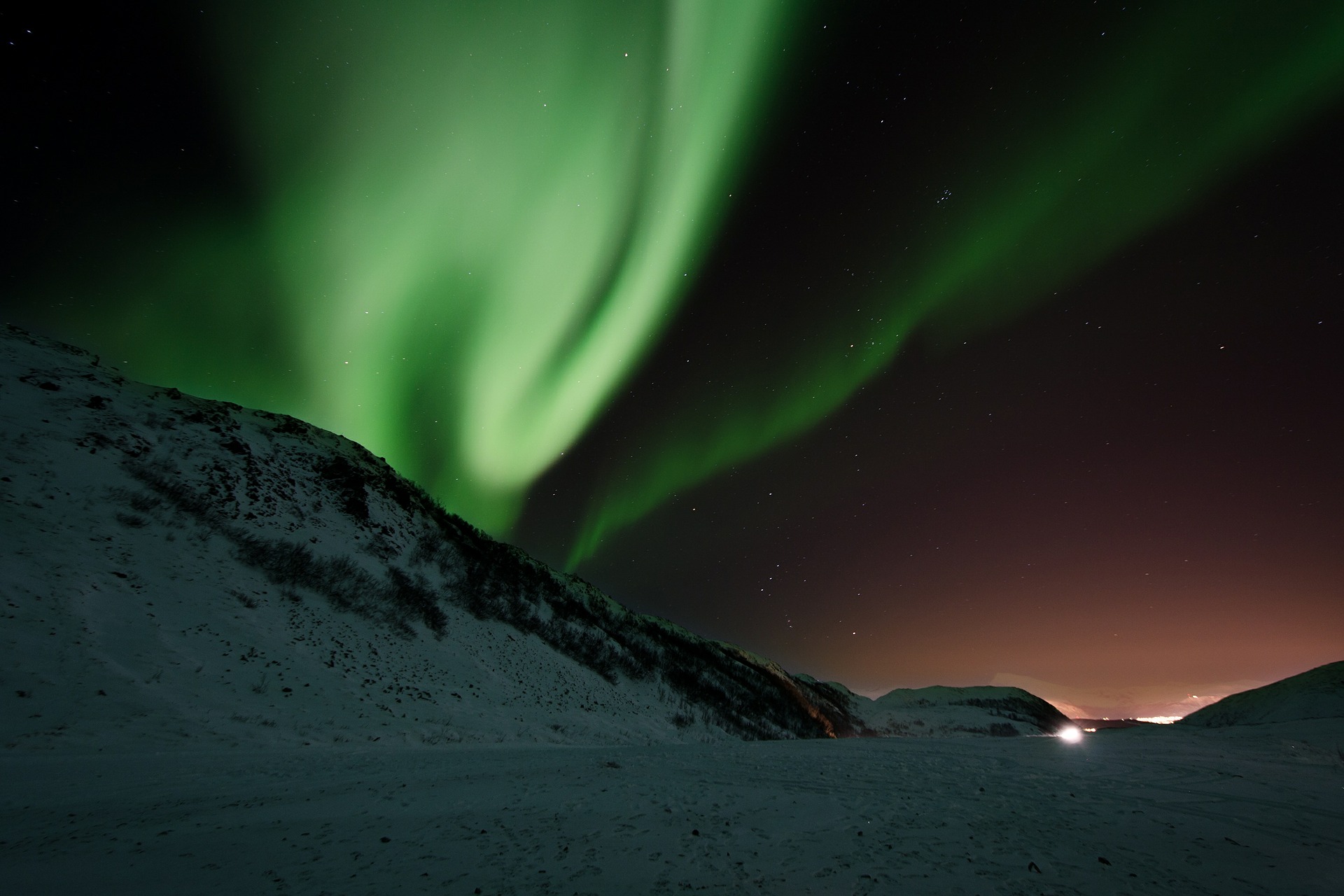 What's on your travel bucket list? Do you ever dream of seeing the Northern Lights? I do, it's something I would love to experience one day. My paternal grandmother was born in Bergen in Norway. Having visited this beautiful country a couple times I'm yet to go there, but I've heard it's meant to a gorgeous place as well. I would also love to take a trip around the Arctic Islands stopping in at the little bygter (villages). When Caspian is older it would be wonderful to take him on an adventure to visit the country of his ancestors.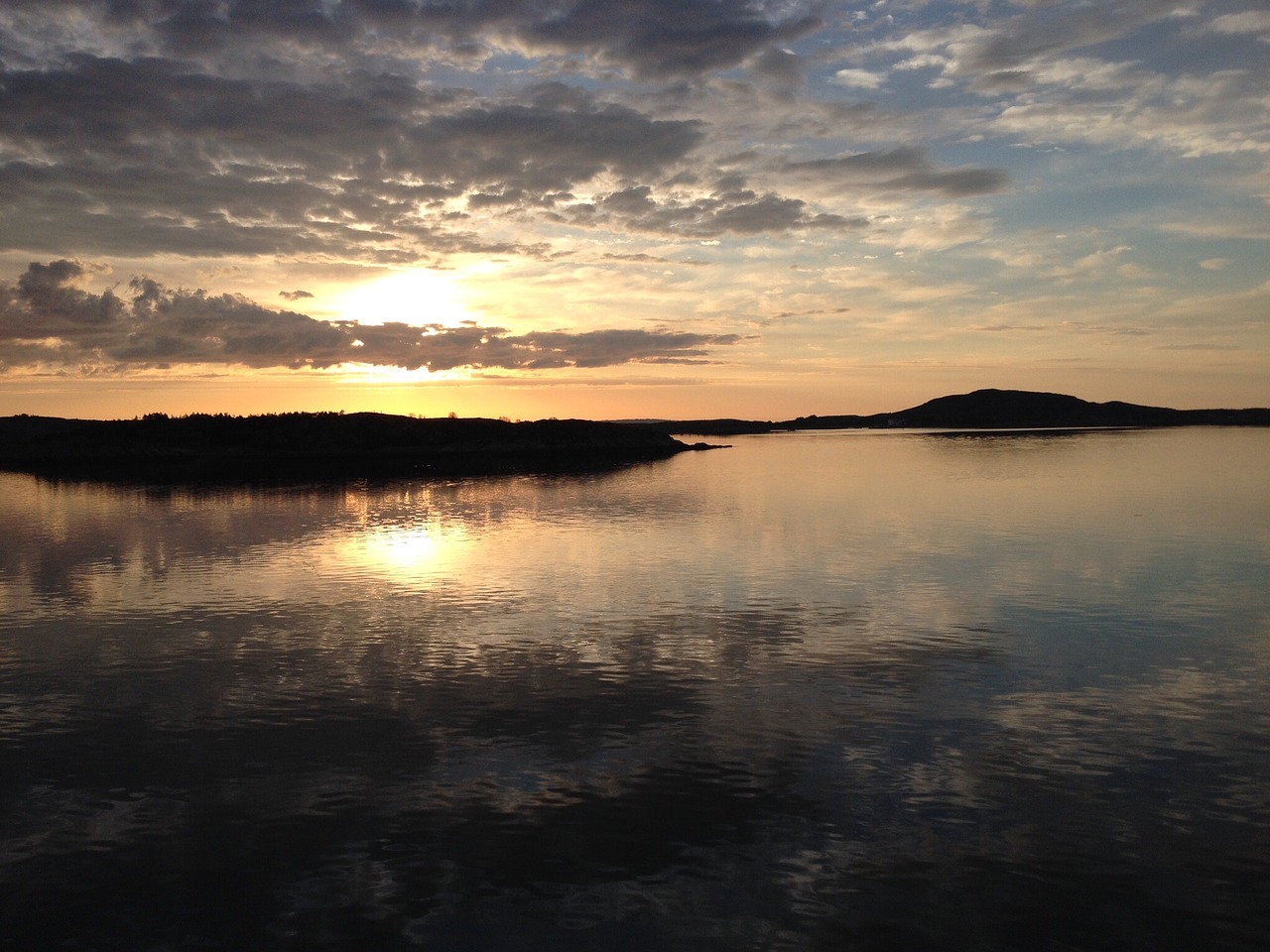 As a child I was fortunate enough to travel a lot. This included fantastic skiing holidays to places like Lake Louise in Canada and the French Alps. Coming from a competitive family though is was often about who could get down the pistes the fastest. Who could do the sleekest turns. Or who dared to conquer the steep black slopes first. I'm by no means a dare devil and I'm much happier building a snowman then tumbling down icy patches turning into one. This didn't appeal to me and so I shied away from skiing as I feared it was only this.
Then I discovered Norway. Here you can try cross-country skiing which is a great form of exercise and allows you to take in the breathtaking surroundings as you go without the fear of breaking your neck in the process. Or how about a sleigh ride through the snow before you warm up with a cup of hot chocolate back at your hotel?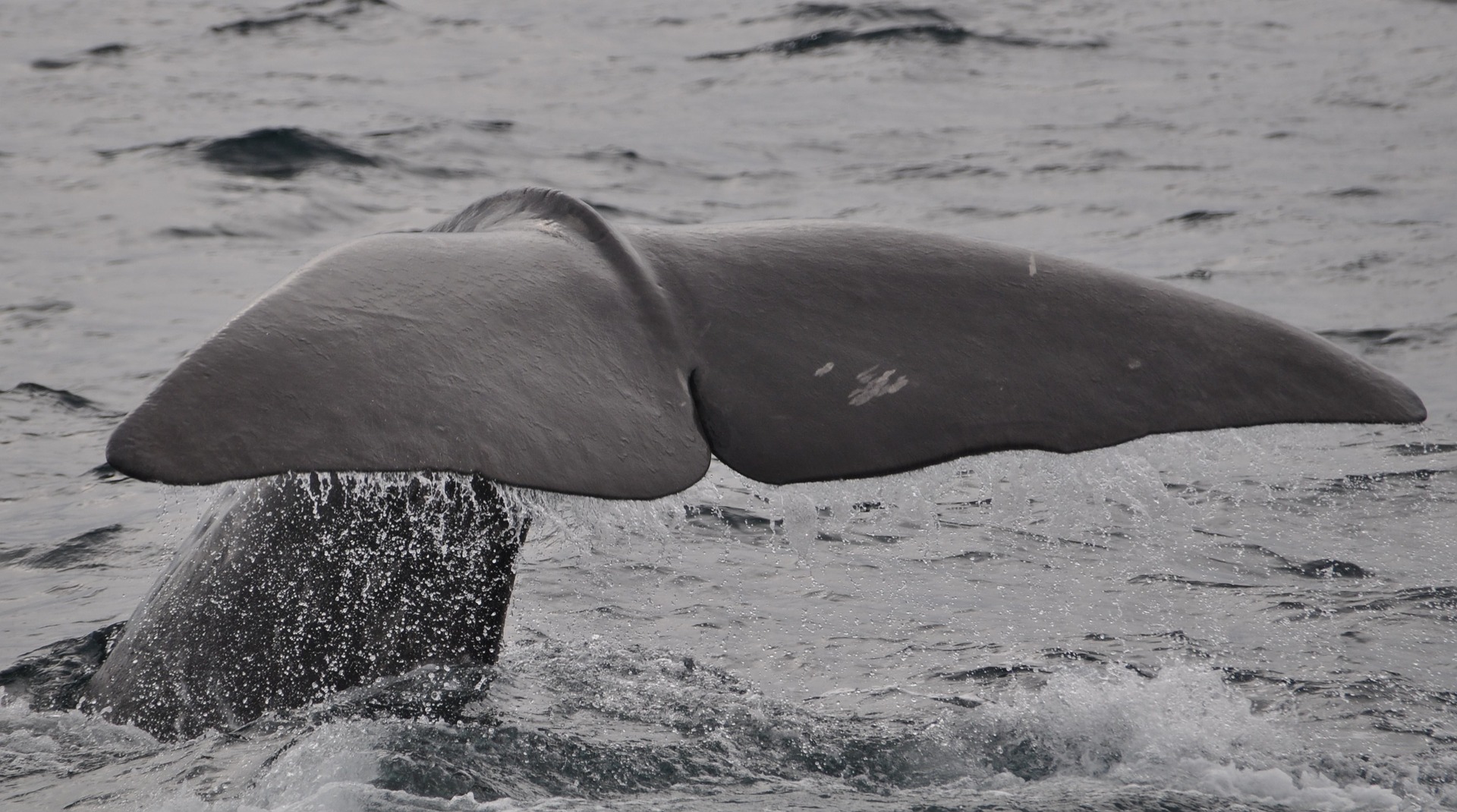 Maybe a spot of whale watching? I actually love the cold. Don't get me wrong, a warm summer's day on the beach is amazing, but I don't fear winter. It opens up for so many other adventures. Plus it creates the perfect setting for hygge, the buzz word of the moment.
I'm intrigued by the idea of a slow holiday. Our everyday life is stressful enough so our time off needs to be spent gearing down and enjoying the good things in life. Fresh air, exercise, exciting adventures and well-prepared nourishing food. From my experience you'll find all of that in Norway.
Whether your like your pistes and high-pace skiing or you want more inspiration for your next slow holiday to wintry Norway visit the Telegraph Ski & Snowboarding this October. You can win a pair of tickets thanks to Inntravel by entering the giveaway below. The show is held in London and runs from the 27th to 30th of October. Good luck… or lykke til as they say in Norway!
Terms & Conditions
The closing date is 00:00 am UK time on Sunday the 23rd of October 2016
The prize is a pair of tickets to The Telegraph Ski & Snowboarding Show in London 2016. No cash alternative.
The competition is open to UK residents age 18+ only.
Entrants must log in and follow the directions given via the Rafflecopter widget.
All entries will be verified.
The winner will be chosen at random using Rafflecopter.
The winner will be notified immidiately. The winner must respond within 2 days of receiving the email  to claim their prize due to it being a time specific prize.
The prize will be dispatched directly from the brand.
The competition is not affiliated with Twitter or Facebook.
NB! Please note this post is written in collaboration with Inntravel. All words and opinions are my own.