So I recently read that 31% of British adults think they apologise excessively. I wouldn't be surprised if I often fall into that category. As parents, we are made to feel guilty about a multitude of things and it often feels like we do nothing but apologise. We say sorry for not being present enough, for working too much, for choosing to stay at home, for breastfeeding, for formula feeding, for allowing our children to spend too much time in front of a screen, for what they eat (or don't eat). The list is endless!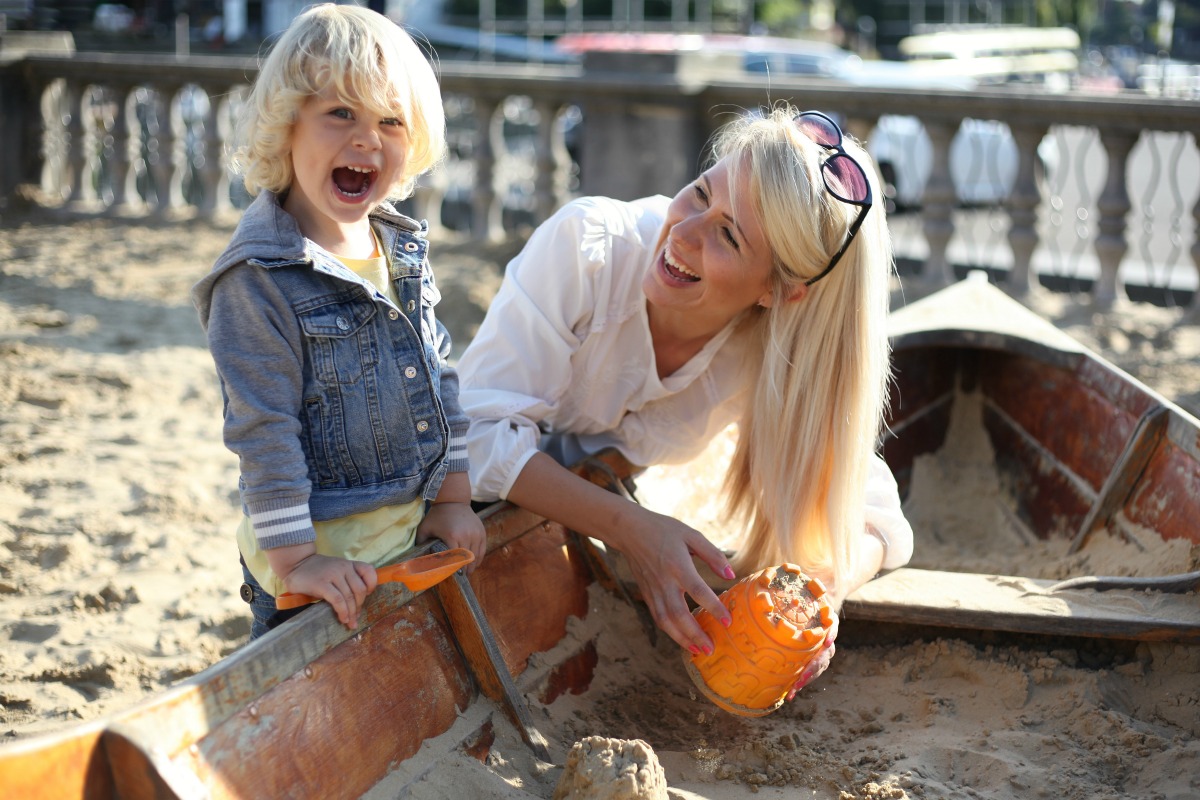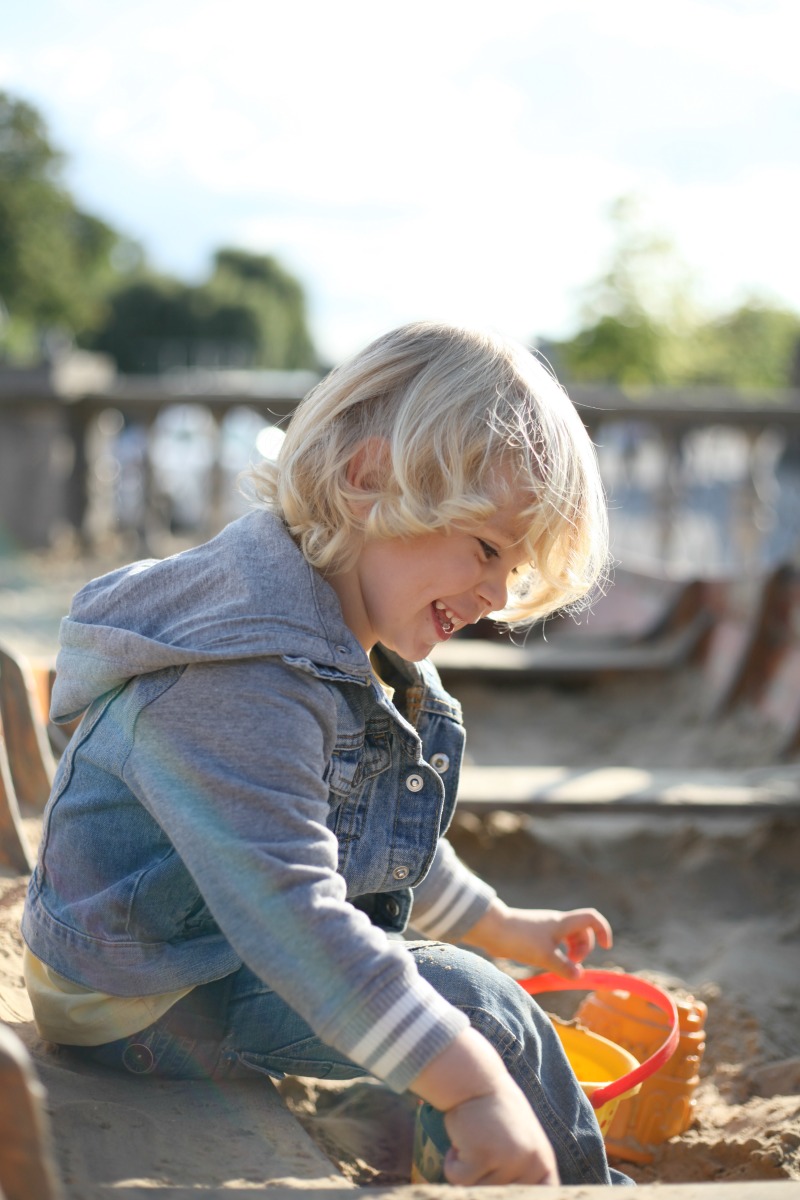 What if we started focusing on all the good and wonderful things we do instead? It is easy to get bogged down and let the guilt and negativity take over. This doesn't only happened within your little realm of parenting but in fact everywhere. The news, both in written form and on telly tends to focus on negativity which in turn breeds hatred. Social media is full of it and should you choose to only put out the sweeter side of life you are criticized for 'selling a lie' and yes, you guessed it we start apologising for that as well.
TIME TO STOP SAYING SORRY
I've seen women apologise for having beautiful skin, nice bodies (even shock horror after having children), gorgeous locks or for having found time to look after themselves. I see mothers apologise for loving their work, for going to school and for loving things that are not 'labelled' feminine. We are so scared of how others will judge us, think less of us that we come up with apolegetic excuses even when people hand us a compliment. "You are so creative" or "You are  so clever" "Me? No, I think I was just lucky there". "You look gorgeous in that top!" "This old thing. I think I got it in the sales." Sounds familiar? Instead of apologising, it's time to own your life, your actions and your achievements.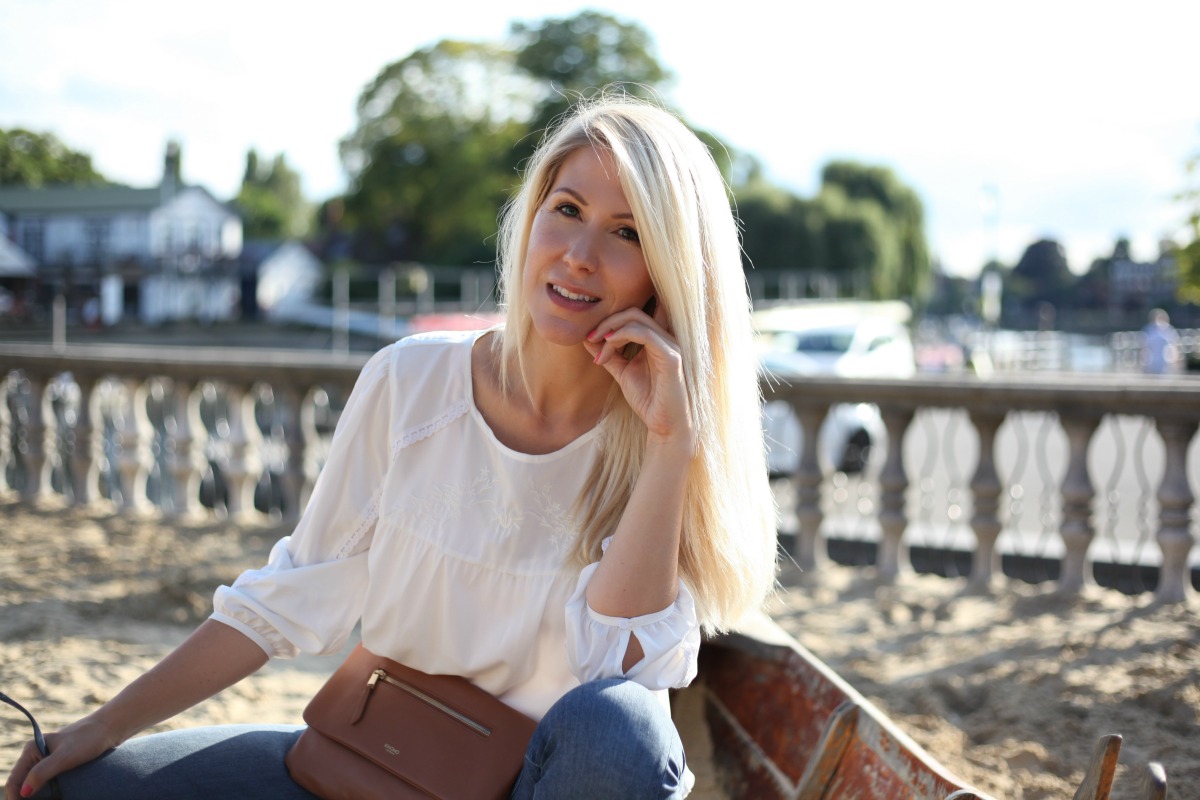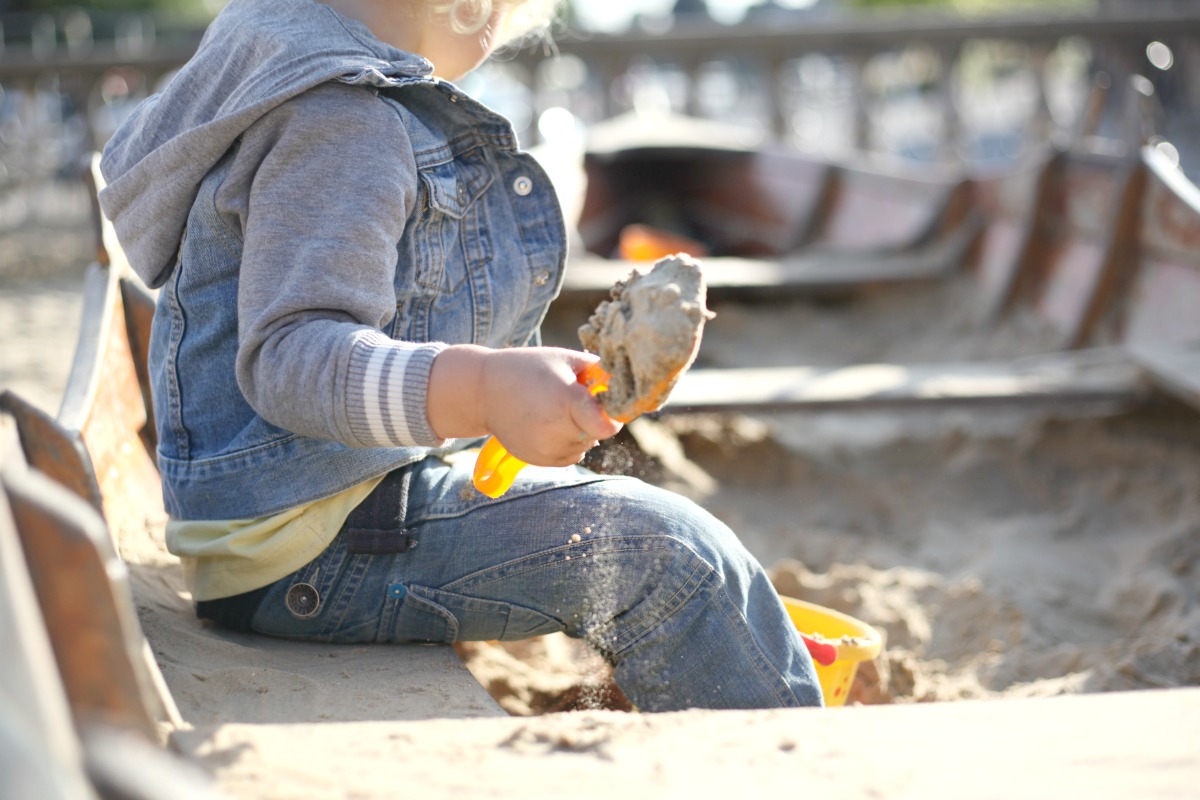 LACK OF SLEEP LEADS TO NEGATIVITY
Another thing is lack of sleep, which I think many parents suffer at one time or another (or simply ALL the time!). It leads to a negative focus. In a study of sleep-deprived students, 81% recalled negative words such as 'cancer' after attending a presentation while only 31% remembered the positive ones. This proves that it is even more important to try and keep a positive outlook, support others and be proud of yourself!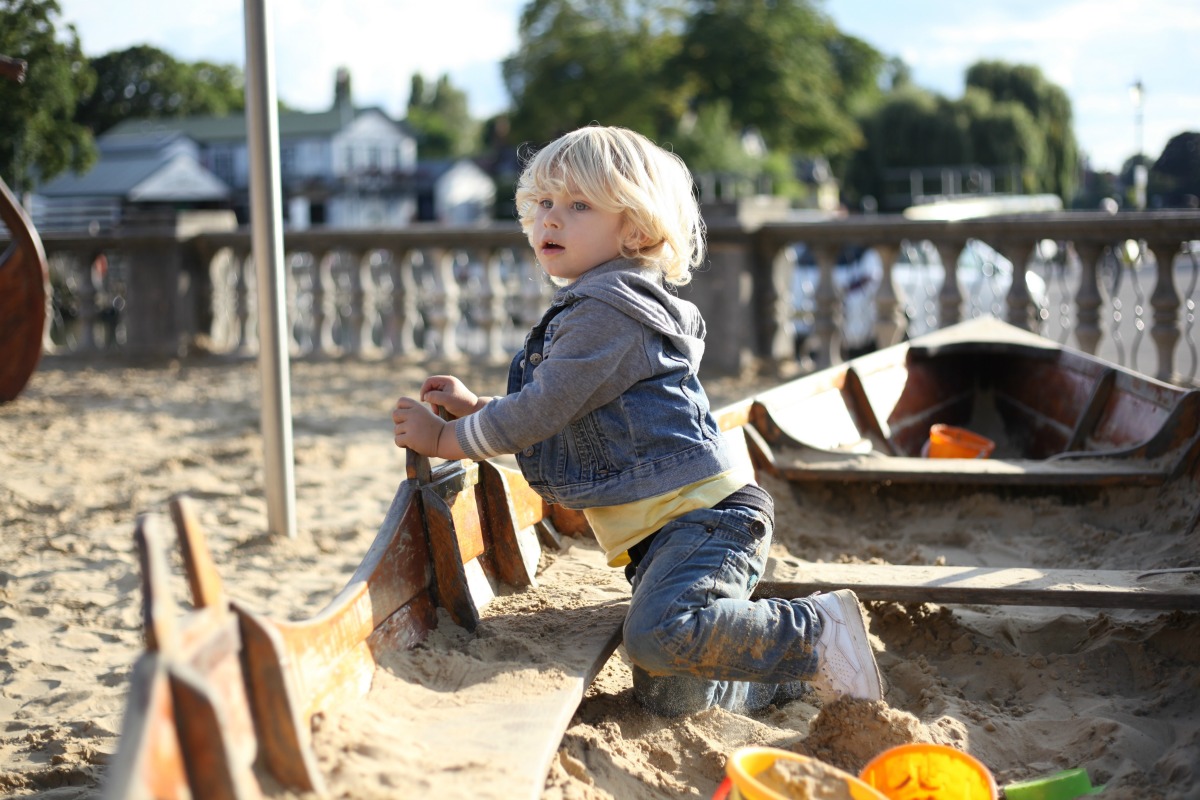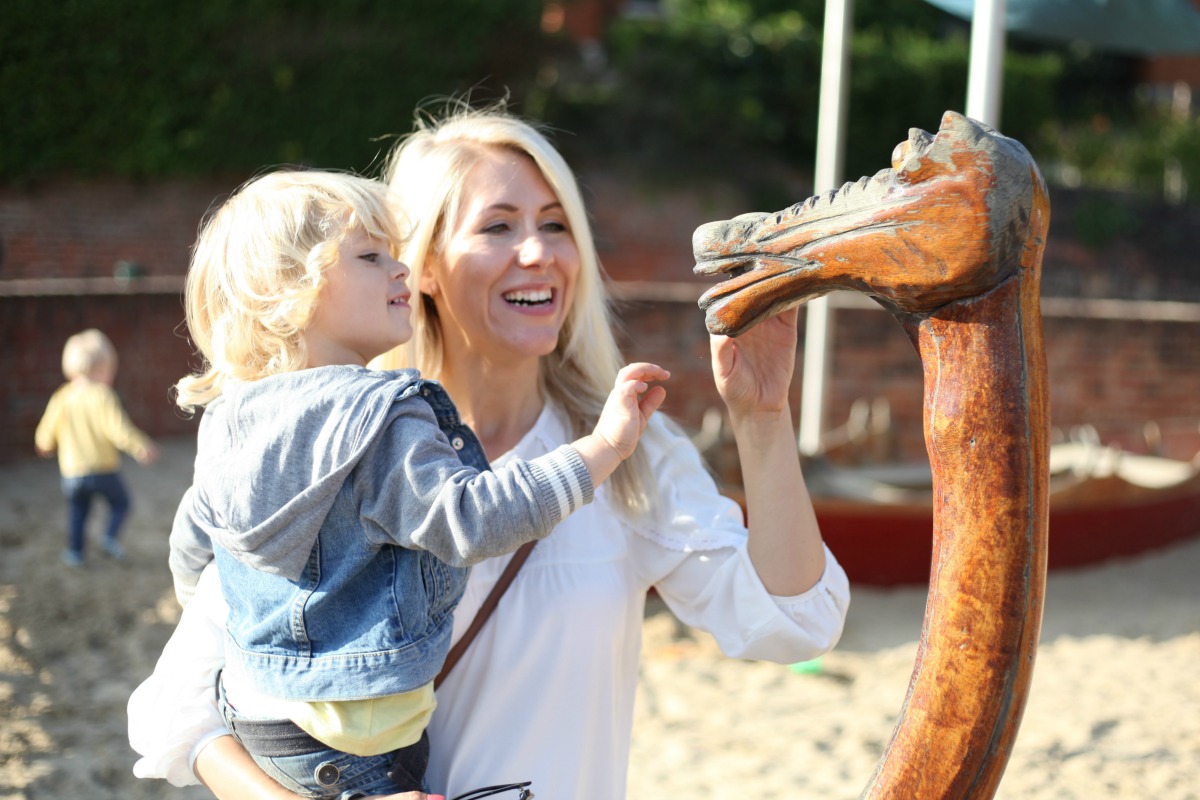 Having a positive outlook and focusing on optimism isn't about saying "oh, remember everything is grand!". Life can be difficult at times. Optimism, in my book, is about acknowledging that life has its challenges and learning from those.
Do you apologise too much? I'd love to hear your thoughts on this in the comments below?
Please follow and like me: