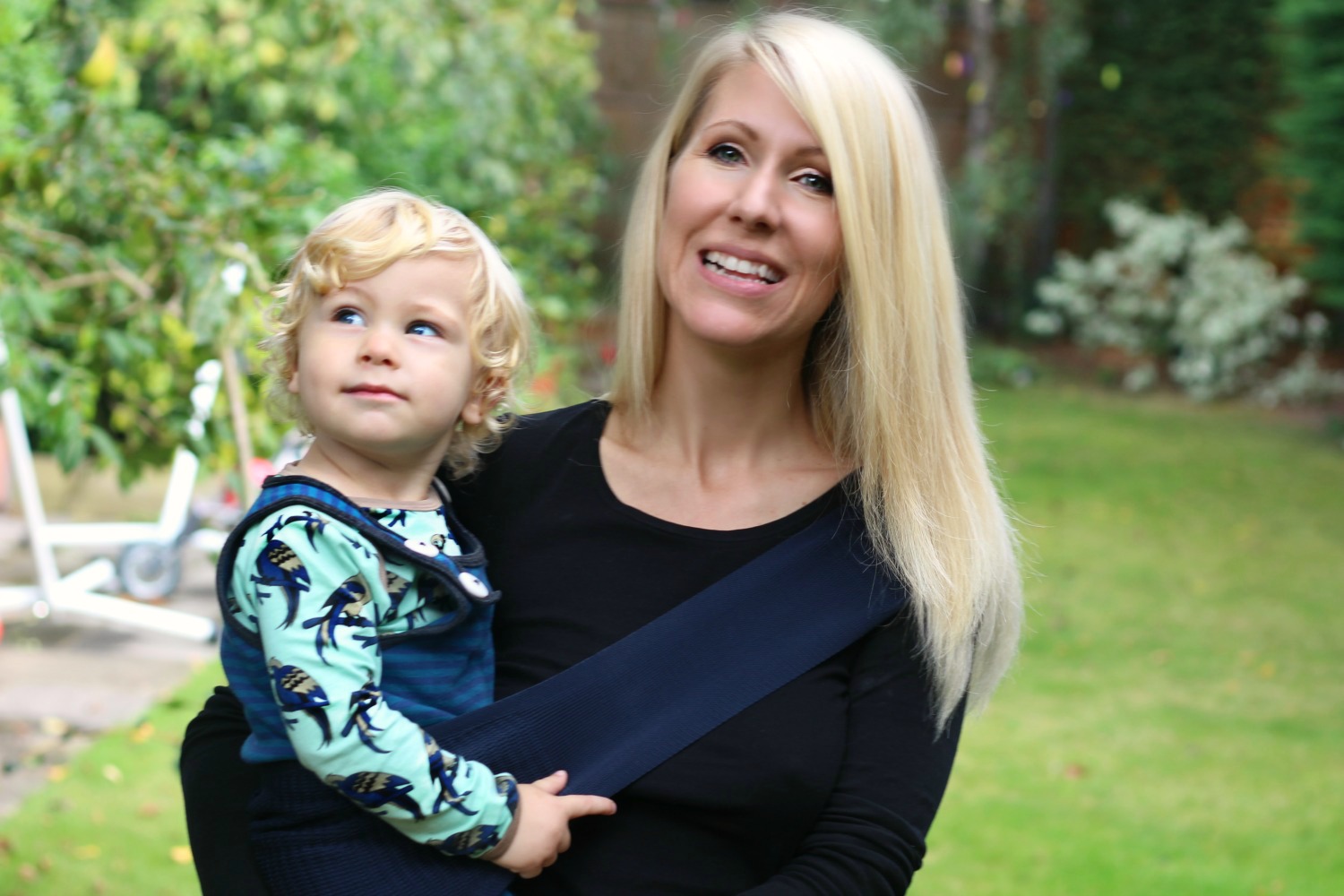 I've loved baby wearing from the beginning and bought two slings even before Caspian was born as to me it seemed sensible to keep him close, especially in those first few months. It also meant I could get things done around the house and it made travelling a lot easier.
We started out with a wrap, which really came in handy back in March 2015 when I had to make the long journey to the Danish embassy to have my passport renewed. Caspian was only 4 weeks old at the time and Daddy Long Legs was down with food poisoning and couldn't come with us. I didn't brave the underground with a buggy, and luckily Caspian slept comfortably on my chest for the entire journey.
We since moved on to a more structured carrier which was ideal for the many times I flew to Denmark in his first year. Now at 19 months he's a great walker and fast too, but he still goes through periods of separation anxiety where he only wants to be carried. Lucky he's happy to go on our shoulders and I've got good hips for holding him, but it was getting exhausting especially as he's big for his age.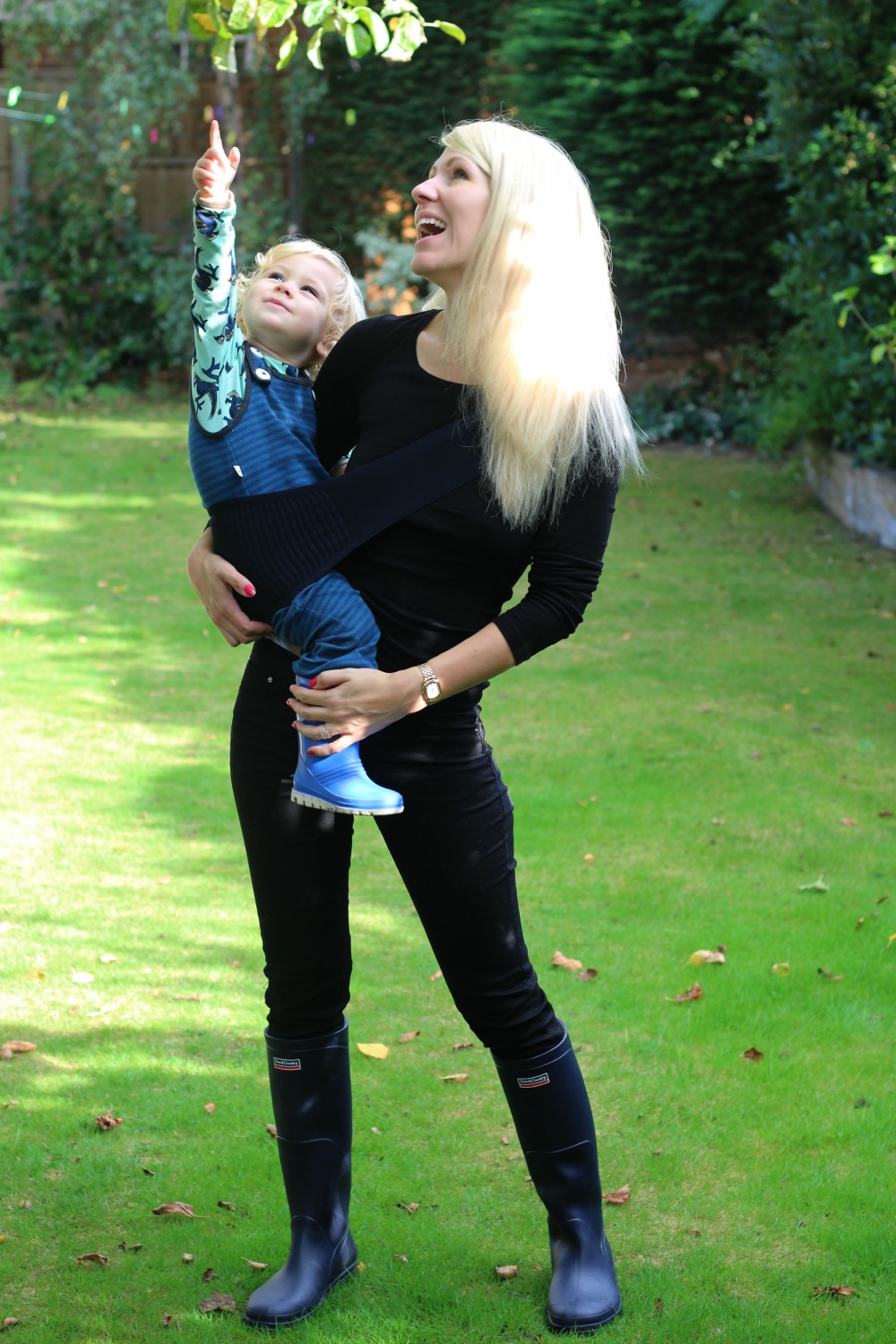 Luckily I recently came across Carry with Ease. An online shop specialising in Japanese baby and toddler carriers, Suppori and Wacotto. This is the perfect aid for both smaller babies and clingy toddlers. It makes travelling a lot easier as the sling itself weighs nothing and is more like a net which easily fits in your back pocket or handbag when not in use.
Your baby is supported over a large area supporting the spine in the C-curve position and the ideal orthopedic M-shape position for baby's legs. Both products sit on your shoulder and stretch to the opposite hip. This allows the weight of baby to be taking off your hip protecting your delicate neck muscles and aiding your posture. Designed to fit mum and stretch to fit baby the triple stitch fabric is super strong. Your baby is secure as the fabric does not stretch length ways but width ways ensuring that he or she is safely attached to you at all times. Air permeability ensures comfortable wearing with high performance mess fabric so no heat builds up between mum and baby. The Japanese designed performance fabric doesn't absorb water so it's perfect for the sea, pool, beach or even the shower!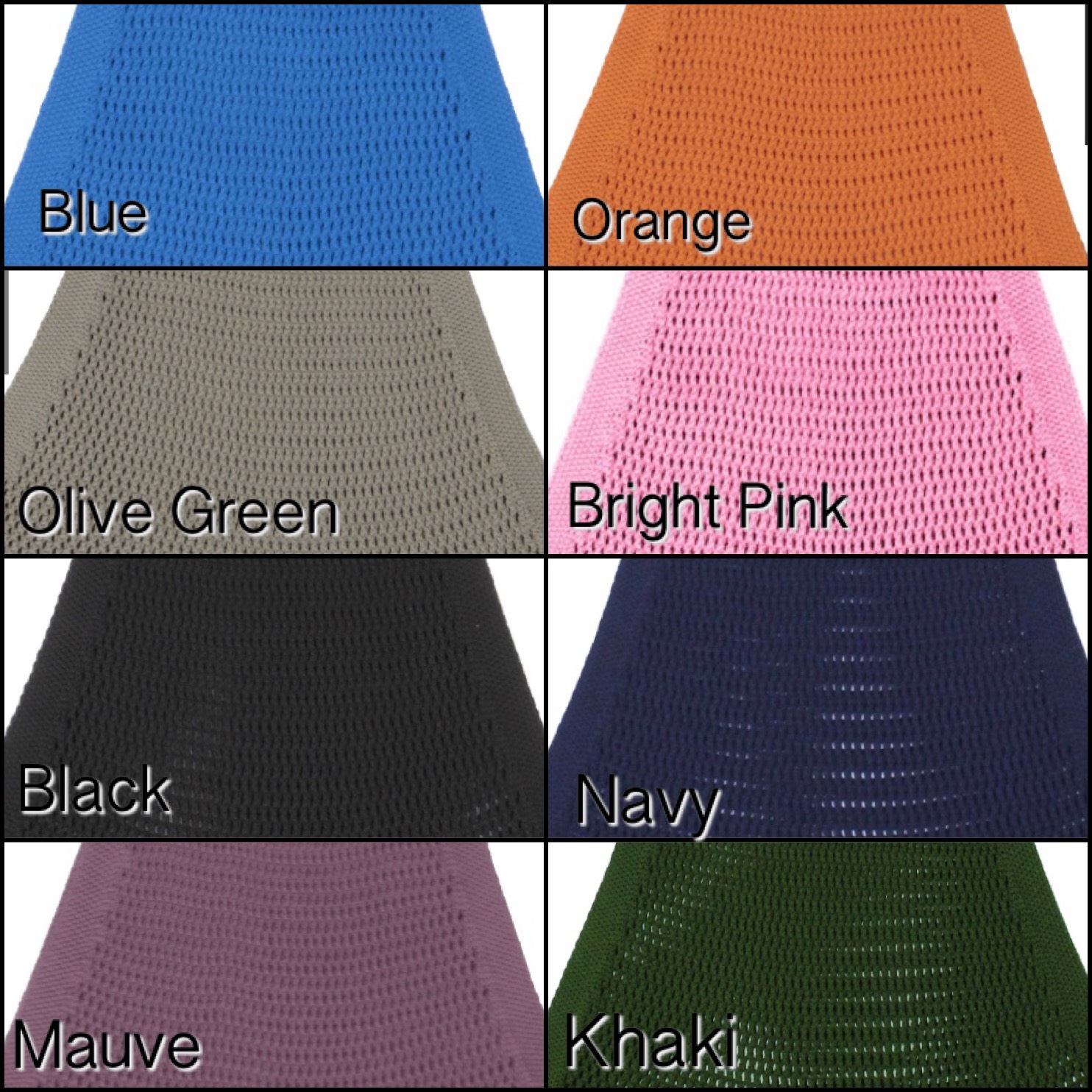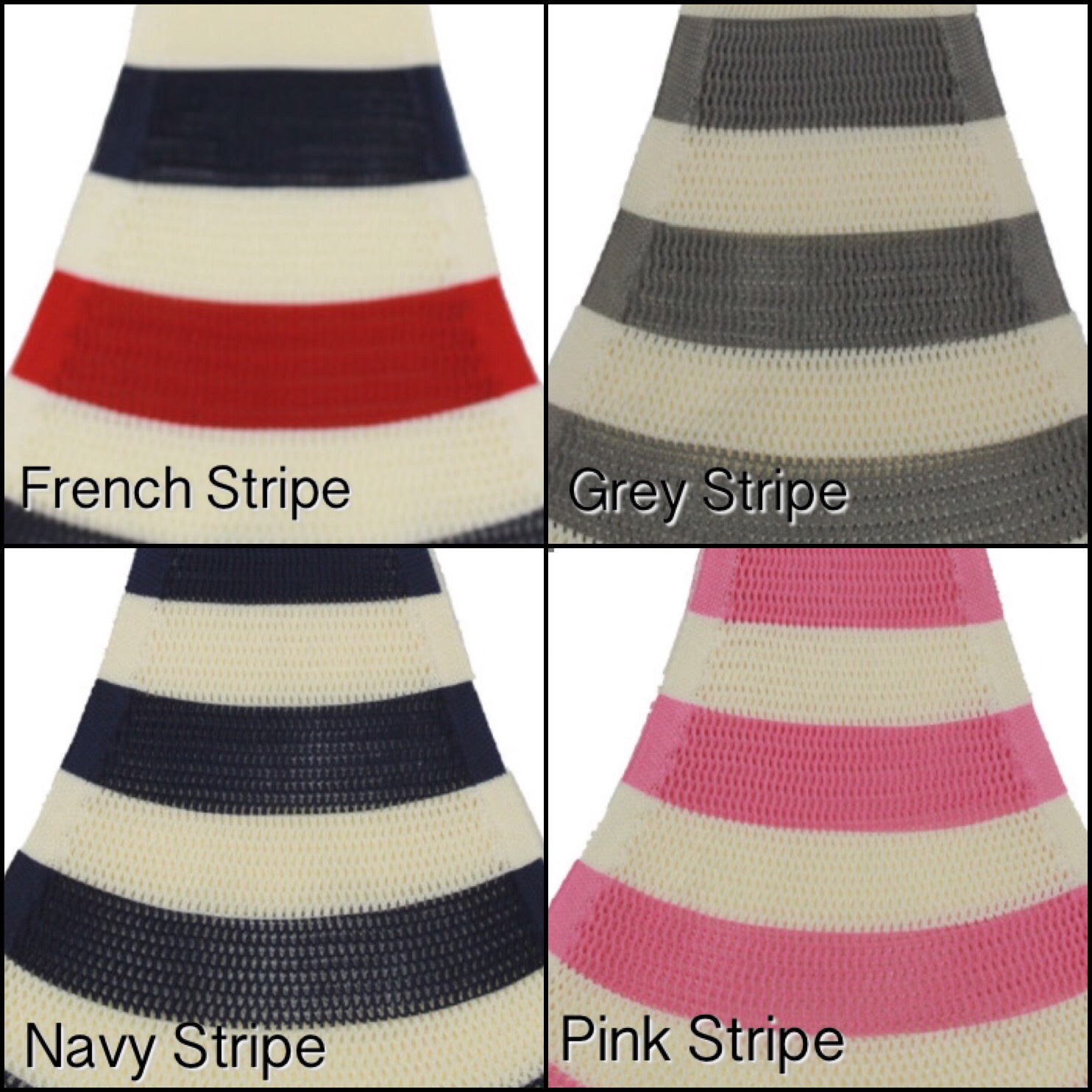 This carrier is perfect for short trips out and about, holidays or just those times where you need your baby close but your hands free. This model has celebrity fans too, like actress Kate Hudson. They retail at £36 for block colours and £40 for the stripy design with free delivery to the UK. You can order yours with Jodie online who can also guide you on the the correct size and fit.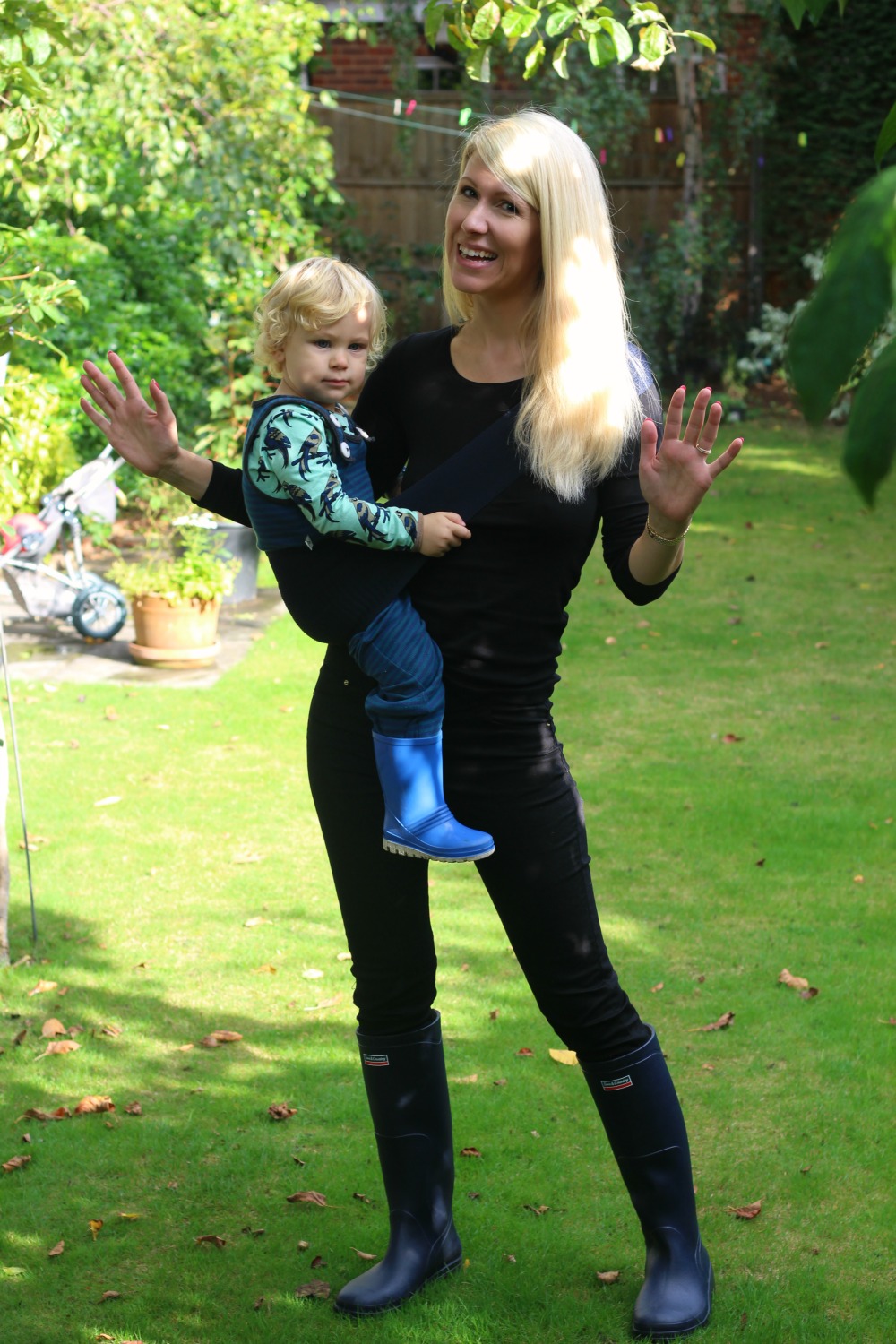 If you'd like to win either a Suppori sling like I'm wearing here or a Wacotto, which might suit your needs better if your baby is smaller, then enter the giveaway below. Simply follow the instructions given in the Rafflecopter widget and you are in with a chance. The more entries you unlock the better your chance of winning. Good luck! Or in Japanese this time がんばろう
a Rafflecopter giveaway

Terms & Conditions:
The closing date is 00:00 am UK time on Sunday the 23rd of October 2016
The prize is either a Suppori or Wacotto sling. Colours and style may vary from pictures above. No cash alternative.
The competition is open to UK and Ireland only.
Entrants must log in and follow the directions given via the Rafflecopter widget.
All entries will be verified.
The winner will be chosen at random using Rafflecopter.
The winner will be notified within 5 days of the closing date. The winner must respond within 28 days of receiving the email  to claim their prize.
The prize will be dispatched directly from the brand.
The competition is not affiliated with Twitter, Instagram or Facebook
NB! Please note we were gifted the Suppori sling. All words and opinions are my own.