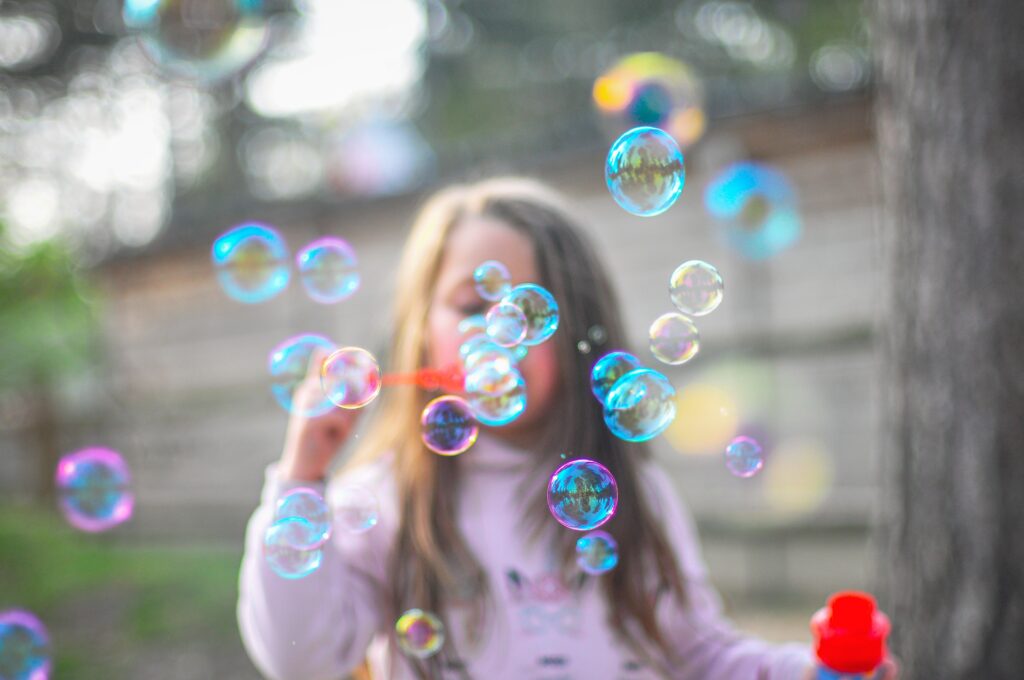 Unstructured play is something that all children should be able to experience. It gives your child the chance to explore different skills. It also helps them work on their understanding of different pressures and gives them a lot more ways to develop their interests. There are many benefits to taking up unstructured play with your child on a regular basis. Here are some of those advantages.
AD
UNSTRUCTURED PLAY HELPS YOUR CHILD THINK MORE CREATIVELY
Being creative means that children are a lot keener to develop their understanding of new and emerging ways to think freely and explore new things. It's a good time for your child to get used to surprises and enjoy the excitement of having no restrictions when it comes to playtime. So long as they are in a safe environment, your child should feel like they could try out anything, which is the main purpose of unstructured play.
GIVE YOUR CHILD THE CHANCE TO UNDERSTAND THEIR RESILIENCE
Being resilient is really key to helping your child develop new skills. It will show that your child can actually cope under pressure, and it will also give your child the opportunity to build their understanding of what could happen in future scenarios. Unstructured play implies that there are a lot of different ways a day can pan out, so you have to prepare your child for those unknowns. This will help them if they attend nursery and when they eventually join school.
HELPS YOUR CHILD FIND NEW WAYS TO PLAY
With lots of different ways to have fun, your child is able to effectively work on new ways of enjoying themselves from the comfort of their own home. It's a way of helping your child develop their skills in ways that don't require them to go far from home. It's a way of building your child's awareness of new interests and what they could potentially enjoy in the future as well.