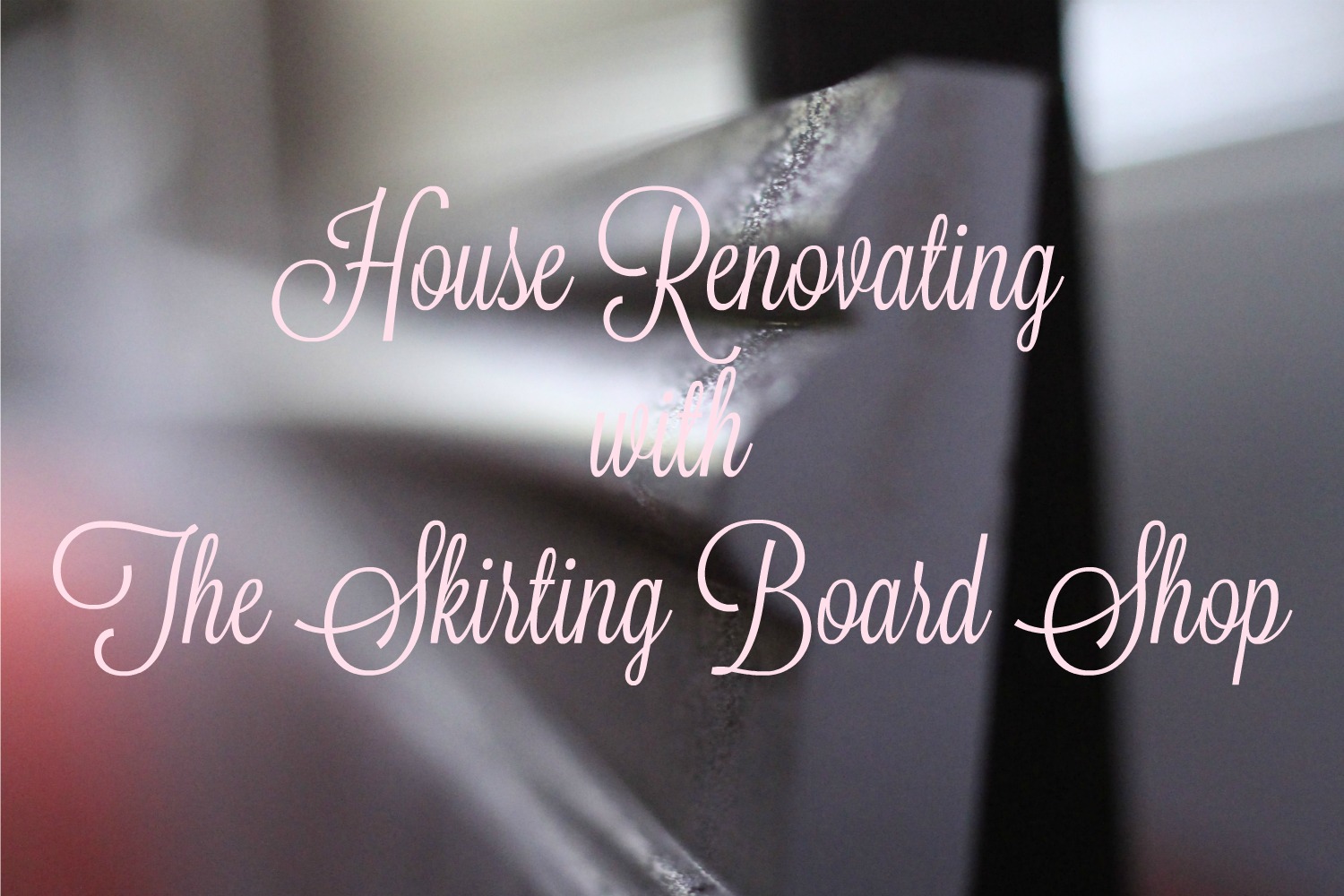 It might not be the first thing you notice when you enter a room. But without them it wouldn't look right either. I'm talking about skirting boards. They kind of make a room even if we don't really see them. They create that finishing touch.
If you are an avid reader of the blog you'll know that we are currently renovating our old Victorian house. It dates back to 1896 and we are trying to keep it in it's original style while adding some appropriate modern touches.
With a rewire and replaster on the cards we are still a long way off a finished project, but we try and take small steps here and there, so it still feels like we are moving forward.
It's been a pleasure working with The Skirting Board Shop. It's an online site dedicated to, you guessed it, skirting boards in all shapes and sizes as well as architraves, window sills and door linings. So maybe not the most glamorous area of home decoration but something very much needed to create the right feel of a room.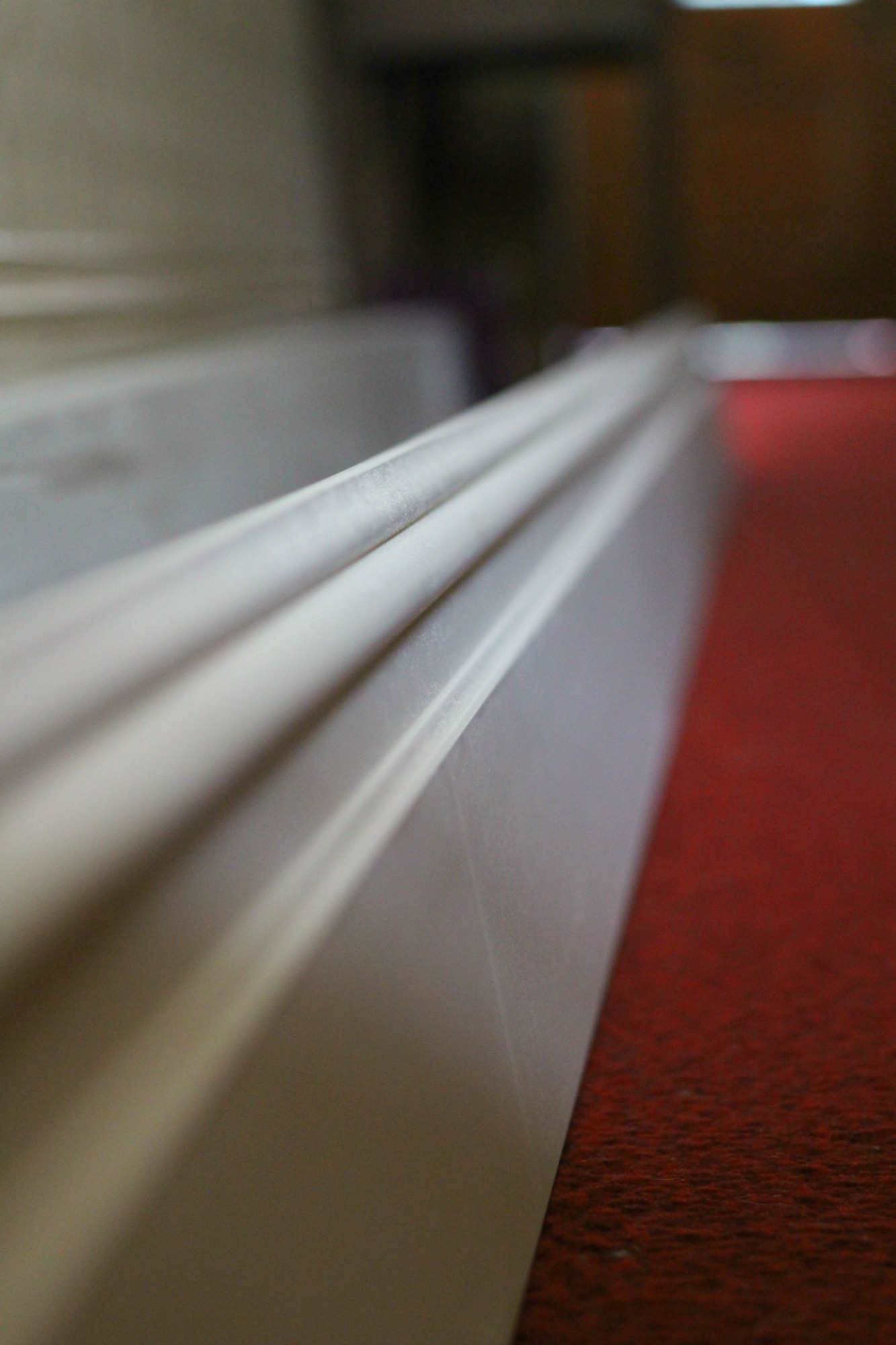 The Skirting Board Shop delivered quickly and the boards are now sitting in our hallway downstairs ready to be put in place in the upstairs guest bedroom in due course. They will still need an undercoat and paint, but I'm sure they'll look fabulous when everything is in place. I'll share proper photos with you then.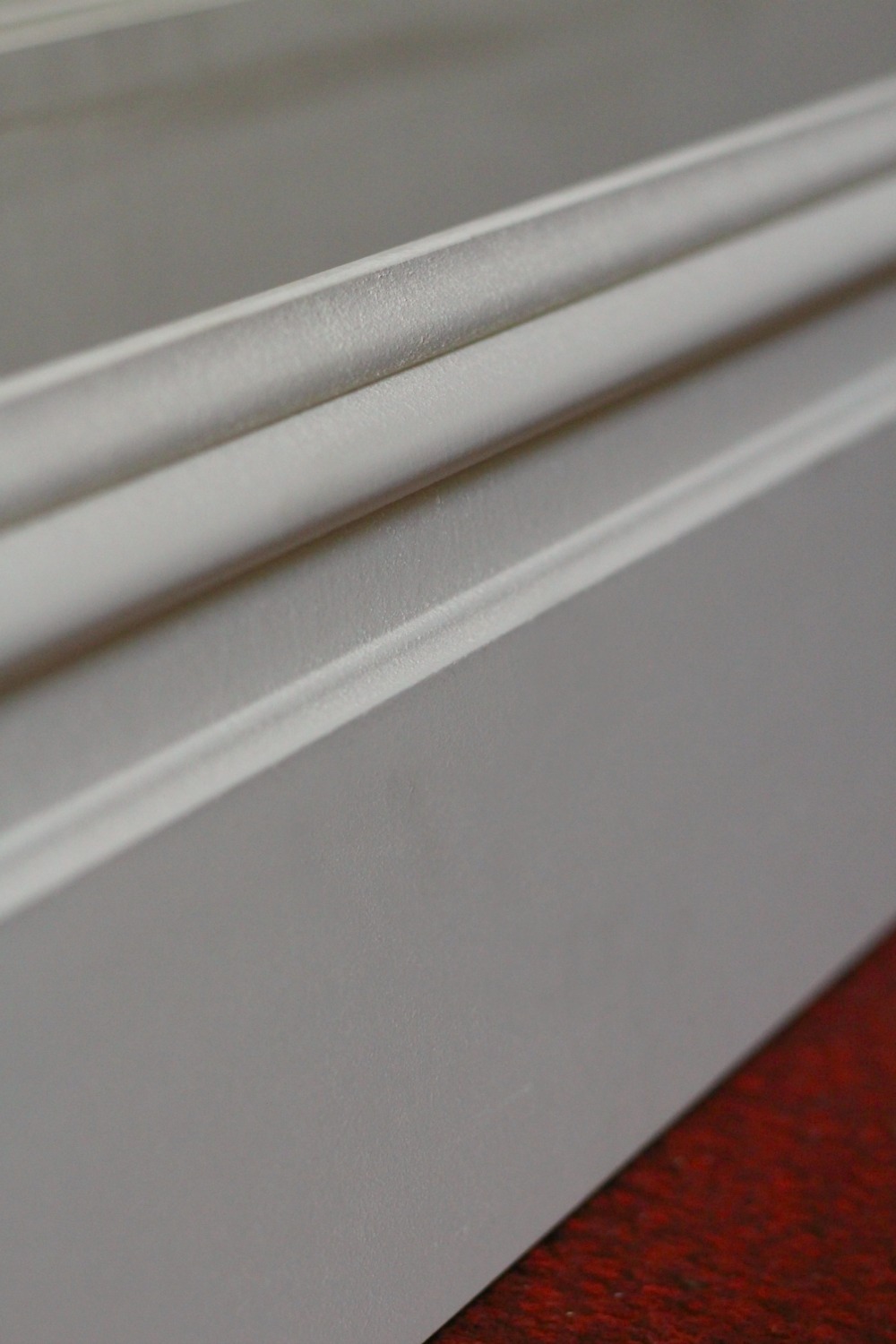 They stock a so-called Victorian style which is perfect for our house. It's taller and more elegant than most and has the feel we're after. Together with the ceiling cornices it will create the right frame for a beautifully decorated bedroom.
If your skirting boards are looking tired and worn it might be time to replace them. It will instantly lift a room and is worth the small investment to make a more beautiful space. They even do skirting boards in fully finished foil so no painting needed.
Have you updated your house recently? Which features did you focus on?
NB! Please note we were sent the products in exchange for this feature. All words and opinions are my own.