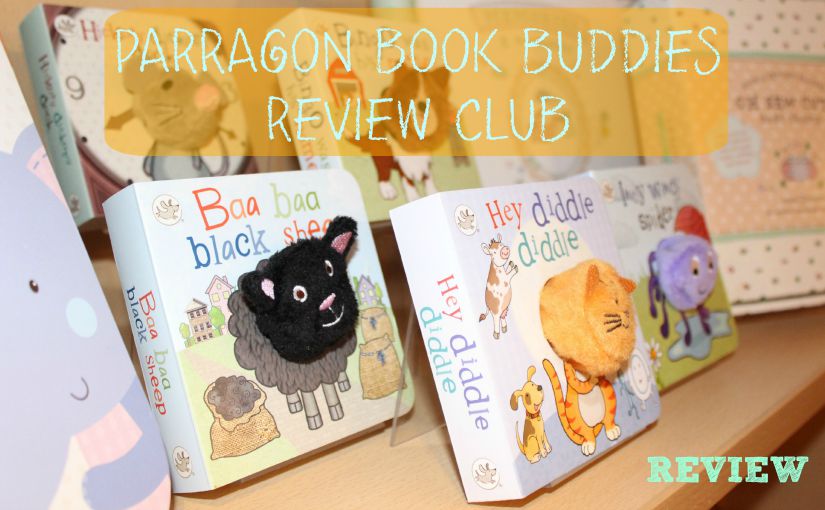 I love that Caspian and I are part of Parragon Book Buddy Review club. Every month they send us a new book to read, play with and review. Even though my little man's attention span is not very long, he seems to enjoy flicking through them. And the quality of most of these is very high and can handle the rough fun of strong little hands and brand new milk teeth .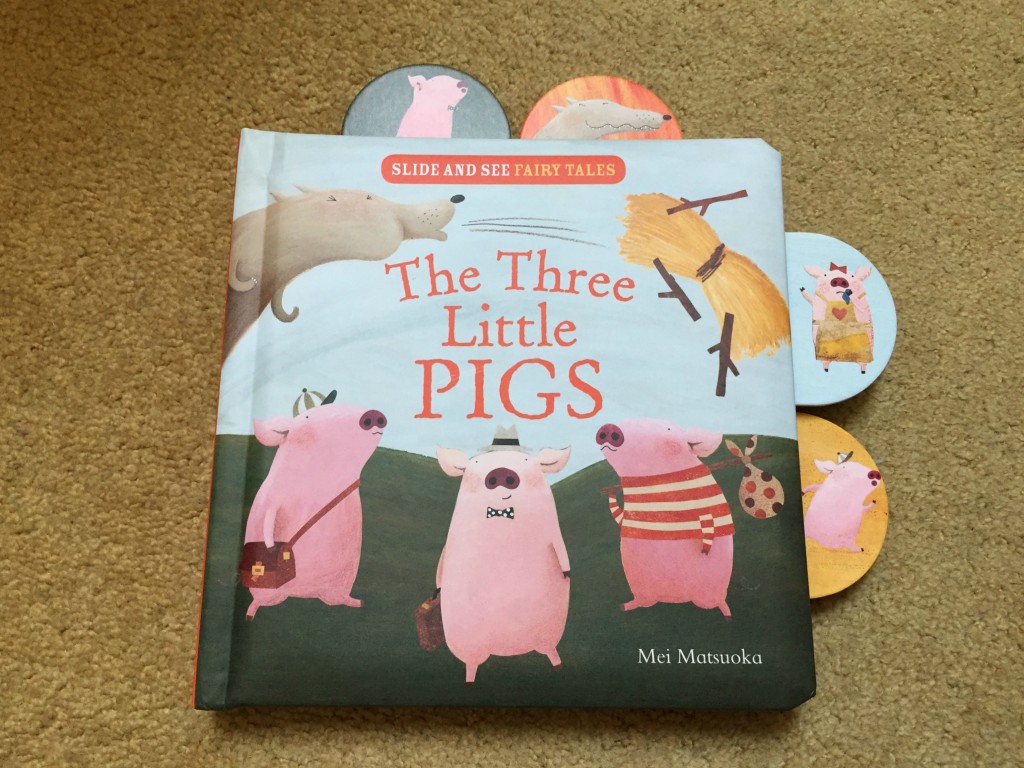 This month we were sent The Three Little Pigs. I used to love this story when I was a child and always thought the two first little piggies were rather silly for choosing only hay and sticks to build their houses. I enjoyed re-reading it even if Caspian only stayed for the first half.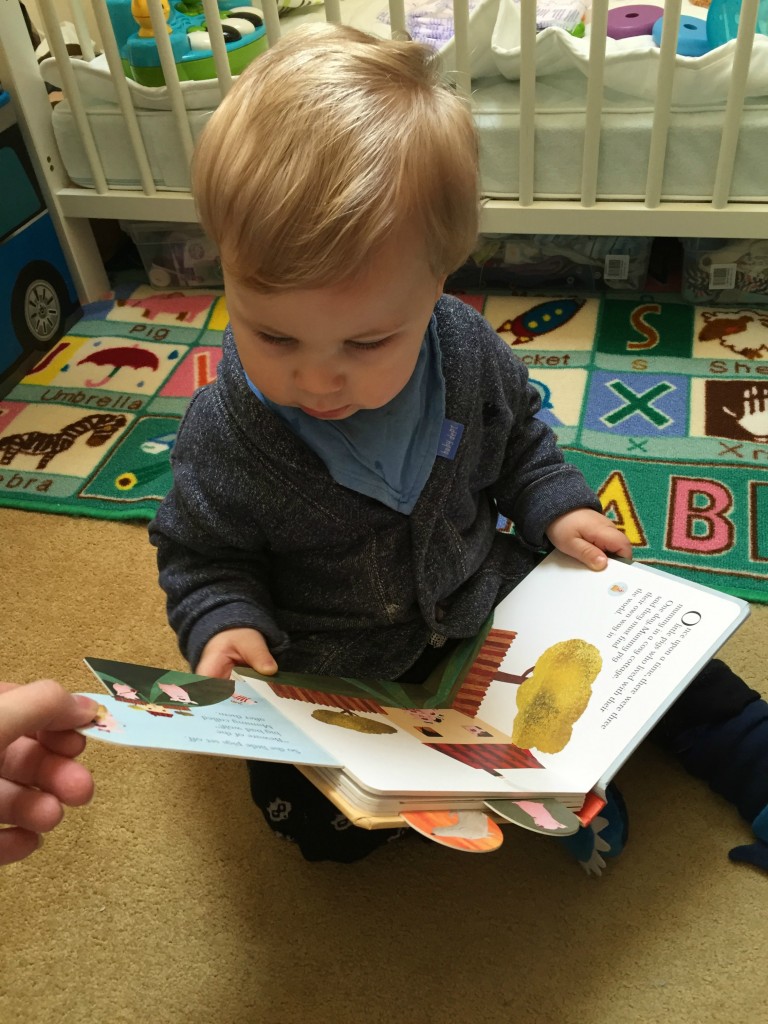 He really liked the pull out pages and had fun trying to do it himself. It's a nice added feature that turns it into more than just a book.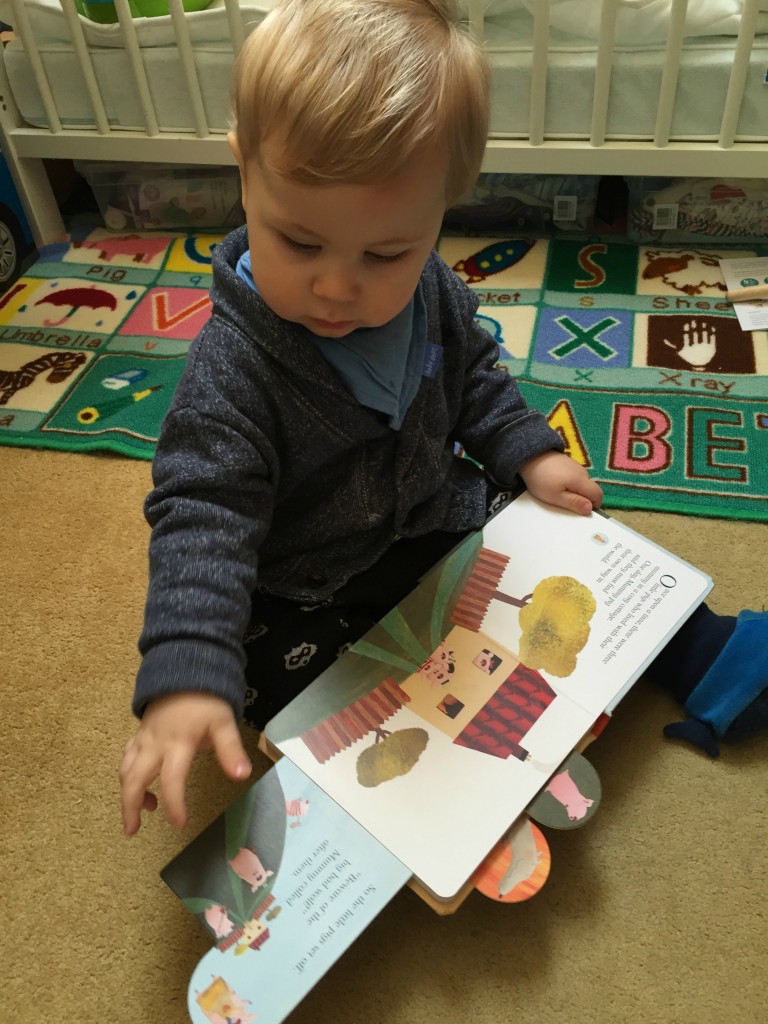 The book itself is lovely and thick and the illustrations are simple yet sums up the characters perfectly. Caspian seemed to engage with them well, and we even tried to blow like the wolf in the story. Not sure either of us would have knocked over any houses, but it did lead to a good giggle.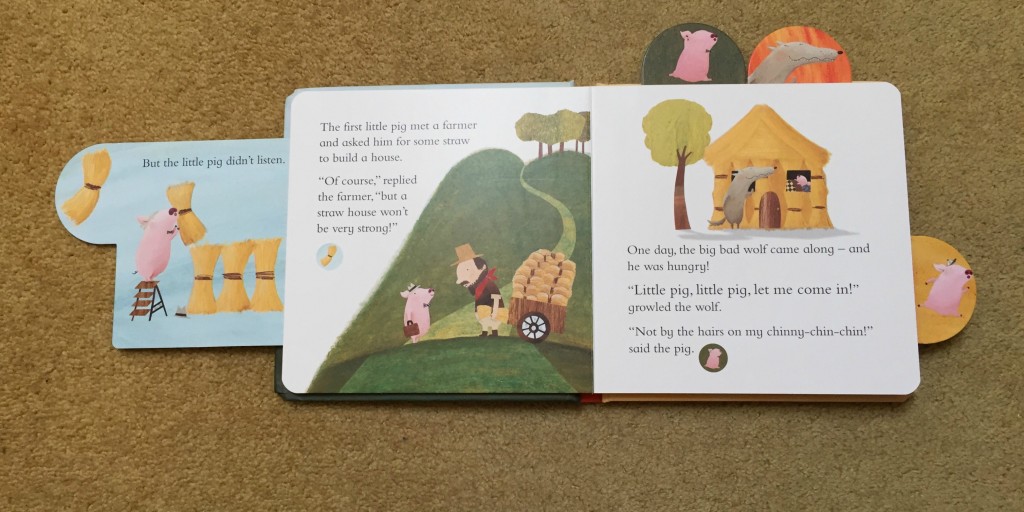 We would definitely recommend this book. It retails at £4.99 and you can read more about Parragon Books and all their products here.
Do you have a favourite fairy tale from your childhood you now read to your kids?