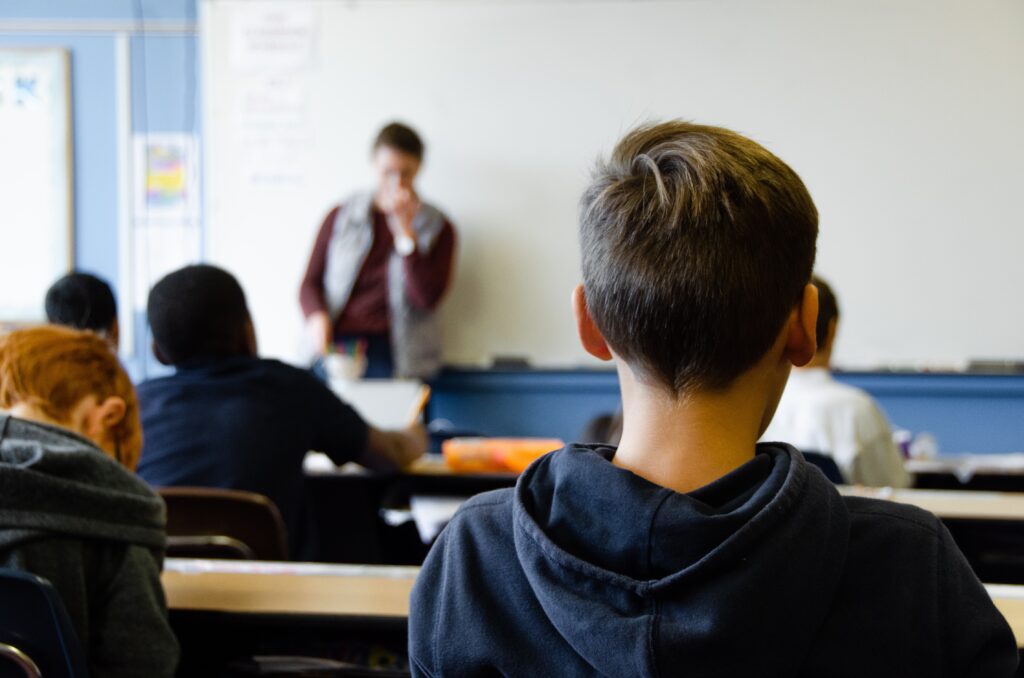 Now that 'school open days' are in full swing, you're probably wondering about how on earth you're going to narrow them all down. Choosing the right school for your child is an important decision. There are many factors to consider. To make this process as easy and stress-free as possible, we have teamed up with a girls prep school in Surrey to share their top tips for choosing the right school for your child.
GET AHEAD BY VISITING AS EARLY AS POSSIBLE
Attending open days is a great way to gauge an understanding of a school's ethos, structure and culture. We recommend doing this at the start of year five to ensure that there is plenty of time to explore all options and re-visit once applications open. 
Having this extra time to decide will mean that you can take note of your impressions, any concerns and get to know the teaching staff to make a well-informed decision.
COMPARE PERFORMANCE AND REVIEWS
The school you choose will inevitably affect your child's performance at school. Also, the young person they grow to make careful research all the more important. The School Guide provides you with all the statistics you could need from school inspection information to reviews from fellow parents. Bear in mind that schools that produce glowing exam results may not always be the best fit for your child. This is why we suggest attending open days. Here you are allowed to explore the facilities. Look closer at what's on offer. Quiz the teachers in person. All this will help support your child and your decision.
THINK ABOUT TRANSPORT LINKS
What is transport like to get to the school? Is there bus stops close by and does the bus come frequently? Would it be possible for your child to walk to the school or is there parking available for them to be dropped off? These are all important questions to ask yourself when looking for an ideal school for safety and punctuality.
USE YOUR INTUITION
Lastly, use your intuition. As a parent, if there are things about a school that don't quite sit right with you after a visit, don't ignore them. Always trust your instincts. Sometimes there are "off" feelings that we have that we can't quite understand, and it isn't until later that we discover why. If you are however at a loss, there is no need to fret. It's okay to also be unsure and change your mind later down the line. Many schools are more than open to transfers and it is a decision that can be rectified.