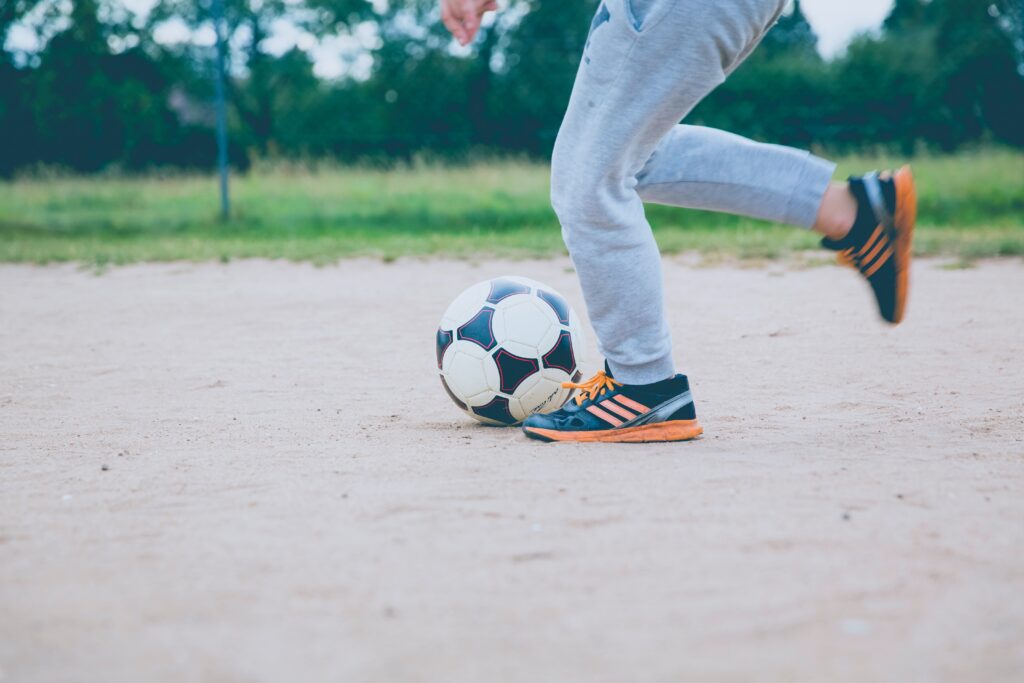 Exercise is a great way for children to get to grips with core and muscle strength. Also to get the feeling of a good workout and experience the endorphins released. Whether it's through PE lessons in school, an extra-curricular activity, or something else that your child has grown to love, it's important to find what works for your child and how they can learn to enjoy exercising. Here are some top tips you can use to encourage your child to exercise on a regular basis.
AD
TRY LOTS OF DIFFERENT ACTIVITIES THAT INCORPORATE EXERCISE
Even a simple game like tag is a good way of helping your child build their confidence and their ability to pick up new physical activities. It's important to show your child how it can help them in terms of releasing endorphins. This in turn makes them feel more energised. Plus often the play element means they really enjoy themselves. Varying what your child does will help with this exponentially.
TRY OUT DIFFERENT TEAM-BUILDING ACTIVITIES
Being able to work together in a team can make exercise a lot more exciting. Whether within a group of friends or as a family. It also gets children out of the routine that exercise should be an activity you can only do on your own. Having that chance to engage with people they know is a superb way to help children, and others, get out of their comfort zone. Try lots of different activities that get children talking and working together with other people.
SHOW YOUR CHILD THE BENEFITS OF EXERCISE
There are many different reasons why we all exercise, and it's not just for having improved health. Your child could find that there are many ways it will give your child confidence, resilience and self-esteem development. Having that opportunity to explore these skills is a good way of making your child have improved mental health and engagement with others, which helps gear children up for the future.