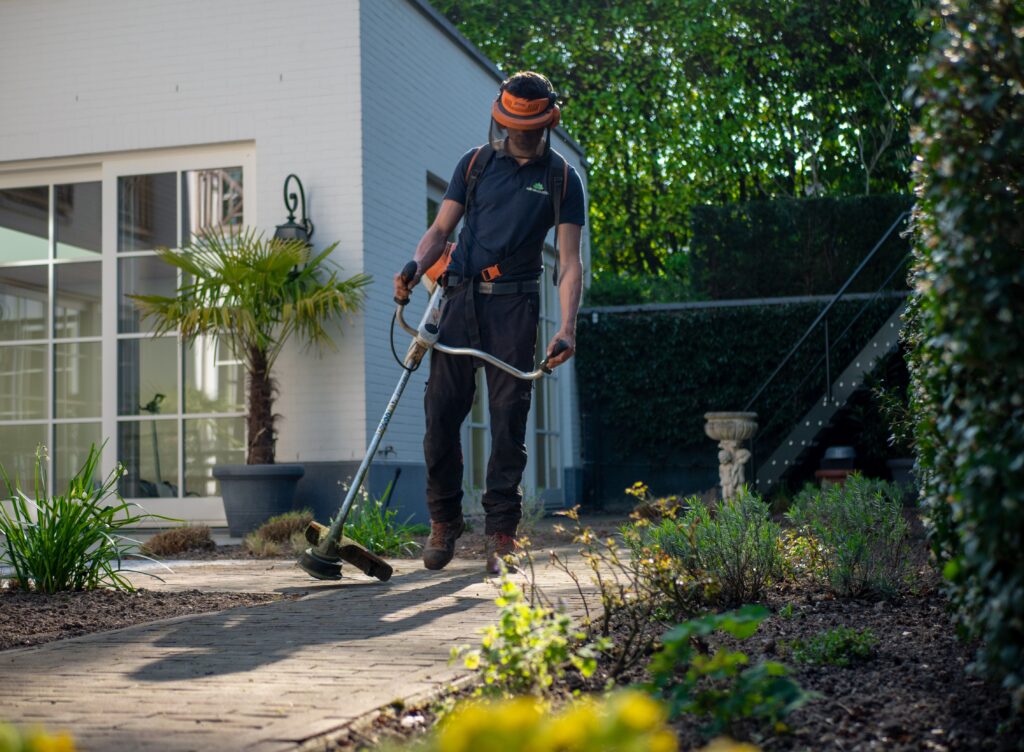 As summer is well underway, it's time to prioritise our garden. If you haven't put the work in yet there is no time like the present. There are a lot of different things we can all do to optimise our garden space – from changing out the plants to cleaning up your patio space. Add a coat of paint or change your furniture cushions to make it look bright and inviting.
If you're looking for fence panels in Surrey, here are some tips from these building merchants on ways to spruce up your garden for the summer.
WASH DOWN YOUR PATIO OR PAVING
Depending on how your garden is currently laid out, you'll find a lot of moss and mildew can have grown around tiles, paving and furniture. A powerwash can do the trick on paving slabs or other ground tiles in use. For more stubborn growth you can use a patio cleaner or the classic vinegar and water mixture that also works great on any tough stains you spot in your garden.
ADD TOUCHES OF COLOUR
Summer is all about bright vivid colours, the shining sun and warmer air. Make use of that time by adding a range of colourful pollinators. Attracting bees and other insects that pollinate will do wonders. Both for your garden and the wider wildlife in your local area.
On that same note, you'll find that adding these hints of colour will really brighten up your garden space. Adding to that nice and warm aesthetic you're after. An outdoor rug and beautiful cushion covers that can withstand the weather can really make a space.
THINK ABOUT NEW CROPS
New crops for the summer can go in if they've not already been planted. Or if you're planning to set up some new herbs then now is the time to do it! Clear out any space you have spare. Away from currently growing plants, and get to work on making a new section of the garden where you can pick up some new veggies and treats in a few weeks' time. Especially with the rise in food costs growing your own can help a little.